Nabela Noor biography: age, net worth, where does she live?
The well-known YouTube star Nabela Noor is all for inclusivity and self-love. She took it upon herself to try and challenge certain beauty standards and promote positivity for plus-sized people. What is the story behind this inspiring lady's channel and her career?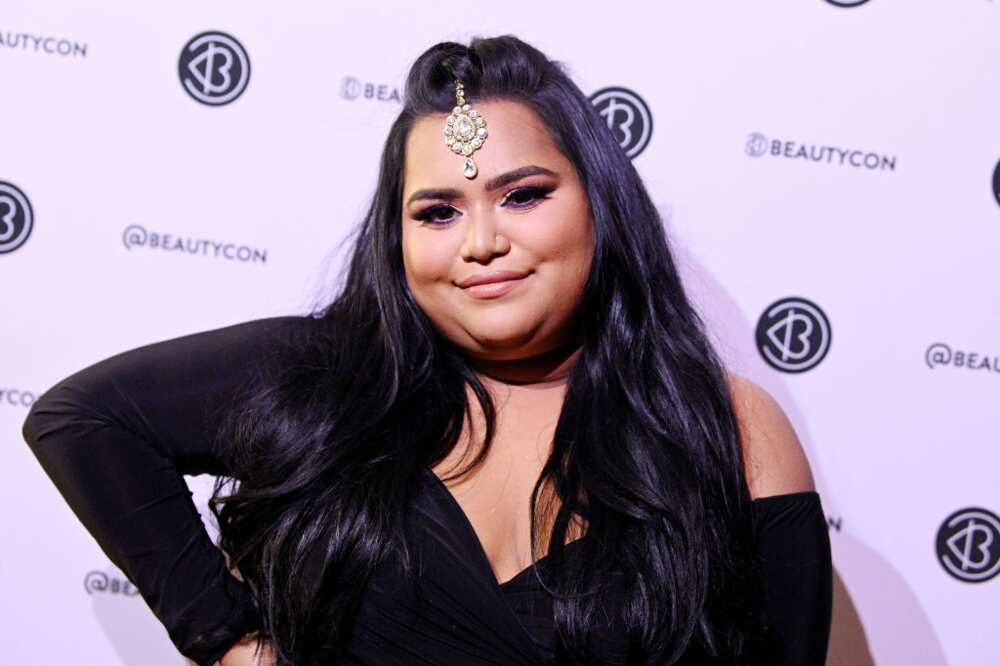 Nabela Noor is a YouTube sensation who became so popular because of various DIY tutorials and her inclusive mindset. Behind this woman's success lies a lot of hard work and dedication.
Profile summary
Full name: Nabela Noor
Date of birth: August 4, 1991
Age: 29 years old (as of 2021)
Place of birth: New York, United States
Height: 5 feet 2 inches (1 m 57 cm)
Marital status: Married
Nationality: American
Husband: Seth Martin (married in 2015)
Nabela Noor biography
Although this bright YouTuber comes from New York, her family originates from Bangladesh. Her parents' marriage was arranged when they both were young. Her siblings were also born in Bangladesh before the family decided to move to the United States.
How old is Nabela Noor?
She was born on August 4, 1991. Therefore, as of 2021, Nabela Noor age is 29 years.
Early life
When her mother was pregnant with her, they moved to America, where she was born. The girl had a relatively calm childhood, mostly practising her painting and writing skills, as well as watching Bollywood movies. She also learned how to speak Hindi.
At the age of 16, she graduated from high school and went on to study at a community college. From there, she continued her studies at Pennsylvania State University. Additionally, she briefly studied in Mexico.
YouTube career
On November 14, 2013, she decided to launch her profitable YouTube career. Her first videos were makeup tutorials, and since then, she made the decision to use her platform to promote self-love and advocate for diversity.
She befriended a few popular YouTubers, such as Alba Mayo and Andrea Brooks. She also launched a collaborative channel with her husband, called "Nabela and Seth", which they created together on June 28, 2014. On this channel, they frequently post videos on various topics.
Other ventures
In addition to her fruitful career on YouTube, she also launched a clothing brand of her own, which is size-inclusive and welcomes people of all body types. She named her brand Zeba and launched it in June 2019.
The purpose of Zeba is to encourage its customers to love and celebrate their body types instead of conforming to traditional beauty standards. The name of the brand was inspired by the YouTuber's mother's name.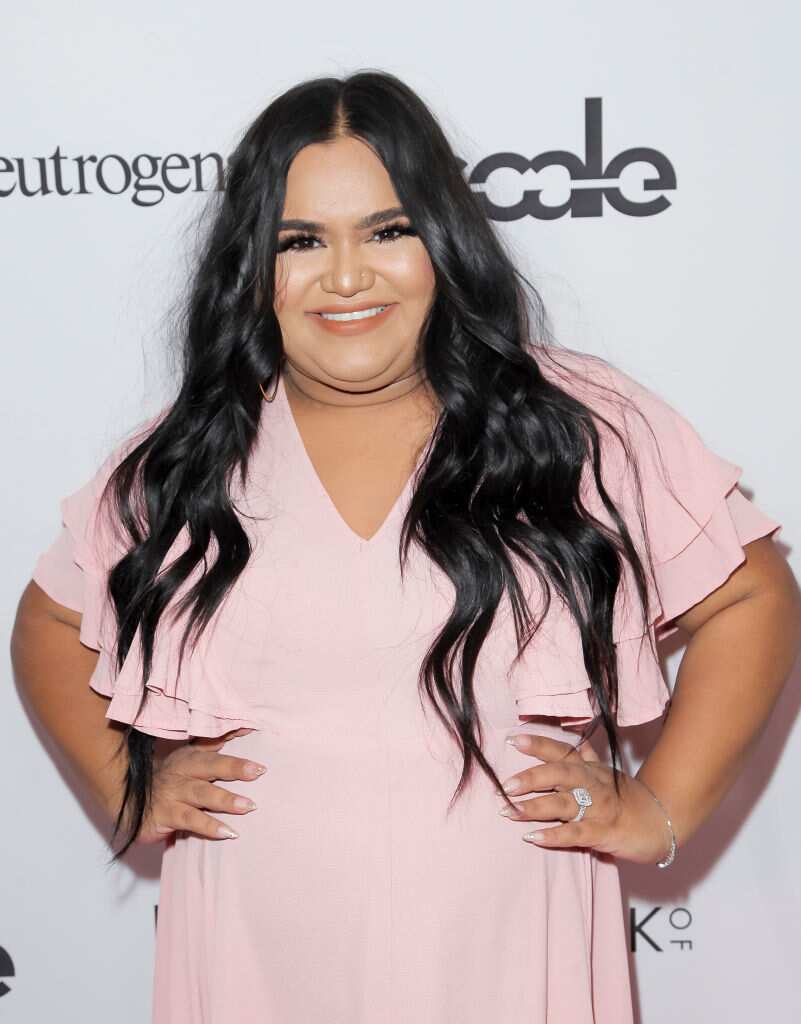 A special feature of the label is that all the sizes are replaced by words of affirmation, all of which refer to the standard sizes.
The star was also featured as a speaker at the CurvyCon event in New York in 2019. This event celebrated body diversity and positivity and included a lot of influencers and fashionistas.
She took part in a panel discussion, where she talked about how important it is to share the message of body positivity with women of her body type. She emphasized that plus-sized women of colour have it especially hard.
Additionally, she mentioned that she does not pay attention to hate comments and prefers to flip them around. For instance, if someone calls her a fat cow, she replies that she loves cows.
Her other prominent collaboration was with Eyes Lips Face Cosmetics in October 2019. The collection she created together with this brand was designed to promote individual beauty and celebrate her heritage. It includes a brush set, a lip kit, a highlighter, and a full collection.
Nabela Noor height
This YouTube star is 5 feet 2 inches tall, which translates to 1 m 57 cm.
Nabela Noor net worth
Through her active social media presence and collaborations with multiple brands, this determined woman has earned herself a fortune.
According to Biography Mask, her net worth is estimated to be somewhere between $1 million and $5 million.
Where does Nabela Noor live?
A lot of fans wonder, "Where does Nabela live?? The YouTuber has a beautiful home, the snippets of which she often shares on TikTok with her followers.
She even has an Instagram page where she often shares the homely aesthetics of her house. On YouTube, there is a tour of Nabela Noor home, where she shows her living space to the public.
Nabela Noor house, which is quite lavish and luxurious, is a result of her and her beloved husband's hard work.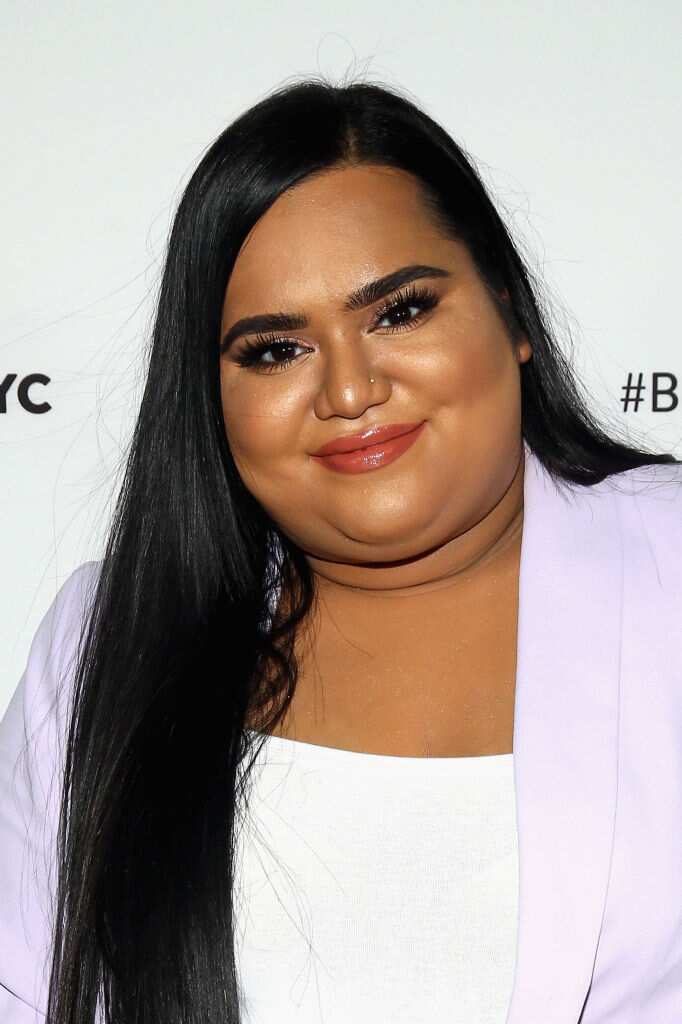 Nabela Noor husband
The influencer is currently happily married to the man she considers the love of her life, Seth Martin. Not much is known about her past relationships, except the fact that she had a boyfriend named Liam in college, but they broke up.
She met Seth Martin sometime in the mid-2010s, and the two got married in August 2015. The two are still going strong and making videos on their collaborative channel. Seth often appears in his wife's videos as well.
Nabela Noor is an inspiring influencer who fights for diversity and acceptance of plus-sized people and people of colour.
READ ALSO: Sykkuno biography: age, height, real name, face reveal, net worth
Legit.ng reported about the biography of Sykkuno, who is a renowned YouTube celebrity. He has become incredibly popular in the last couple of years.
Who is Sykkuno, and which ventures brought him immense popularity? Learn his real name, path to success, and many other exciting things about him.
Source: Legit