Silje Torp Færavaag biography: age, height, husband, Norsemen
Silje Torp Færavaag is a popular actress known for her roles in Norsemen, Rekyl, and Dag. The gorgeous actress is also an author of a fitness book. What more is there to know about the accomplished actress?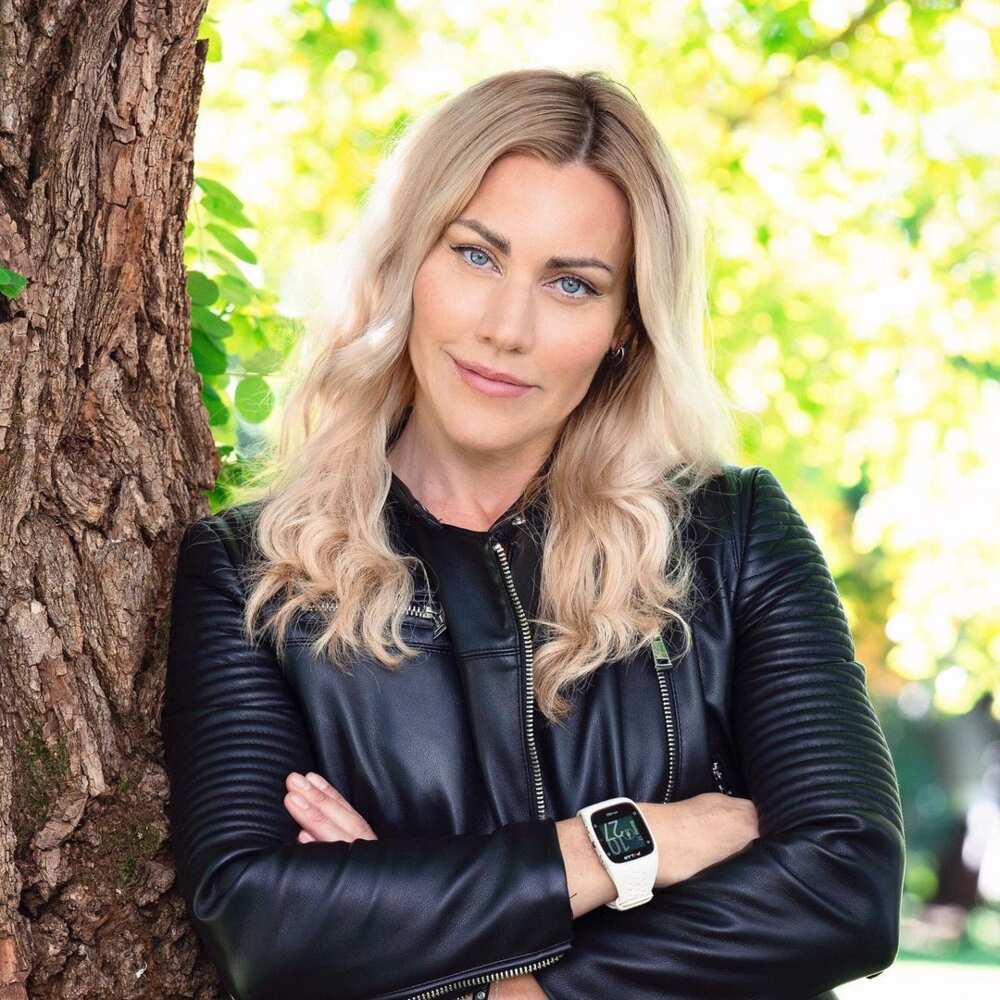 When impressed by an actor's or actress's skills in a movie, one is often interested in finding out who the character behind the film is. Get to know all about this Norwegian actress, including details about Silje Torp height, career, and age.
Profile summary
Full name: Silje Torp Færavaag
Date of birth: October 19, 1974
Age: 46 (as of 2021)
Nationality: Norwegian
Ethnicity: Mixed
Height: 5 feet 10 inches
Career: Actress
Net worth: $3 million
Silje Torp Færavaag biography
Silje Torp was born in Oslo, Norway. Consequently, her nationality is Norwegian. Silje Torp birthday is October 19, 1974, and she is 46 years old as of 2021.
The Norwegian movie star has been silent about most of her personal information, including her earlier years. Therefore, the identities of her parents and siblings (if any) are unknown.
Education
Torp had received training as a stonemason and sculptor in Carrara, Italy. She later attended the Norwegian State Theatre Academy (Statens Teaterhǿgskole) between 1997 and 2000. The multi-talented actress had to get the necessary skills for her chosen career path, and it has definitely paid off.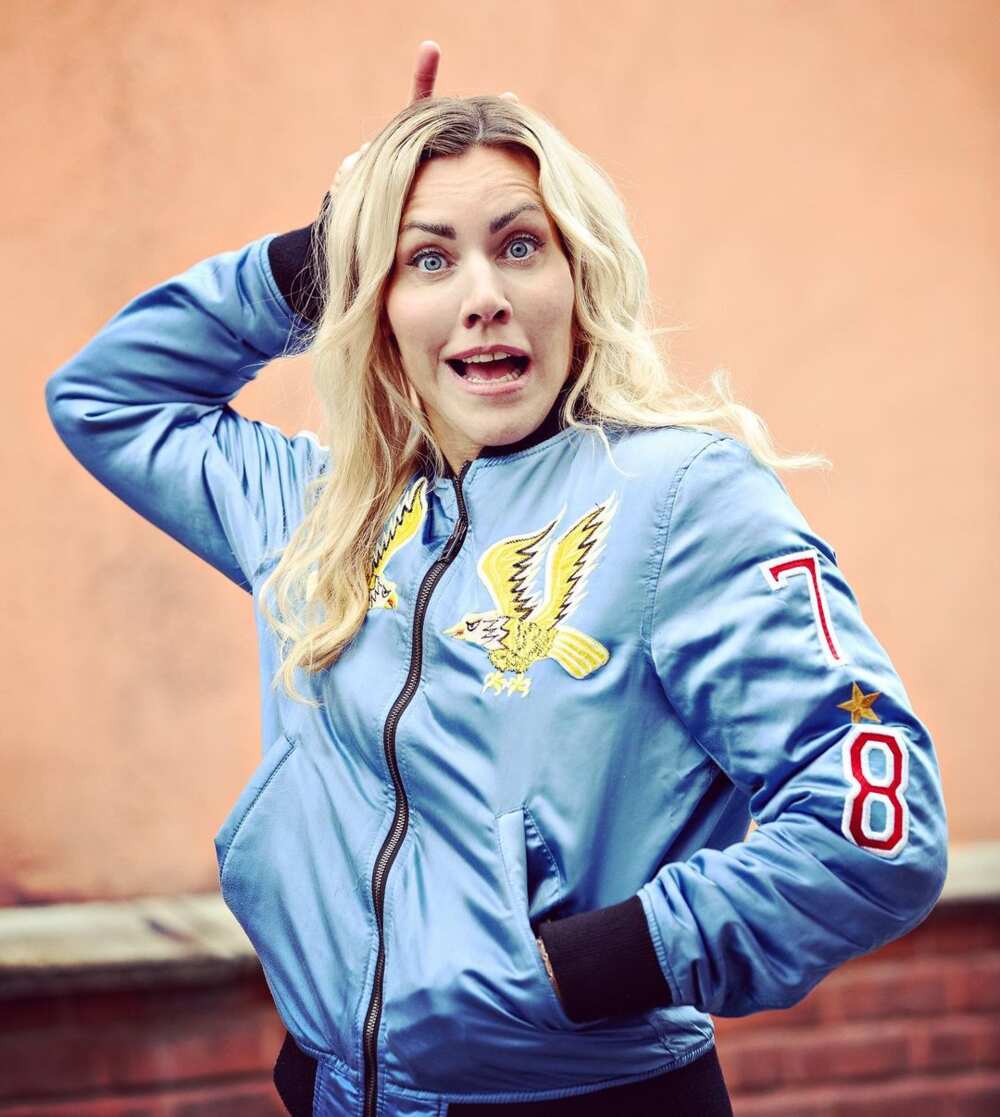 Norsemen Silje Torp Færavaag
Færavaag is most famous for her role in Norsemen, the 2016 Norwegian comedy series. However, she started her acting career long before that and has been in several films. Her first on-screen role was in a 2001 film called You Really Got Me. Some of her other credits include Lilyhammer, Halvbroren, Dag, Mars & Venus, and Rekyl.
Norsemen originally premiered as Vikingane and has been aired in both Norwegian and English languages. Færavaag plays the role of Froya, also written as Freya (Frǿya in Norwegian), in the film. Froya Norsemen is a skilled and fearless warrior who goes out to raid.
Freya Norsemen is a beloved character in the series and very well played by Silje. She is married to Orm, who is the complete opposite of her, as he is very inept and crude. The show's fans are left wondering if they will see Froya again as she is killed at the end of the second season. The third season, which is available on Netflix, showcases the events that occurred before the first season.
Silje Torp Norsemen is also a published author. She produced a fitness-themed book titled Sterk med strikk in 2019. The fitness enthusiast is also a certified fitness and mental trainer.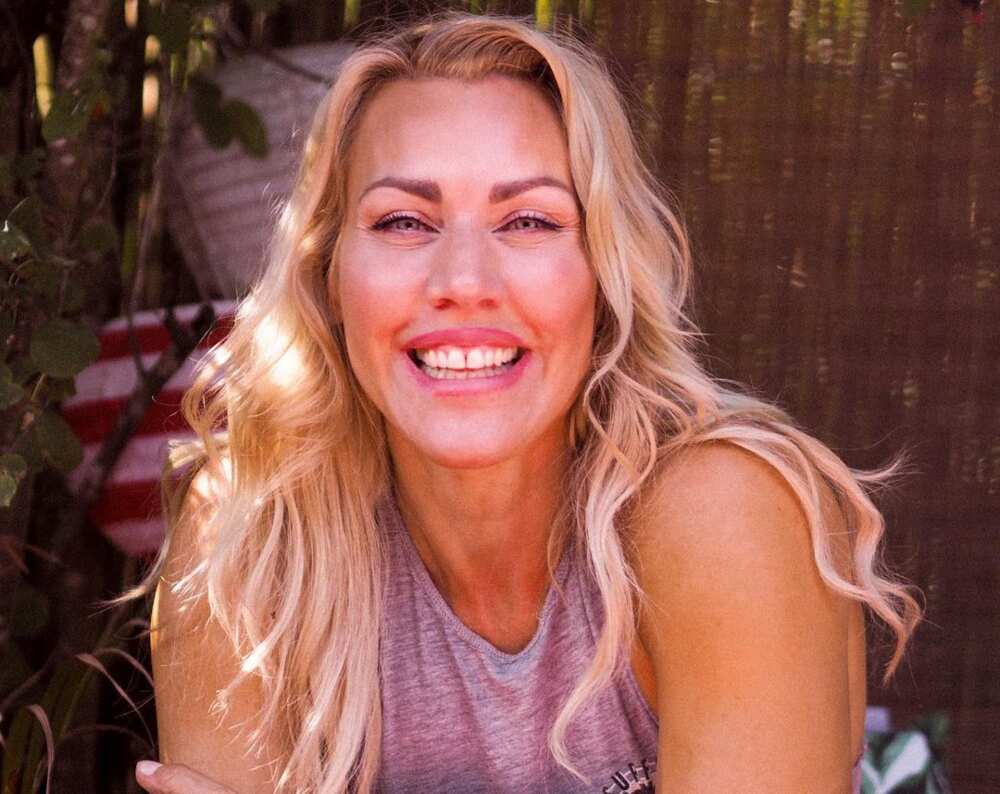 Silje Torp Færavaag net worth
The movie star has made a fortune from her acting career. She has made part of her wealth as an author and a certified fitness and mental trainer. The star has also made an income from partnerships and advertisements on her social media accounts. The star's estimated net worth is $3 million.
Silje Torp husband
Is Silje Torp Færavaag married? No, the actress is currently single. Even though she plays a role whereby she is married in Norsemen, she is not married in real life.
Silje Torp Færavaag hot
The talented actress is not only great at acting, but she is also very athletic and is in great shape. Silje Torp Færavaag height is more than the average girl's, as she stands tall at 5 feet 10 inches. She has blonde hair and hazel eyes.
Silje Torp hot body does not happen by chance, as she is passionate about fitness. She also encourages her fans to train and be the best version of themselves. She often shares her photos in workout gear on her social media profiles.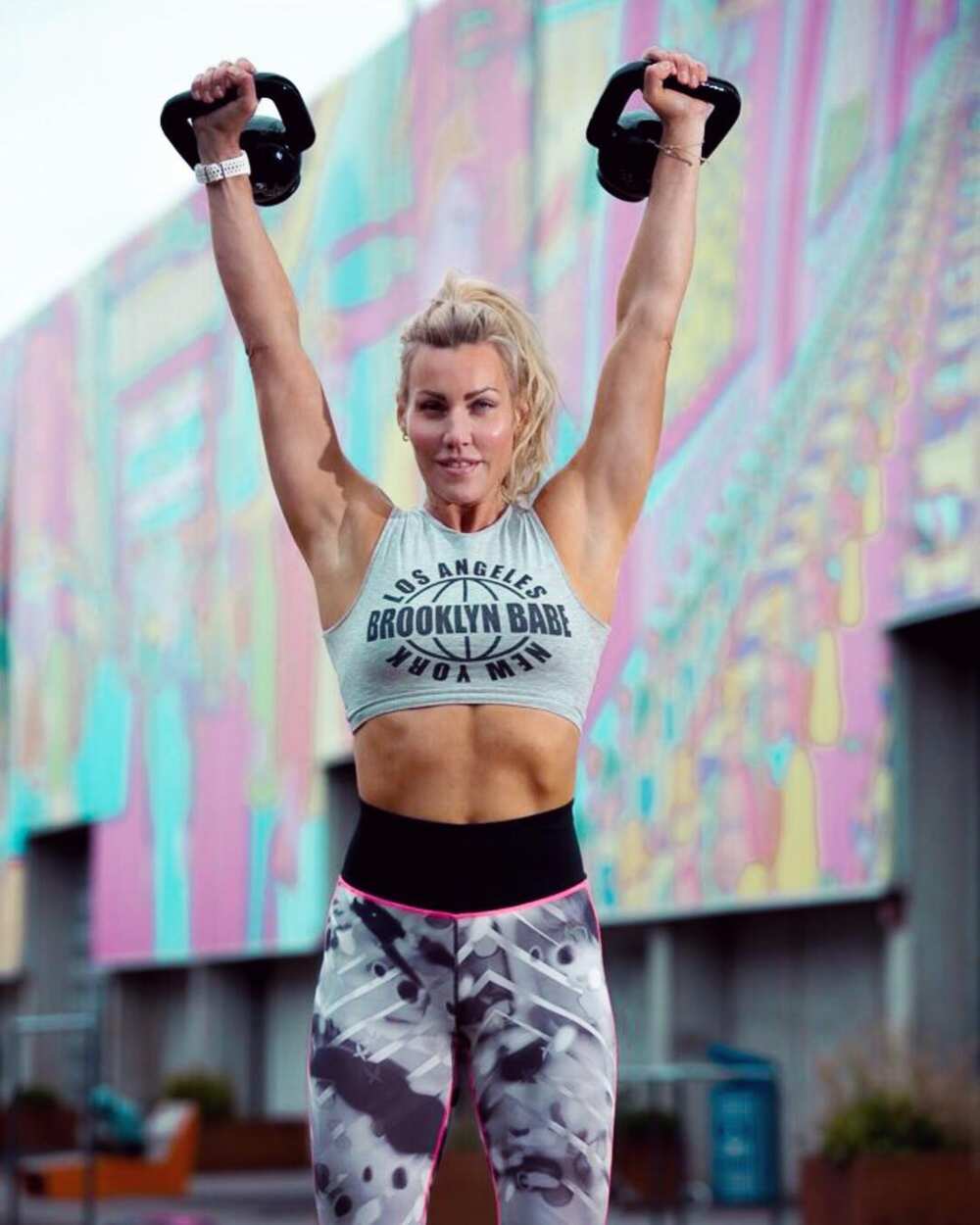 Silje Torp Færavaag is a remarkable woman. She has remained steady in her years in the acting scene and now has a lot to show for it. Her passion and commitment to fitness is also very inspiring.
READ ALSO: Brenna D'Amico biography: Age, height, ethnicity, movies and TV shows
Legit.ng recently published the biography of Brenna D'Amico. Brenna D'Amico is one of the youngest yet super-talented individuals in the United States. She is an American YouTube content creator, voiceover artist, singer and actress known for acing numerous movies and TV shows. She is popular for portraying Jane, daughter of Fairy Godmother, in the Disney film franchise Descendants.
Brenna is one of the Hollywood actresses who entered the industry as a young child and has continued to remain relevant. She also records random video clips and singing covers for various songs. Get to know all about her here.
Source: Legit.ng