Edward Mordrake biography: true life story of the man with two faces
Edward Mordrake is a familiar name for people interested in historical tales and fans of the series American Horror Story. Mordrake was a young man from a noble family in England who was very charming and bright. While he could be seen as a handsome man when one viewed him from the front, he had a second face at the back of his head.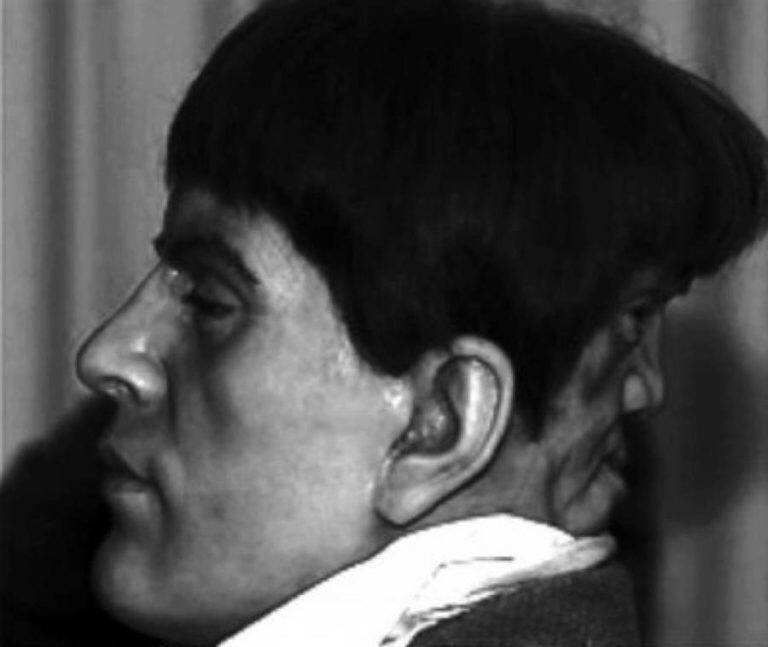 The mysterious face at the back of his head is said to have been evil and would whisper things to the man, ultimately leading him to take away his life. A version of the story is featured in a two-part episode of the series American Horror Story. What many people wonder when they hear the story is, "Is Edward Mordrake real?" Keep reading to find out.
Profile summary
Full name: Edward Mordrake
Year of birth: 1800s
Age: N/A
Edward Mordrake biography
Edward was born in a noble family in England in the 1800s. He was an heir to one of the noblest families then..
Having come from a privileged background, Mordrake had whatever he needed. He was a scholar and a very talented musician. In addition, he was pretty handsome – until one looked at the back of his head, where there was a second face.
As the man with two faces
The mysterious second face at the back of Edward's head was smaller. However, it was evil and would keep whispering things to Mordrake. It had its own intelligence and would look at spectators and gibber continuously and silently.
This second face was quite terrible, as it would sneer and smile as Mordrake wept over his troubling situation. Anybody around him would not hear it speak, but it would keep whispering to him, to the point that he would often be unable to sleep.
This situation was devastating for Edward, and it kept him isolated from people, including his own family members. He would ask doctors to remove the demon face from his skull to no avail.
The situation was too tough for the two head man that he ended up committing suicide. He was only twenty-three years old at the time. He left a letter asking that the evil head be destroyed before he was buried; otherwise, it would continue haunting him even in his grave.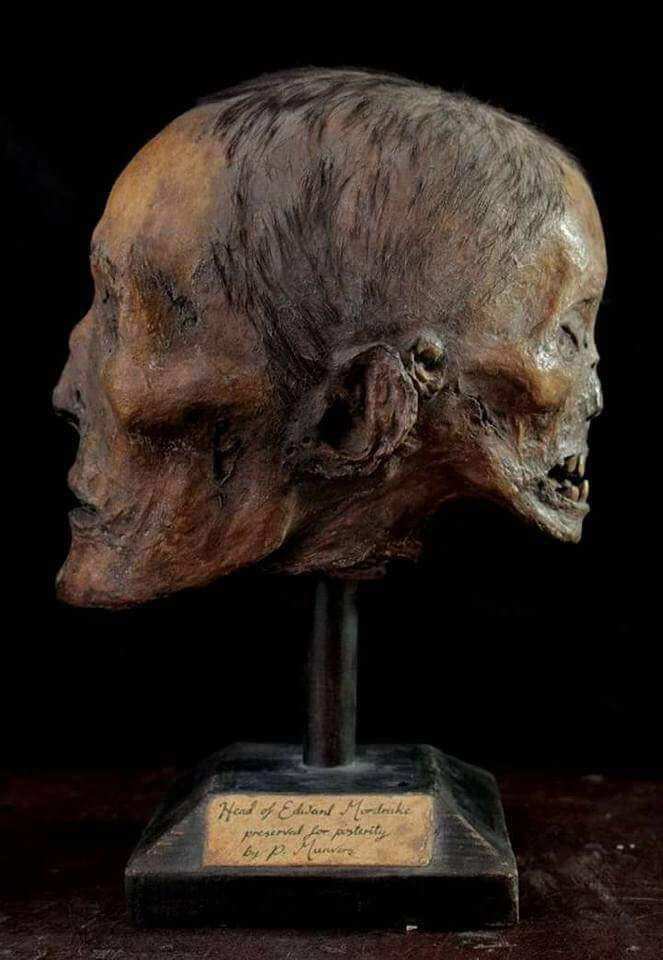 Are there two headed men in reality?
The story of the two faced man has evoked different responses across different groups. Some consider it a reality, while others think it's an outright made-up story. Yet others believe that it was a likely real occurrence that was warped after years of retelling.
A version of the story was mentioned in the book titled Anomalies and Curiosities of Medicine. It is considered different from the widely known Siamese twins concept, whereby identical twins are born not fully separated from one another.
Some believe that if the man with two faces really existed, he may have had an extremely rare and dangerous condition named diprosopus, where some parts of the face are replicated on the head. This condition exists in reality, although those born with it died in infancy.
The story has been featured in various texts, memes, plays, music, and even the series AHS.
Edward Mordrake AHS
Edward is a character in Freak Show, the fourth season of the series American Horror Story. The character is featured as a two heads man from England whose second evil head drives him to commit Bedlam Asylum.
The evil face makes him kill his coterie before he goes on to kill himself. However, some Halloween performances still pose the risk of summoning Mordrake, who is thirsty for revenge. The character is played by Wes Bentley.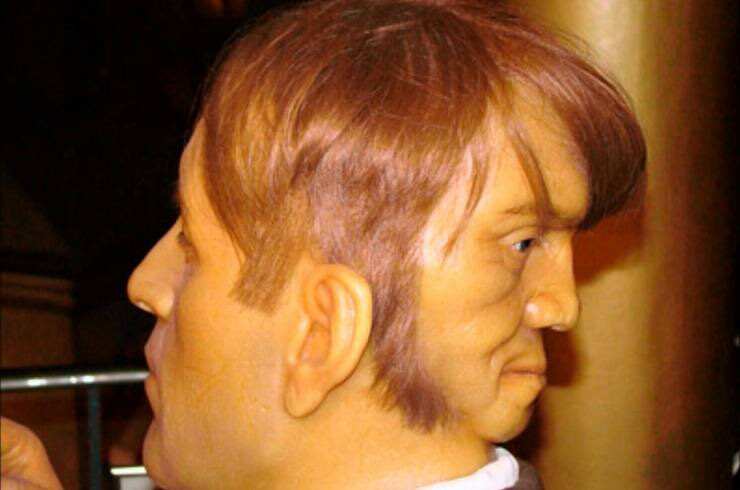 The Edward Mordrake story is one that raises many questions. Whether it is a true story or not, it is very popular and remains a topic of discussion since the 1800s. The fact that the story has made it to a top series shows just how popular it is and that it will not be out of discussion any time soon.
READ ALSO: Aron Piper biography: age, height, parents, movies and TV shows
Legit.ng recently published an article about Aron Piper. Aron Piper is a German-Spanish actor and singer, best known for his role as Ander Muñoz in the popular Netflix series Élite. He has also featured in other popular shows such as Derecho a soñar and Centro médico. What else is there to know about the young Spanish actor?
Aron Piper has established himself in the acting world. His role on Élite has enabled him to attain world recognition. Here is everything you need to know about the German-Spanish actor, including details about his age, height, parents, movies and TV shows, and more.
Source: Legit.ng