Kevin O'Leary involved in a boat accident. All the details
The Canadian TV star and businessman Kevin O'Leary reported that he was also part of the people that were involved in the boat accident which happened last week. The business mogul is known for his appearance on the Shark Tank show and is known for his investment strategies.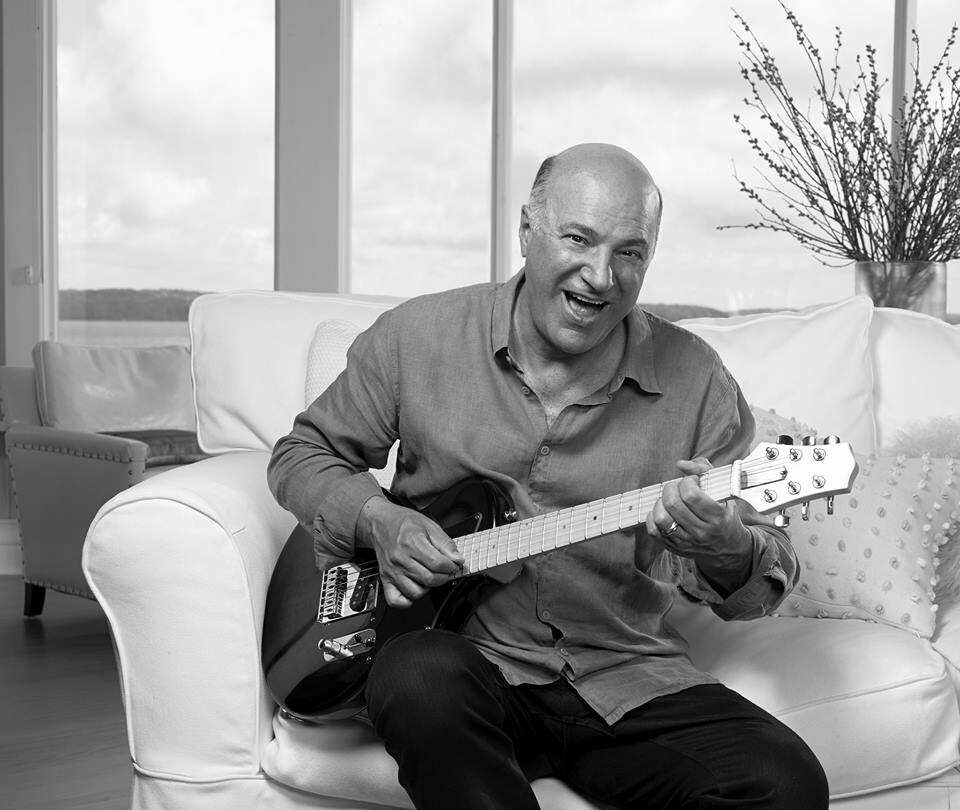 Reports indicate that a man from Florida and woman from Uxbridge passed on after the unfortunate incident happened leaving those close to them mourning. The accident happened on Lake Joseph in Ontario.
Kevin O'Leary accident details
Kevin was fortunate to be among the passengers who came out alive after a boat they were in was involved in an accident. Kevin released a statement last week informing the public that he had also been part of the accident that happened but fortunately was able to come out unharmed.
"On late Saturday night, I was a passenger in a boat that was involved in a tragic collision with another watercraft that had no navigation lights on and then fled the scene. I am fully cooperating with law enforcement in their investigation."
Fatalities after the crash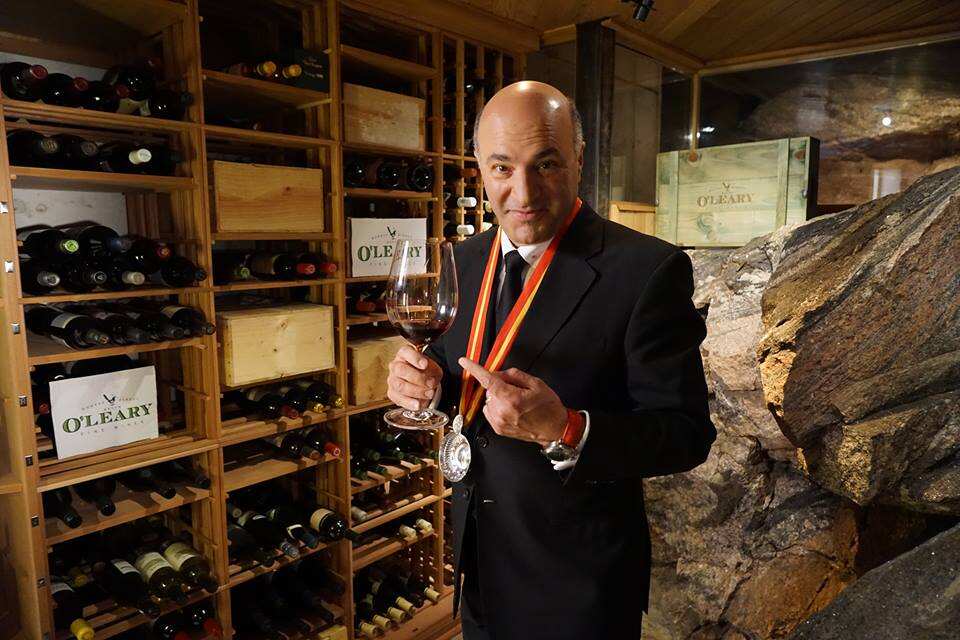 Unfortunately, two victims were not so lucky as they lost their lives in the process. Larry Poltash, the brother to Gary Poltash who lost his life at 64 years, expressed gratitude that his brother did not suffer, acknowledging that he had indeed lived a full life.
Describing his late brother as a man who had lived his life to the fullest and one who had made a name for himself as an All-American boy. It seems as though everything worked out well for him when he was alive. Gary had been a certified public accountant for 15 years. He was a University of Southern California grandaunt. After his public accounting career, he established a business offering tax relief assistance in cases of properties being overcharged.
According to Larry, the boat his brother was on belonged to a doctor friend. His view was that the doctor must have headed somewhere to find medical help as soon as the crash occurred.
Susanne Brito was the lady who lost her life as well. The OPP made the identification. She was a mother and wife, and she went by the name Suzana Brito.
READ ALSO: D'Banj is about to become a father again! What do we know?
Social media reactions
Once the news got out that two people had lost their lives, news on Suzanna has been circulating with people close to her expressing just how great she was.
Uxbridge Mayor, Dave Barton, also mentioned Brito as one of his township's active members. He pointed out how her energy and enthusiasm would be missed. He also sent his condolences and joined friends and family in mourning their loved one.
Posting on Facebook, The Northern Portugal Cultural Centre extended their condolences to the lady's family with a special mention going to her father, José Manuel Brito who was the former president of the NPCC in addition to being a friend.
Brito's funeral service was set to take place at the Sacred Heart Roman Catholic Church and her burial would follow later at Sacred Heart Cemetery in Uxbridge.
Details about the vessels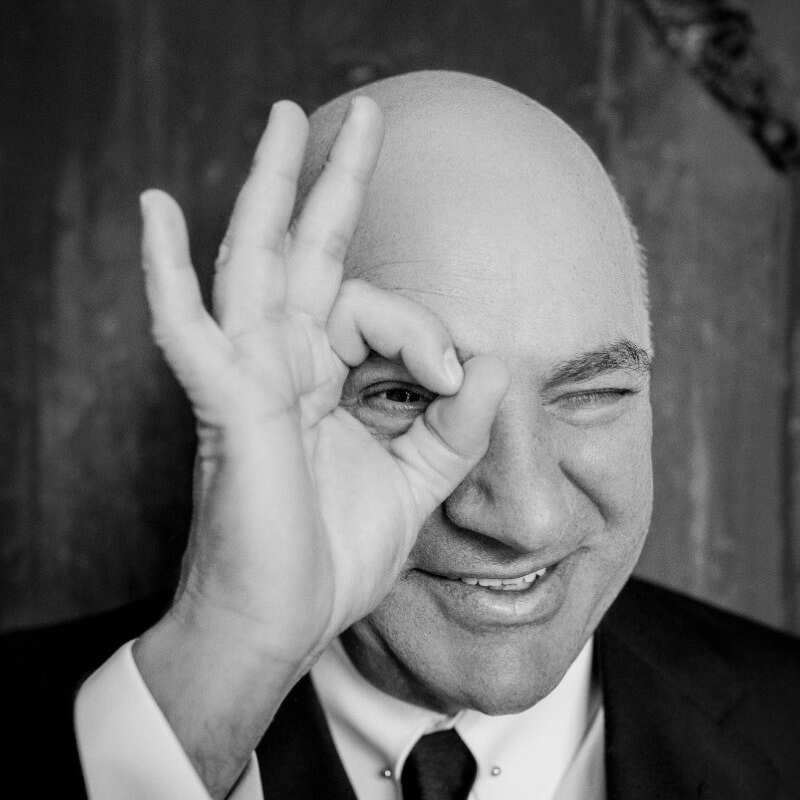 According to the information supplied by West Parry Sound OPP's media officer Mr Joe Scali, on Wednesday, both vessels had left the scene and had reached out to emergency services upon reaching their location.
Even as investigations continue, Kevin O'Leary made it clear that he was refraining from making any comments about the accident. This was his way of showing respect to the families that lost their loved ones. He also sent his condolences to the families.
READ ALSO:
Michelle Pearson dies. The sad story of the petrol bombing victim
Steve Jobs look-alike spotted in Cairo. Could he be the real deal?
Source: Legit.ng