NABTEB results checker: A quick guide how to check NABTEB result
NABTEB, which stands for the National Business and Technical Examinations Board, is an examination body in Nigeria responsible for conducting examinations in technical and vocational education. It was established in 1992 and operates under the Nigerian Federal Ministry of Education. Here is a guide on how to check NABTEB result today.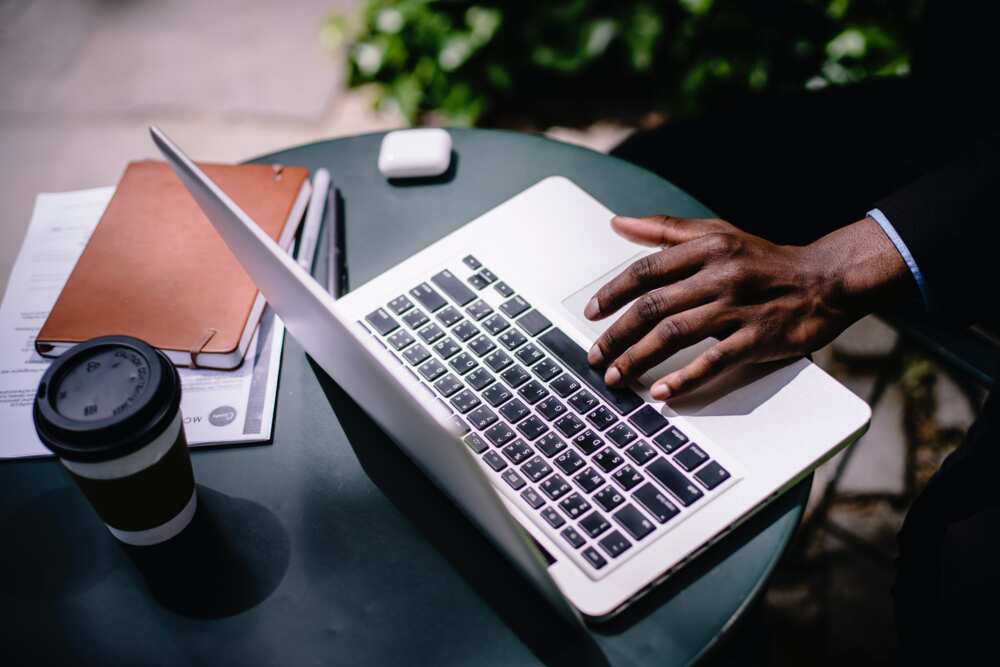 As an essential examination body in Nigeria, the National Business and Technical Examinations Board (NABTEB) plays a significant role in assessing and certifying candidates who have completed technical and vocational education programs. This guide offers a quick and straightforward walkthrough on checking NABTEB results.
A guide how to check NABTEB result
The primary objective of NABTEB is to assess and certify candidates who have completed their technical and vocational education programs. The board conducts examinations at ordinary and advanced levels, covering various trades and crafts, business-related subjects, and technical fields.
NABTEB result checker: Online process
Checking NABTEB results is a simple process that may be done using the NABTEB online result-checking portal. Here is a step-by-step guide you can follow.
Visit the official NABTEB website.
Click on the "Result Checker" option.
In the provided box, enter your unique Candidate Identification Number (e.g., 38001178).
Select the type of examination series you participated in. This could be May/June, November/December, Modular (March), Modular (June), or Modular (December).
Choose the four digits of the examination year you appeared in (e.g., 2023).
Enter the card serial number located on the reverse side of your scratch card. It usually starts with an alphabet prefix followed by digits (e.g., N123456789).
Enter the 12-digit NABTEB result checker PIN on your scratch card (e.g., 012345678912).
Click the "Submit" button and wait patiently for the results window to load.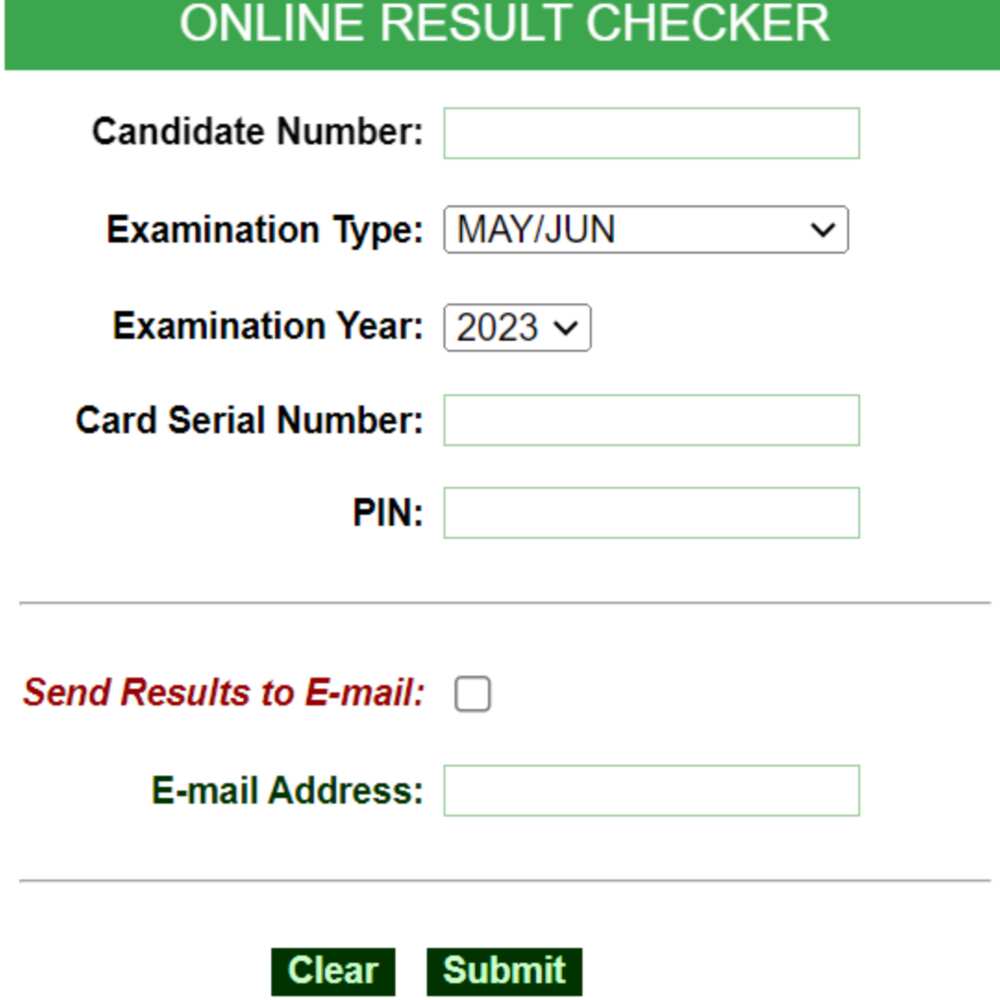 Note that you can receive your results via e-mail for added convenience. To do this, follow these steps:
Tick the "Send Results to e-mail" box.
Enter a valid and active e-mail address.
Click the "Submit" button.
Completing these steps will send your NABTEB results directly to the provided e-mail address.
How do I check my NABTEB result on my phone?
To check your NABTEB result on your phone, you need to send an SMS in the format below:
NABTEB*ExamNo*PIN*ExamType*ExamYear to short-code 32327.
For example, to check for May/June results,
NABTEB*01001001*123456789012*MJ*2012.
To check for Nov/Dec results
NABTEB*01001001*123456789012*ND*2012
Note: There should be no space in the message. Wait for your result to be delivered to your mobile phone via SMS.
How many times can I check my results?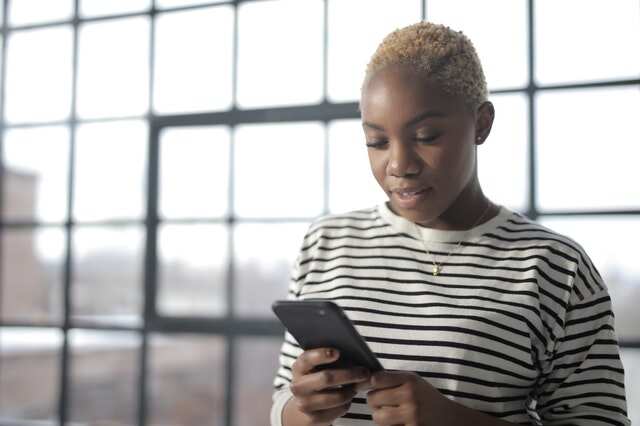 You can use a single scratch card to check your results up to five times. If you need to examine your results more than five times, you must purchase another scratch card.
Where can I buy a scratch card?
A scratch card can be obtained from any NABTEB zonal office in Nigeria. It can also be purchased at any Fountain Trust Bank Plc branch office in Nigeria. The current permitted pricing for the scratch card is N250.
Can I use one scratch card to check more than one result?
You may only check one result with one scratch card. A new scratch card will be required to check another outcome of interest.
In what other ways can I check my results?
You can have your results sent to your preferred e-mail address by selecting the relevant option on the NABTEB e-World homepage. Alternatively, you can listen to your results by calling any of their regional Interactive Voice Response (IVR) systems or receive them via SMS on your GSM mobile phone.
When is the NABTEB result coming out?
The NABTEB result for May/June applicants has been released online. Candidates can now check their results using the online portal.
NABTEB plays a vital role in Nigeria's education system by promoting technical and vocational skills development and contributing to the country's economic and industrial progress. If you have completed your technical and vocational education programs, it is essential you learn how to check your NABTEB result today.
Legit.ng recently published a list of Ecobank USSD codes. In today's fast-paced world, banking convenience is paramount, and mobile technology has revolutionized how we handle financial transactions.
The Ecobank transfer code is a hassle-free and efficient way to transfer funds to other banks within Nigeria. Customers can seamlessly initiate transfers and conduct various banking operations from their mobile phones.
Source: Legit.ng