AngelsKimi (Plushys) bio: age, height, ethnicity, real name
AngelsKimi is a Korean-American gamer, Twitch star, and YouTube content creator. She is most famous for playing the game League of Legends on Twitch. She also has two YouTube channels and a large following on Instagram and Twitter.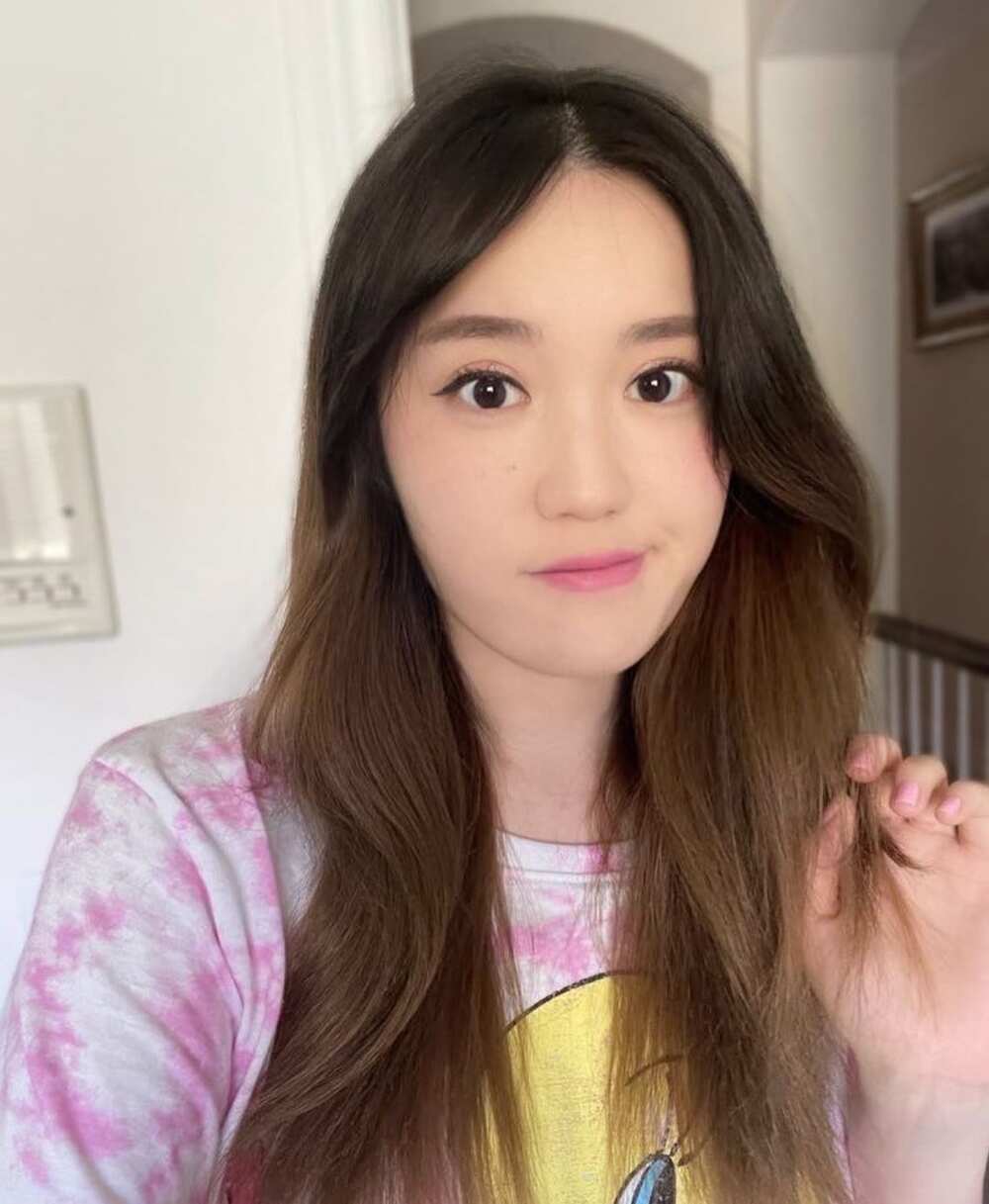 The online personality has been in the limelight since she became a Twitch streamer in 2015 and hasn't looked back since. She is praised by her fans for her warm personality and her beauty.
Profile summary
Real name: Kimi
Alias: AngelsKimi, Plushys
Twitch username: Plushys
Date of birth: September 23, 1992
AngelsKimi age: 28 (as of 2021)
Gender: Female
Nationality: American
Ethnicity: Korean
Career: Twitch streamer, gamer, and YouTuber
Relationship status: Dating
Height: 5ft 4 inches
Weight: 54kg
AngelsKimi biography
The streamer was born on September 23, 1992, in the United States. To all fans who keep asking themselves, "How old is AngelsKimi?" She is currently 28 years old.
AngelsKimi ethnicity is Korean since both her parents are of Korean origin. She was born and grew up on the east coast alongside her elder brother.
AngelsKimi real name is Kimi. She has not disclosed more information about her other names or those of her parents and brother.
Education
Kimi attended a local high school and completed her studies there in 2010. She then joined the University of California, Irvine.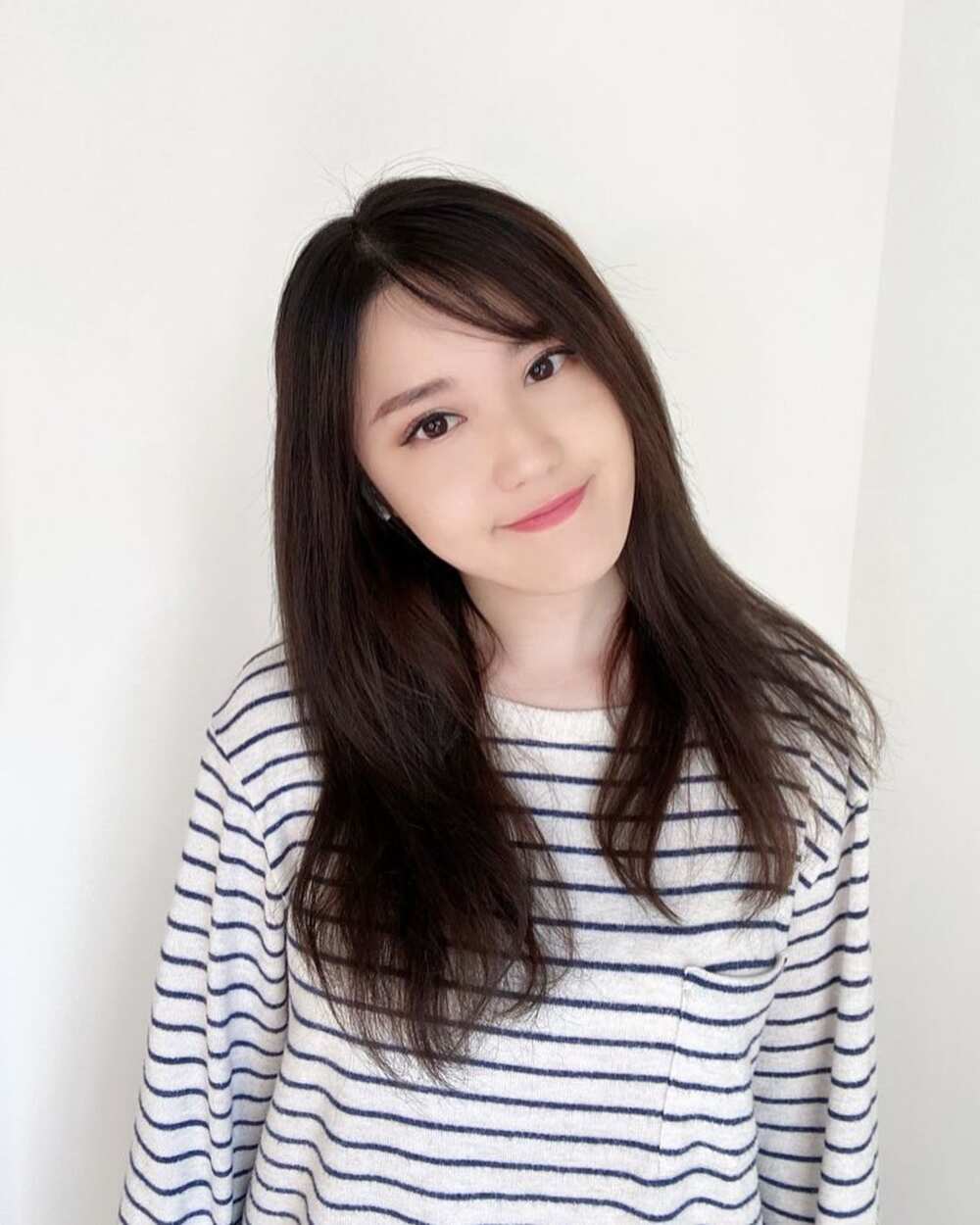 Career
Kimi loved playing video games from when she was a little girl. It was her brother that inspired her interest in video games. Her friend Edison Park helped her get into the streaming world.
She started streaming in 2015 and soon decided to make a career out of it. She was mainly streaming the game League of Legends but then went on to stream Minecraft, Maplestory, Among Us, and Teamfight Tactics.
The online star took up the AngelsKimi name because "Plushys" was taken by someone else at the time she began streaming. She adopted the name Plushys later when it was available for her use, but she is still recognized as AngelsKimi.
AngelsKimi created her two YouTube channels in 2018. Her first channel Plushys is for her gaming videos, with 123k+ subscribers at the moment. Angels ASMR is for her ASMR videos, and it has 129k+ subscribers.
Kimi also became a Twitch partner in 2018, thus getting a "Subscribe" button on her streaming profile. This step made her feel very relaxed since it would translate into a more stable income for her.
The online personality can spend about three hours online daily to keep her fans entertained. She also hosts multiple gaming events, live shows, and chants. She currently has 284k+ followers on Instagram.
Kimi is one of the founders of a new app called "Kippo." Kippo is a social and dating app made by gamers for the digital generation. The app is undergoing necessary tests before being rolled out to the public.
Personal life
Angels Kimi is a pet lover. She owns two dogs, Hobbes and Pix, and previously owned another called Melody. She also has a hamster named Teemo.
The online personality considers a fellow streamer, Enluna, her best friend. She even gifted this famous streamer a matching necklace. At some point, Kimi's fans wondered if she was bisexual, but she clarified by saying that she just loves girls.
AngelsKimi boyfriend
Kimi is dating FedMyster (Fed), a fellow streamer and YouTuber. Though Kimi has kept most of her personal information private, she posted a photo of herself holding FedMyster's hand on her Instagram account. Fed also posted their mutual photo on his Instagram account.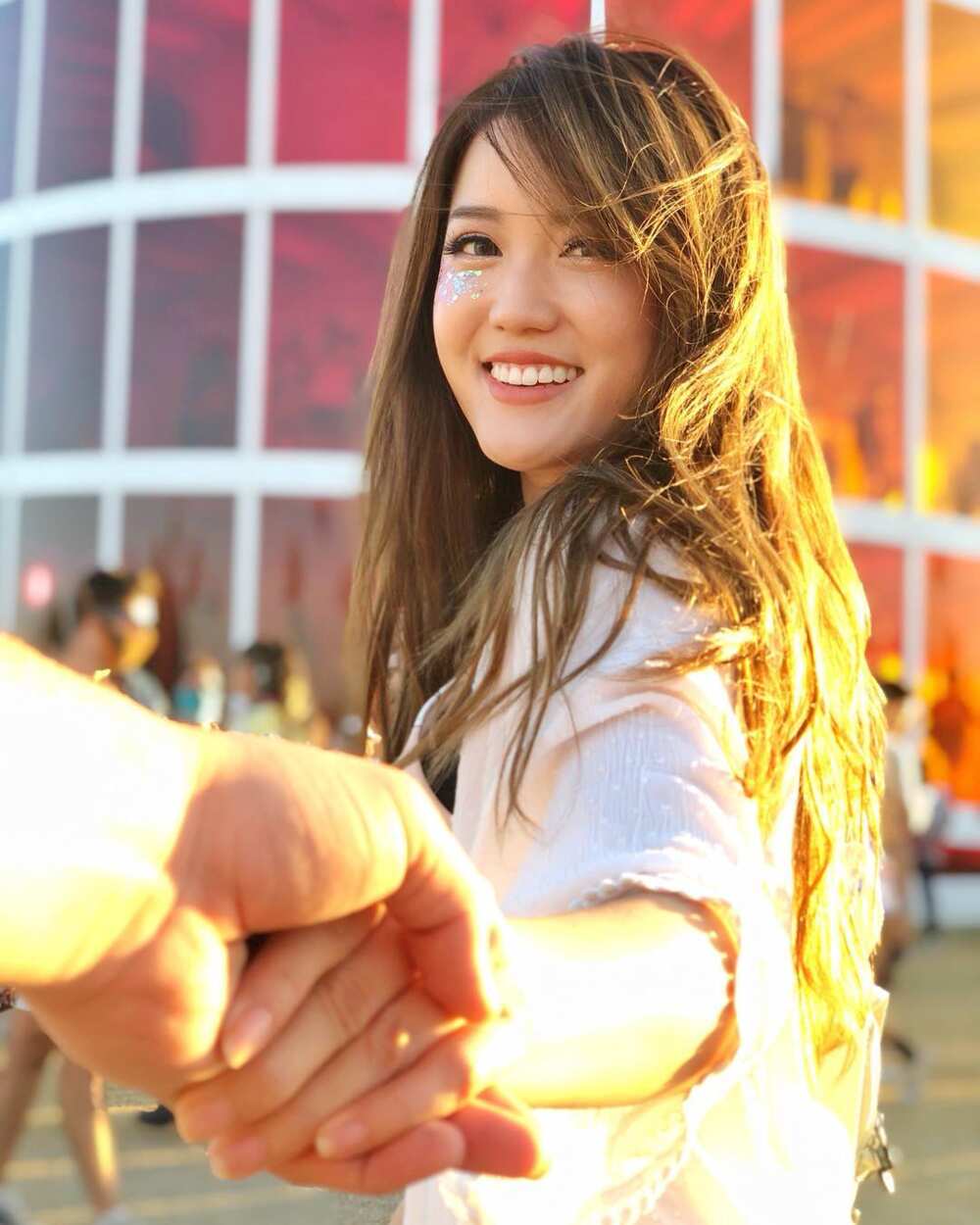 Even though she is not selective regarding which race her lover should be, Kimi has found herself dating Asians due to their similar cultures and interests. Confidence, charisma, and intelligence are her top traits when choosing a guy to date.
AngelsKimi hot
The Twitch streamer has a beautiful lean body. AngelsKimi height is 5 feet 4 inches, while her weight is around 54kgs. She has hazel eyes and light brown hair, which she likes to dye different shades of blonde.
Her looks have often been compared to that of a Korean singer Irene of the band "Red Velvet." As a huge fan of Irene, Kimi is elated to be compared to her.
She has previously admitted that her skin was not perfect, even though the camera makes it look like it is. She applies a Korean skincare routine to keep it glowing.
Kimi mostly goes for casual looks for her dressing style. Her great body does not just happen by chance; she exercises regularly and consumes healthy food to keep it in check.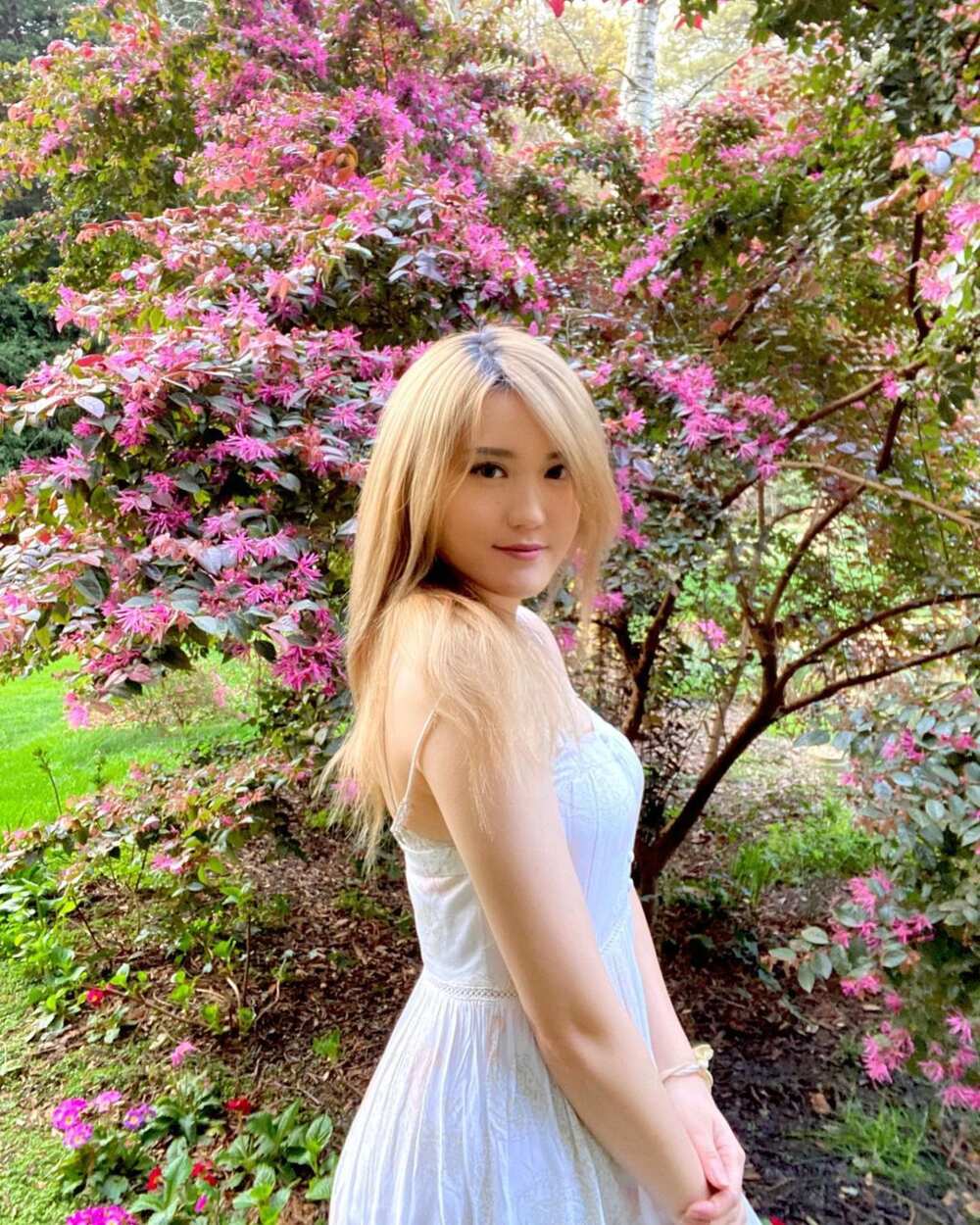 Net worth
The 28-year-old Twitch streamer has a net worth of $300k. She has earned this from her YouTube channels, Twitch channel, donation tips, and Instagram advertisements.
AngelsKimi is a very committed and hard-working person, seen from the effort she puts into her various online platforms. Since she pursues the things she loves and gives them her best shot, she can only be expected to keep progressing.
READ ALSO: Brockhampton's Matt Champion bio: age, height, real name, girlfriend
Legit.ng recently reported about the life of Matt Champion. Matt Champion is an American musician. He is one of the most versatile artists in the modern music industry. He rose to fame as one of the vocalists of the hip hop band Brockhampton.
Here is everything you need to know about Matt Champion, the gifted Brockhampton vocalist.
Source: Legit