Matthew Trebek bio: what is known about Alex Trebek's son?
Matthew Trebek is a successful businessman and restaurateur. He is popular as the son of renowned TV personality and game show host Alex Trebek who passed on in November 2020.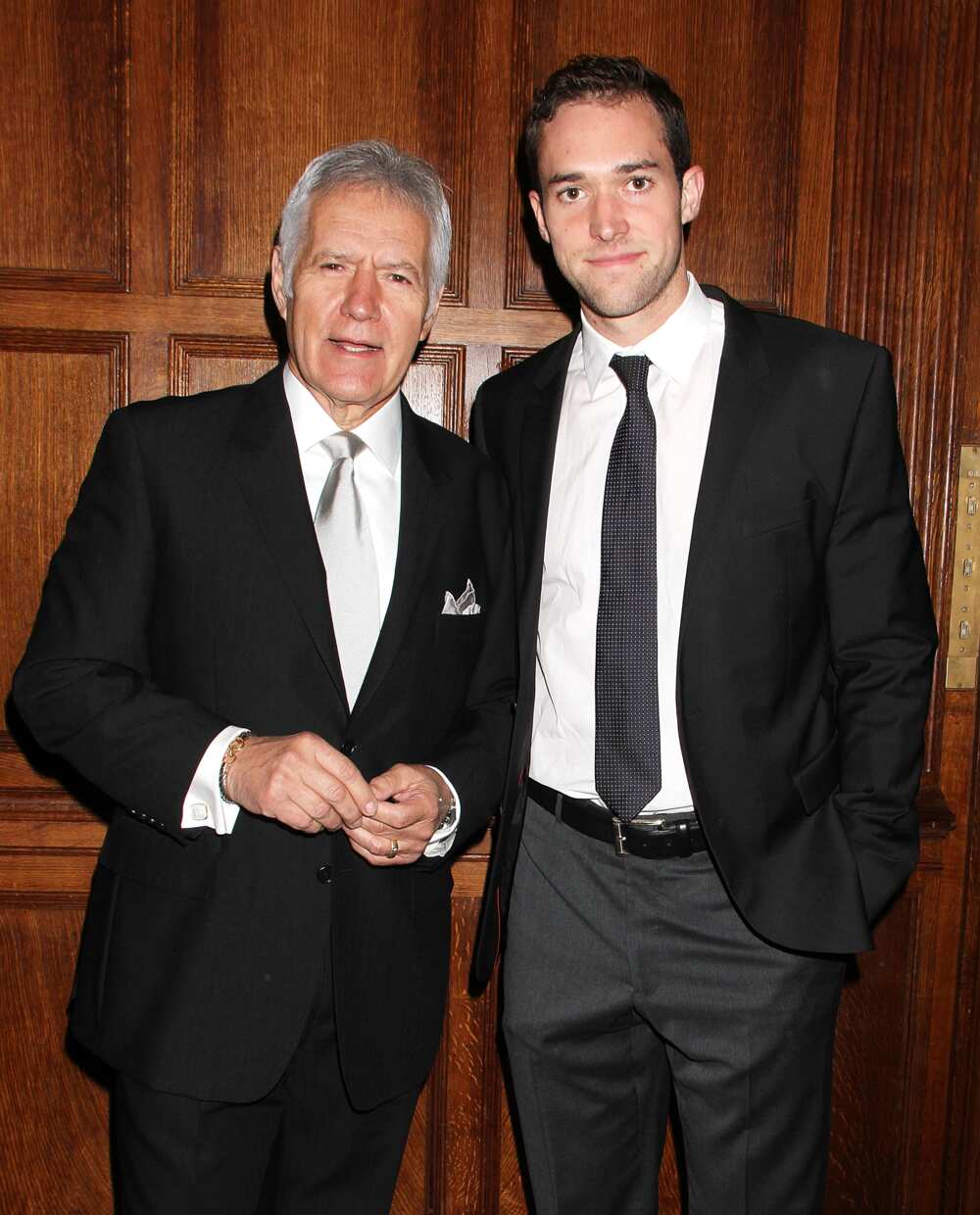 Alex succumbed to pancreatic cancer after battling with it for close to two years. Alex Trebek's children and their mother, Jean Currivan, continue to preserve his memory. His son Matt Trebek is building his name and is taking the hospitality industry in Harlem by storm.
Profile summary
Full name: Matthew Alexander Trebek
Nickname: Matt
Year of birth: February 3, 1991
Age: 30 (as of 2021)
Nationality: American
Parents: George Alexander Trebek and Jean Currivan
Marital status: Single
Height: 5'10
Weight: 79kg
Occupation: Businessman and restaurateur
Matthew Trebek biography
The businessman was born in February 3, 1991 in Los Angeles, California. Matt is the only son of his father, Alex Trebek, and mother, Jean Currivan.
Besides the two children born to them, Alex and Jean raised their daughter Nicky Trebek. Alex adopted Nicky from his first marriage that ended in 1981. So, to all who may have raised the question, "How many children does Alex Trebek have?" The TV personality had three children.
Education
Matthew went to Campbell Hall from kindergarten till he graduated in 2009. He appreciates having been there since he learned the value of contributing to the community, a virtue he still upholds.
During his high school years, he played soccer, baseball, and football. Alex Trebek son appreciated that his dad was always interested in his sporting activities.
He then joined Fordham University, where he graduated with a Communication and Business Administration degree in 2013. Matthew also joined the National Bartenders School, where he gained expertise as a mixologist.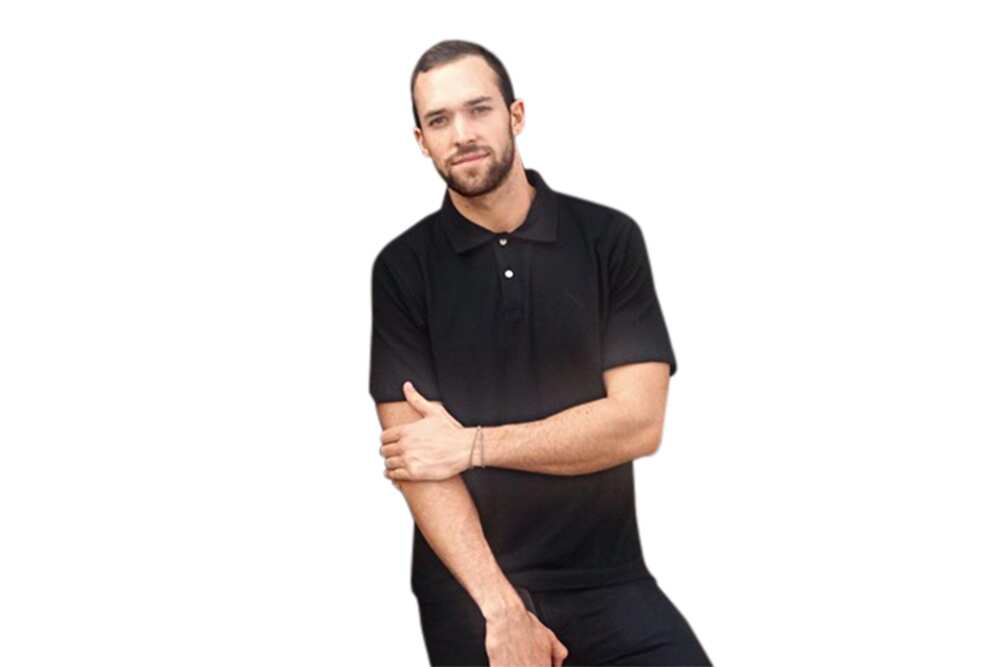 Career
The restaurateur worked in a restaurant in Chelsea called Willow Road. He learned about restaurant design when working for the contractor who had designed Willow Road and other famous restaurants.
Matthew became the Creative Department Assistant of ASG media after completing his university studies. This role involved organizing products on the organization's website for advertising.
The famed restaurant owner developed a liking for Mexican street food at an early age from visiting the farmers' markets in LA. Together with his business partner and friend Nodar Moshiashvili, he founded the restaurant Oso in May 2016. Oso is now a renowned North Harlem restaurant, adored for Mexican cuisines.
Worth noting, Matt's father was not in support of the idea of starting a restaurant. He did not think it was the right choice of business to venture into at the time. The statistics then stated that about 80% of restaurants would be out of business within the first year.
Matthew, however, had done his due diligence and was not discouraged. He and his business partner spent much time making their restaurant one that would withstand the market's challenges. Their success proves that they had what it takes.
Matthew and Nodar expanded the business and set up a coffee shop and event space called Lucille's in 2019. They also opened a take-out pizza shop called Pizza by Lucille's that same year.
In addition to running three restaurants in North Harlem, Matt and his business partner give back to society by hosting Lucille's Family Meal, a weekly soup kitchen show. They run the show in support of their desire to make their business a part of the community.
Family
Matthew is currently unmarried. Not much is known about his relationship history, as he has kept his personal life private. The assumption is that he is focused on building a business empire first.
His parents' family has been holding on after Alex Trebek's death. Most people ask themselves, "How old are Alex Trebek's children?" Matthew is currently 30, and Emily 27. Nicky, who was six when her mother married Alex in 1974, is now 52.
Alex Trebek kids were very fond of him and praised him for his role in their lives. They shared hearty messages of what he meant to each of them on his last Fathers' Day, as published on Jean's website.
Alex Trebek children have been raised well as they are all aggressively pursuing their dreams. Emily is currently a real estate agent and TV personality. Nicky works as a singer and a songwriter and is also in the TV business.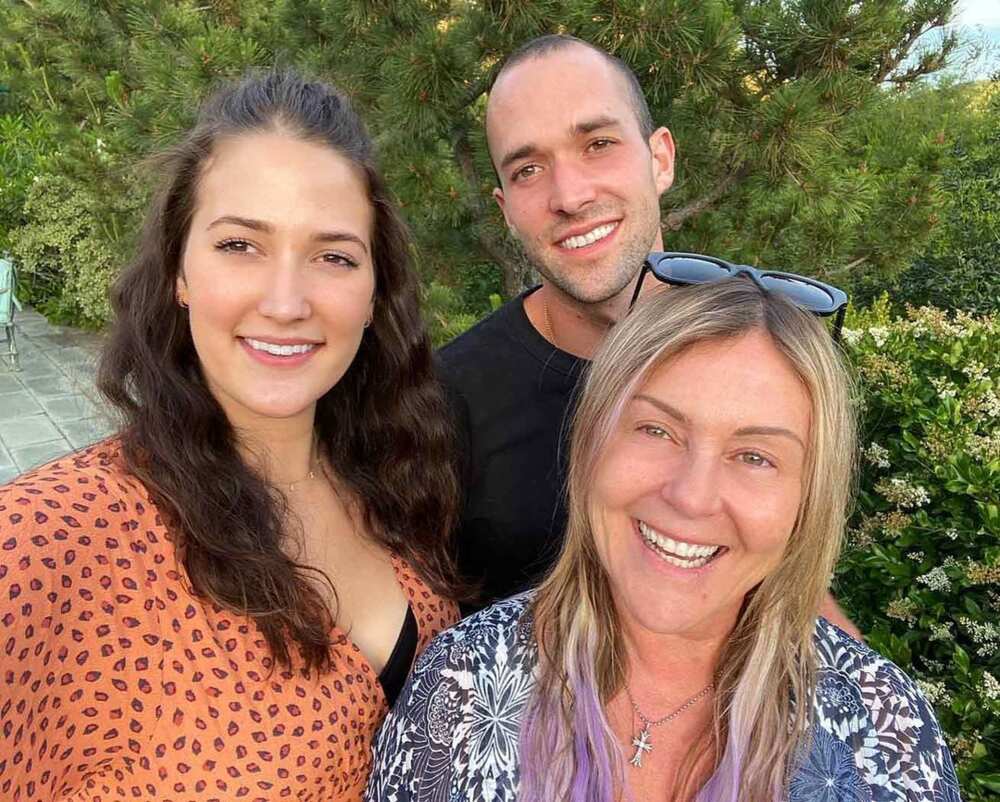 Matthew Trebek net worth
Matthew's net worth stands at $3 million, which is attributed from his successful profession as a businessman and restaurateur.
His father, whose wealth was estimated at $75 million at the time of his death, also gifted him his current home in Harlem worth $1.92 million in 2015.
Matthew Trebek is a shining star in his generation. He has managed to beat every barrier in his path toward building an empire in the restaurant industry. He has refused to hang on to his father's wealth alone but has gone ahead to make his fortune. Any young person would be right to have him as a role model.
READ ALSO: EJ Johnson bio: age, height, net worth, weight loss
Legit.ng recently published an article on EJ Johnson. While most people from different parts of the world have started accepting members of the LGBTQ+ community, it is still not an easy feat to be black, gay, loud and proud. EJ Johnson is all of these things. He lives his life on the public eye and has experienced the double-edged sword that is fame.
Being the child of a celebrity is not an easy thing. Most celebrities' children are expected to live their lives in a certain way and to carry on - if not surpass - their parents' legacy. Earvin is breaking the norm through his sexual orientation and fashion.
Source: Legit.ng