Chris Pfaff biography: age, nickname, net worth, girlfriend
Chris Pfaff is an American clothing designer, music producer and reality television star. The reality TV star first appeared in Rob & Big, then he went on to play a major role in Rob Dyrdek's Fantasy Factory, and he also guest-starred in Ridiculousness. Chris Drama Pfaff is also a DJ, and the creator of the streetwear line known as Young & Reckless.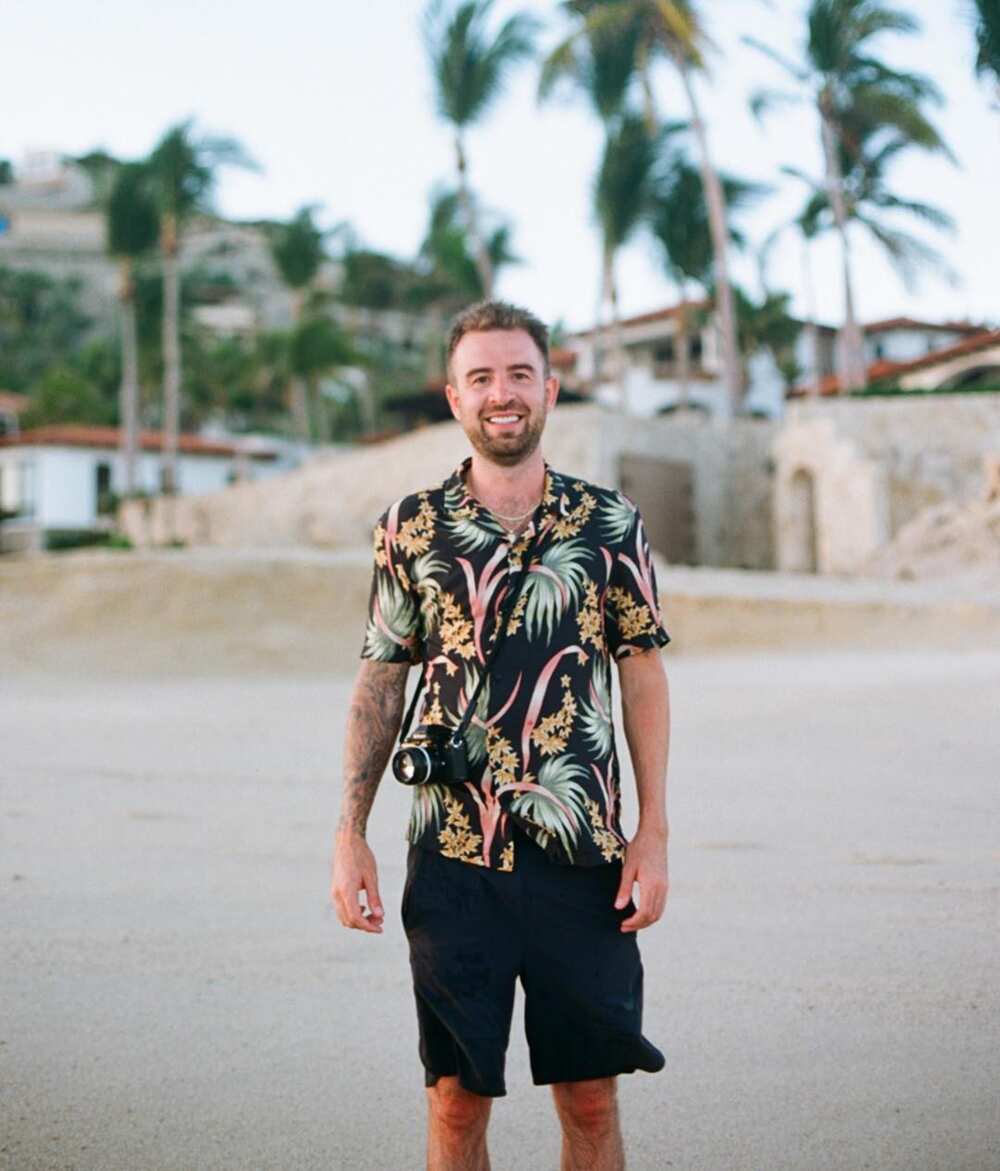 What else would you like to know about Chris "Drama" Pfaff? Here is the interesting biography of the entrepreneur.
Profile summary
Birth name: Christopher Russel Pfaff
Date of birth: December 4, 1986
Birthplace: Akron, OH
Chris Pfaff age: 34 years old (as of 2021)
Occupation: Entrepreneur, producer and reality TV star
Height: 1.83m
Weight: 84kg
Nationality: American
Hair colour: Brown
Eye colour: Brown
Net worth: $8 million
Chris Drama Pfaff age
The celebrity was born in Akron, Ohio, the US to Andy and Terri Pfaff. How old is Chris Pfaff? He is 34 years old (as of 2021). His Young & Reckless website states that he was born on December 4, 1986.
Education and early career
Pfaff graduated from Coventry High School in 2005. Around this time, he dreamed of moving out to Los Angeles to pursue his dream of becoming a professional skateboarder. However, one day, he fell off his skateboard and fractured his skull. Pfaff wound up in a four-day coma and came out of the injury certain that skateboarding was not his calling.
Within that time, his cousin Rob Dyrdek asked Chris if he would move out to Los Angeles and become his assistant for the time being, which he did.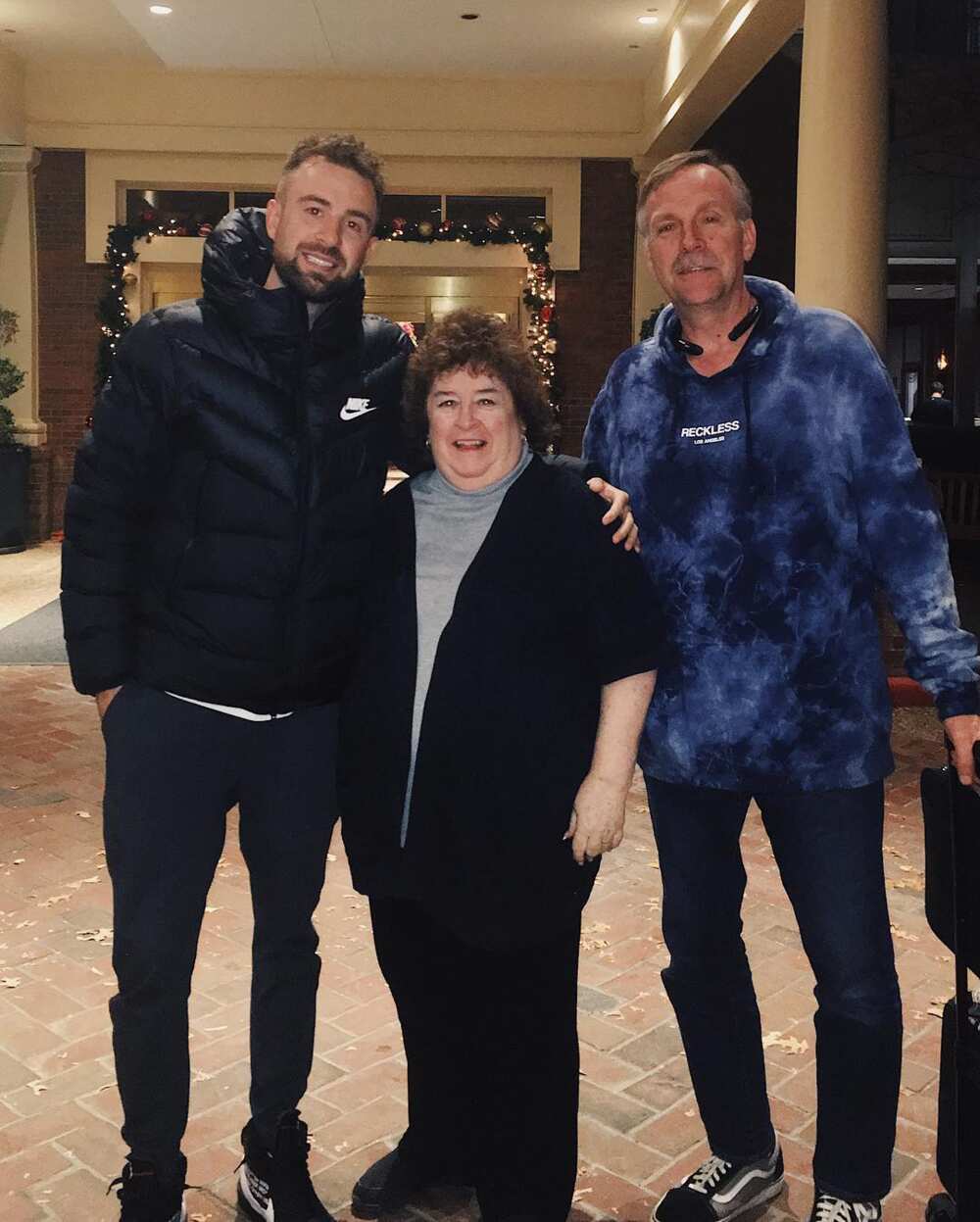 Career
Chris moved to Los Angeles in 2007, shortly after he graduated from high school in Ohio. The move came after his skateboarding accident. At the time, he only dreamed of working in a skate shop in California, but he did not have any connections in Los Angeles. He revealed:
"the only person I knew out here was my second cousin Rob Dyrdek."
Pfaff then became Rob's assistant as Rob was beginning his first MTV reality TV show, Rob & Big. Watching Rob negotiate sponsorship deals with DC Shoes and Monster energy drinks inspired Pfaff. He said:
"I realized I liked the idea of putting together a business and a brand and a plan and executing it."
By the time Rob Dyrdek's second reality show, Rob Dyrdek's Fantasy Factory, came out, Chris Pfaff was ready to launch his business.
Chris is the owner and founder of the clothing brand Young & Reckless, a streetwear line that boasts several celebrity endorsements. Justin Bieber, 50 Cent, Zac Efron, Kevin Durant, Vinny Guadagnino and Lil Wayne have all been seen wearing Young & Reckless clothing. According to Forbes, in 2015, the company brought in $31 million in revenue.
Chris is also a respectable music producer, having produced for such artists as Yelawolf, Kelly Rowland, and Lil Twist.
TV shows
Chris is popular for appearing in several MTV television shows, among them:
Rob & Big
Dyrdek's Fantasy Factory
Nitro Circus
Punk'd
TakePart Live
Ridiculousness
What about Chris drama Pfaff net worth? How wealthy is he?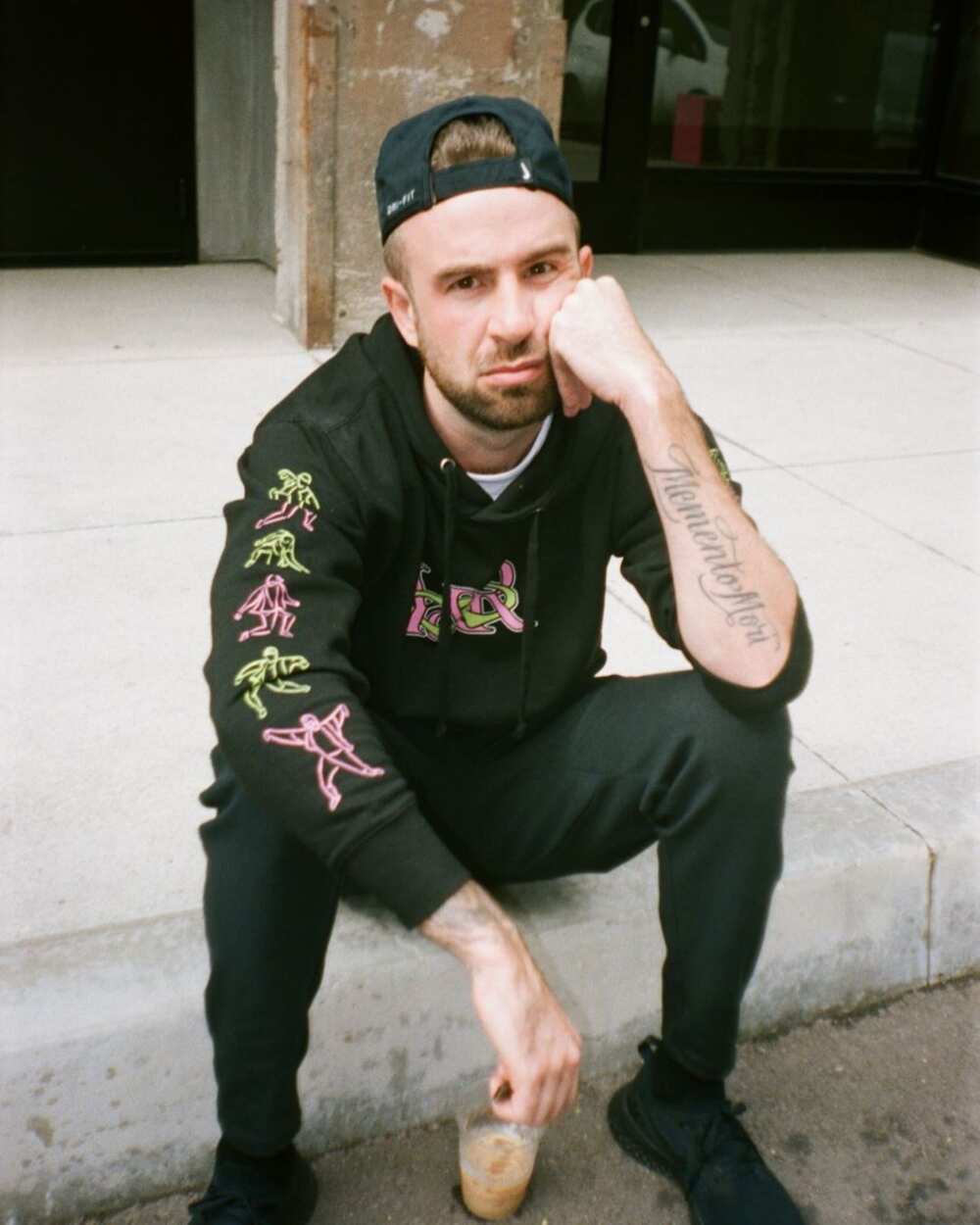 How much is Chris Pfaff worth?
Celebrity Net Worth reports that Chris Pfaff net worth is a whopping $8 million.
Chris Drama Pfaff girlfriend
Chris is not married, so no one bears the 'Chris Pfaff wife' title for now. However, he has a girlfriend.
According to Chris Pfaff Wiki Networth page, the reality TV star is in a relationship with Koreen Odiney, who is a Los Angeles-based model.
Chris Pfaff girlfriend Odiney is the founder of the brand We're Not Really Strangers, a company that sells card games and products to promote conversations among people.
Other fun facts about Pfaff
Here are some more facts about the celebrity:
The origin of his nickname
When asked about the origin of his nickname, Pfaff replied:
My original email address was "causindrama." I thought it was cool or sounded like a rapper. I wrote Rob an email before I moved to LA, saying I hoped we could connect and he wrote back and said, "causindrama," are you kidding me? When I moved to LA he told everyone my name was Drama. Then when the reality show appeared, it would pop up on the screen, "Rob's cousin Drama."
How are Rob Dyrdek and Chris Pfaff related?
They are cousins.
Chris Pfaff is popular for many things: appearing on several MTV television shows, owning a popular streetwear line, and being Rob Dyrdek's second cousin. He is, indeed, a celebrity with many accomplishments to his name.
READ ALSO: Anthony Turpel bio: age, height, girlfriend, movies and TV shows
Legit.ng recently published an article about Anthony Turpel. Anthony Turpel is a young upcoming actor known for his role as R.J. Forrester in the drama television series The Bold and the Beautiful. He is also popular for playing Will in the comedy family show No Good Nick.
Anthony's role as R.J. Forrester fetched him a Daytime Emmy nomination for Outstanding Younger Actor in a Drama Series in 2017, and judging from his prowess onscreen, he is set to receive more nominations and awards in the future.
Source: Legit.ng