James Byrd Rogers biography: What is known about Mr Rogers' son?
James Byrd Rogers is one of the two sons of the legendary TV host Fred Rogers. He appeared on his father's show – Mister Rogers' Neighborhood – several times. After that, he disappeared from the limelight.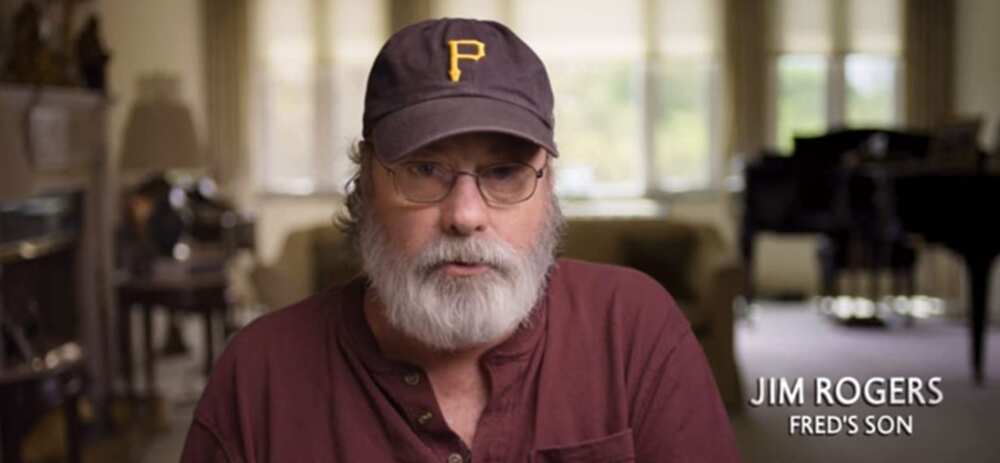 People who grew up watching Mister Rogers' Neighbourhood still consider its host one of the most wonderful people.
What about Fred Rogers sons? Where are they now?
Profile summary
Date of birth: 1959
James Byrd Rogers occupation: Unknown
Age: 61 years old (as of 2020)
Marital status: Married
Children: 1 son
James Byrd Rogers biography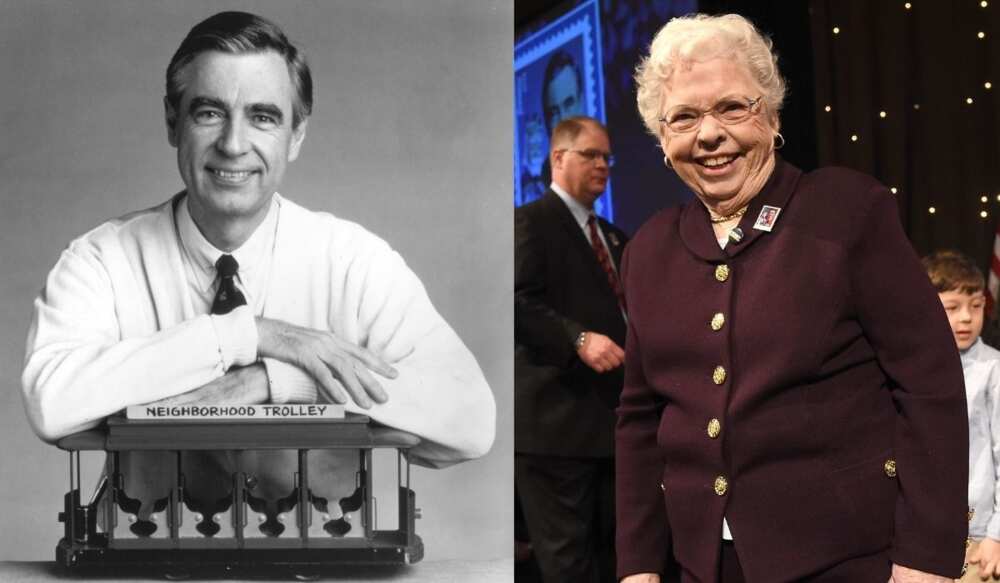 James was born to Joanne and Fred.
His father was a famous TV host and a puppeteer. He earned many awards and respect thanks to the show Mister Rogers' Neighborhood. It aired on PBS from 1968 to 2001.
As for his siblings, James has a younger brother, John. When they were children, they appeared on their father's show.
Education
Following in his father's footsteps, James enrolled at Rollins College. Soon, he realized that he wanted some time off from his family.
He stopped returning to his parents' house to discover what kind of person he wanted to become outside of his father's image:
I'm just trying to get used to being a person, to get along by myself.
Here is how his father commented on it:
He's flown the coop.
His mother mentioned:
It's been a difficult year. There's real hostility.
Joanne and Fred supported the decision by their elder son and allowed him to take a break.
Fred mentioned:
It's been painful, and it's rough on Jamie. But if we don't allow him to go off and have this time for himself, he'll never come back to the nest.
Fred Rogers children were completely different. At the time when James was enjoying a break, his younger brother showed real devotion to his parents and travelled 40 miles a day from his prep school.
What does James Byrd Rogers do for a living?
Where are Mr Rogers sons today?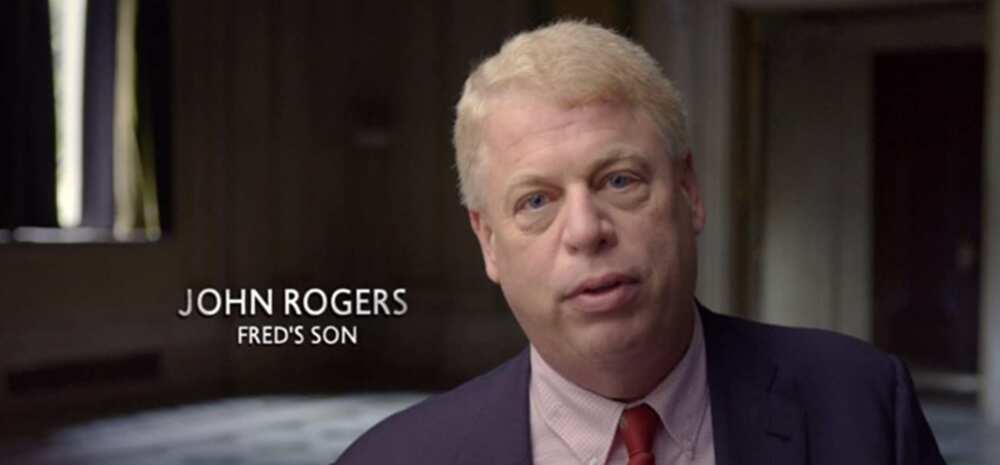 As of today, not much is known about the lives of Mr Rogers children. They prefered to stay away from the spotlight after their father's death.
Thus, one cannot state for sure what they do for a living.
In 2018, Mr Rogers sons contributed to a documentary about their father entitled Won't You Be My Neighbor?
John, Fred's youngest son, admitted in the documentary that it was hard to have a father with such a saintly reputation:
It was difficult to have the second Christ as your dad. Dad's morals were just beyond most people.
The puppeteer preached messages of tolerance and understanding, which affected generations of children.
The way he led his life, I believe dad tried to follow the example of Christ - and did in such a fabulous way.
While trying to fit his father's "image," John was trying to be as good as his father. At the time when James was always a trouble for his dad, John was an obedient boy.
Moreover, even Fred's wife always tried to be good as she had no choice:
It's difficult to live with an image. Sometimes I want to do something impulsive, silly, adolescent. But then for Fred's sake, I say, 'Don't do that!'
Over time, the situation switched their roles.
In 1989, James finally found peace. Moreover, the same year, he appeared on his father's show with his child.
James Byrd Rogers son's name is Alexander.
Starting from 2002, John started getting into trouble. He was arrested for attacking his pregnant wife, Mary.
Soon after that incident, they experienced a few more problems.
In 2018, John had some trouble with his son, who was known to "smoke weed." According to the officers' report, the boy was "secured because of his aggressive actions towards officers.
As of today, James Byrd Rogers keeps a low profile. He is not active on social media and prefers to keep his life private from cameras and journalists.
READ ALSO: Michael Gambon bio: age, height, net worth, movies and TV shows
Legit.ng recently reported about the life of an award-winning Irish-British actor Michael Gambon. He is best known for his roles in Harry Potter, The Kings's Speech, King of Thieves, The Singing Detective, and Paddington.
Michael Gambon started his acting career at Gate Theatre. How much do you know about his family and early life? What is his net worth?
Source: Legit.ng