Fred Gwynne biography: life and death of the talented actor
Fred Gwynne was an American writer and actor who was well-known for featuring in The Munsters as Herman Munster. The actor was also known for his role in the 1960s sitcom Car 54, Where Are You?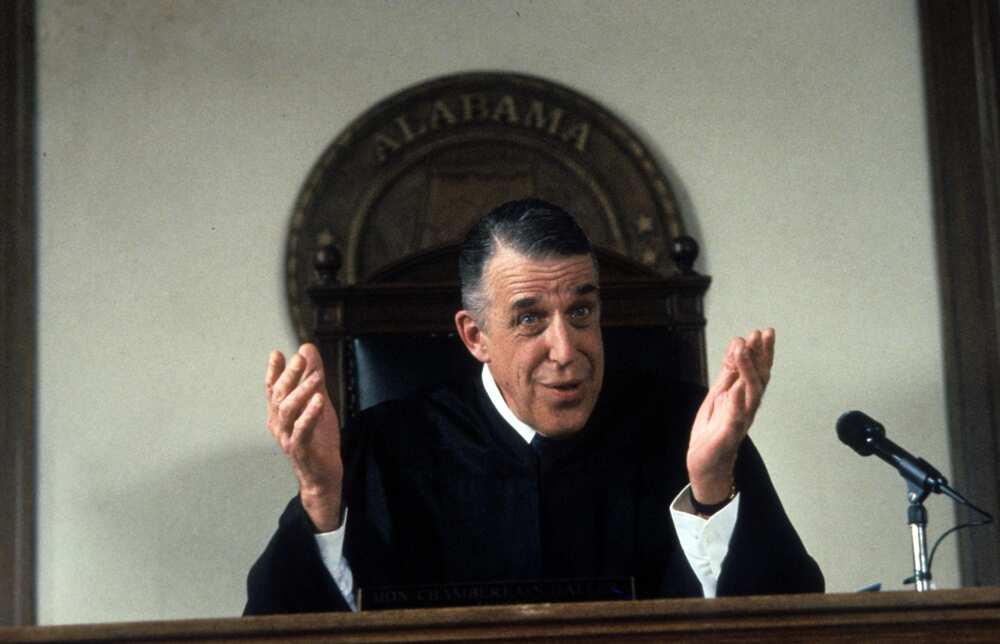 The late actor worked as a commercial artist and copywriter in New York before breaking out in the film industry. He also served in the U.S. Navy during World War II.
Fred Gwynne profile summary
Birth name: Frederick Hubbard Gwynne
Celebrated name: Fred Gwynne
Date of birth: July 10, 1926
Birthplace: New York, USA
Nationality: American
Date of death: July 2, 1993
Fred Gwynne biography
The late actor was born in New York, the United States of America, on 10th July 1926.
How tall was Fred Gwynne?
Fred Gwynne height was distinctive because he stood at a towering height of 6 feet 5 inches.
Education
After serving in the U.S. Navy during World War II, he enrolled at New York Phoenix School of Design.
He attended Harvard University after the war. There, he participated in an acapella singing group, drew cartoons for the Harvard Lampoon, and appeared in stage productions.
After performing several of The Hasty Pudding Club's productions with his powerful baritone voice, he joined the Brattle Theatre Repertory Company in Cambridge, Massachusetts.
Career
While still developing his acting career, he successfully appeared in A Midsummer Night's Dream as Bottom in 1951. He later relocated to New York, where he landed a supporting role in Mrs. McThing on Broadway.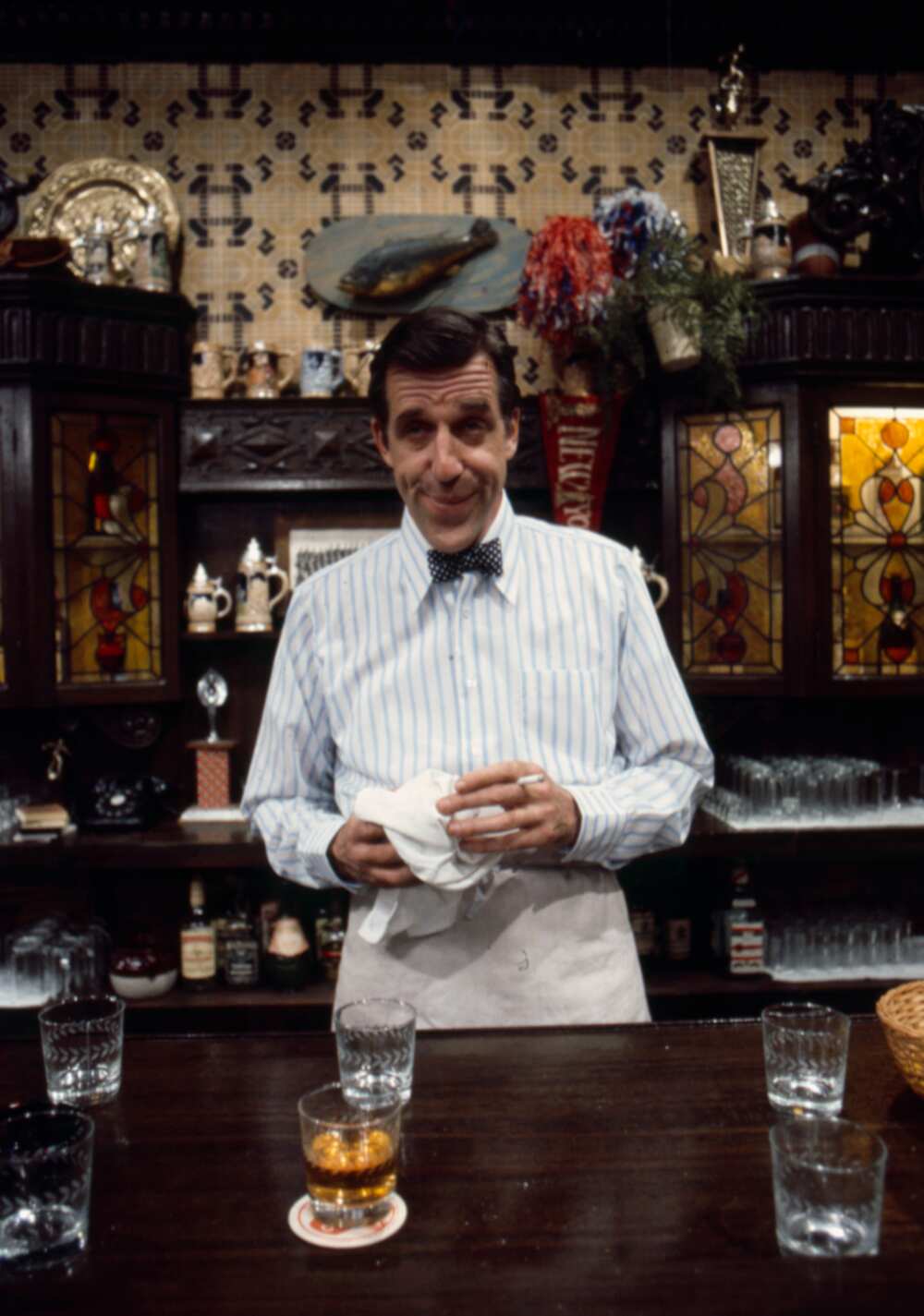 While still acting, he worked as a copywriter at the J. Walter Thompson Advertising agency. He appeared in other productions such as The Phil Silvers Show, Studio One, and Kraft Theatre.
However, some film producers looked down upon the late Fred because of his height. How tall is Fred Gwynne? He was 6 feet 5 inches tall.
Nevertheless, he made headlines in the film industry at the age of 28 when he was featured in On The Waterfront. Later, he appeared in Irma La Duce, a Broadway musical.
From 1961 to 1963, he played Francis Maldoon in the NBC television series titled Car 54, Where Are You?.
He was also writing children's storybooks, and in 1958, one of his books titled Best in Show was published.
Actor Fred Gwynne stated playing Herman Munster in The Munsters in 1964. Despite his height, this role required him to wear five-inch platform boots.
He outdid himself in this show, which became popular among adults and children. However, in 1966, this television series began losing ratings to the popular Batman series.
Universal Pictures bombed the box office with another film, Munster, Go Home!, and the show was taken off the air.
Gwynne did not secure another role in any film or television show and therefore decided to continue writing children's books.
Some of his books are God's First World, A Little Pigeon Toad, and A Chocolate Moose for Dinner.
Fred Gwynne movies and TV shows
The actor appeared in many movies and TV shows during his over four-decade-long career.
Fred Gwynne movies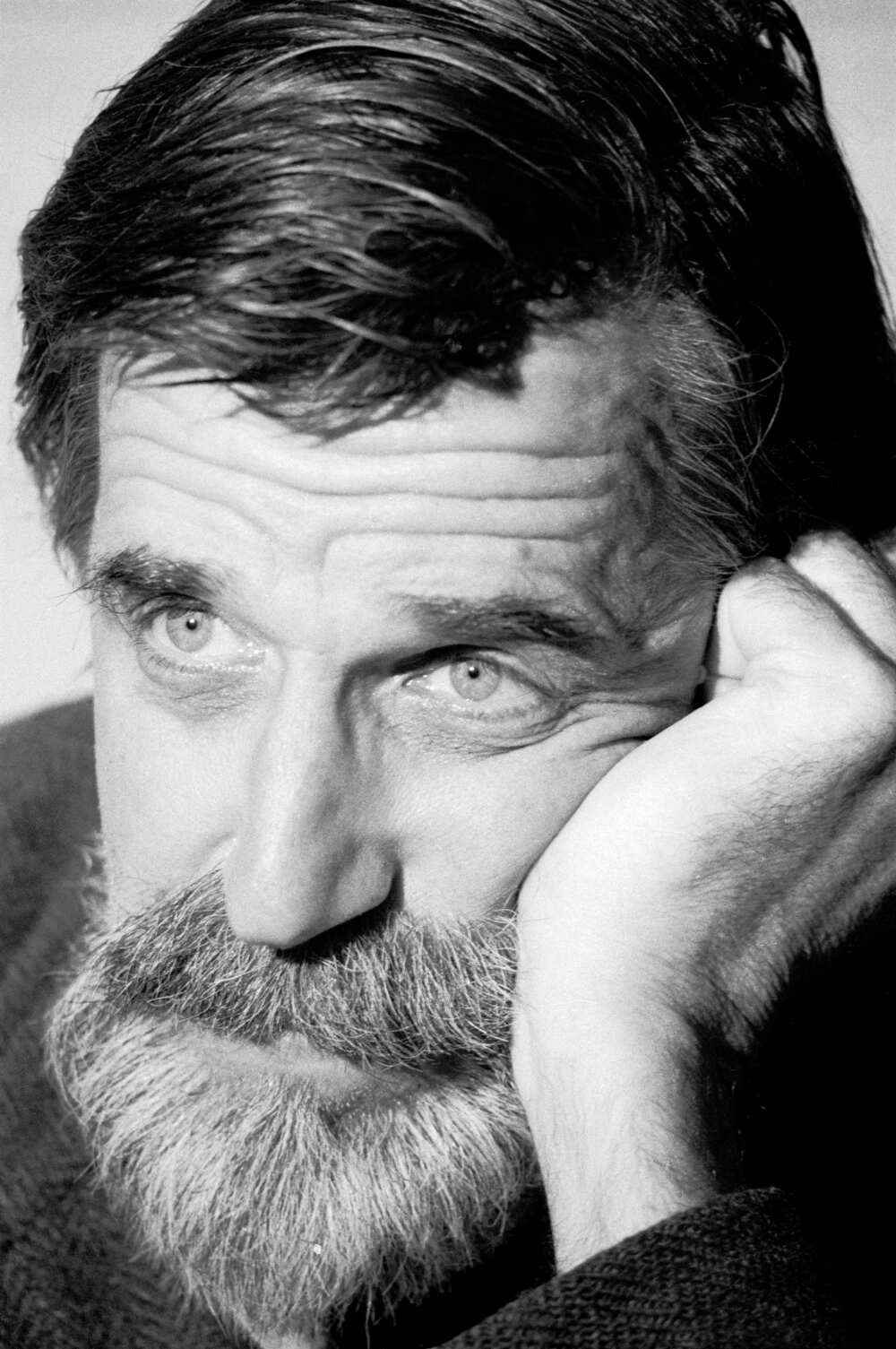 Some of the films that the late actor was featured in are:
1992-Lincoln as Edwin Stanton
1992-My Cousin Vinny as Judge Chamberlain Haller
1991-Shadows and Fog as Hacker's Follower
1990-Earthday Birthday as Fred the Moose
1990-Murder in Black and White as Brannigan
1989-Pet Sematary as Jud Crandall
1989-Disorganized Crime as Max Green
1987-Jake's M.O. as Jake Tekulve
1987-Ironweed as Oscar Reo
1986-The Boy Who Could Fly as Uncle Hugo
1987-Murder by the Book as Victor Greville
1987-Fatal Attraction as Arthur
1987-The Secret of My Success as Donald Davenport
1969-The Littlest Angel as Patience the Guardian Angel
1966-Munster, Go Home! as Herman Munster
Television series
Some of the television series that the late actor appeared in are:
1985-Kane & Abel as Davis LeRoy
1971-Great Performances as Pike
1967-NET Playhouse as Officer Avonzino
1966-The Danny Kaye Show as Herman Munster
1965-The Red Skelton Hour as Herman Munster
1964-Brenner as Francis X. Fish
1963-The United States Steel Hour as Willie Botsford
1961-1963-Car 54, Where Are You? as Officer Francis Muldoon
1958-The DuPont Show of the Month as E.J. Loffgrin
1957-Suspicion as Hughie
1957-The Kaiser Aluminum Hour as Egghead
1956-Studio One in Hollywood as Little Dude
1955-1956-The Phil Silvers Show as Cpl. Ed Honnegan
1954-On the Waterfront as Slim
1953-You Are There as Davy Crockett
Fred Gwynne net worth
According to Celebrity Net Worth, the late actor had a net worth of 2 million dollars at the time of his demise.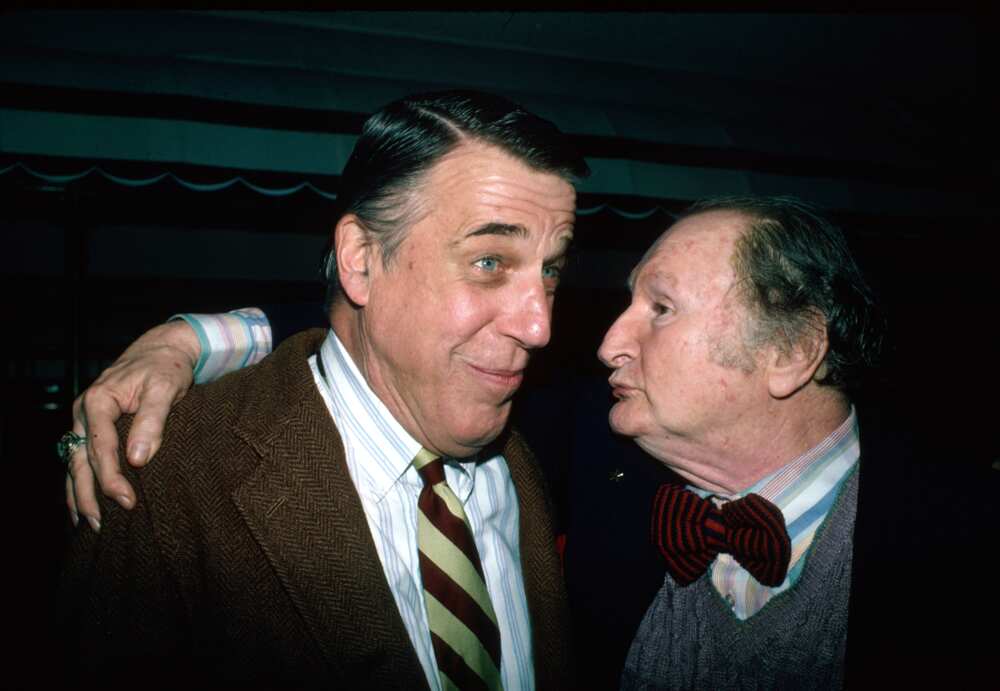 Who was Fred Gwynne wife?
Gwynne married Jean "Foxy" Reynard, a granddaughter of New York City mayor William Jay Gaynor, in 1952. The couple lived in New York with their five children.
Fred Gwynne children are:
Gaynor - a daughter born in 1952
Kieron - a son born in 1954
Evan- a son born in 1956
Madyn -a daughter born in 1958, and
Dylan - a son born in 1960. He drowned in 1963.
However, the couple parted ways in 1980, and Fred married Deborah Flater in 1988.
Fred Gwynne death
The Munsters' star died of pancreatic cancer in 1993. He died at his home in Maryland.
Fred Gwynne grave is at Sandy Mount United Methodist Church Cemetery in Finksburg, Maryland, which is located behind Sandy Mount Church.
Why is Fred Gwynne grave unmarked? There are no valid reasons why the grave is still unmarked.
How old is Fred Gwynne? At the time of his demise, he was 66 years old.
Fred Gwynne was an American writer and actor who was famously known for starring in The Munsters. He was in the entertainment industry for over four decades and managed to achieve a lot.
READ ALSO: Edith Mack Hirsch bio: Life and death of Desi Arnaz's wife
Legit.ng recently reported about Edith Mack Hirsch, who was an American humanitarian and the wife of the late Desiderio Alberto Arnaz y de Acha III, a famous Cuban-American musician, actor, and television producer.
Edith Mack Hirsch may not be your typical household name, especially for the 21st generation. However, people from the 60s know her as the wife of one of the most popular actors of all time.
Source: Legit.ng News