100+ funny nicknames for friends and partners that will bring joy
Communication with friends, family, and romantic partners is what makes us feel happy and wholesome. Sometimes, people imagine sweet and hilarious joke names for their loved ones. Here, you can find a list of funny names for someone you treasure and appreciate.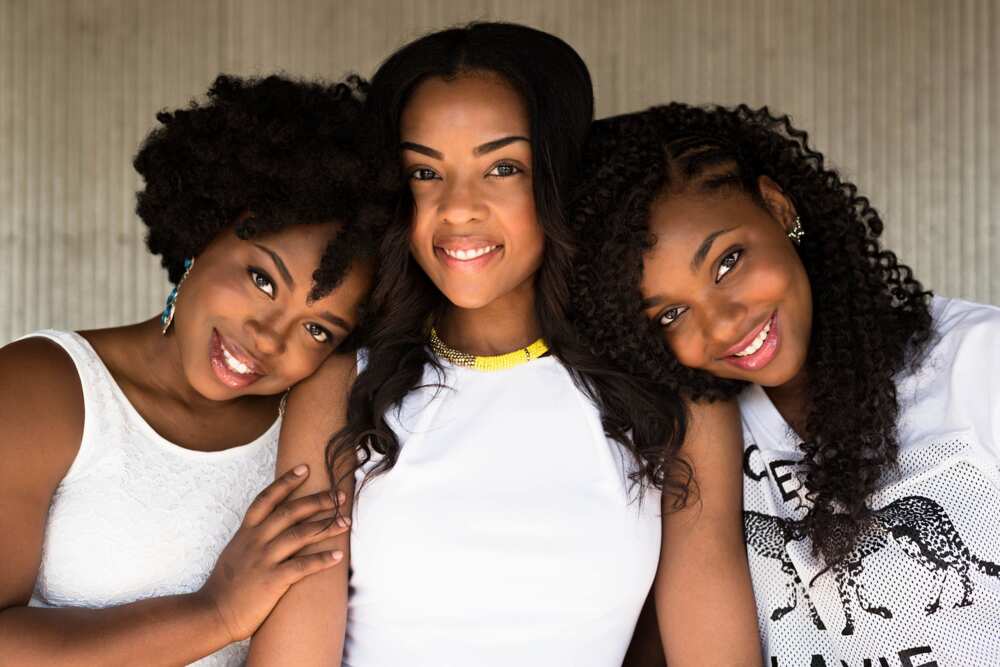 When you meet someone and they gradually get close to you, or when you have known them for your entire life, it is easy to notice little quirks and cute things in their appearance or behavior. If this person is a friend that you mutually tease each other with, you start thinking it would be fun to give them a nickname.
For those who do not feel like they are imaginative enough to come up with a suitable thing to call their family member, friend, or significant other, we have got you covered. Check out this list of the most hilarious and adorable nicknames for any person that is close to your heart.
Remember - even if the nickname sounds cute and hilarious to you, it is important to get the person's consent to use it and stop once they tell you to. Do not make fun of features that they dislike, and of them in general, when they are clearly not into it.
With that said, there are plenty of names that your friend or partner will most likely adore, so here are some of the funniest and most memorable ones.
Funny names to call people
These hilarious options can be used for anyone,whether it is your friend, sibling, or someone you have a romantic relationship with. They are designed to tease the person and show how creative you are.
Camel
Big Head
Pizza Face
Monkey Buns
Dummy
Nooblet
Panda
Sloppynuts
Hollow head
Smooshie
Duckie
Minion
Cheeky Monkey
Captain America
Gandalf
Flippers
Butters
Doofus
Bambi
Cinnamon
Silly Billy
Tarzan
Kitty Cat
Pipsqueak
Chubby
Funny fake names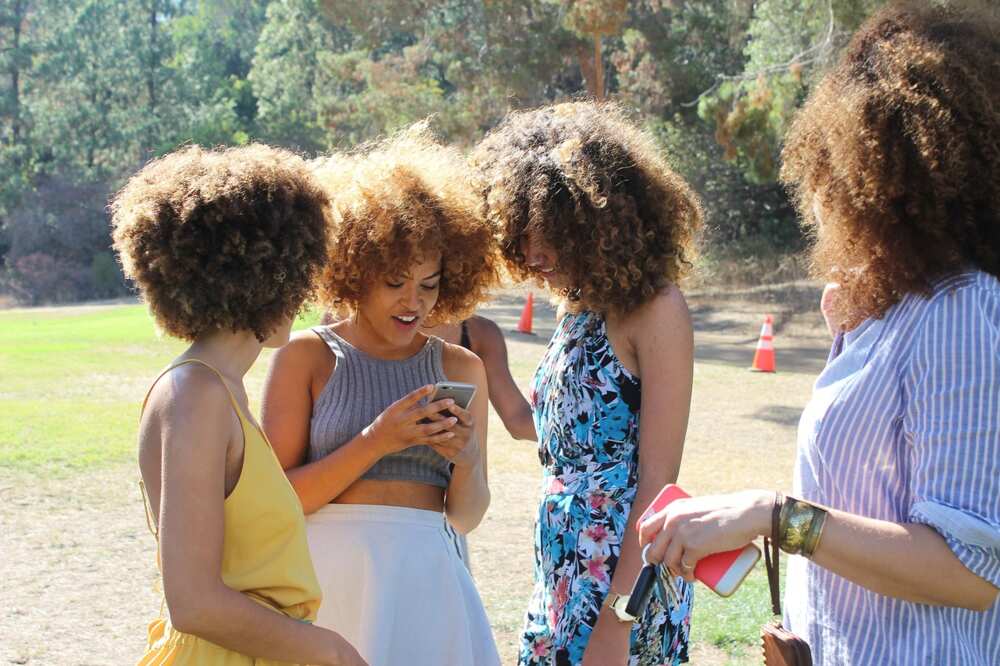 Here are more hilarious names:
Saad Maan
Sam Sung
Chris P. Bacon
Dr. Whet Faartz
Batman Bin Suparman
Lord Brain
Kash Register
Willie Stroker
Lord Vol Demort
Crystal Ball
Funny nicknames for friends
True friends are with you for life, and quite often, they would enjoy being called in a hilarious manner. If you are wondering what are funny nicknames for your close friends, check these out.
Buddy
Champ
Amigo
Pal
King
Boo
Munchkin
Mouse
Dolly
Bug
Chipmunk
Buttercup
Nugget
Shortie
Kiddo
Punk
Rambo
Tank
Smiley
Chief
Best nicknames for your girlfriend
Are you in search of some sweet nicknames for girlfriend? There are a lot of them that you can pick from.
Pet names for girlfriend are very popular because girls love being given cute names. Many girlfriend nicknames are extremely cutesy and adorable.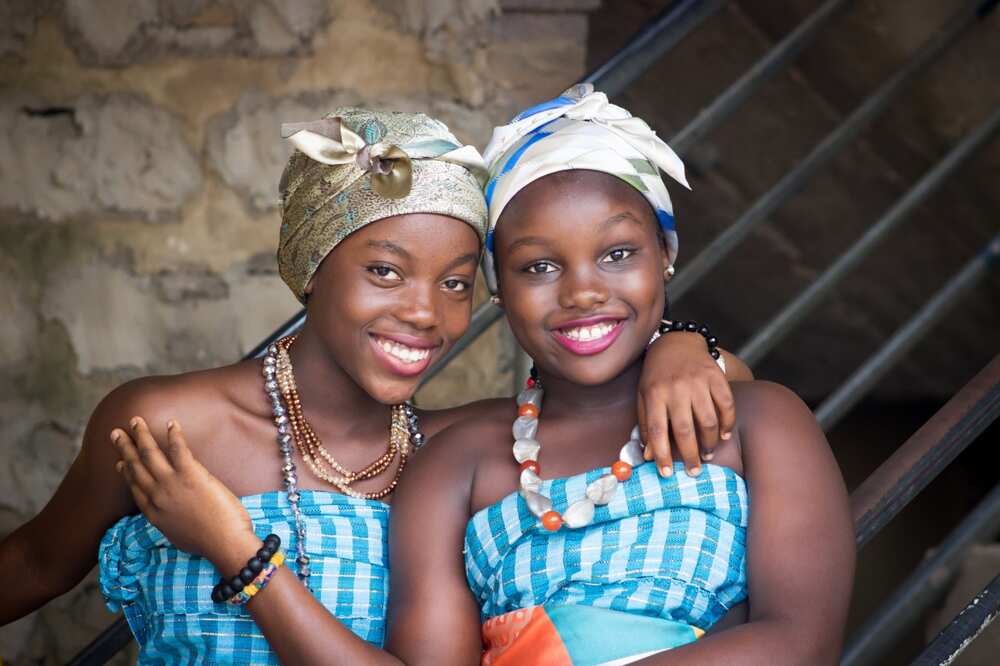 Beautiful
Dreamgirl
Sunshine
Sweetheart
Precious
Darling
Pumpkin
Angel
Sugar
Sweet pea
Cutie patootie
Beloved
Queen
Lovebug
Honeybun
Funny nicknames for girls
There are also some funny nicknames for girls that you can give to a female friend. Check out some funny nicknames for girl best friends.
Bambi - for someone shy and quiet.
Barbie - for girly ladies that love makeup.
Blondie - for those with fair hair.
Cloppity Clop - for one who walks on high heels.
Cutie Pie - for a cute girl.
Duchess - for someone who has all the best qualities.
Flower Child - for one who is just so bubbly and peaceful.
Goldilocks - another one for the fair-haired lady.
Princess - for one who is special.
Queen Bee - for the popular girl.
Hilarious nicknames for your boyfriend
If you want to demonstrate extra affection to your boyfriend and show him how appreciated he is, perhaps it would be a good idea to give him an adorable and cheesy nickname. After all, some boyfriend nicknames are incredibly witty.
Here are some nicknames for boyfriend that guys might particularly like.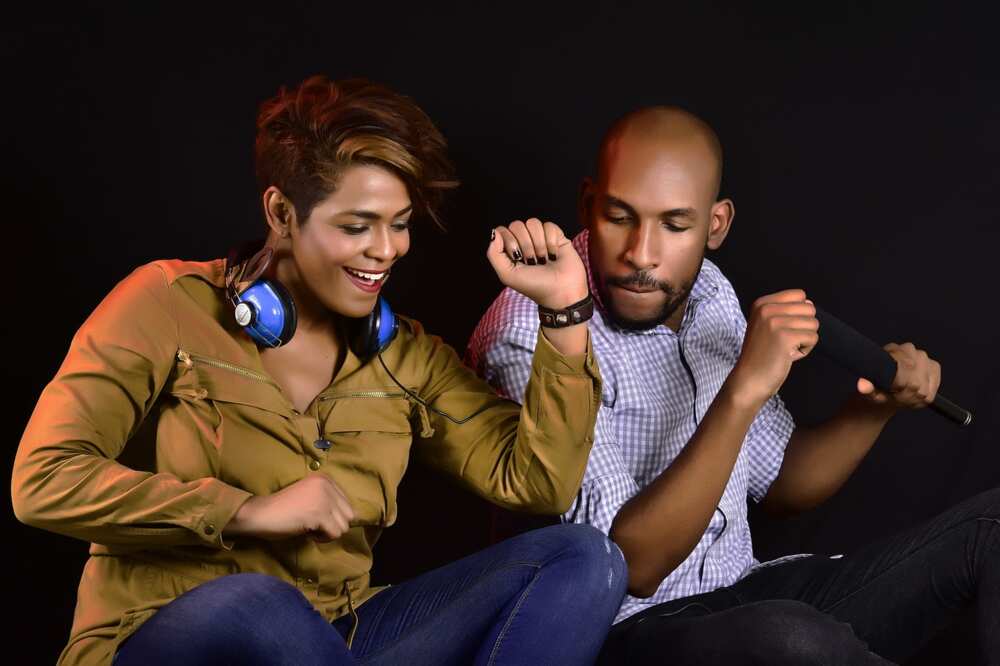 Bubba
Stud-muffin
Sweetie
Dreamboat
Lovey-dovey
Sugarpie
McDreamy
Handsome
Prince Charming
Stud
Loverboy
Good-looking
Charmer
Cupcake
Gorgeous
Funny nicknames for guys
If you have a male friend, you can give him one of these, depending on his personality and quirks. Here are some funny nicknames for guys friends.
Joker - one who tells hilarious jokes.
Cheeseball - for someone who is cheesy and corny.
Couch Potato - for a lazy guy.
Walking Dictionary - for a smart young man.
Kermit - for someone who is a living meme.
Rib Cracker - another one for someone who is skilled at telling jokes.
Old Man - for the oldest dude in the group or the one who acts like he is the oldest.
Comedy Central - for the clown of the group.
Justin Bieber - for one who looks like a pop star.
Teddy - for the kind and caring guy.
These funny nicknames for your friends and loved ones will spark joy whenever you use them. They are lovely, cool, and match the person's most outstanding personalities.
READ ALSO: 5 famous footballers whose nicknames are more popular than their real names
Some people are given nicknames by their family and friends, but they still go by their real name most of the time. However, some grow so accustomed to their nickname that it replaces their first name.
Legit.ng reports the most exciting stories of five footballers whose nicknames became so popular that, nowadays, they are known by these. Their life stories are inspiring and exciting for millions of fans.
Source: Legit.ng