Abby Hornacek bio: Age, height, parents, eye injury, career
Travel and lifestyle TV host Abby Hornacek is most probably best known as Jeff Hornacek daughter. Abby is an American journalist who currently works as a television host at Fox Nation. The bubbly journalist is presently part of three shows at Fox Nation, namely Ride to Work, PARK'D, and American Arenas. Besides her on-screen life, what else do you know about this multi-talented television host?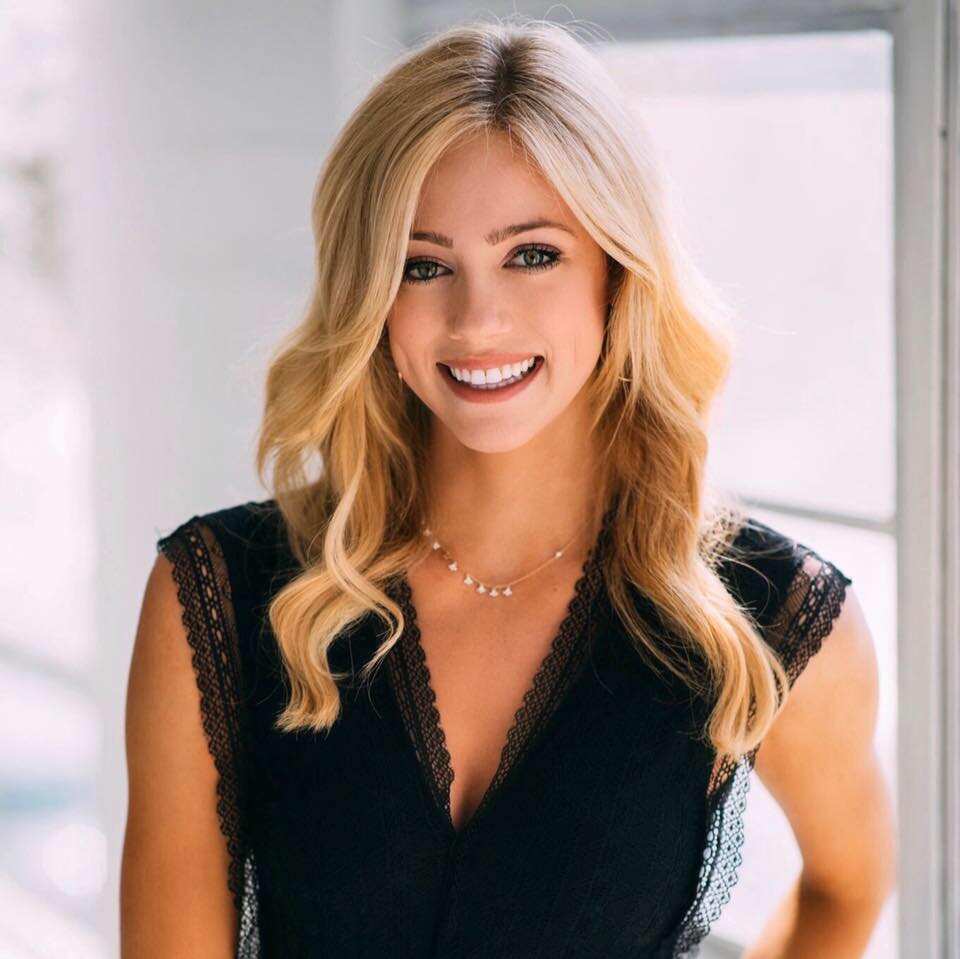 Abby Hornacek is currently 26 years old, having been born on 25th April, 1994. She was born in Paradise Valley, Arizona, the United States of America. Abby Hornacek parents are Jeff and Stacy Hornacek.
Abby grew up alongside two brothers, Tyler and Ryan. She is the youngest child.
Profile summary
Name: Abby Hornacek
Birthplace: Paradise Valley, Arizona, USA
Date of birth: 25th April 1994
Zodiac sign: Taurus
Abby Hornacek age: 26 years
Nationality: American
Occupation: News anchor, travel and lifestyle journalist
Parents: Stacy and Jeff Hornacek
Siblings: Ryan and Tyler
Height: 5 feet 6 inches (167.6 cm)
Weight: 60 kg
Body measurements: 35-24-33 in
Abby Hornacek's educational background
Abby attended Phoenix Preparatory at Xavier College. She played volleyball for the college team. In her first 3 years, she won the Class 5A Division I State title.
Afterwards, she registered at the University of Southern California, from where she graduated with a degree in Broadcast Journalism in May 2016.
Career life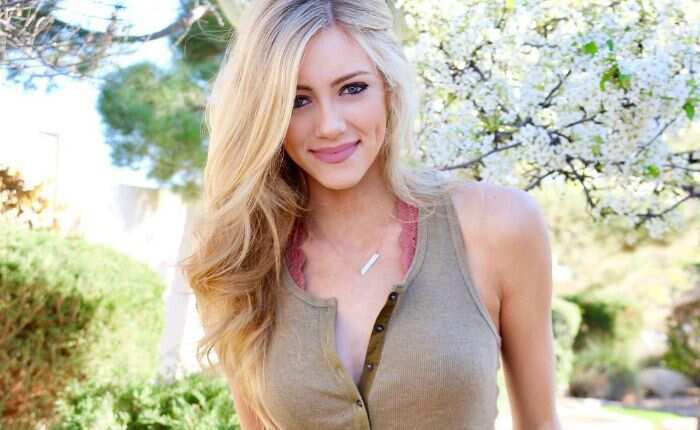 Currently, Abby works as a host of Fox Nation's PARK'D, American Arenas, and Ride to Work series. She joined the subscription streaming service in 2018.
While announcing the signing of the journalist as a travel and lifestyle host, John Finley, Senior Vice President of Development and Production of Fox Nation, stated that she brought an energetic and unique voice to the table with her sense of adventure and her ability to entertain.
On PARK'D, the TV host takes fans behind-the-scenes of the United States' national parks, showcasing the nation's most captivating landmarks while spotlighting various adventures along the way.
In Ride to Work, she conducts interviews with various Fox Nation hosts and Fox News personalities as she drives them to work.
In addition to that, Abby has hosted the red carpet at the Fox Nation Patriot Awards, which honours everyday heroes, first responders, veterans, and other people who have shown incredible acts of heroism.
From 2014-2016, she worked at Fox Sports San Diego, firstly as a production intern, and later as a feature reporter and co-Host of San Diego Prep Insider.
Before the Abby Hornacek Fox News career, the popular journalist worked with a sports network based in Chicago, Illinois. She covered The Drone Racing League for two years, from February 2016 to February 2018
She was also an NBA Summer League correspondent and sports reporter. Prior to that, Hornacek was also a multimedia journalist at Annenberg TV News and anchor at Trojan Vision Television.
Abby Hornacek eye injury
American Arenas fans have most probably heard of the Abby Hornacek right eye accident. While Abby was in high school, she enjoyed playing volleyball and became a professional volleyball player for her school team.
Unfortunately, Abby's volleyball career was rather short-lived after a volleyball hit her on the face. This led to the Abby Hornacek eye issue, which resulted in her wearing a green-coloured glass lens for protection when on television.
The Abby Hornacek eye condition reportedly made the journalist undergo two surgical procedures. The result of these surgeries was the barely-noticeable Abby Hornacek glass eye and an abrupt end to her career in volleyball.
Abby Hornacek basketball interests
The TV host happens to have quite some interest in basketball. This comes as no surprise since she is the daughter of a prolific former NBA player and current coach. Her previous involvement in collegiate sports also underlines her love for the sport.
Abby Hornacek height and other body measurements
The television host is relatively tall, standing at a height of 5 feet and 6 inches (167.6 cm). She has brown eyes (with a protective cover of the green lens) and she weighs 60 kilograms.
Her body measures 35-24-33 inches at the bust, waist, and hips respectively. She has a gorgeous dimpled smile as well.
Abby Hornacek hot photo
Here is an image in which the bubbly journalist looks absolutely stunning.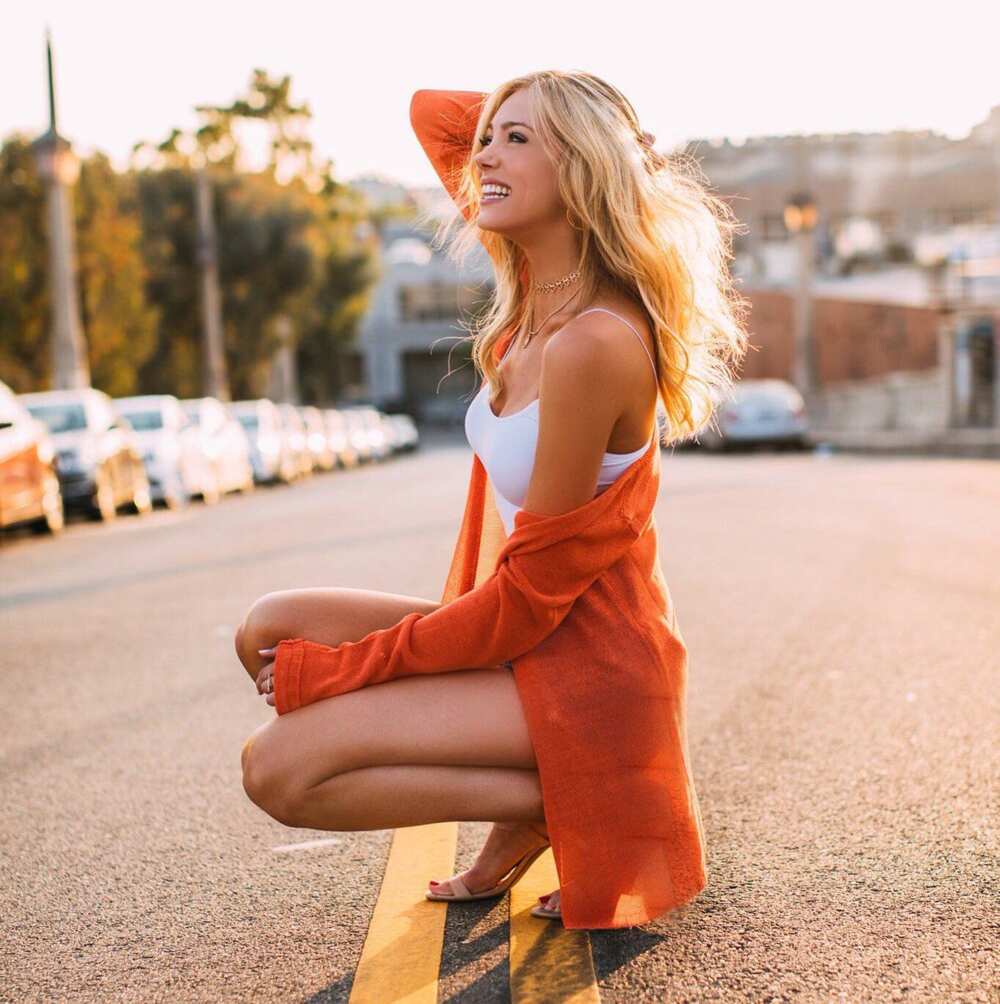 Social media presence
The journalist has an Instagram account with over 74.3k followers. Her Twitter account has over 42.4k followers to date.
Abby also has a Facebook account with over 27k followers and over 25k likes.
Abby Hornacek is undeniably one of the most prolific travel and lifestyle journalists of her age. While she might be mostly in the spotlight as a result of her father, she is certainly carving out a path of her own.
Source: Legit.ng