Hannah Murray became a star at a young age when she played Cassie Ainsworth in the E4 TV series Skins. She is also known worldwide for her role as Gilly in the popular HBO show Game of Thrones.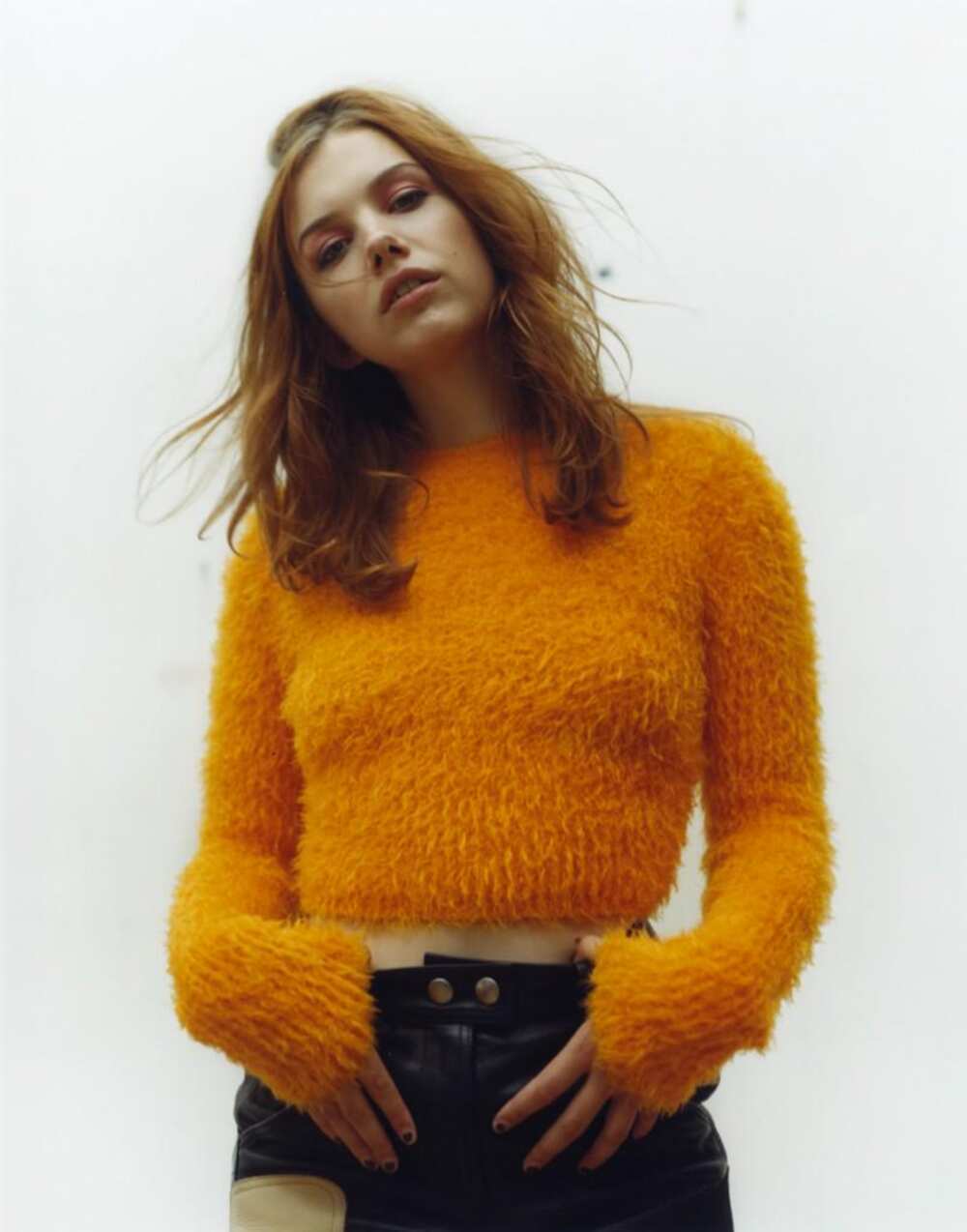 Here is all you need to know about the fantastic English actress.
Profile summary
Full name: Tegan Lauren-Hannah Murray
Date of birth: 1st July 1989
Hannah Murray age: 30 years old
Place of birth: Bristol, United Kingdom
Zodiac sign: Cancer
Nationality: British
Ethnicity: Caucasian
Hannah Murray height: 5 ft 5 in
Weight: 50 kgs
Eye colour: Light brown
Natural hair colour: Dark blonde
Profession: Actress
Net worth: $1 million
Family and background
The actress was born in Bristol, England, the United Kingdom to parents, Rosemary Silvester and Martin Murray. Her parents worked at Bristol University as a research technician and professor, respectively.
As a teenager, she fell in love with acting and began taking acting lessons. At 16 years old, she auditioned for Skins, which landed her, her first big role as Cassie.
After filming season one of the show, the actress took a break from acting and went back to school. She enrolled in Cambridge University, and three years later, the young star graduated with a BA in English.
The star also studied German at the North Bristol Post 16 Centre.
How old is Hannah Murray?
The Skins actress is currently 30 years old. She was born in 1989 and will turn 31 on 1st July 2020.
Hannah Murray movies and TV shows
The young actress TV debut was on the British series Marple. She played Dorothy Savage on the season four episode Why Didn't They Ask Evans?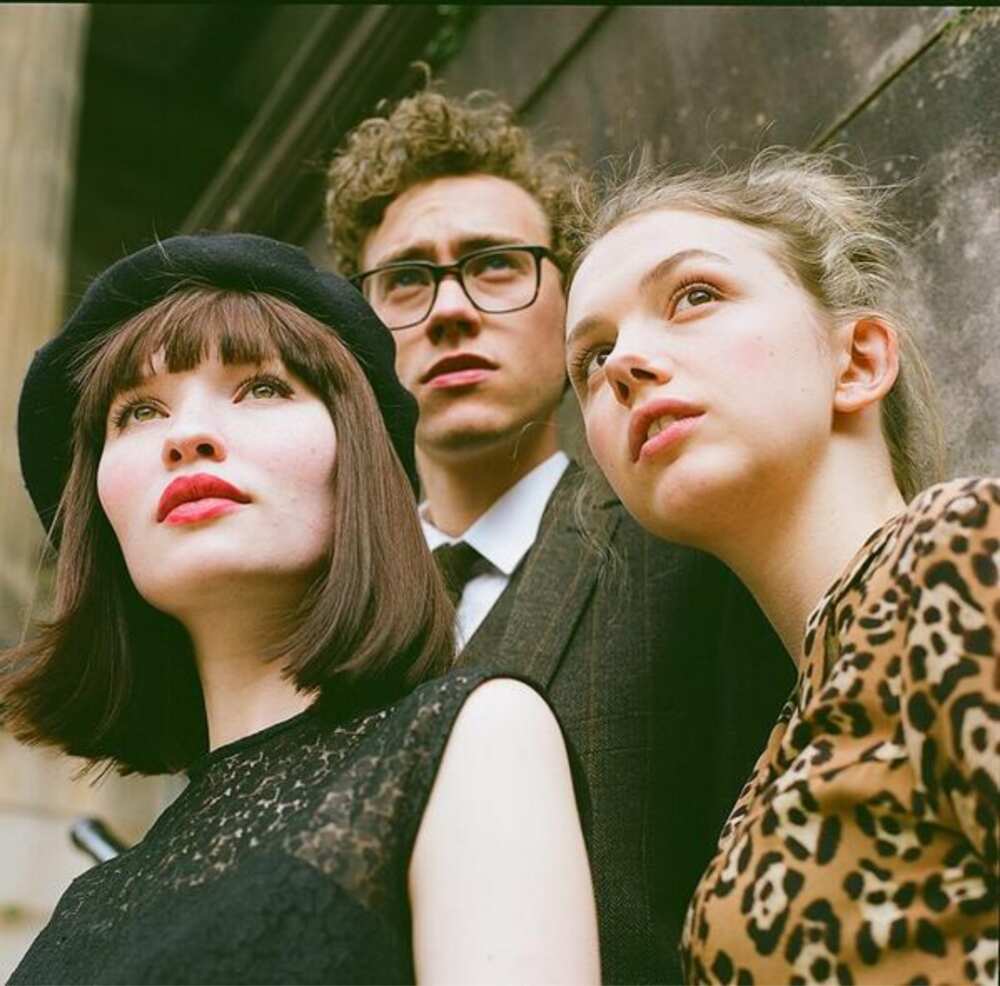 Here are other films and series that she has featured in since
Above Suspicion (2010) - Emily Wickenham in two episodes
Chatroom (2010) - Emily
Womb (2010) - Monica/Thomas' girlfriend
Little Glory (2011) - Jessica
Dark Shadows (2012) - Hippie Chick 2
The Numbers Station (2013) - Rachel Davis
God Help the Girl (2014) - Cassie
Bridgend (2015) - Sara
Lily & Kat (2015) - Kat
The Chosen (2016) - Sylvia Ageloff
Detroit (2017) - Julie
Charlie Says (2018) - Leslie 'Lulu' Van Houten
Skins (2007 -2013) - Hannah Murray Skins character was Cassie Ainsworth. She played this character for three seasons, and in 19 episodes.
Awards
Despite her short career, the star has received several accolades for her performances in several films and shows. They include
In 2014, she won the Special Jury Prize in the World Cinema - Dramatic category at the Sundance Film Festival. The actress shared this award with Emily Browning and Olly Alexander
She won the Best Actress in a Narrative Feature in 2015 at the Tribeca Film Festival
In 2014, 2016 and 2020, Hannah and her Game of Thrones co-stars were nominated for the Outstanding Performance by an Ensemble in a Drama Series at the Screen Actors Guild Awards.
The star won a Special Mention award at the Ourense Independent Film Festival.
In 2015, she received an Outstanding Actress - Drama Series nomination at the Monte-Carlo TV Festival.
In 2016, Murray won the Evolutionary Award in the Best Actress Feature Film category.
She was also nominated for a Best Actress award at the Bodil awards in 2016.
Hannah Murray Game of Thrones
On the popular show Game of Thrones Hannah Murray played the character Gilly. Gilly was one of the Free Folk, aka wildlings, and is a daughter and wife of Craster.
She was first introduced to the audience heavily pregnant in season two when the Night's Watch go to Craster's Keep to ask Craster to go with them to Castle Black. The Night's Watch hoped to keep the family safe from the impending danger of the White Walkers.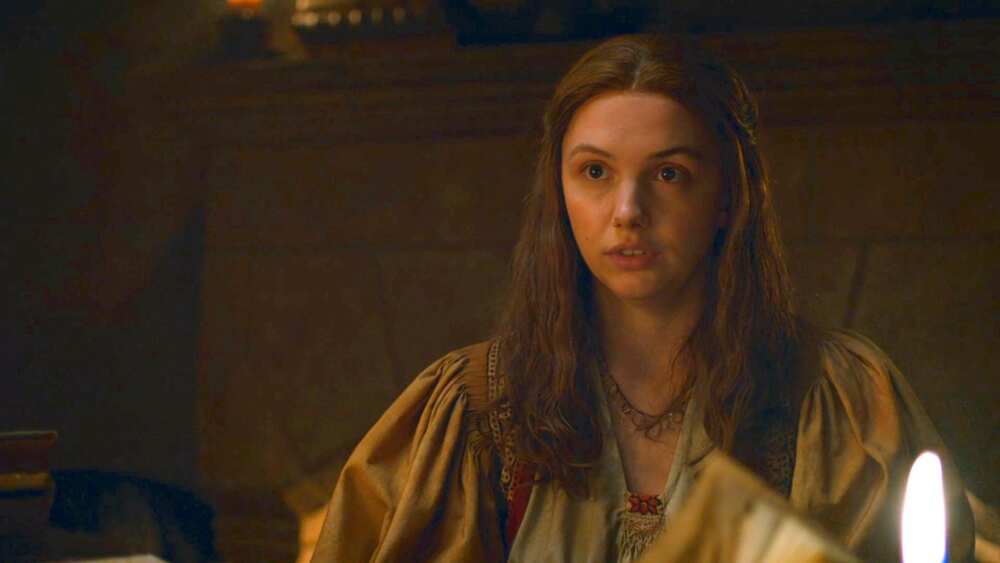 Gilly eventually gives birth to her father's daughter, Sam, and ends up getting into a romantic relationship with Samwell Tarly.
The star also admitted that she found it hard to keep the plot of Game of Thrones a secret from her friends. She would often accidentally reveal plot secrets to her friends before the show aired.
Hannah Murray weight gain
In 2019, during the second episode of Game Of Thrones season eight, fans noticed that Gilly was a little rounder in the face as compared to previous seasons. This led to speculation by fans on Twitter if Gilly was pregnant with Samwell's baby or not.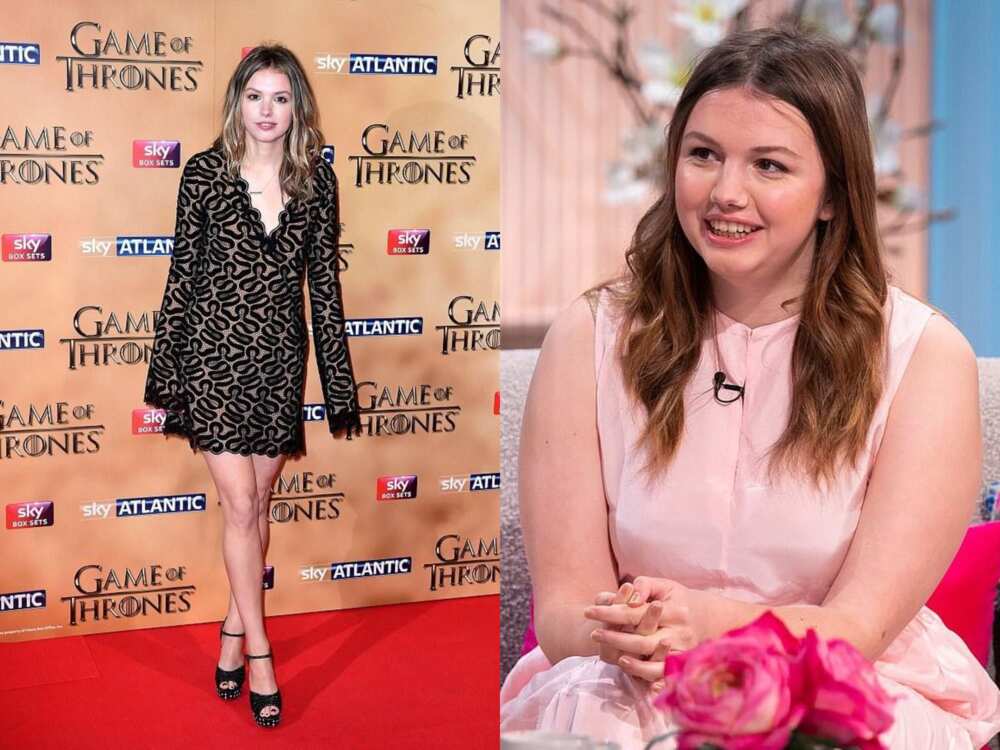 This speculation led to a lot of Hannah Murray pregnant rumours. In episode four of the same season, her character revealed that she was indeed expectant.
Is Hannah Murray pregnant in real life? While she was spotted on interviews and red carpets looking slightly heavier than before, the English actress did not confirm whether or not she was expecting a baby.
This, however, was not the first time that Hannah Murray weight has been discussed. As Cassie Ainsworth the star portrayed and anorexic pill-popping, suicidal teenager.
How much is Hannah Murray worth?
While the young actress has not been in the industry for a long time, she has amassed a considerable amount of wealth. As of 2020, Hannah Murray net worth is estimated to be about $1 million.
Does Hannah Murray have Instagram?
Sadly, she does not. The soft-spoken star is not on social media. Not only does she not have an Instagram account, but she also does not have an official Twitter account.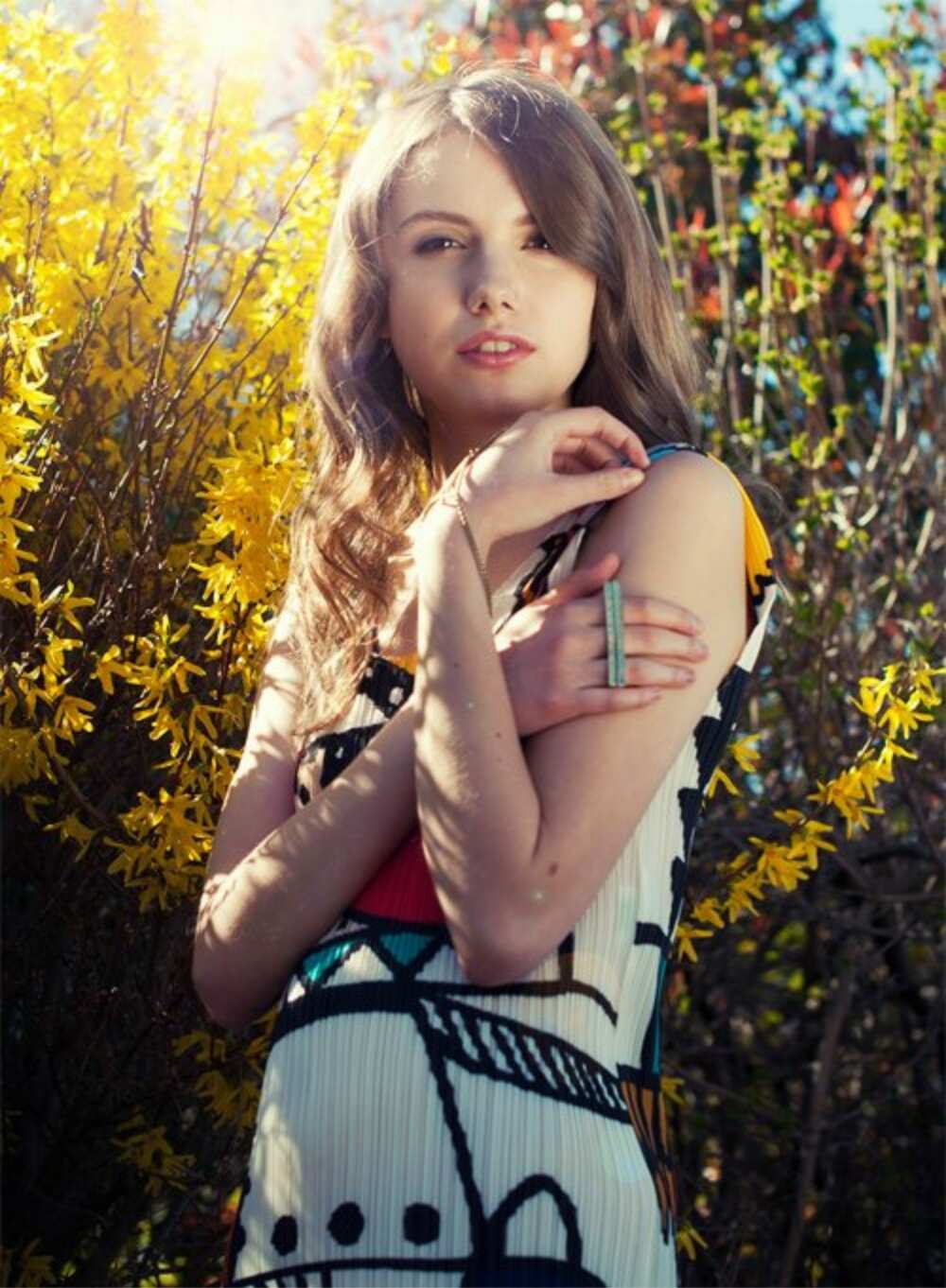 However, if you are looking for Hannah Murray hot pictures, you can find the star's images on multiple fan accounts on both social platforms.
Hannah Murray has been acting for only 11 years, but in those years, she has featured in two incredibly popular shows. Hopefully, the young actor will star in more series and movies in the near future.