20 best WW2 movies of all time that you can find on Netflix
Most of us have read about the Second World War of 1939 to 1945 in history books. Besides books, many events in the war have been reenacted in WW2 movies for current and future generations to see how intense that period was. These war movies not only capture the events but also show the adverse psychological, physical, emotional, and financial implications of the war on humanity.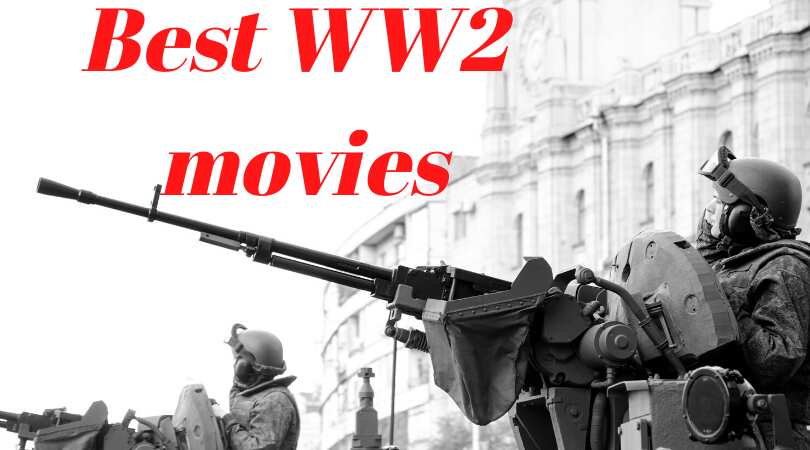 The best war movies have realistic combat scenes that show how intense a warzone typically is. They explore the mental and emotional strain that each soldier deals with daily. Whether the results are good or bad, the soldiers never give up and instead exert more effort into conquering their opponents. In the best WW2 movies, these elements come out clearly.
Best WW2 movies of all time on Netflix
Which World War 2 movies can you access on Netflix? The platform has a wide variety of films to choose from. However, we have compiled the best WW2 movies that are a must-watch for everyone.
They will toy with your emotions and even make you shed a tear or two. You will also learn something new about the period between 1939 and 1945 that saw numerous people dying in the warzone.
20. The Great Raid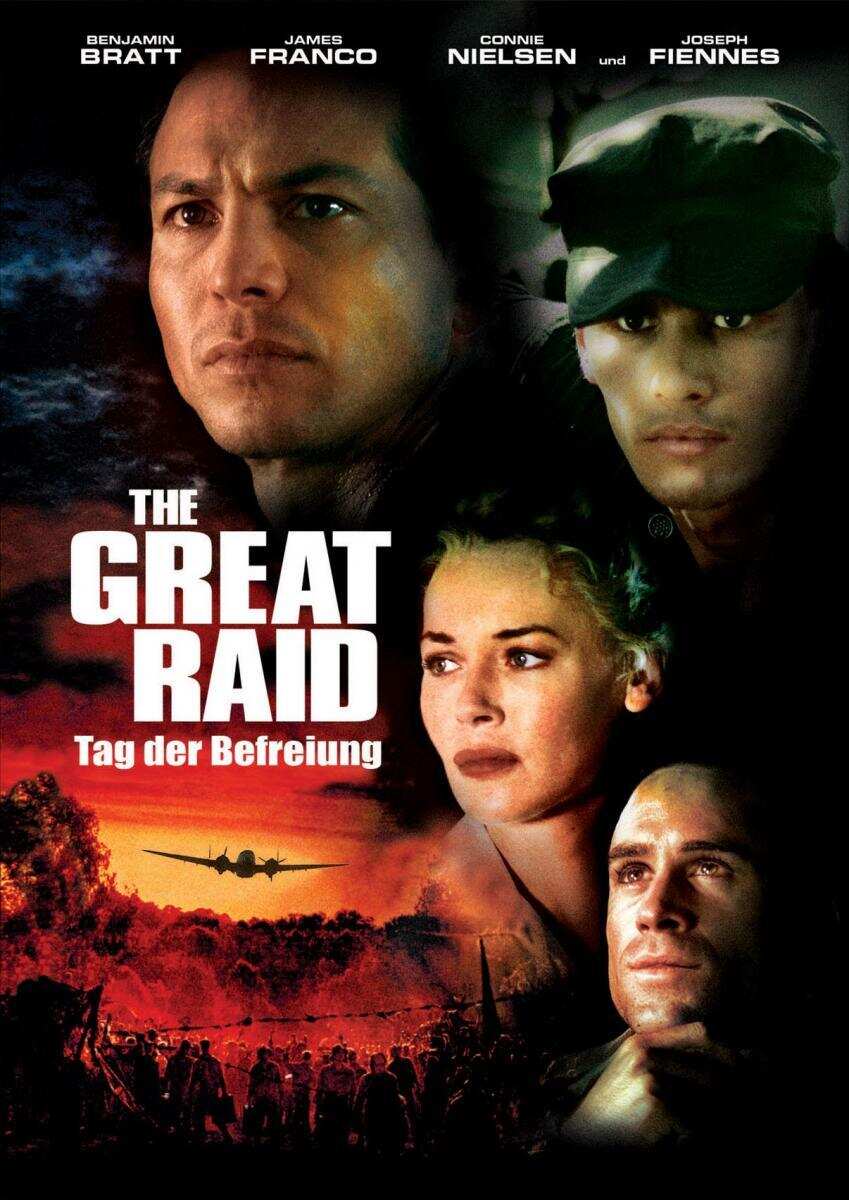 Release: 2005
Runtime: 2 hours 12 minutes
Country: USA/ Australia
Writers: William B. Breuer and Hampton Sides
Director: John Dahl
The Great Raid is set in the Philippines at the end of WWII. The 6th Ranger Battalion is headed by Lieutenant Colonel Henry Mucci and Captain Robert Prince.
The Batallion undertakes a dangerous rescue mission to free over 500 American soldiers who have been held at the Cabanatuan Japanese POW camp.
19. Look Who's Back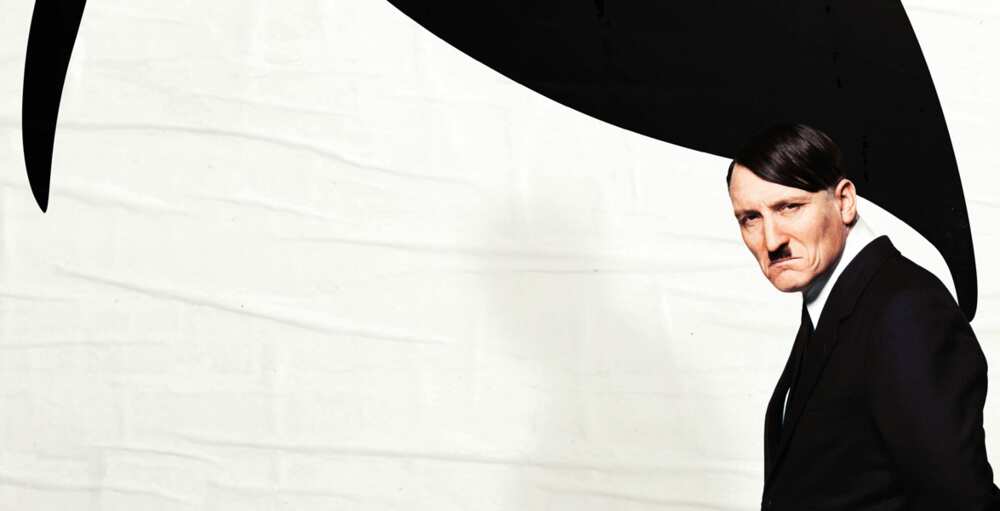 Original title: Er ist wieder da
Release: 2015
Runtime: 1 hour 56 minutes
Country: Germany
Writers: David Wnendt and Mizzi Meyer
Director: David Wnendt
In 2014, Adolf Hitler wakes up in Berlin. Soon, he gets his bearings, and TV producer Fabian Sawatzki discovers him.
The producer thinks Hitler is a performance artist, so he tours hum around the country. He tells the public about a television show he wants to film.
Hitler uses this chance to regain his power.
18. Defying the Nazis: The Sharps' War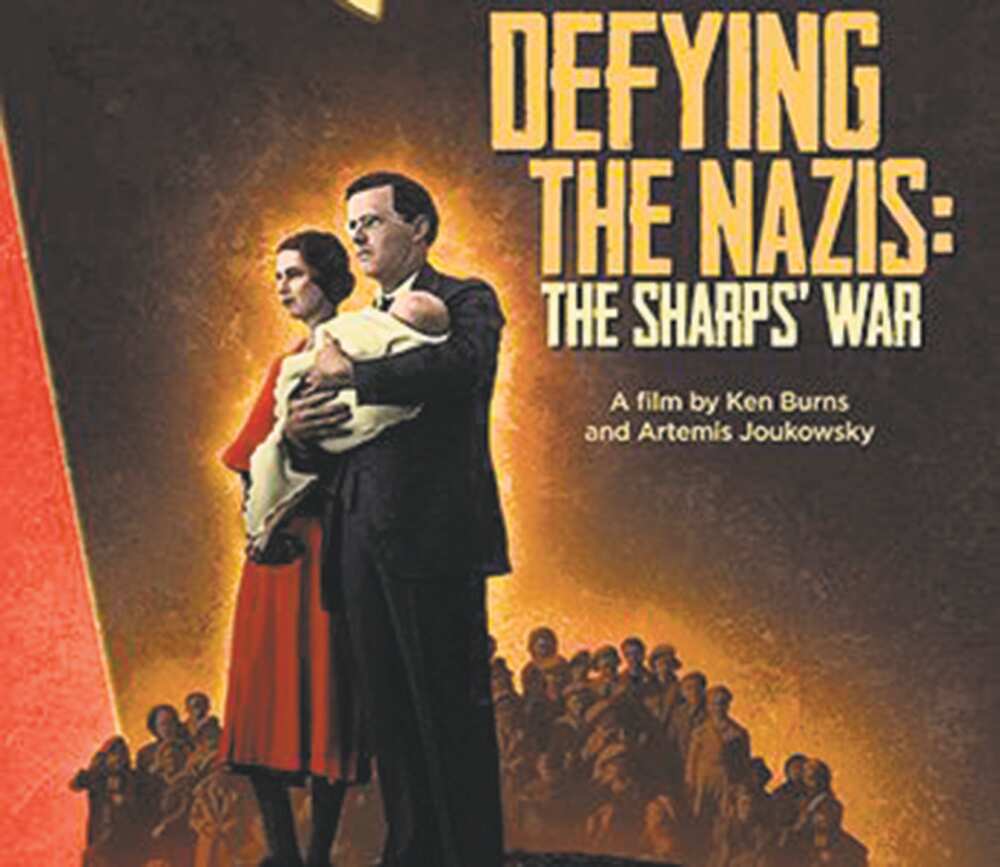 Release: 2016
Runtime: 1 hour 30 minutes
Country: USA
Writers: David Blitstein and Artemis Joukowsky
Directors: Ken Burns and Artemis Joukowsky
The Unitarian Association requires relief volunteers, but 17 people decline the job. Waitstill and Martha Sharp decide to take the positions, and they are sent on a dangerous mission.
The film focuses on their lives as humanitarians and how their job affects them. The two left behind their two little children in Wellesley, Massachusetts, and they now work in Czechoslovakia.
Helping refugees is a job that has a myriad of challenges. How do they cope?
17. The Photographer of Mauthausen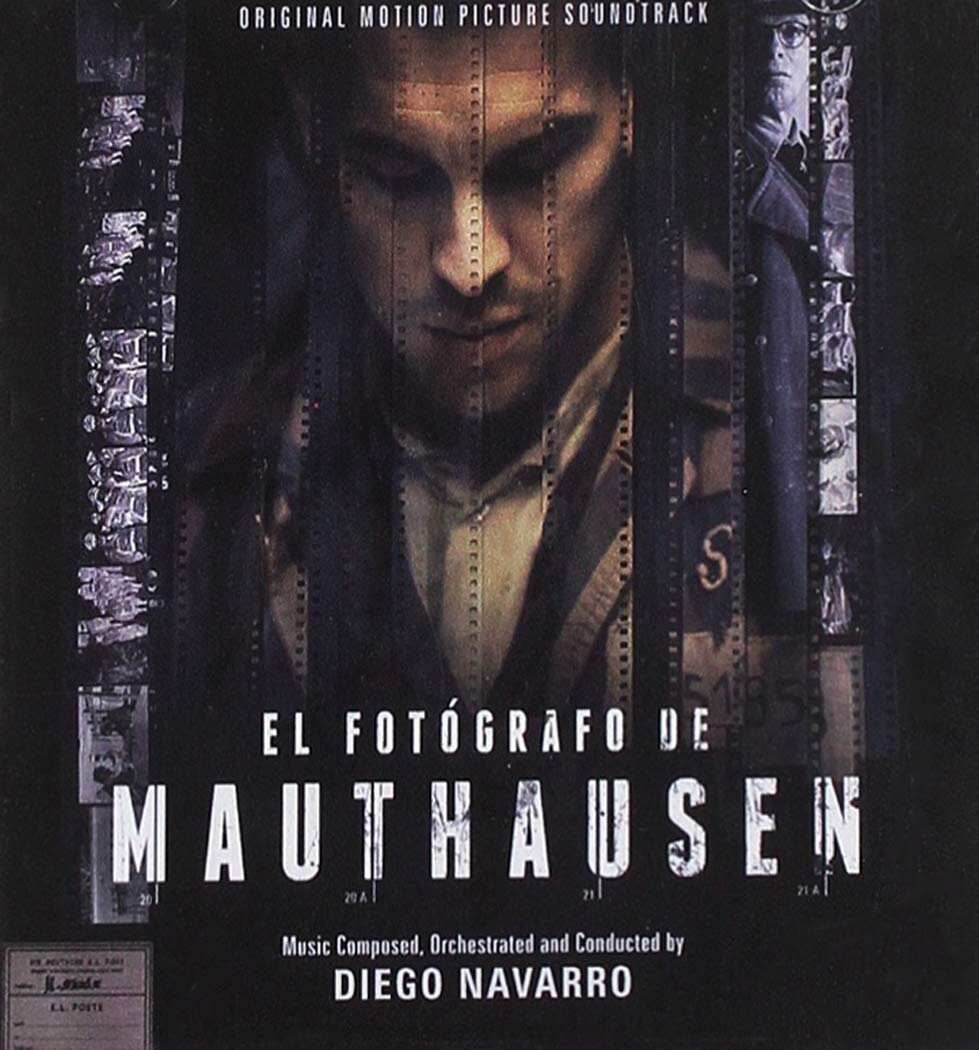 Original title: El fotógrafo de Mauthausen
Release: 2018
Runtime: 1 hour 50 minutes
Country: Spain
Writers: Roger Danès and Alfred Pérez Fargas
Director: Mar Targarona
This Spanish film is based on real-life events that happened in 1943 during WWII. Life is harsh for inmates at the camp of Mauthausen.
These inmates include some soldiers who fought in the Spanish Civil War and were later exiled. Francesc Boix tries to survive the brutality of the Nazis and the Kapos.
He works as a photographer as well as Mauthausen's warden. He takes pictures and files them. Will they land him in trouble?
16. The Water Diviner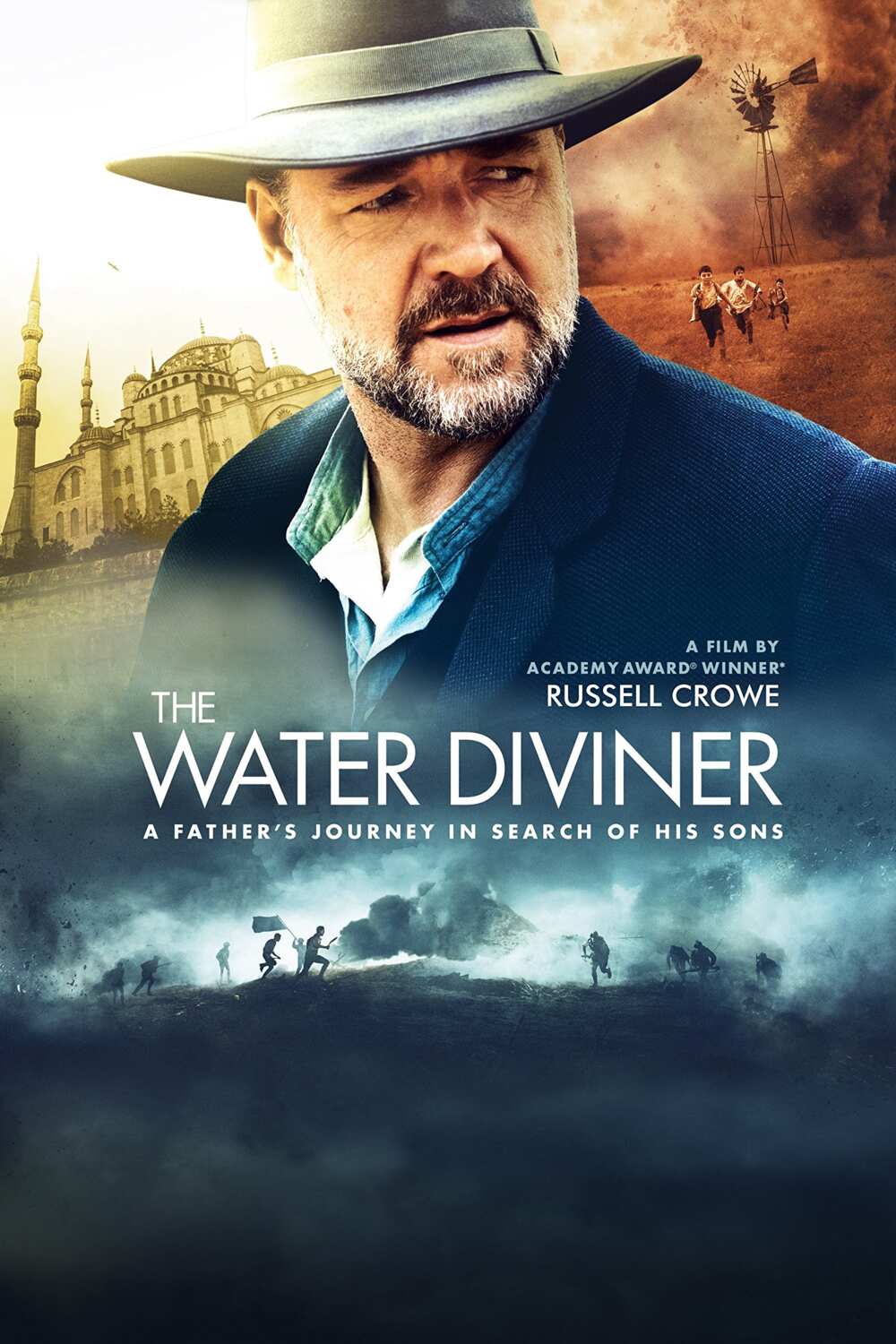 Release: 2014
Runtime: 1 hour 51 minutes
Country: Australia
Writers: Andrew Knight and Andrew Anastasios
Director: Russell Crowe
Three Australian young men go missing in action, so their father travels to Turkey right after the Battle of Gallipoli to try and locate his three sons.
Soon, he is in a relationship with a Turkish lady who owns the hotel in which he is staying. He holds on to hope and tries to move across the war-torn landscape to find his children.
15. Spitfire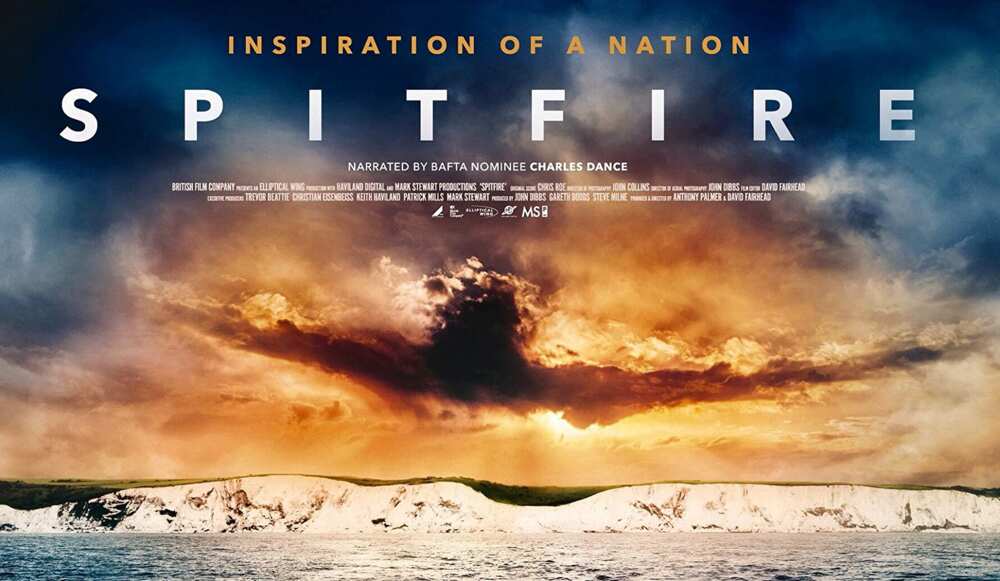 Release: 2018
Runtime: 1 hour 39 minutes
Country: UK
Directors: David Fairhead and Ant Palmer
Spitfire, one of the best war movies of all time, tells a story of the pilots and fighter plane that led to the win of Britain in the war. The story is full of vision, courage, and determination.
The fighter plane is pushed into a competition to combat the opponents. The story is told from the perspective of the surviving veterans who witnessed it in action.
The film explains that the plane is still thriving today, and it is an international icon.
The stars in this film include John Ackroyd, Charles Dance, Mary Ellis, Paul Farnes, Ken' Paddy' French, Andy Jones, and Joy Lofthouse.
14. The Exception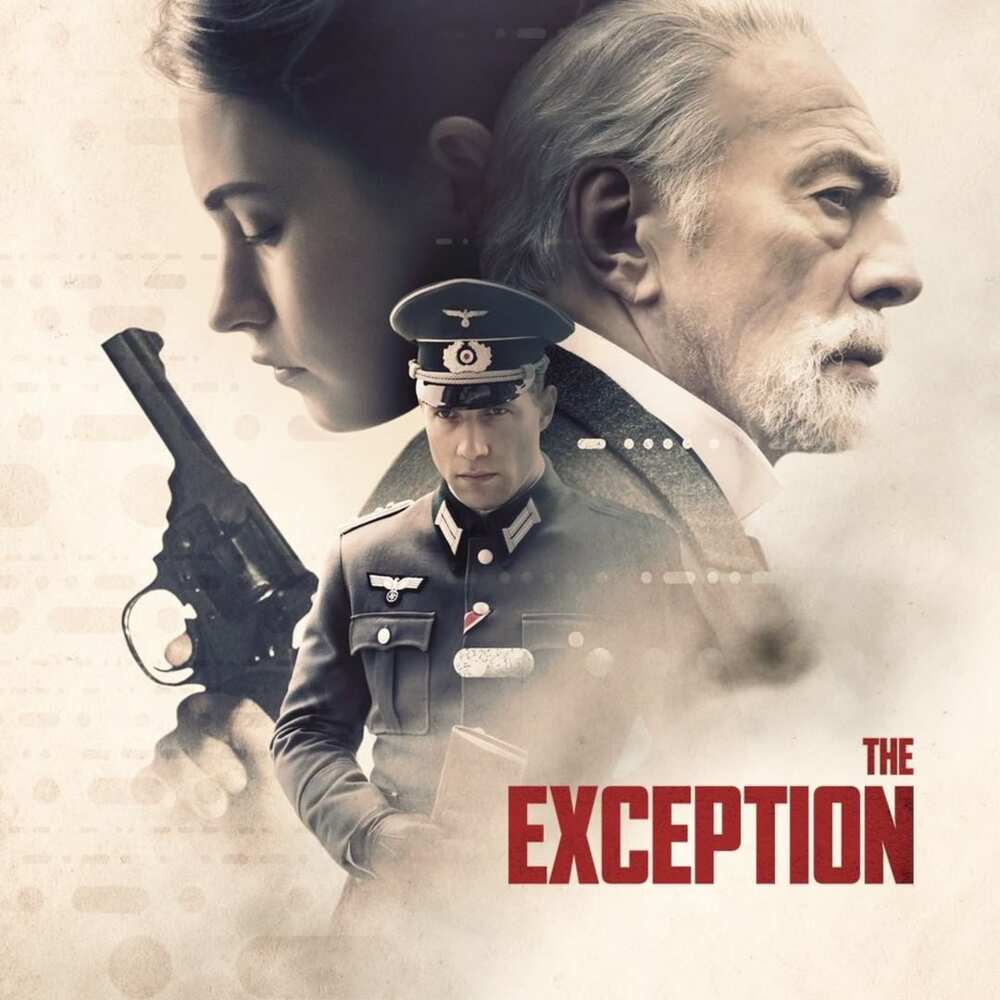 Release: 2016
Runtime: 1 hour 47 minutes
Country: UK/ USA
Novel writer: Alan Judd
Screenplay writer: Simon Burke
Director: David Leveaux
Kaiser Wilhelm II is still an influential man, even though he is no longer in power. He is the target of a planned assassination.
A Wehrmacht Captain named Stefan Brandt is put in charge of Kaiser Wilhelm II's security because there are rumors that someone is spying on the former German emperor.
Stefan goes against all the odds to be in a romantic relationship with Mieke de Jong, the Dutch handmaiden in the mansion.
The influential Reichsführer, Heinrich Himmler, is soon arriving at the mansion. Can the lovebirds protect each other?
Loïs Alessandra, Jai Courtney, Karin Leclercq, Anton Lesser, and Janet McTeer are some of the stars in this film.
13. Suite Française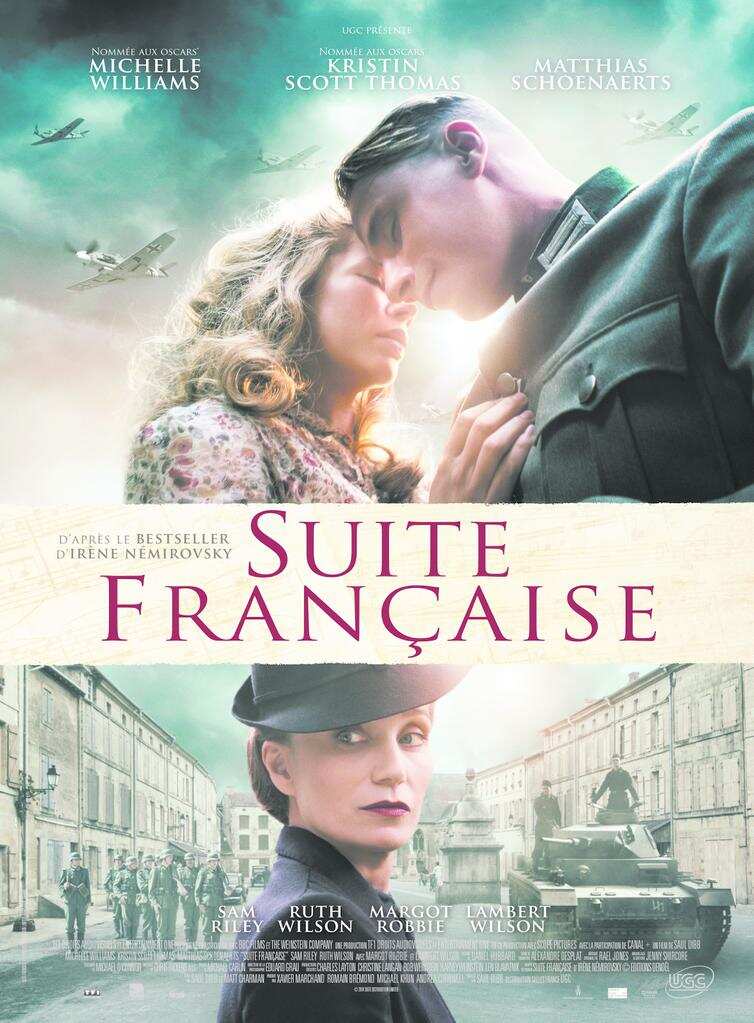 Release: 2014
Runtime: 1 hour 47 minutes
Country: UK/ France/ Canada/ Belgium/ USA
Writers: Saul Dibb and Matt Charman
Director: Saul Dibb
What good war movies are on Netflix? Suite Française is one of them, and its storyline starts in 1940 in France after the first few days of occupation.
Lucile Angellier, a gorgeous lady, is stuck with her rather controlling mother in law. Her husband is a war prisoner, so the two are awaiting news about him.
Soon, partisan refugees stream into the small town followed by German soldiers who take residence in the houses of the villagers as they please.
Initially, Lucille tries to ignore Lieutenant Bruno von Falk, who is a very handsome German soldier in her house. It does not take long before the two fall deeply in love, but the tragedy of war strikes them hard.
12. Bombshell: The Hedy Lamarr Story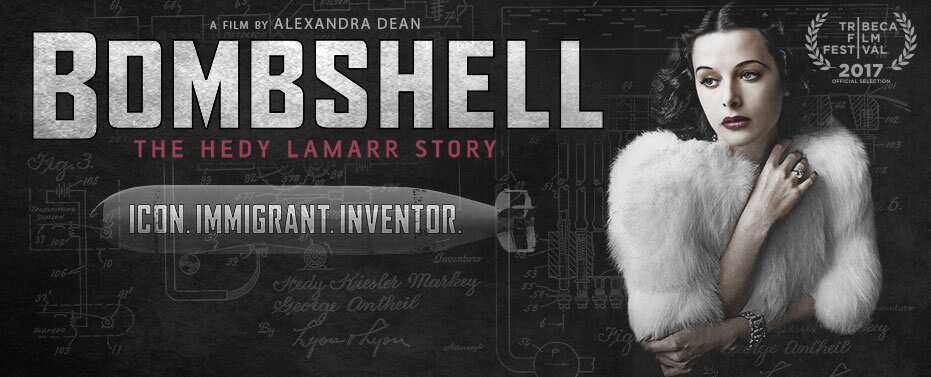 Release: 2017
Runtime: 1 hour 28 minutes
Country: USA
Writer: Alexandra Dean
Director: Alexandra Dean
This war movie focuses on the life of inventor Hedy Lamarr. Hedy is a Hollywood film star who is very beautiful. Often, her beauty obscures her talents.
The gorgeous lady escapes a loveless union just before Nazi Germany's conquest of her country to join the Hollywood entertainment scene. Unfortunately, her intellect is often overlooked and ignored, especially when she tries making her service contributions during World War II.
Many years later, she learns that her engineering concepts have revolutionized telecommunications. She realizes just how unfairly underrated she was because of her gender.
11. Defiance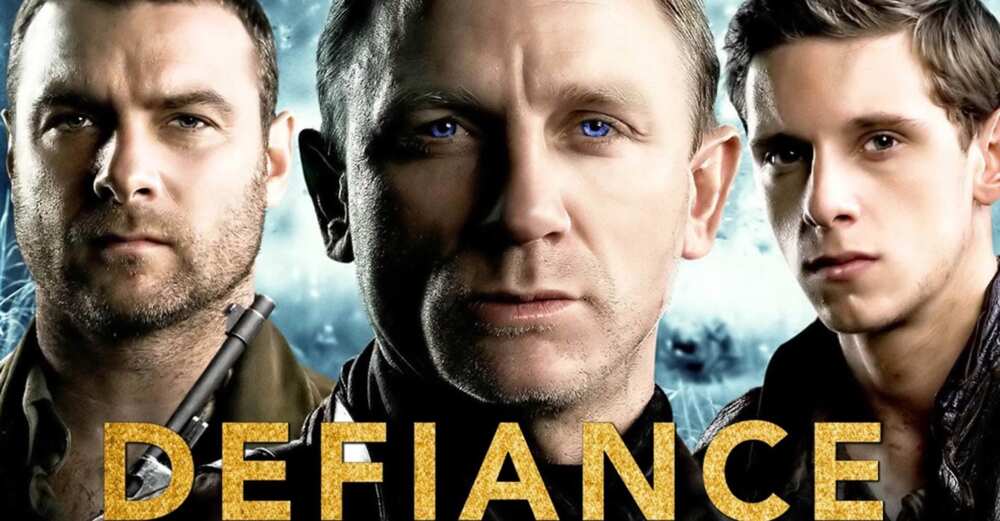 Release: 2008
Runtime: 2 hours 17 minutes
Country: USA
Writers: Clayton Frohman and Edward Zwick
Director: Edward Zwick
Defiance is one of the war movies on Netflix that looks at how the Jewish brothers in Eastern Europe, which is occupied by the Nazis, escape into the Belarussian forests. The brothers have to look for food and weapons, which is a daunting task.
They live in the forest with a lot of fear, not knowing whom to trust or otherwise. They join the Russian resistance fighters to form a village and are tasked with looking after fleeing Polish Jews who are affected by the German war machine.
10. The Guernsey Literary & Potato Peel Pie Society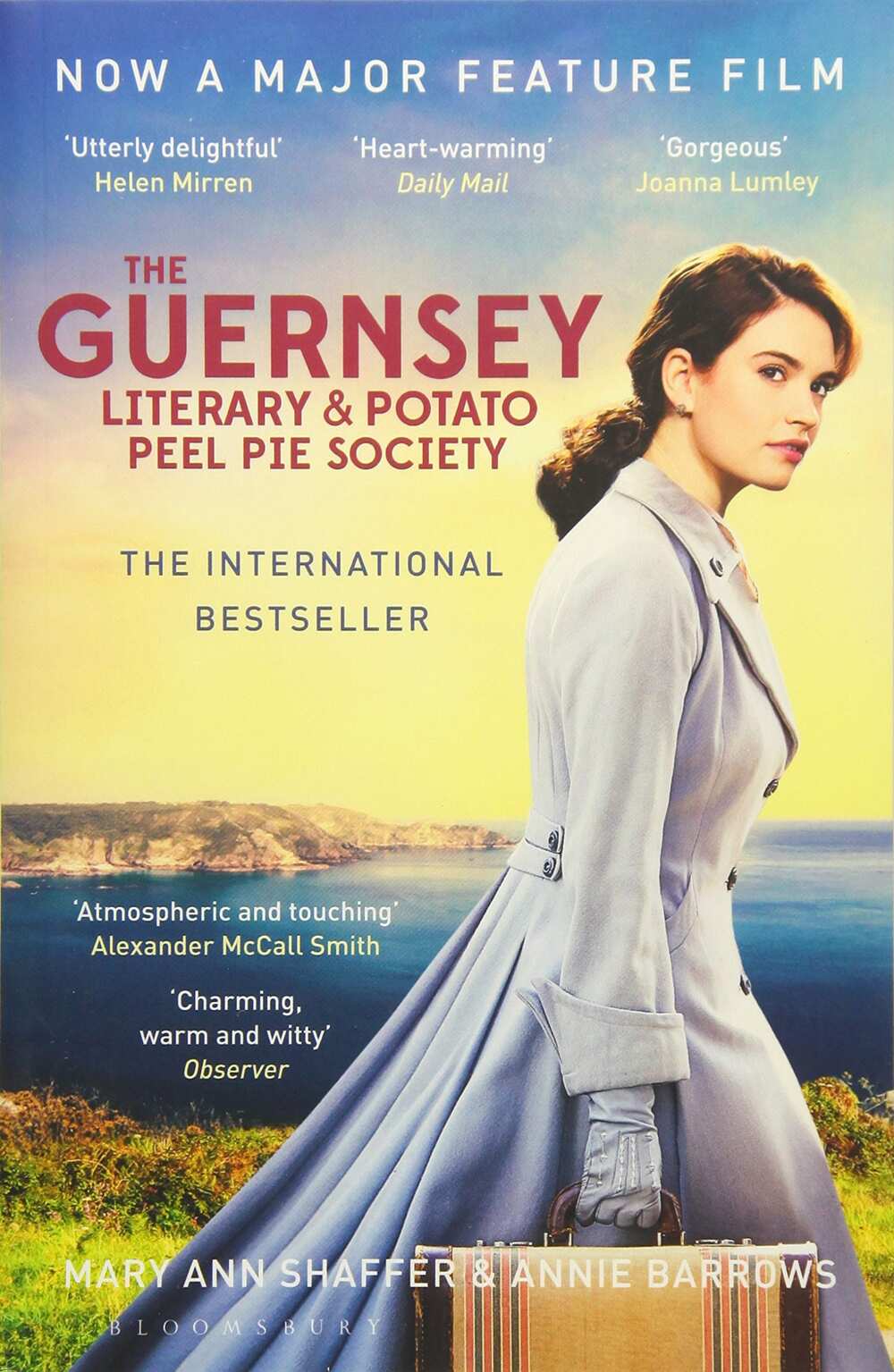 Release: 2018
Runtime: 2 hours 4 minutes
Country: UK/ France/ USA
Writers: Don Roos and Kevin Hood
Director: Mike Newell
The Guernsey Literary & Potato Peel Pie Society is one of the best war movies of all time because it documents the experiences of Guernsey Island's residents after the war.
Juliet Ashton establishes a bond with The Guernsey Literary and Potato Peel Pie Society in Guernsey Island. The members share their experiences of the times when the Nazi-occupied their land.
She goes there intending to write a book, and the people share their stories by writing letters. In the process, Juliet makes life-changing decisions and falls in love with the Island and its people.
9. The Stranger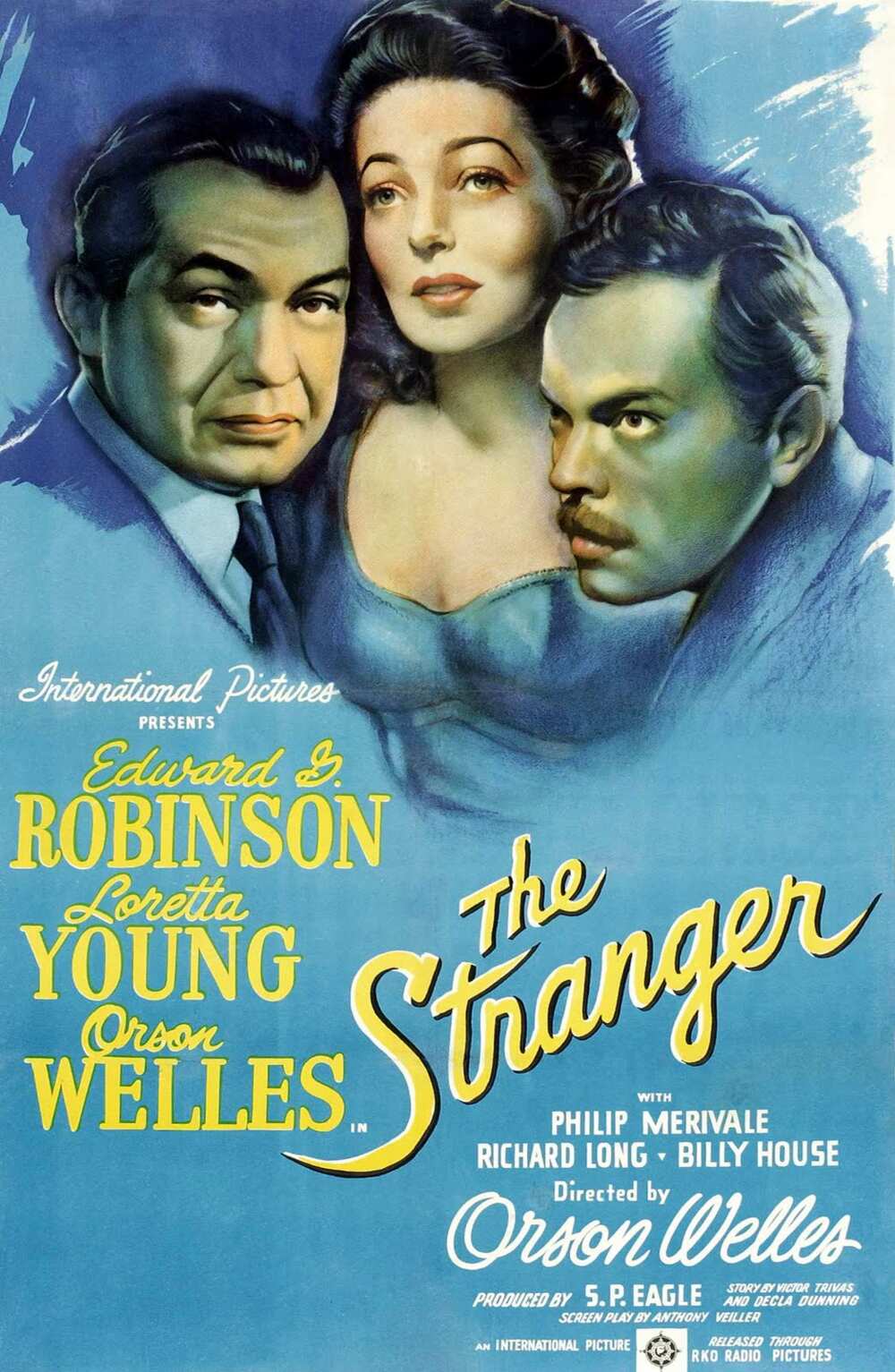 Release: 1946
Runtime: 1 hour 35 minutes
Country: USA
Writers: Anthony Veiller and Victor Trivas
Directors: Orson Welles
Though an older production, The Stranger features in the list of Netflix war films because of its storyline that depicts how bad the war was. The War Crimes Commission sends Wilson to seek Franz Kindler, who masterminded the Holocaust.
Franz Kindler has successfully erased his identity, so Wilson released Kindler's former comrade Meineke. He follows Meineke to Harper, Connecticut, to trace Franz.
Unfortunately, Meineke is killed before Franz is identified. The only remaining clue is Franz's obsession with antique clocks.
8. In This Corner of the World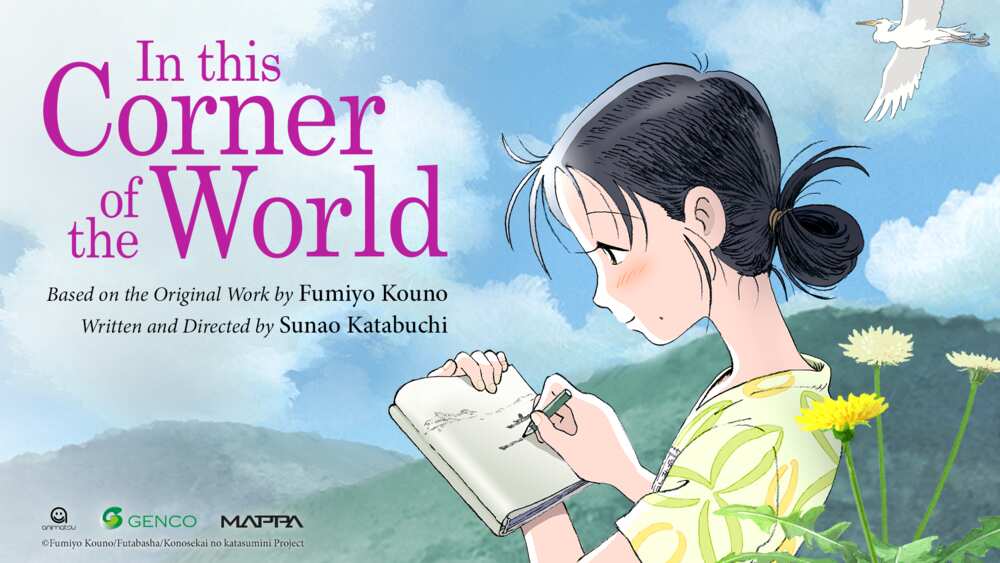 Original title: Kono Sekai no Katasumi ni
Release: 2016
Runtime: 2 hours 9 minutes
Country: Japan
Writers: Sunao Katabuch and Fumiyo Kono
Director: Sunao Katabuchi
What is the best war movie ever? In This Corner of the World is one of the best animated movies about the Second World War.
It is set in Hiroshima, Japan, during the war. A beautiful 18 years old female gets married in an era where there is a lack of supplies and rationing. Even so, she has to prepare meals for her family.
She struggles each day with the loss of amenities. However, she has no option but to cope with her new life.
7. Mudbound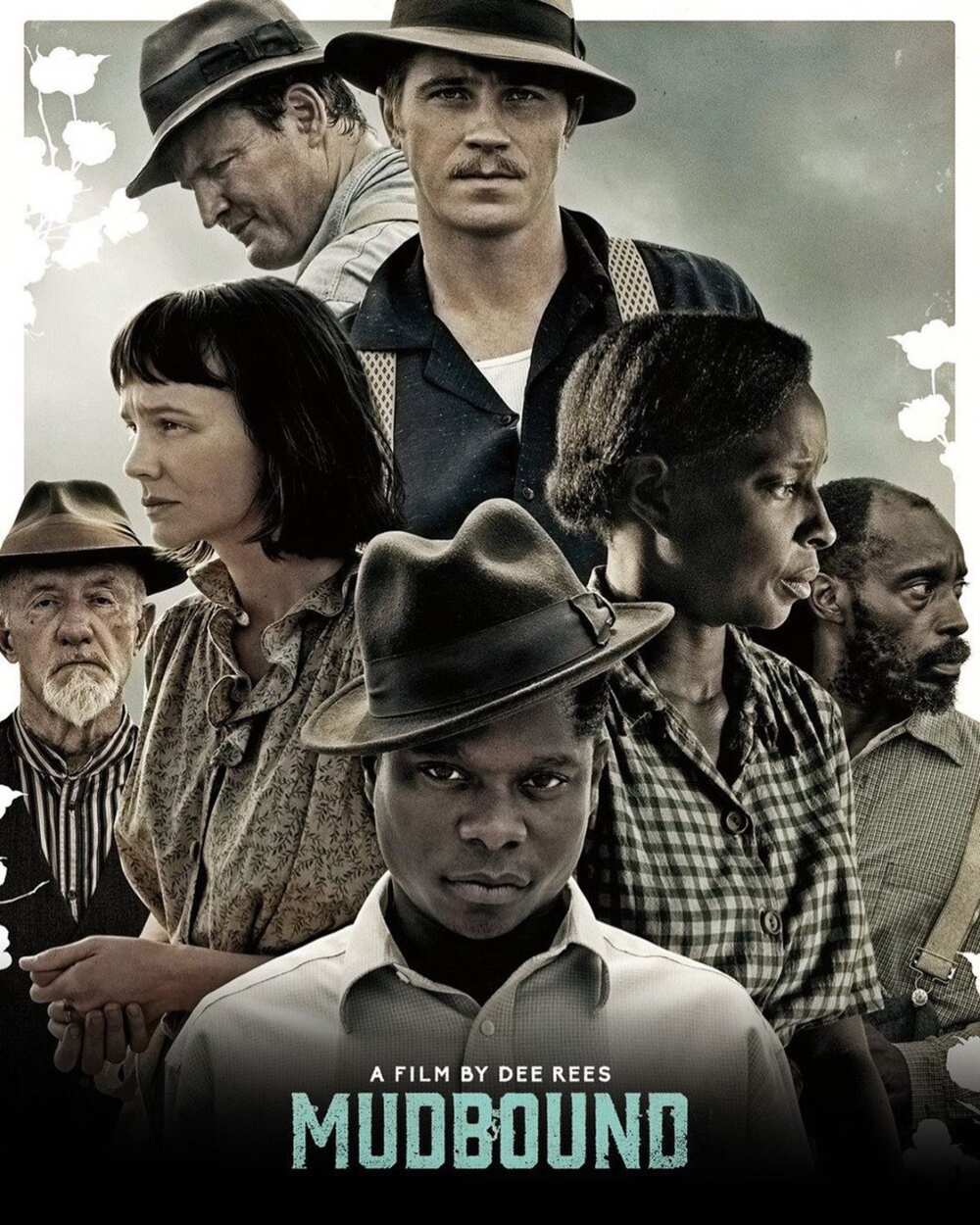 Release: 2017
Runtime: 2 hours 14 minutes
Country: USA
Writers: Virgil Williams and Dee Rees
Director: Dee Rees
The best Netflix war movies include Mudbound, whose plot starts right as two men go back home after the WW2. They want to work on a farm.
The Jacksons, a black family, and the McAllans, a White family, move back to the muddy Mississippi Delta region. They are forced to share a patch of land, and every day, they deal with issues related to race.
Both families face poverty and many other hardships. Jacksons' eldest son, Ronsel, and Jamie, McAllan's younger brother, become good buddies. They overlook their racial differences.
Unfortunately, racism is deeply rooted in the community, and the laws of the land promote hatred and segregation. No one is safe.
6. The Dirty Dozen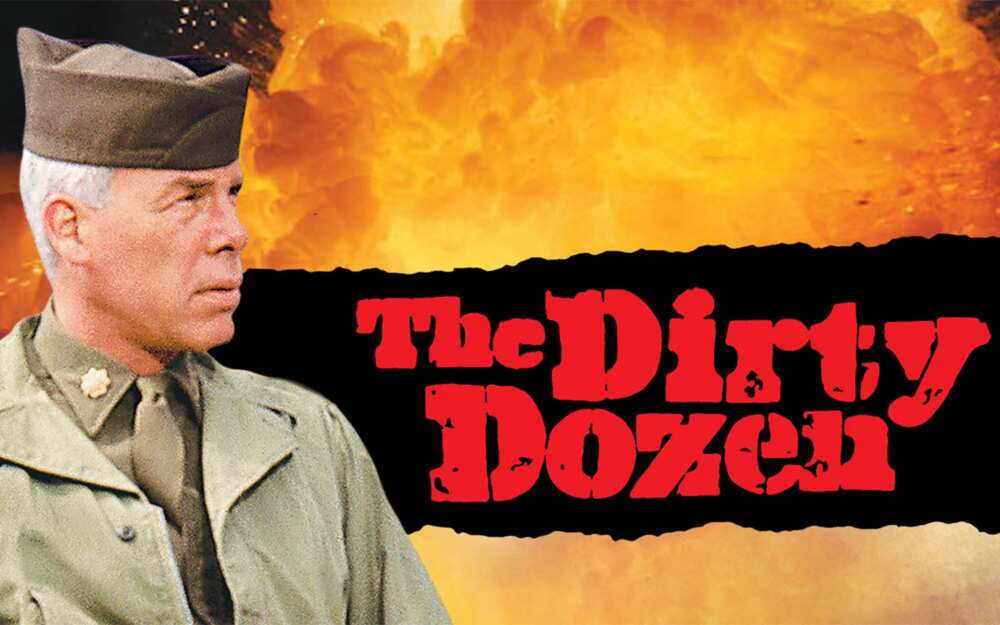 Release: 1967
Runtime: 2 hours 30 minutes
Country: UK/ USA
Writers: Nunnally Johnson and Lukas Heller
Director: Robert Aldrich
The Dirty Dozen is a must-watch in your list of the best war movies on Netflix. It is about a major who has a bad attitude, but he gets things done anyway.
He is asked to interview military prisoners who have been sentenced to death and those serving very long terms. The mission is to glide behind enemy lines and wreak havoc for the German heads at a rest-house.
The mission has to be complete the evening before the D-day.
5. The Boy in the Striped Pyjamas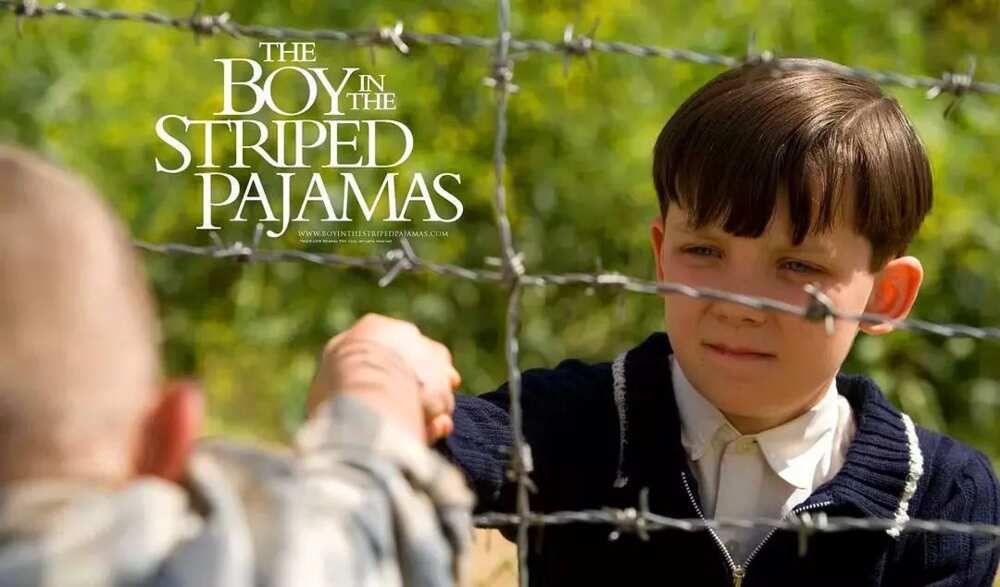 Release: 2008
Runtime: 1 hour 34 minutes
Country: UK and USA
Novel writer: John Boyne
Screenplay writer: Mark Herman
Director: Mark Herman
Unlike most WW2 movies, The Boy in the Striped Pyjamas tells the story of the war using an eight-year-old boy. Bruno, an innocent boy from Berlin, Germany, relocates to Europe.
His father, an SS Commander, is appointed the new head of a concentration camp for Jews. He, therefore, moves his family that consists of his wife, Bruno, and Bruno's older sister to the countryside in Europe.
As innocent Bruno explores his new environment, he bumps into a child named Shmuel, who is his age-mate. His new pal is Jewish, but the two children soon become close despite their differences.
The forbidden friendship brings unexpected implications.
4. Indiana Jones and the Last Crusade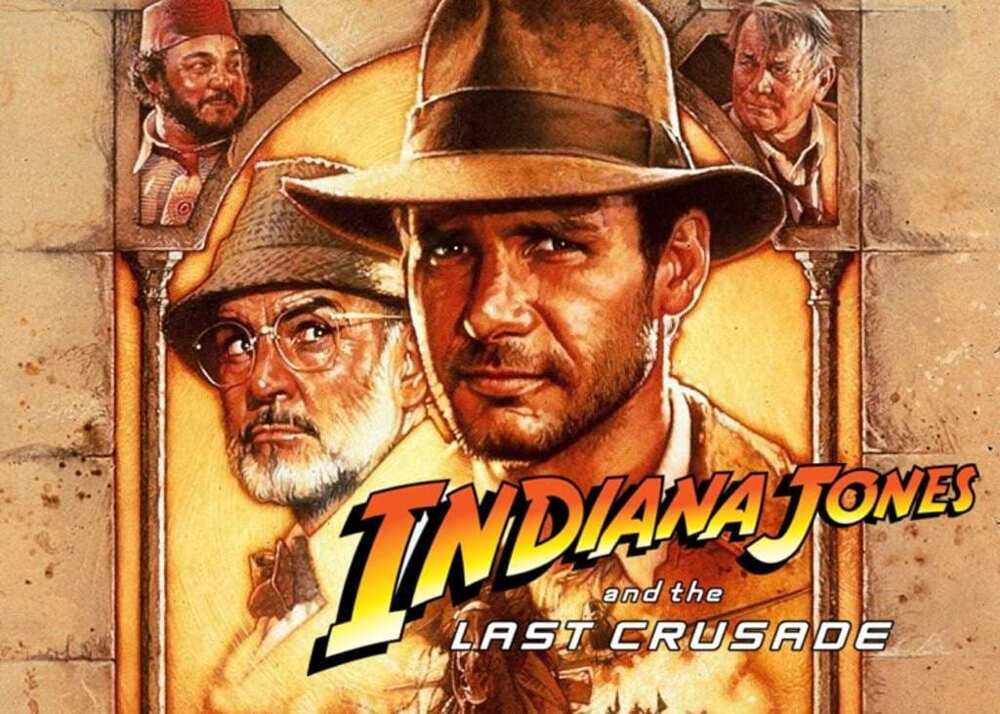 Release: 1989
Runtime: 2 hours 7 minutes
Country: United States of America
Screenplay writer: Jeffrey Boam
Story writer: George Lucas
Director: Steven Spielberg
Indiana Jones and the Last Crusade is one of the World War II movies that show the ruthlessness of Hitler's Nazis. The year is 1939, and archaeologists go missing as they search for the precious goblet.
An art collector begs Indiana Jones to start a search only for him to discover that another archaeologist is also missing. Shockingly, the other missing man his Dr. Henry Jones, Sr., his biological father.
The goblet they are looking for has strong powers. Indiana Jones has to face Hitler's Nazis to obscure them from gaining access to the powers.
3. Inglorious Basterds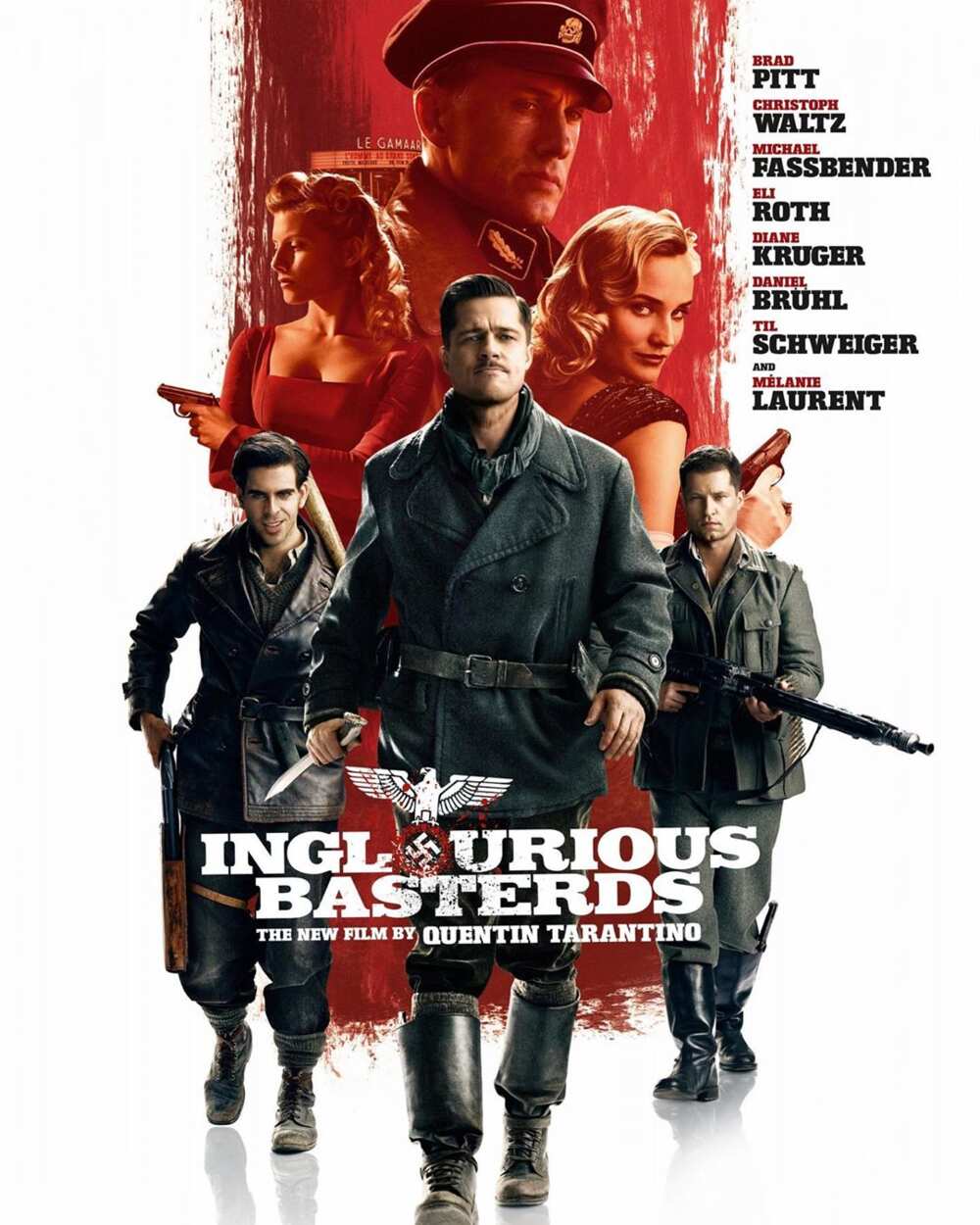 Release: 2009
Runtime: 2 hours 33 minutes
Country: Germany and USA
Writer: Quentin Tarantino
Director: Quentin Tarantino
Inglorious Basterds is, without a doubt, one of the best World War 2 movies ever. Shosanna Dreyfus is a Jewish refugee living in France, which is occupied by the Germans. She witnesses the murder of her family by Colonel Hans Landa.
After narrowly escaping death, she wants to take revenge following the interest that Fredrick Zoller, a German hero, has shown in her. She organizes a big movie premiere at the theater she runs.
All major Nazi officers promise to attend the event, and attention is drawn to the Basterds, who are the Jewish-American guerrilla soldiers. Their leader is Lt. Aldo Raine.
Her plans are going well, and the paths of the Nazis and the Basterds will cross in the event.
2. Raiders of the Lost Ark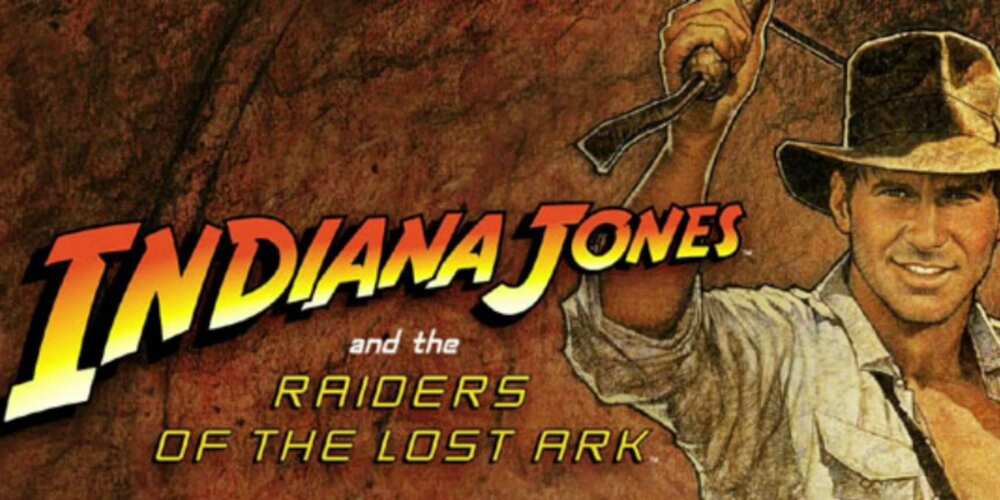 Release: 1981
Runtime: 1 hour 55 minutes
Country: USA
Story writer: George Lucas
Screenplay writer: Lawrence Kasdan
Director: Steven Spielberg
Professor Indiana Jones, an archaeologist, explores the South American jungles in search of a golden statue in 1936. He escapes a deadly trap.
He later hears about a Biblical artifact called The Ark of the Covenant from Marcus Brody, who works as a museum curator. The covenant holds the key to human existence.
The archaeologist goes to Egypt and Nepal to find it. In the process, he faces Rene Belloq, his enemy, as well as the Nazis.
1. The Pianist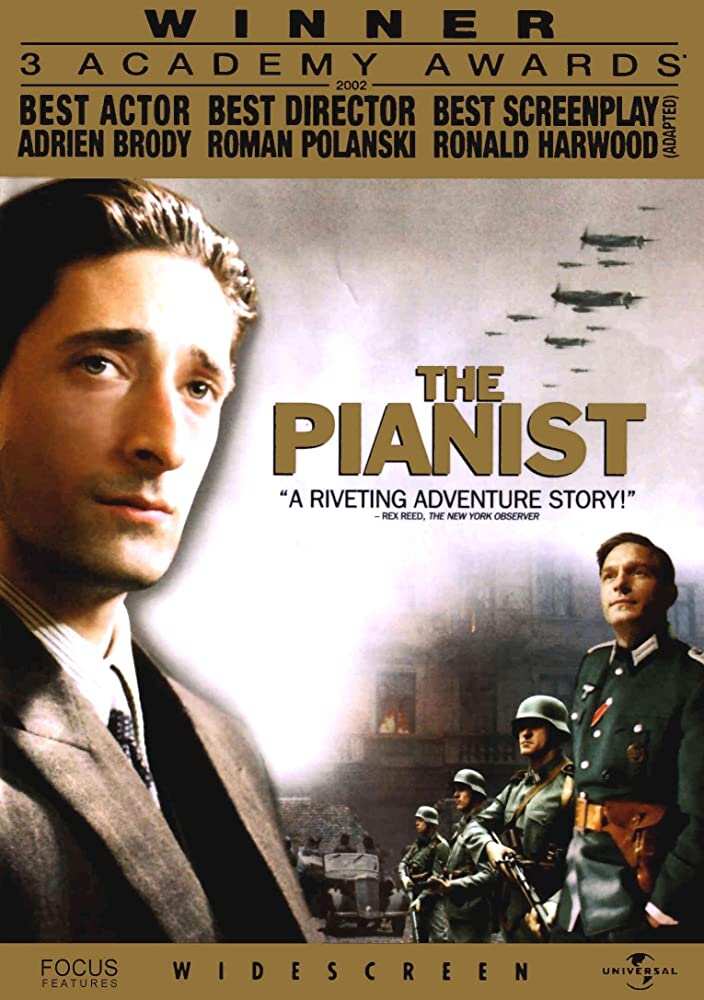 Release: 2002
Runtime: 2 hours 30 minutes
Country: United Kingdom/ France/ Poland/ Germany
Book writer: Wladyslaw Szpilman
Screenplay writer: Ronald Harwood
Director: Roman Polanski
What is the best World War 2 Movie? The Pianist is arguably the best one that you can find on Netflix right now. It is about a musician who finds it hard to survive after the destruction of the Warsaw ghetto.
The film is adapted from the book The Pianist: The Extraordinary True Story of One Man's Survival in Warsaw, 1939-1945, by Wladyslaw Szpilman. Szpilman, a Polish Jewish musician, witnesses the Warsaw ghetto being destroyed as the war begins.
Later, he is separated from his family during an operation. He hides in different locations until the concentration camp prisoners are freed.
Through the WW2 movies on Netflix listed above, you will get to learn more about this war that took place from 1939 until 1945. Feel free to share the ones you think are the best from the list in the comment section.
Source: Legit.ng