Top 20 best motivational movies from Hollywood and Bollywood
People find themselves feeling demotivated every once in a while. When this happens, one can turn to several options for the much-needed dose of inspiration. These include inspiring movies, books, talks, or music. The best motivational movies ever released can be an impactful source of inspiration for anyone.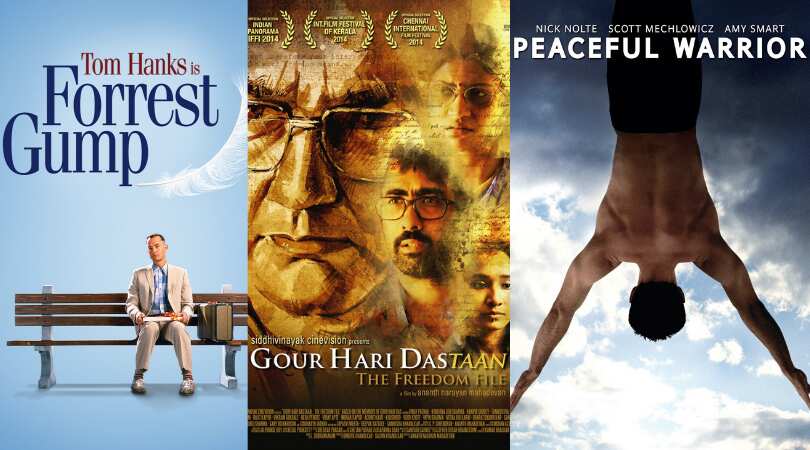 The best motivational movies focus on the achievements of the main subject amidst seemingly insurmountable odds. Some of these films are based on real-life stories, while others are works of fiction but still equally inspirational.
What should I watch to get motivated? 20 motivational movies to watch
Here are some of the best inspirational movies of all time that will undoubtedly lift your moods.
20. Bhaag Milkha Bhaag (2013)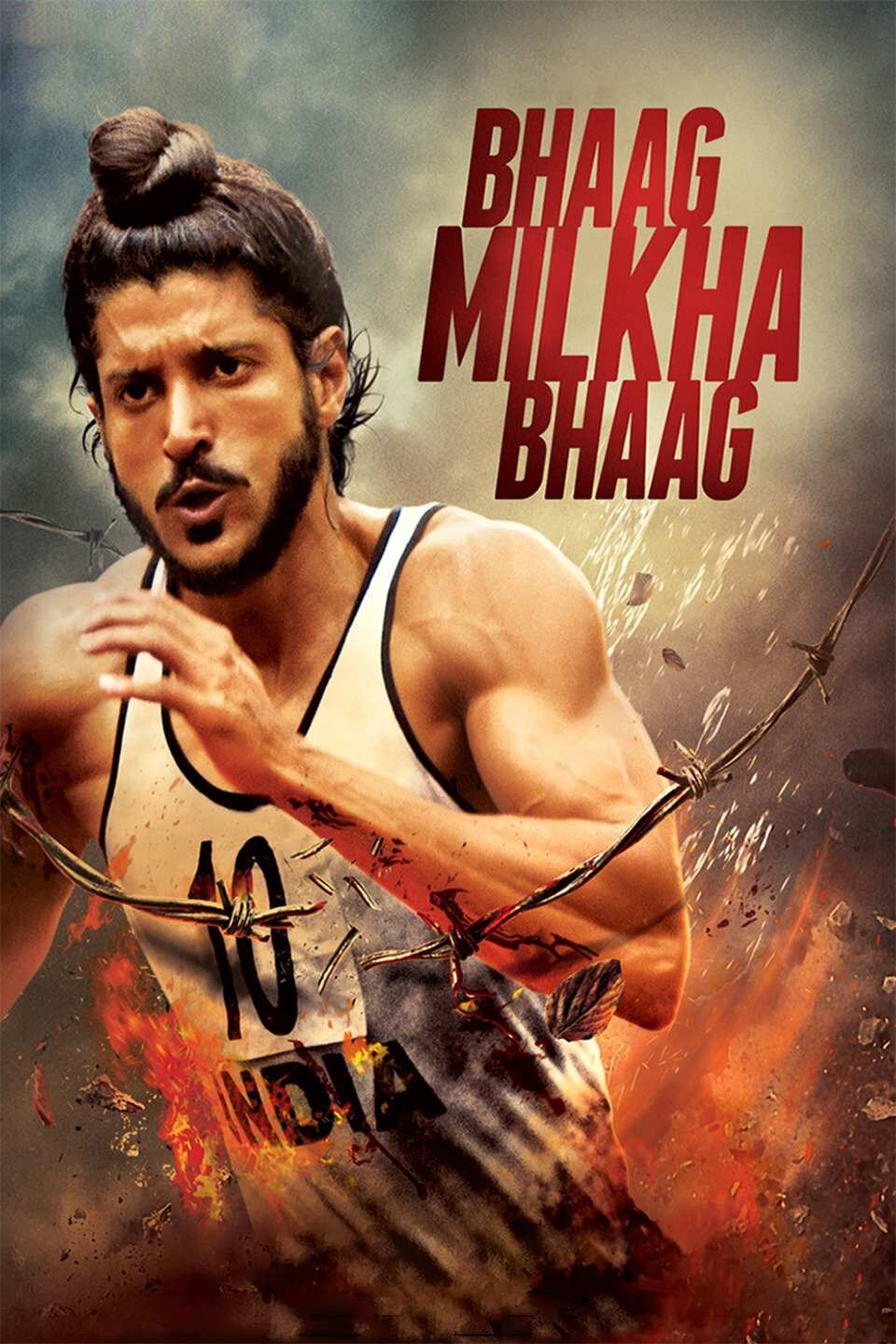 Rating: NR
Written by: Prasoon Joshi
Directed by: Rakeysh Omprakash Mehra
Released on: 12th July 2013
Studio: Reliance Entertainment
Runtime: 188 minutes
Bhaag Milkha Bhaag tells the true story of Milkha Singh, a renowned world champion runner and Olympian. Singh overcame the bloody massacre of his family, civil war during the India-Pakistan partition, and homelessness to become one of India's most iconic athletes.
Bhaag Milkha Bhaag is undoubtedly one of the top motivational movies with a sport-themed storyline.
19. English Vinglish (2012)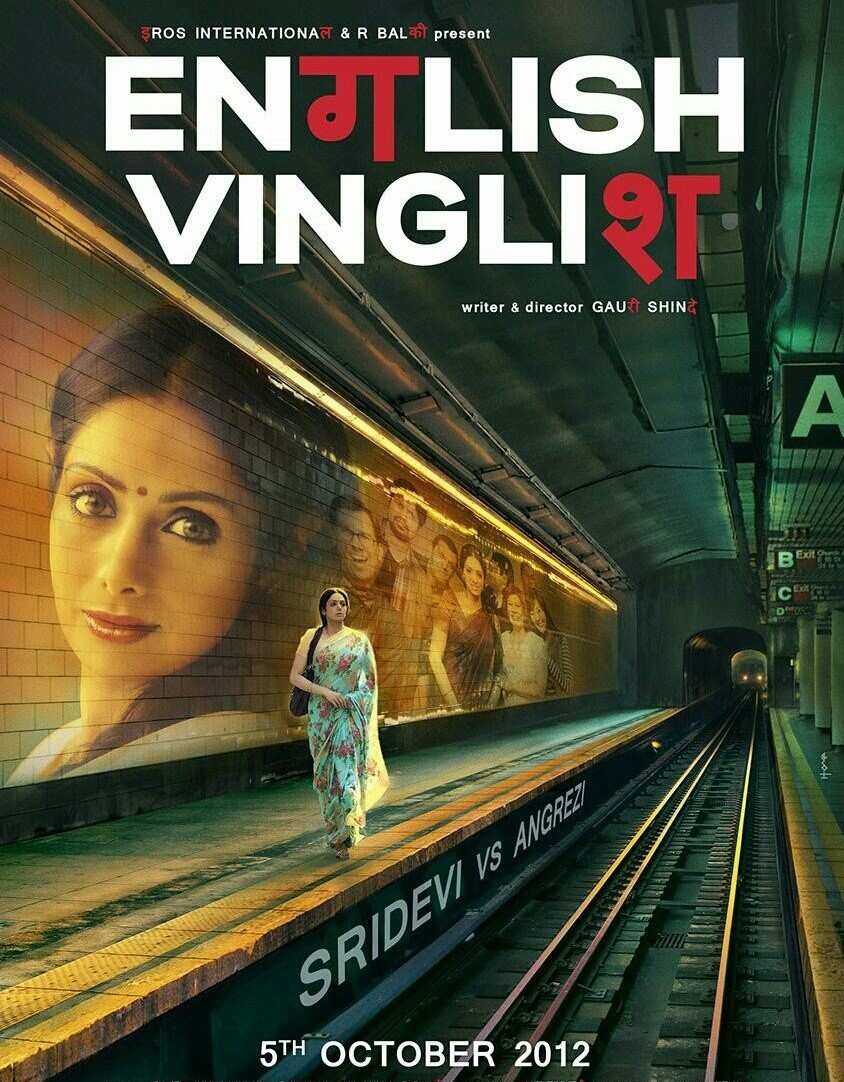 Rating: NR
Written and directed by: Gauri Shinde
Released on: 5th October 2012
Studio: Eros Entertainment
Runtime: 129 minutes
The film explores how money, fame, and knowledge of English all impacted how society judged a person. English Vinglish is the story of Shashi, a woman who does not know English and is made to feel insecure by her family and society at large.
Shashi is determined to overcome this insecurity, master the language, and teach the world a lesson on how to become a self-assured and confident woman. The film was mostly shot in New York and captured the inherent struggles of many people all over the world with the English language.
18. Hotel Rwanda (2004)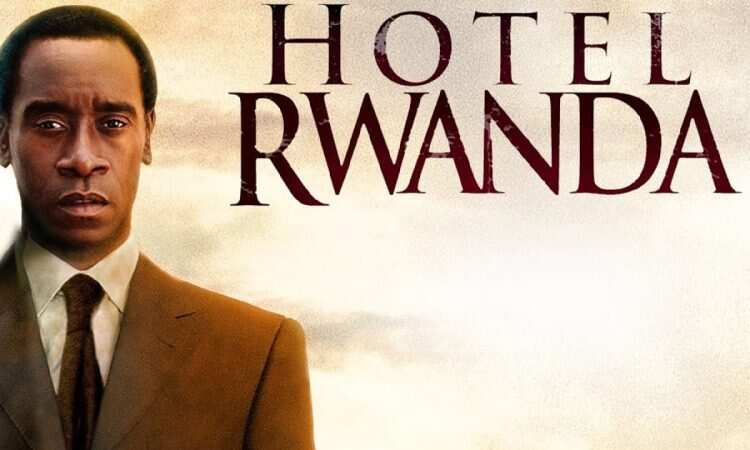 Rating: PG-13 (for violence, disturbing images, and brief strong language)
Written by: Kier Pearson, Keir Pearson, and Terry George
Directed by: Terry George
Released on: 22nd December 2004
Studio: MGM
Runtime: 121 minutes
In 1994, some of the worst atrocities in the history of humankind took place in Rwanda. Some of the events went almost unnoticed by the rest of the world. In only three months, one million people were brutally murdered.
Hotel Rwanda tells the story of how in the midst of these unspeakable actions, an ordinary man summoned extraordinary courage to save the lives of over 1,000 helpless refugees by granting them shelter in a hotel he managed.
Hotel Rwanda was one of the top inspirational movies released in the 2000s.
17. Gour Hari Dastaan: The Freedom File (2015)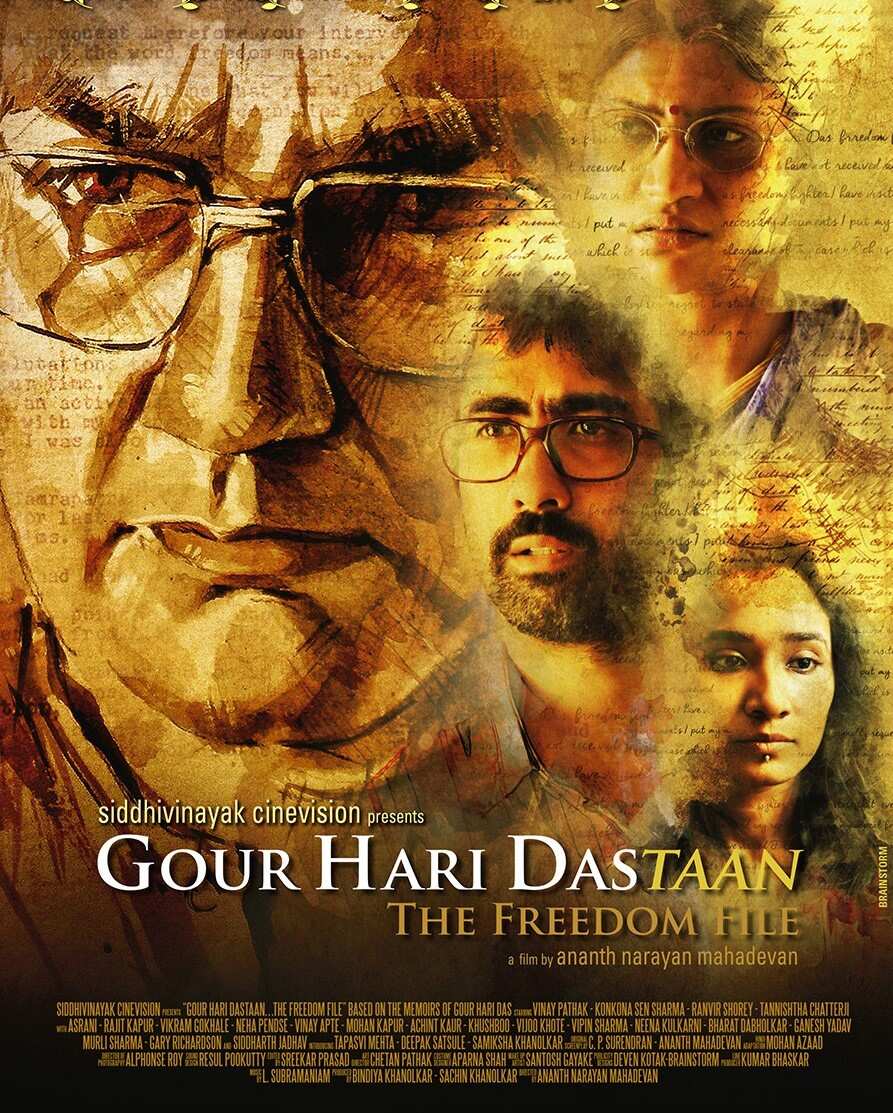 Rating: NR
Written by: CP Surendran
Directed by: Anant Mahadevan
Released on: 14th August 2015
Runtime: 114 minutes
Available on: Netflix
Gour Hari Das, a freedom fighter who works in Khadi Kraft and lives with his wife & son, lives a content life in his neighborhood. However, one day when his son is unable to secure college admission for lack of a Freedom Fighter's Certificate, he feels the need to establish his identity.
In the quest for this piece of paper to prove his authenticity to his son, his neighbors, and the world, he begins a journey that sucks up almost his entire life. This is one of the top inspirational movies on Netflix today.
16. Invictus (2009)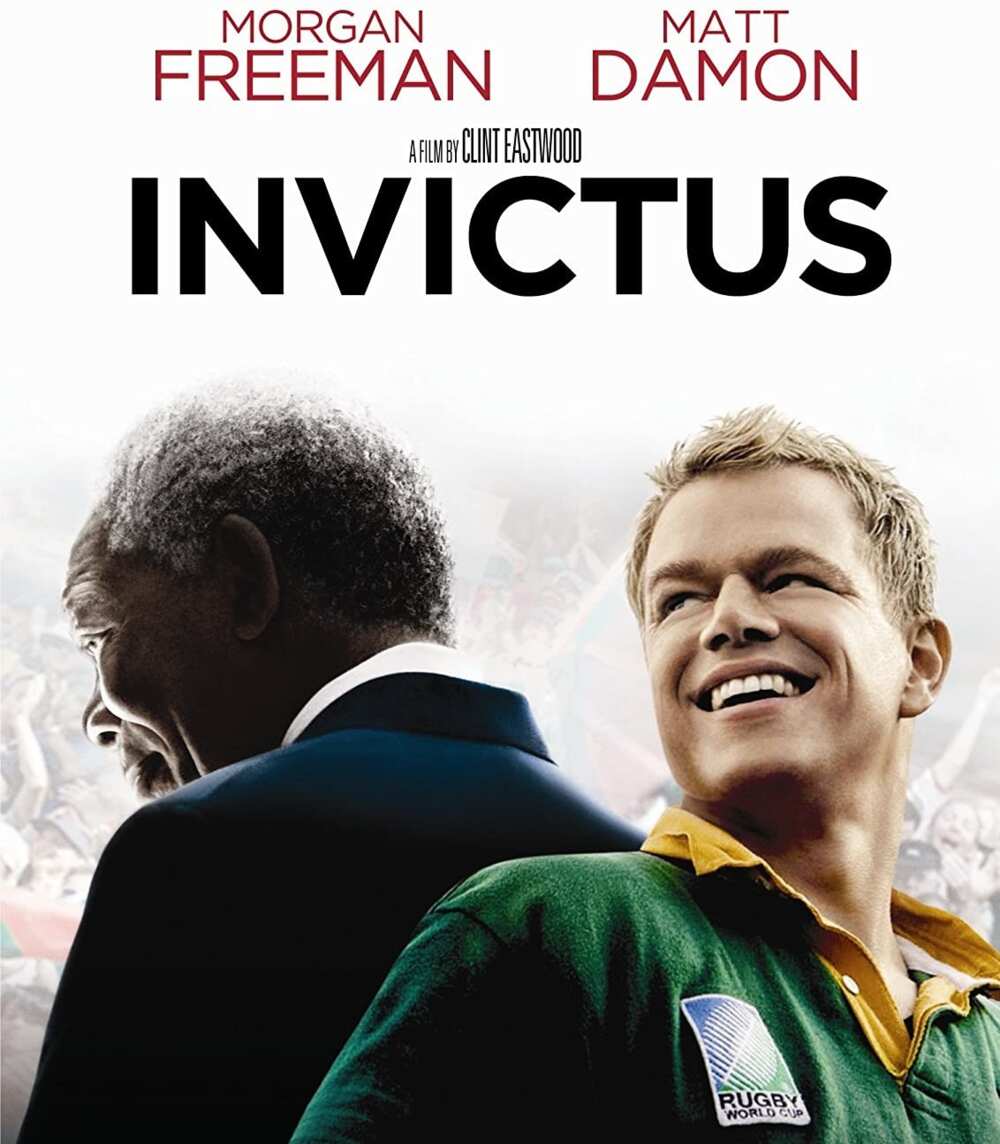 Rating: PG-13 (for strong language)
Written by: Anthony Peckham
Directed by: Clint Eastwood
Released on: 11th December 2009
Studio: Warner Bros. Pictures
Runtime: 134 minutes
The film tells the inspiring true story of how Nelson Mandela joined forces with the captain of South Africa's rugby team to help unite their country. Newly elected President Mandela knew his nation remained racially and economically divided in the wake of apartheid.
Believing he can bring his people together through the universal language of sport, Mandela rallied South Africa's underdog rugby players as they made an unlikely run to the 1995 World Cup Championship match.
15. Moneyball (2011)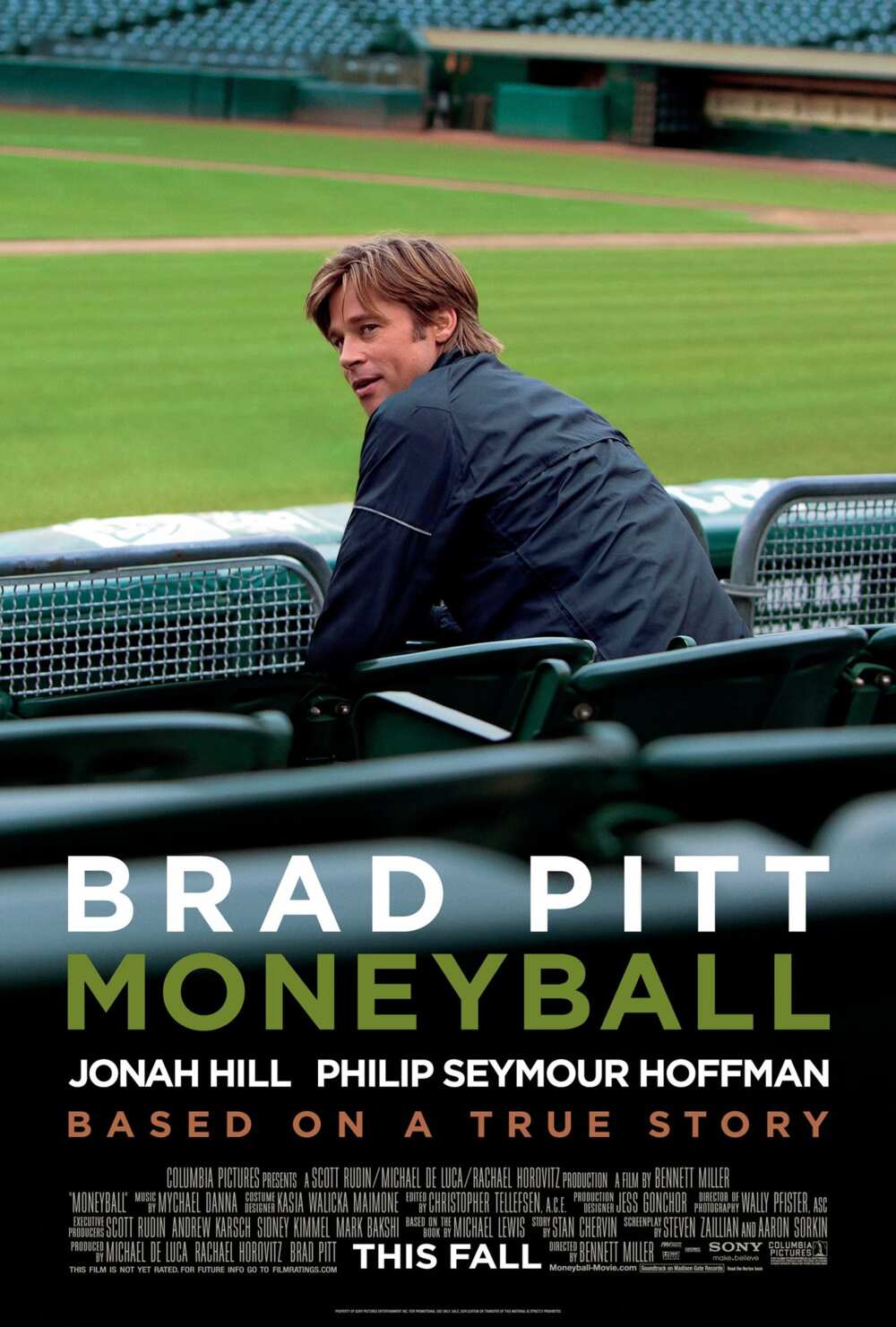 Rating: PG-13 (for some strong language)
Written by: Aaron Sorkin and Steven Zaillian
Directed by: Bennett Miller
Released on: 23rd September 2011
Studio: Sony Pictures
Runtime: 133 minutes
Moneyball tells the story of Billy Beane, the general manager of the Oakland Athletics who is forced to reinvent his team on a tight budget and outsmart richer clubs.
The onetime jock teams with Ivy League graduate Peter Brand in an unlikely partnership, recruiting bargain players that the scouts call flawed, but all of whom have the ability to get on base, score runs, and win games.
The decision involves more than baseball; it's a revolution, one that challenges old school traditions and puts Beane in the crosshairs of those who say he's tearing out the heart and soul of the game.
14. Nayak: The Real Hero (2001)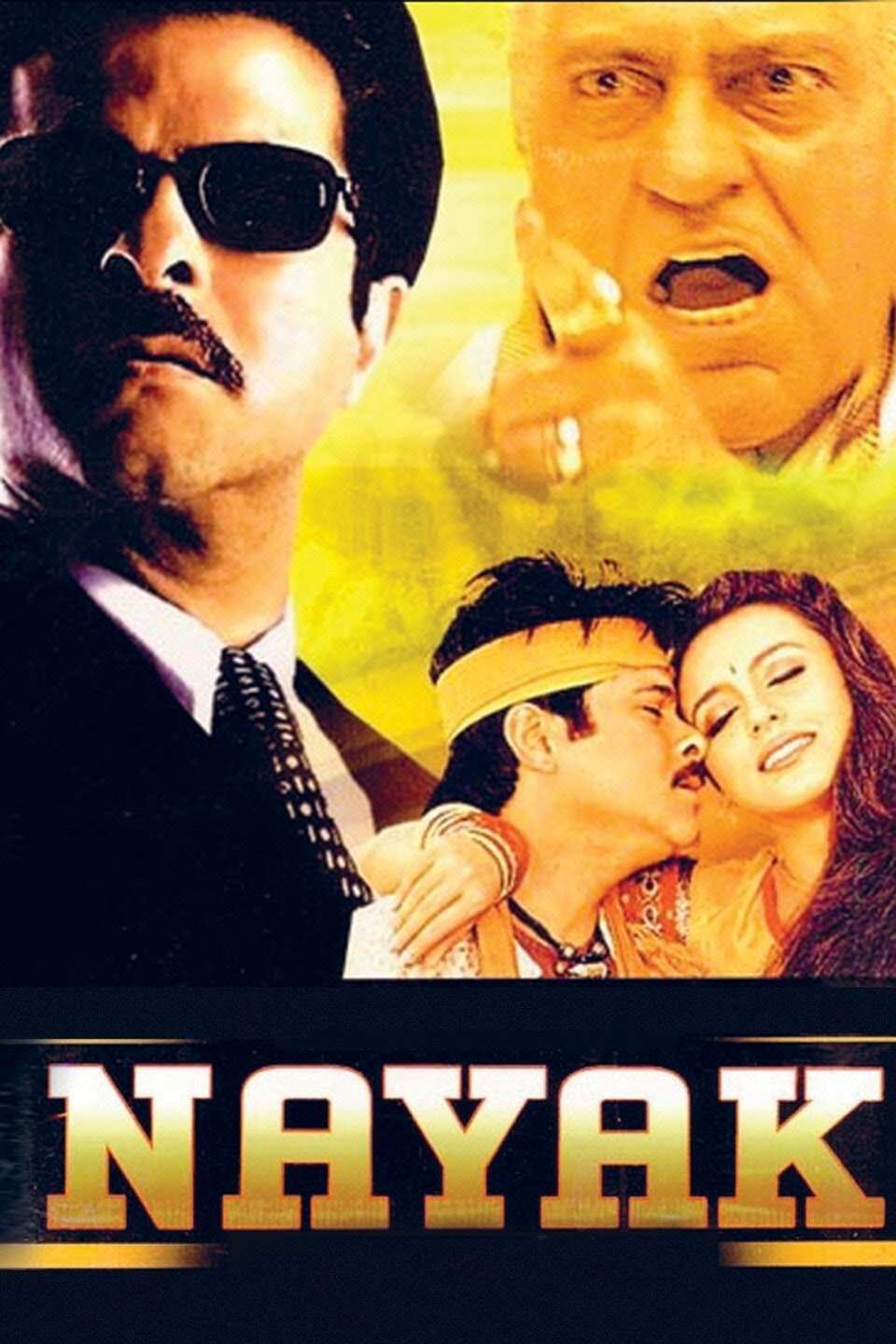 Rating: NR
Directed by: S. Shankar
Released on: 7th September 2001
Runtime: 186 minutes
Nayak: The Real Hero is the story of a man who accepts a challenge by the chief minister of a state to run the country for one day. He makes such a success of it that he is soon embroiled in a political conspiracy.
13. Neerja (2016)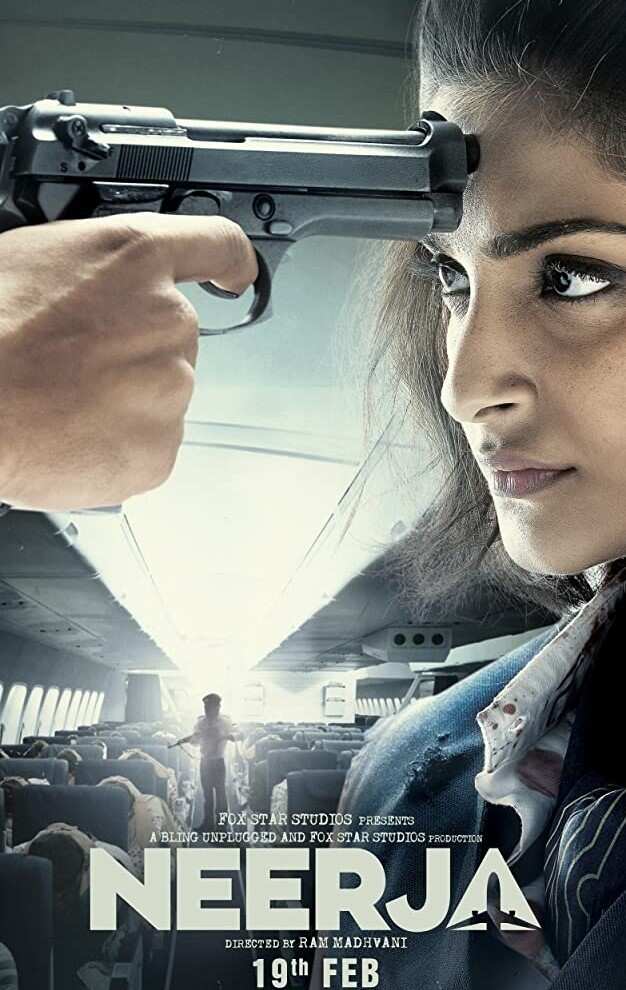 Rating: NR
Written by: Sanyuktha Chawla Shaikh, Sanyuktha Chawla Sheikh, and Saiwyn Quadras,
Directed by: Ram Madhvani
Released on: 19th February 2016
Studio: Bling Unplugged
Runtime: 122 minutes
The film follows Neerja Bhanot, a 22-year-old part-time model who was the chief flight attendant on a flight that was hijacked by Palestinian extremists. Neerja had escaped an abusive marriage at a very young age and as a life change, decided to become an air hostess.
Throughout the horrifying 17-hour hijacking situation, Neerja didn't succumb to her fears. Instead, she used her courage, wits, and compassion to make sure that the passengers were protected, going as far as to hide the passports of American passengers.
12. Peaceful Warrior (2006)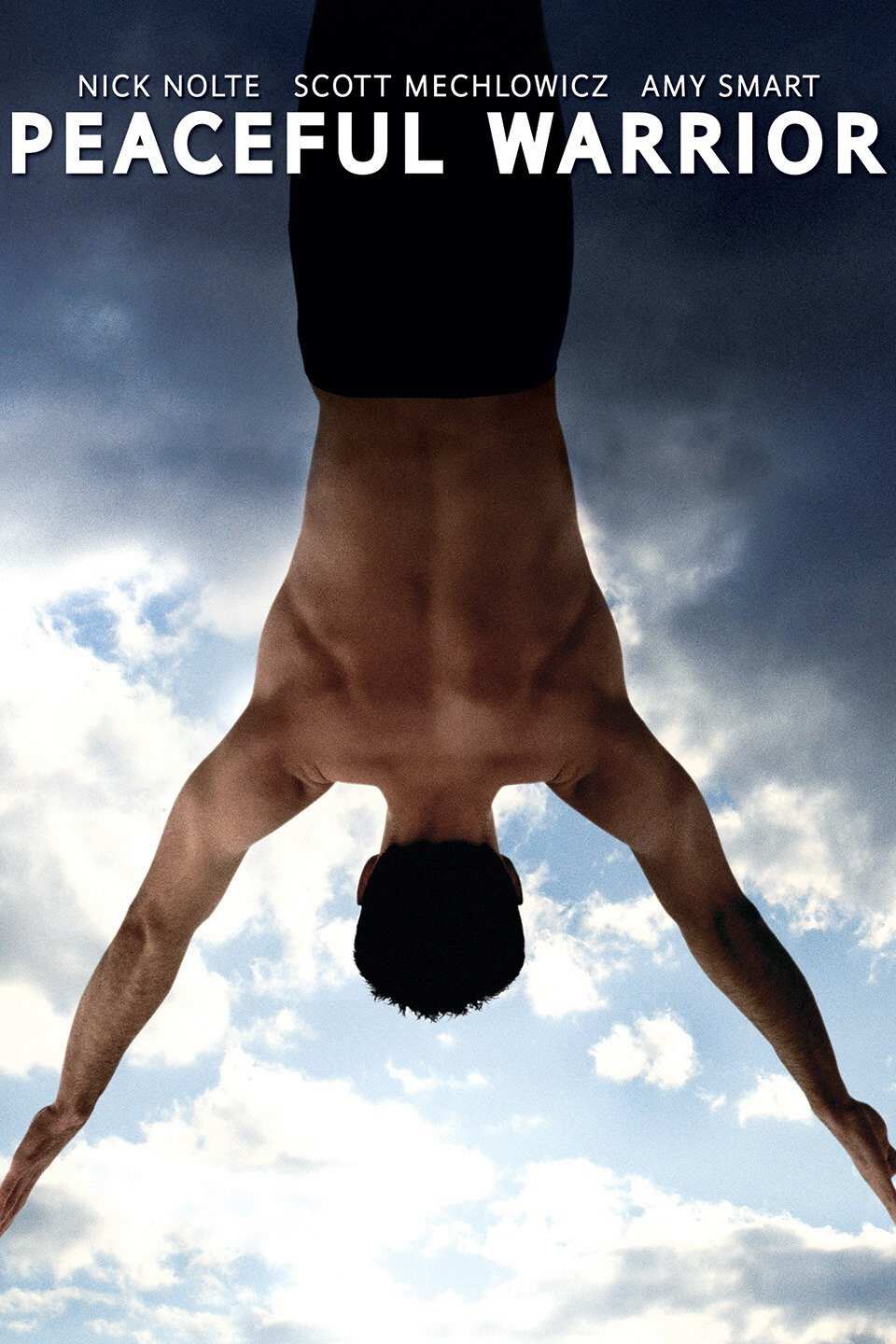 Rating: PG-13 (for sensuality, sex references, and accident scenes)
Written by: Bob Dolman, Kevin Berhardt, Anthony DiPietro, Victor Salva, and Kevin Bernhardt
Directed by: Victor Salva
Released on: 2nd June 2006
Studio: Universal
Runtime: 121 minutes
Dan Millman is a gifted young athlete bound for Olympic gold who will do anything to be the best. Driven by success, he seemingly has it all: trophies, fast motorcycles, girls, and wild parties.
The athlete's world is turned upside down when he meets a mysterious stranger at a gas station who holds power to tap into new worlds of strength and understanding.
In this moving film, Dan soon discovers that he has much to learn and even more to leave behind in order to master this new vision of greatness.
11. Pyaar Impossible (2010)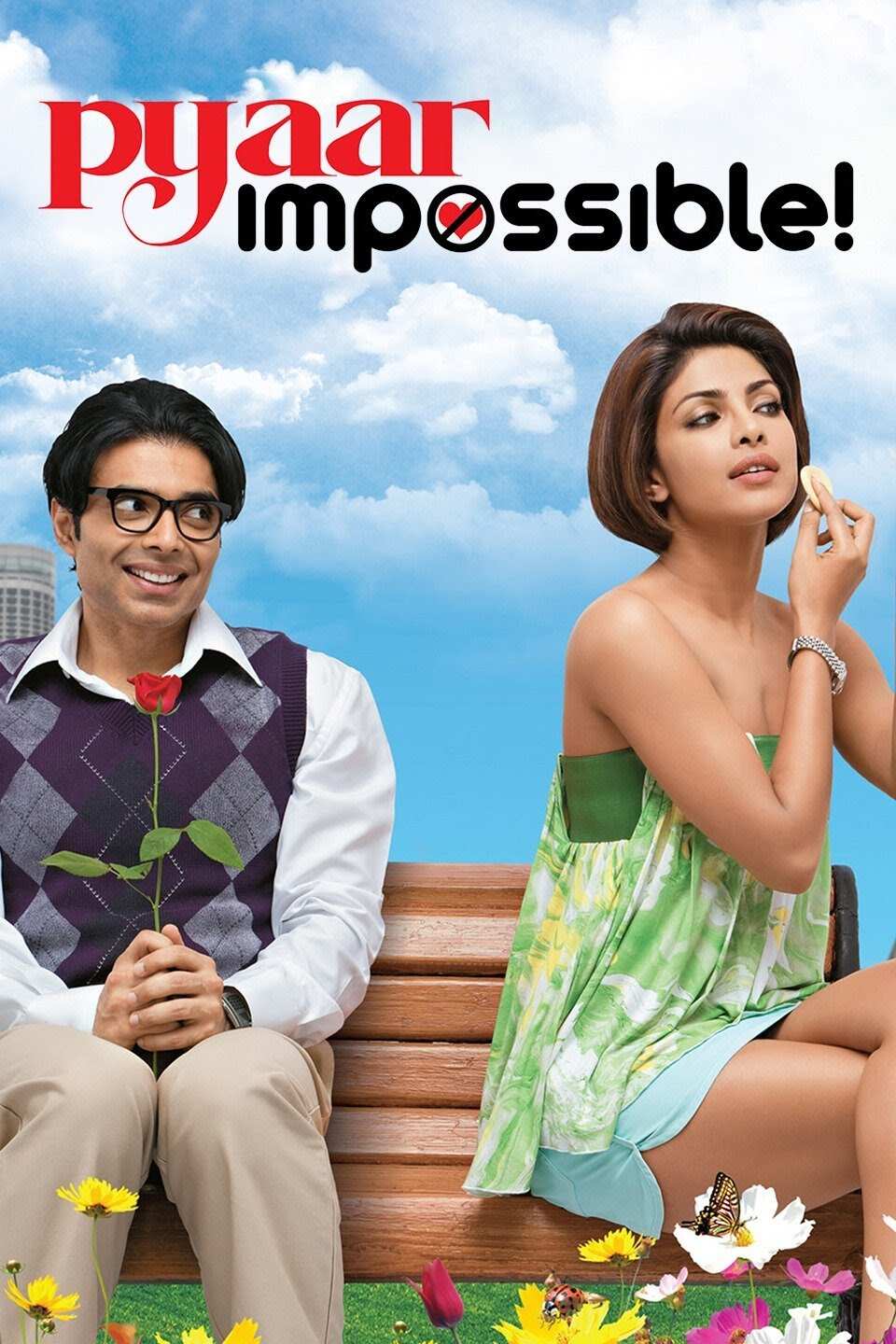 Rating: NR
Written by: Uday Chopra
Directed by: Jugal Hansraj
Released on: 8th January 2010
Studio: Yash Raj Films
Runtime: 163 minutes
A beautiful girl and a hapless geek are thrown into a passionate love affair via a bizarre twist of fate in this inspirational, colorful, and breezy romantic comedy.
10. Queen (2014)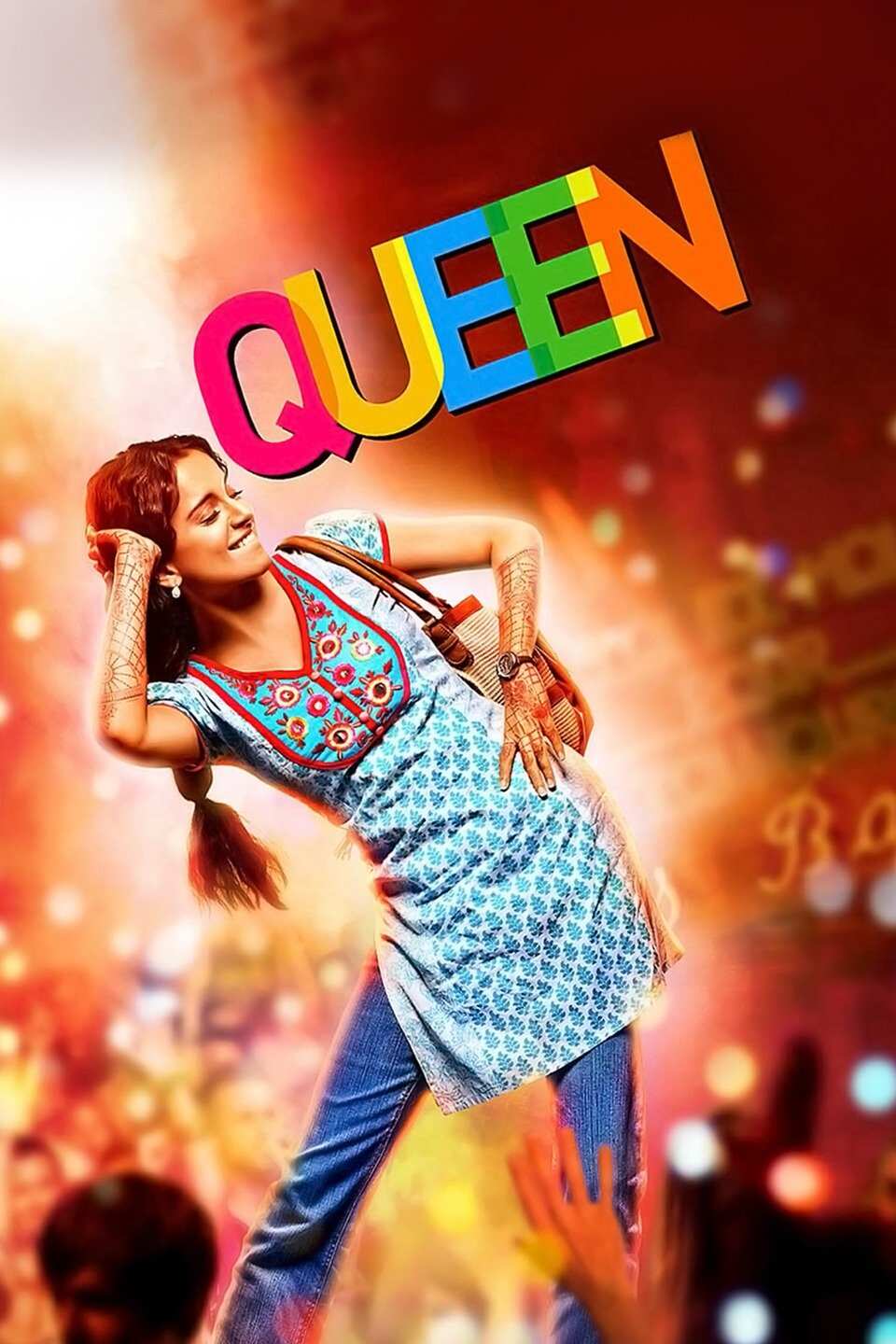 Country: India
Language: Hindi, English, French, Japanese, and Dutch
Release date: 7th March 2014
Runtime: 146 minutes
Queen is a movie about Rani, a Delhi girl from a conservative family who is ditched by her fiancé just before her wedding. Shocked by this, she decides to set out on the planned honeymoon alone.
As she travels the world and meets new people, she gains new experiences and discovers her own identity.
9. Remember the Titans (2000)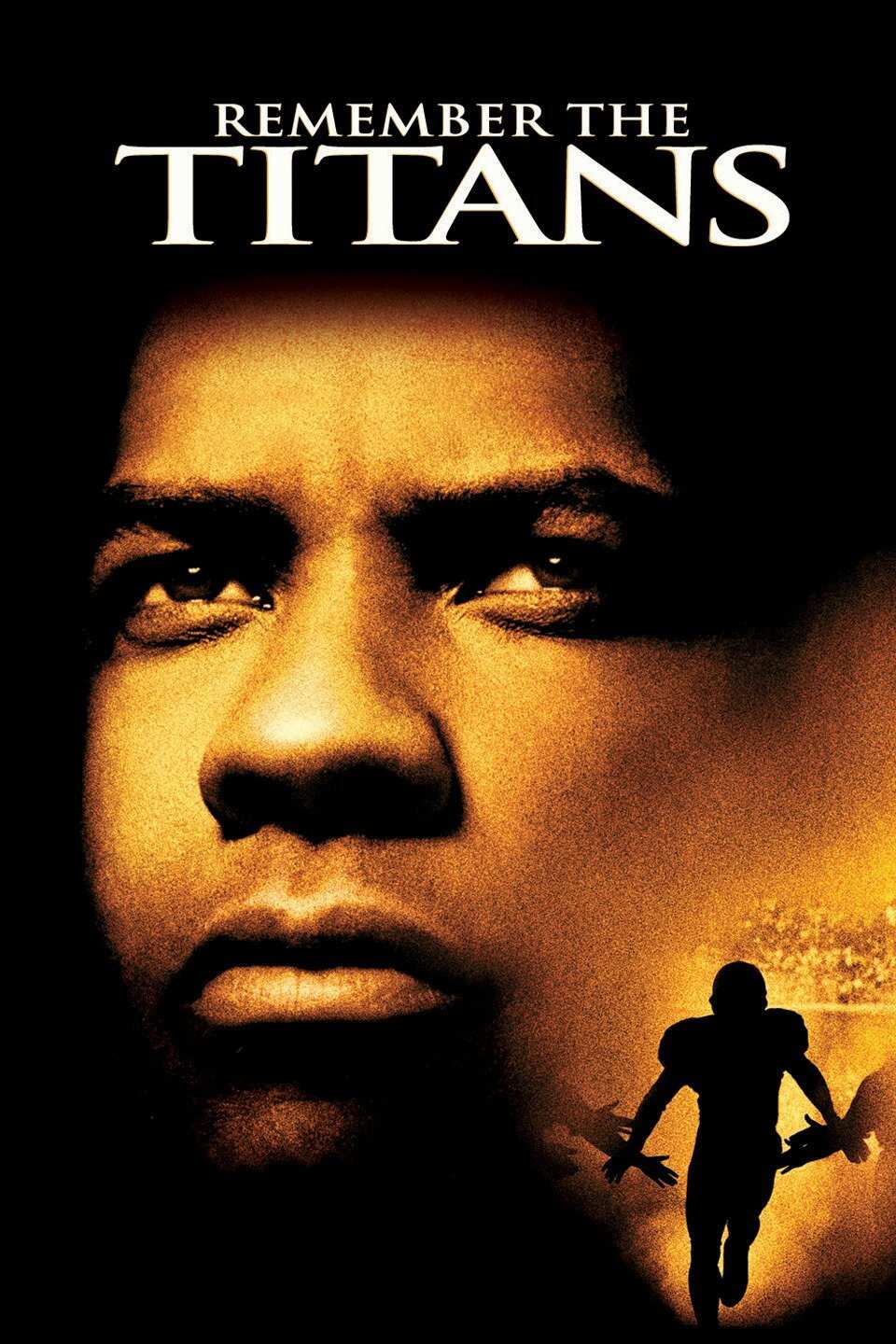 Rating: PG (for thematic elements and some language)
Written by: Gregory Allen Howard
Directed by: Boaz Yakin
Released on: 23rd September 2000
Studio: Walt Disney Pictures
Runtime: 113 minutes
Based on actual events that took place in 1971, the film tells the story of a white southern high school that received black students from a nearby school. Both schools are recognized for their football programs, which are now unified.
The black coach is chosen to be the head coach of the integrated team, leaving the previous white head coach with feelings of animosity at having to be an assistant under a black man.
8. Rocket Singh: Salesman of the Year (2009)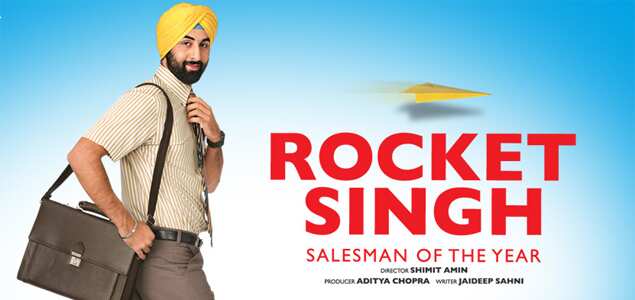 Rating: PG
Written by: Jaideep Sahni
Directed by: Shimit Amin
Released on: 11th December 2009
Studio: Yash Raj Films
Runtime: 156 minutes
Harpreet Singh graduates from school with less-than-admirable marks. However, this does not stop him from pursuing an exciting career.
He takes a deep, positive breath and dives into the world of sales, rumored to be an ultra-cool career for all smart people blocked from entering medical, engineering or business schools by brainless entrance exams.
The job is everything he dreams of, with its smooth dressing, smoother talking men and women. But soon, his idea of success begins clashing with the strange ways of these 'professionals' and 'bosses' he looked up to.
7. Slumdog Millionaire (2008)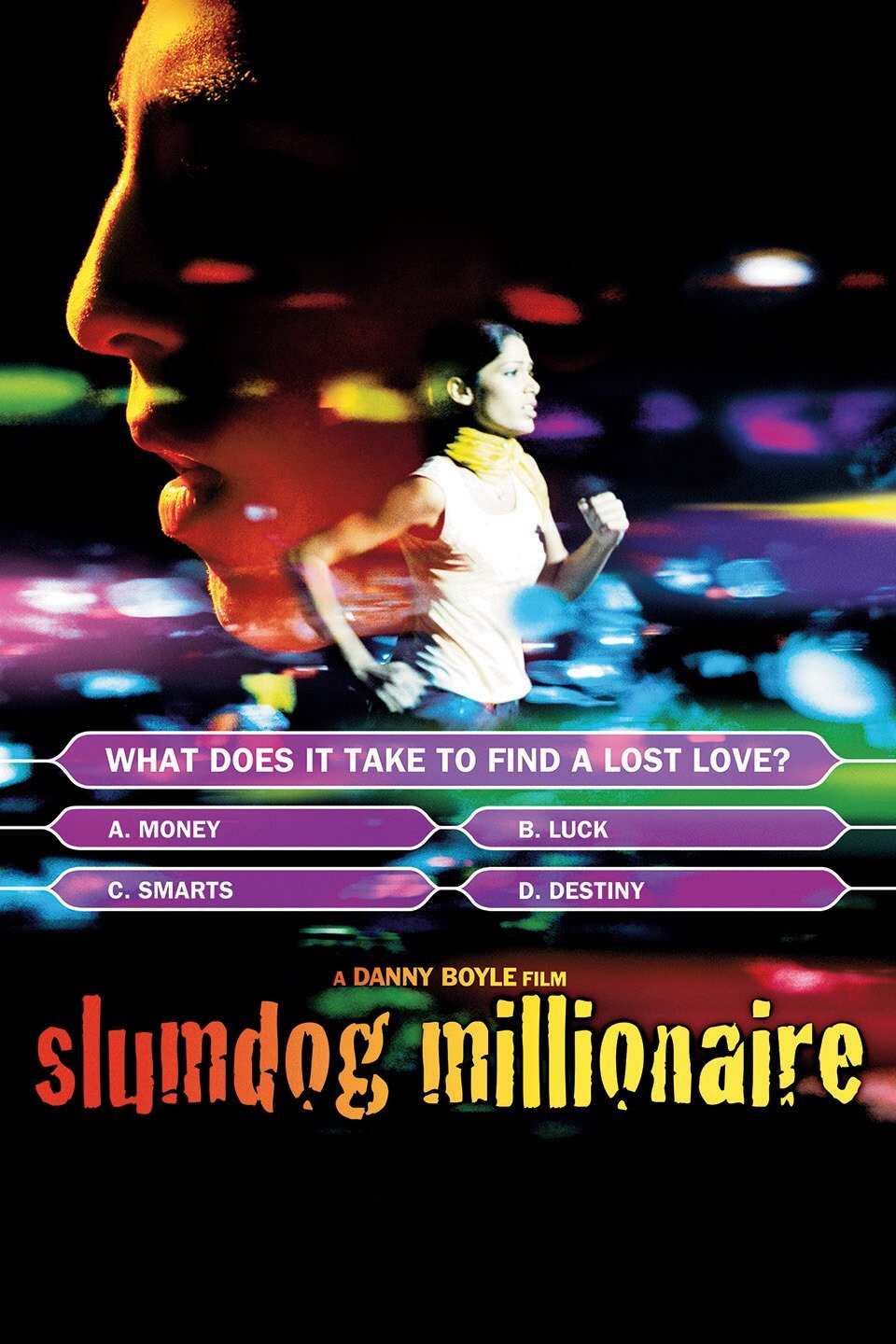 Rating: R (for some violence, disturbing images, and language)
Written by: Simon Beaufoy and Danny Boyle
Directed by: Danny Boyle
Released on: 30th August 2008
Studio: Fox Searchlight Pictures
Runtime: 121 minutes
Jamal Malik, an 18-year-old orphan from the slums of Mumbai, is about to experience the biggest day of his life. With the whole nation watching, he is just one question away from winning a staggering 20-million rupees on India's 'Who Wants to Be a Millionaire?'
But when the show breaks for the night, police arrest him on suspicion of cheating; how could a street kid know so much? Desperate to prove his innocence, Jamal tells the story of his life.
Each chapter of his story reveals the key to the answer to one of the game show's questions. Intrigued by Jamal's story, the jaded police inspector begins to wonder what a young man with no apparent desire for riches is doing on this game show.
When the new day dawns and Jamal returns to answer the final question, the inspector and 60 million viewers are about to find out.
6. Stand and Deliver (1988)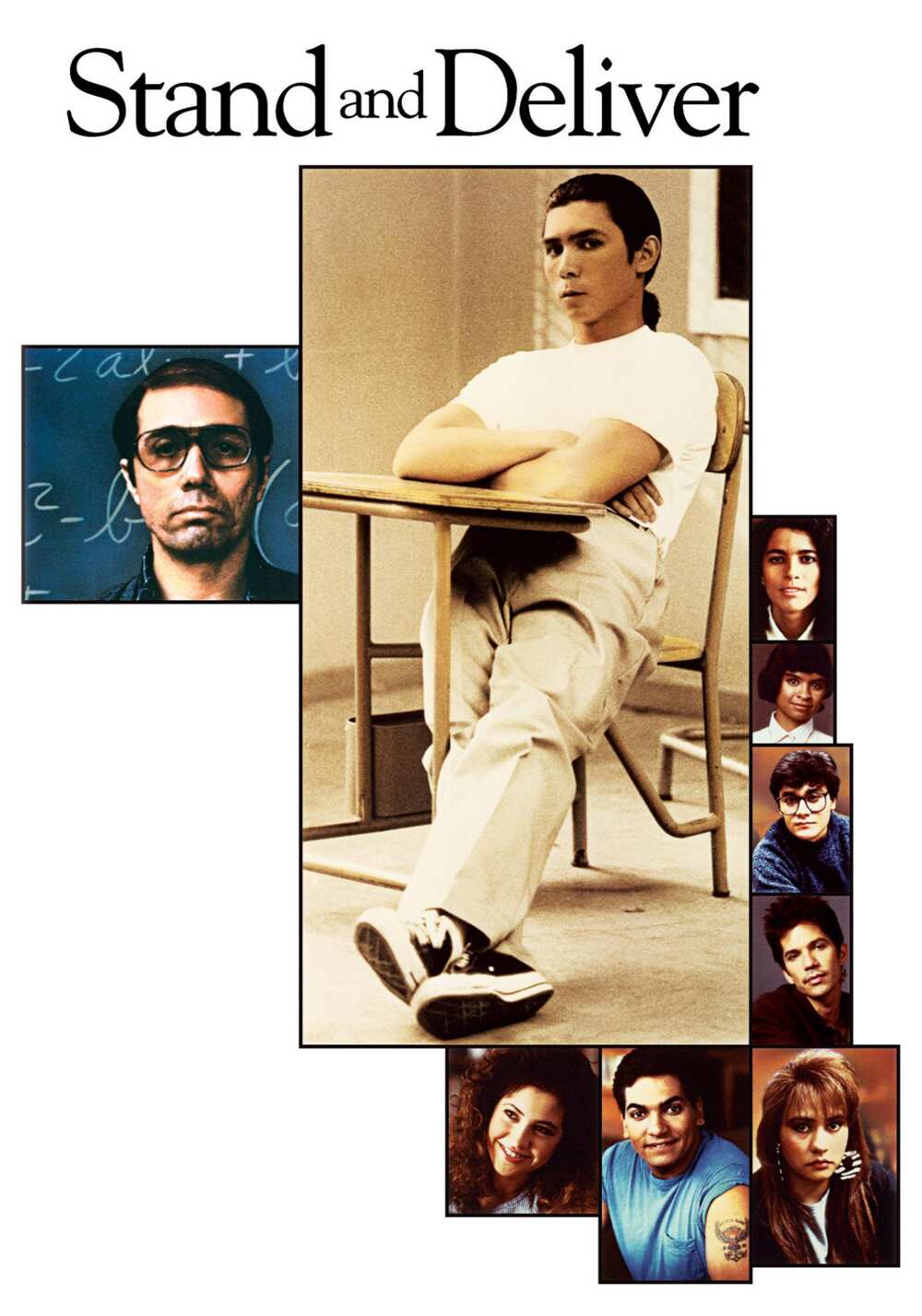 Rating: PG (adult situations/language)
Written by: Ramón Menéndez, Tom Musca, Ramón Menéndez
Directed by: Ramón Menéndez
Released on: 1st January 1988
Studio: Warner Home Video
Runtime: 99 minutes
A tough, dedicated mathematics teacher in a largely Hispanic East Los Angeles high school defies expectations by demanding that his impoverished students learn advanced calculus.
The challenge transforms the students' lives in the process. This popular inspirational drama was inspired by the true story of teacher Jaime Escalante.
5. The Aviator (2004)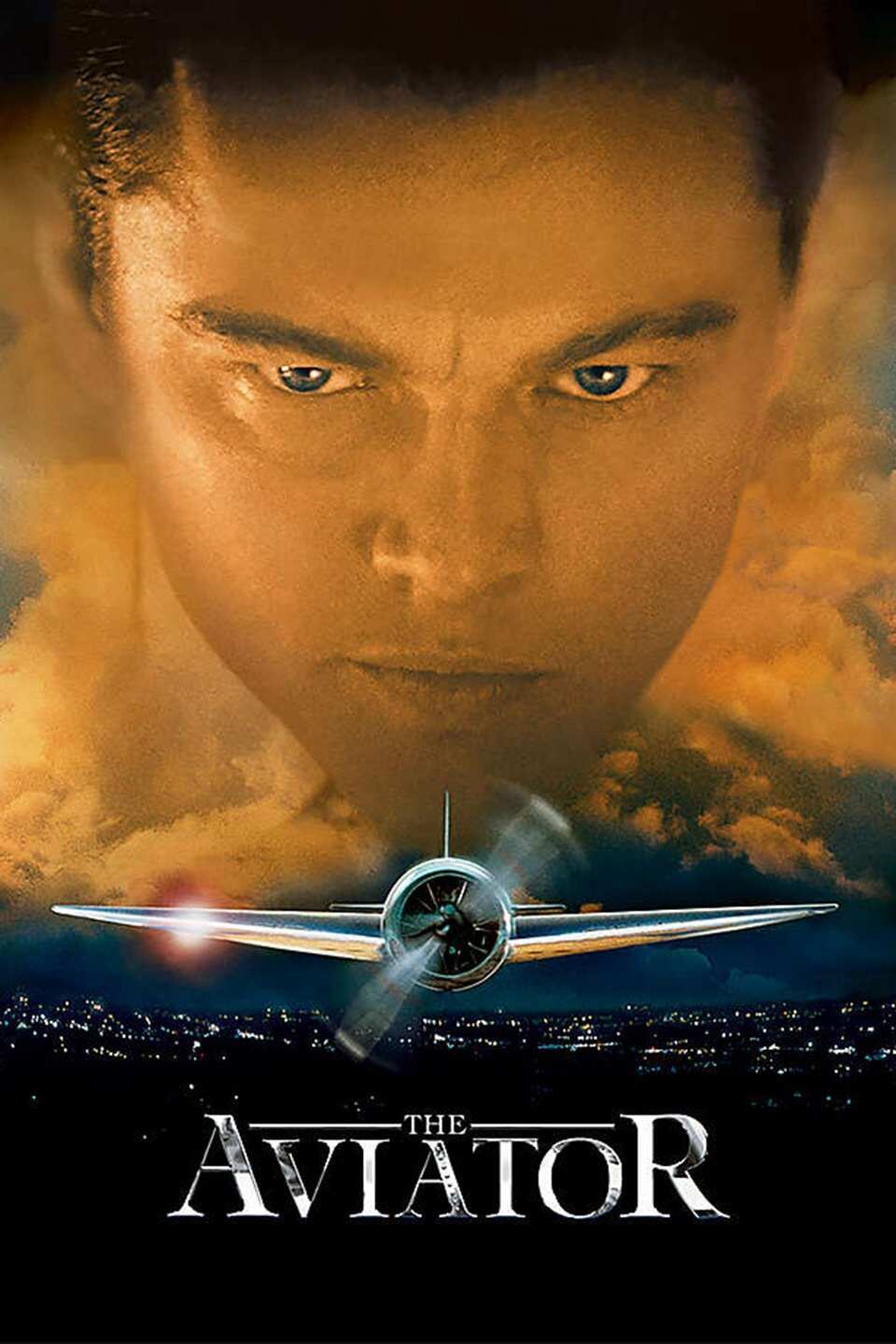 Rating: PG-13 (for thematic elements, sexual content, nudity, language and crash sequence)
Written by: John Logan
Directed by: Martin Scorsese
Released on: 17th December 2004
Studio: Miramax
Runtime: 170 minutes
The Aviator tells the story of billionaire Howard Hughes, starting with his early filmmaking years as owner of RKO. Pictures, but mostly focusing on his role in designing and promoting new aircraft.
4. The Theory of Everything (2014)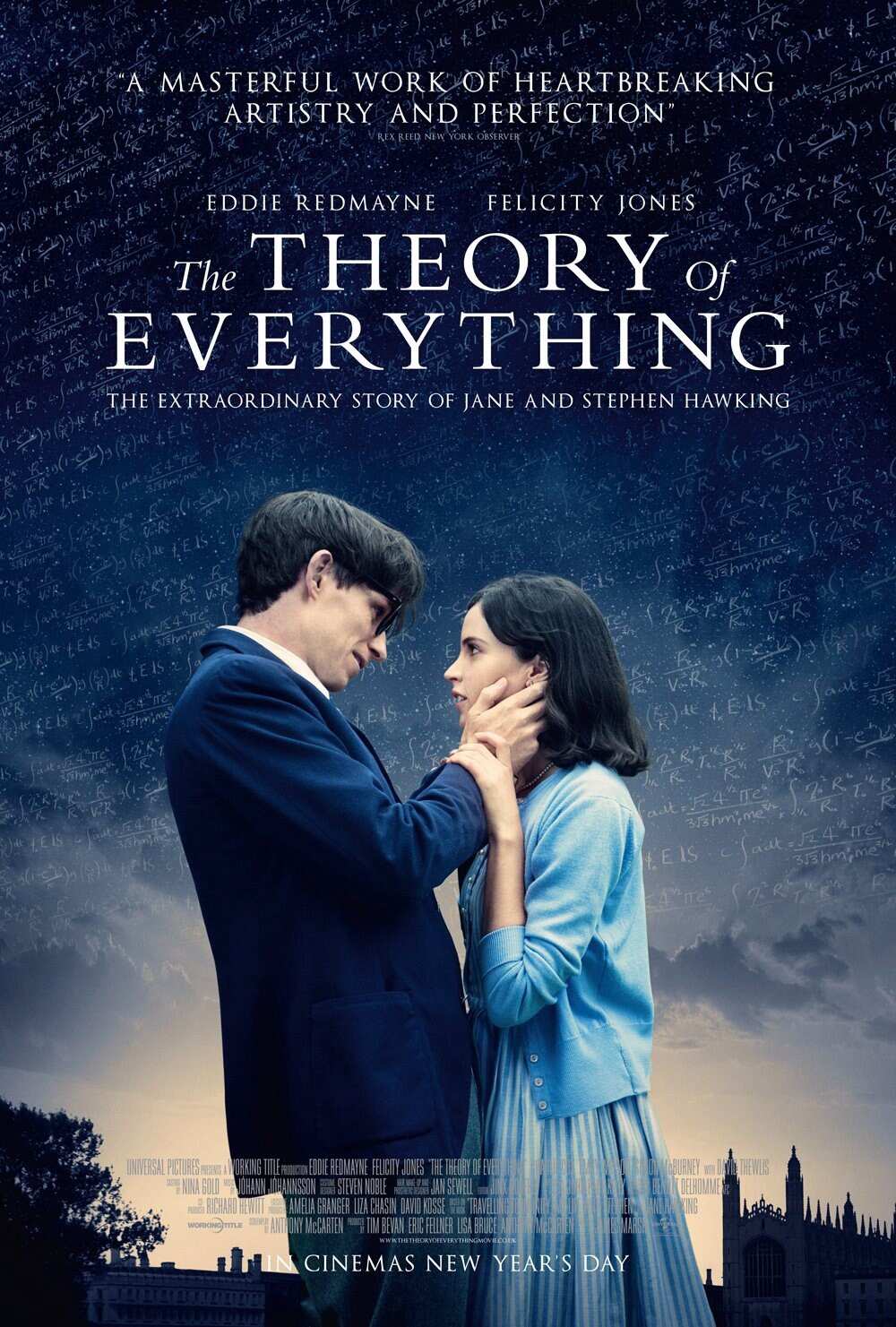 Rating: PG-13 (for some thematic elements and suggestive material)
Written by: Anthony McCarten
Directed by: James Marsh
Released on: 7th November 2014
Studio: Focus Features
Runtime: 123 minutes
The Theory of Everything tells the extraordinary story of one of the world's greatest living minds, the renowned astrophysicist Stephen Hawking who fell deeply in love with fellow Cambridge student Jane Wilde.
Once a healthy, active young man, Hawking received a life-shattering diagnosis at 21 years of age. With Jane fighting tirelessly by his side, Stephen embarked on his most ambitious scientific work, studying time.
Together, Hawking and Jane defied impossible odds, breaking new ground in medicine and science, and achieving more than they could ever have dreamed. The film is one of the best motivational movies Hollywood ever made.
The Theory of Everything is based on the memoir Travelling to Infinity: My Life with Stephen by Jane Hawking.
3. Wake Up Sid (2009)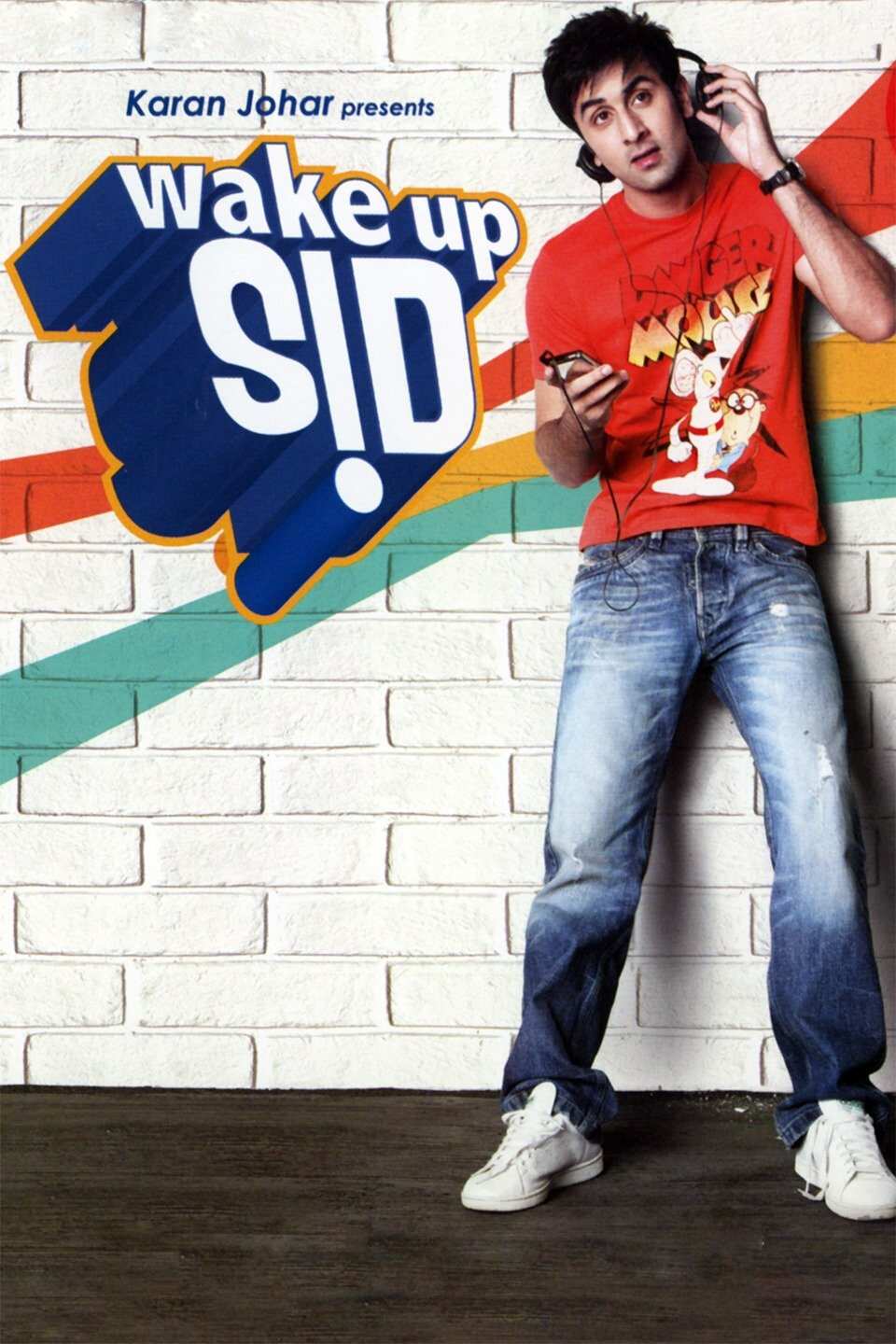 Rating: NR
Genre: Comedy
Directed by: Ayan Mukherji
Released on: 2nd October 2009
Studio: UTV
Runtime: 138 minutes
Are you looking for one of the best motivational movies Bollywood ever made? Look no further than Wake Up Sid. Sid Mehra is, in the words of his father, an arrogant, spoiled brat. He lives with a doting mother, a subservient brother, and a father who covers his expenses and credit card bills.
At a graduation party, he meets Aisha, a girl from Calcutta who is set on becoming a writer. He shows her the city and helps her refurbish a rented flat. He asks if she'd like to progress from friend to something more, but she refuses, citing that he lacks ambition.
Will her words, his exam results, a confrontation with his parents, and a break with his friends be enough to wake Sid up?
2. Wall Street (1987)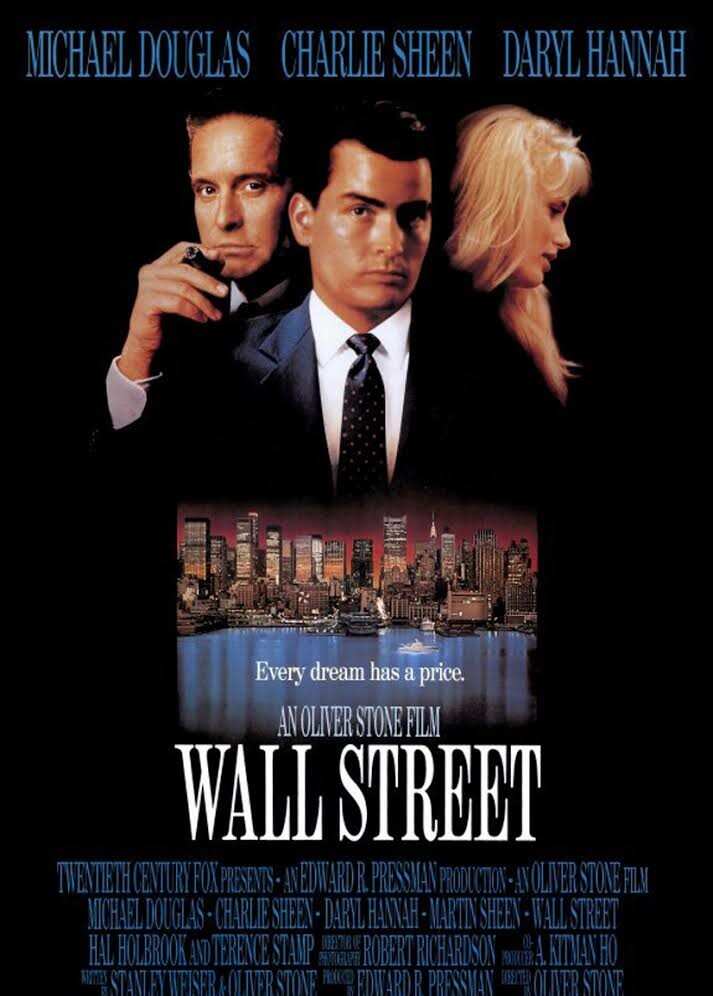 Rating: R (adult situations/language, nudity, violence)
Written by: Stanley G. Weiser, Stanley Weiser, and Oliver Stone,
Directed by: Oliver Stone
Released on: 11th December 1987
Studio: 20th Century Fox
Runtime: 126 minutes
Gordon Gekko, a high-rolling corporate raider, is idolized by a young broker named Bud Fox. The latter soon joins Gekko's circle and learns to bury his sense of ethics. One day, Gekko's greedy endeavors cause a near-tragedy on a personal level for Fox.
Fox vows to destroy Gecko, doing so through some underhanded tactics.
1. Forrest Gump (1994)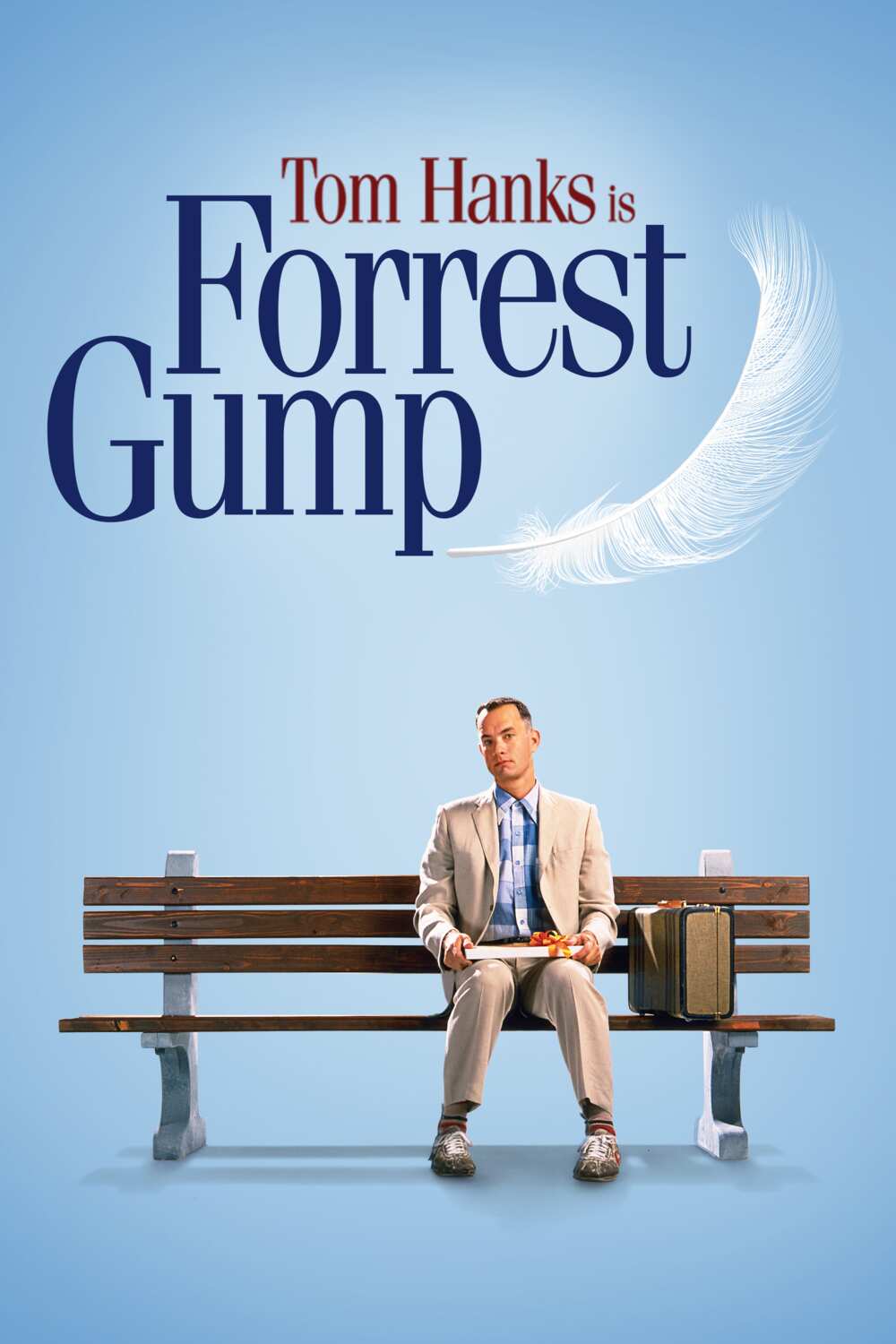 Rating: PG-13 (for drug content, some sensuality and war violence)
Written by: Eric Roth
Directed by: Robert Zemeckis
Released on: 6th July 1994
Studio: Paramount Pictures
Runtime: 142 minutes
Forrest Gump is a simple man with a low IQ. but good intentions. He is running through childhood with his best and only friend Jenny. His mum teaches him the ways of life and leaves him to choose his destiny.
Forrest joins the army for service in Vietnam, finding new friends called Dan and Bubba. He wins medals, creates a famous shrimp fishing fleet, and brings out the best in people. He also meets the president on several occasions.
However, this is all irrelevant to Forrest, who can only think of his childhood sweetheart Jenny Curran, who has messed up her life. In the end, all he wants to prove is that anyone can love anyone. Forrest Gump is irrefutably one of the most inspiring movies of all time.
This collection of the best motivational movies of all time has something for anyone seeking a bit of inspiration. The films explore a wide range of issues, from language barriers to poverty. Which film did you find fascinating?
Source: Legit.ng