Chasten Buttigieg is an American Drama and Humanities High School teacher. He is famous for being the spouse to former mayor, Pete Buttigieg, an ex-naval intelligence captain. The teacher came into limelight after trending on the leading social media platforms as the love partner of celebrity Pete Buttigieg.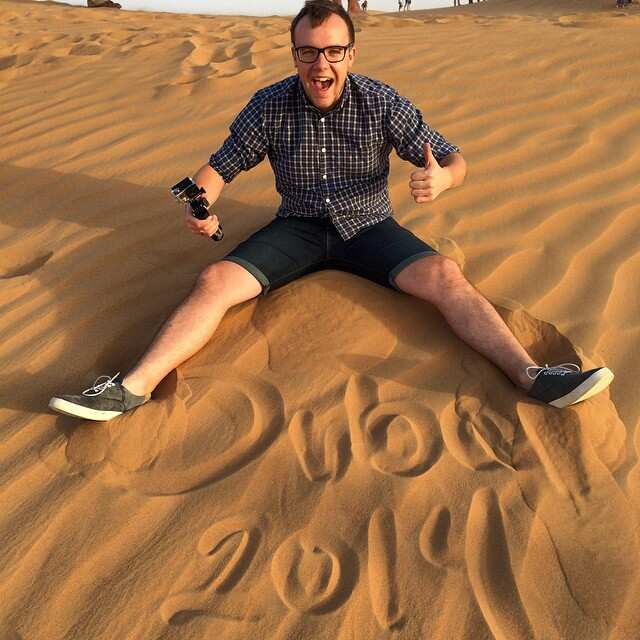 Currently, the mayor's love partner has joined his husband on the Democratic nomination campaign. Pete is vying for the presidency in America's 2020 general elections. This has forced him to take a leave from his teaching job and began campaigns together with his spouse. Currently, he is tutoring humanities in South Bend at Montessori School. The celebrity began teaching at First Stage, a children's theater in Milwaukee.
Profile summary
Birth name: Chasten Glezman
Nickname: Chasten
Date of birth: June 23, 1989
Weight: 78 kgs
Height: 1.80m
Religion: Christianity
Nationality: American
Ethnicity: White
Chasten Buttigieg twitter: Chasten Buttigieg
Chasten Buttigieg instagram: chasten.buttigieg
Early life
The teacher was born to his father, Terry Glezman, and his mother, Sherri Glezman, in Michigan, United States. His father earned a living by retailing Christmas beatifications while his mother worked as a nurse. After completing his high school studies, the famous teacher informed his parents of his homosexuality. Chasten Glezman brothers are Rhyan Edward Glezman and Dustin Mckenzie Glezman. At first, his parents were against it but they later accepted his decision. Unlike his parents, the celebrity's brothers have not gotten over Chasten's gay lifestyle.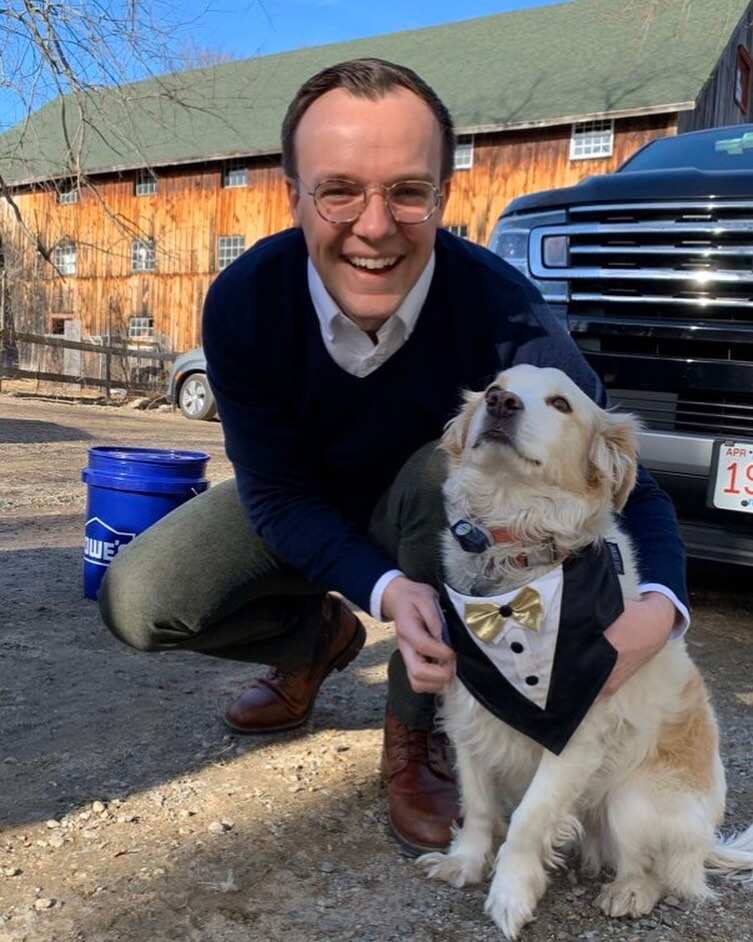 The celebrity survived hardships as a bar attender in Starbucks before moving to Chicago. He worked at several places before enrolling fully as a teacher. After confirming to be a member of the LGBT community, he was rejected by most people in Michigan, his birthplace. However, they later accepted him. Chasten Buttigieg family members are still residing in Michigan.
Chasten Buttigieg education
At the Wisconsin University, the celebrity studied a Bachelor of Theater Arts. After his valediction in 2011, he became a patient attendant at Munson Medical College. He received an AMS certificate after excellently going through the Cincinnati Montessori Secondary Teacher Education Program.
Career
Chasten has been a high school teacher for eight years. He takes passion in his profession especially working with students in the drama class. According to the celebrity, tutoring students is a real calling to help others. Teaching is one of the most enjoyable careers that exist in the current jobs and employment industry.
Is Chasten Buttigieg married?
The celebrity met his loving husband, Pete, through an online dating app. They started communicating via FaceTime, using video chats and calls. Their love story is incredible because after meeting in 2015, they were engaged for three years. A private nuptial was held on June 16, 2018, in St. James Episcopal Church Cathedral in America. During their wedding, Chasten Buttigieg age was 29 years while his love partner was 36 years.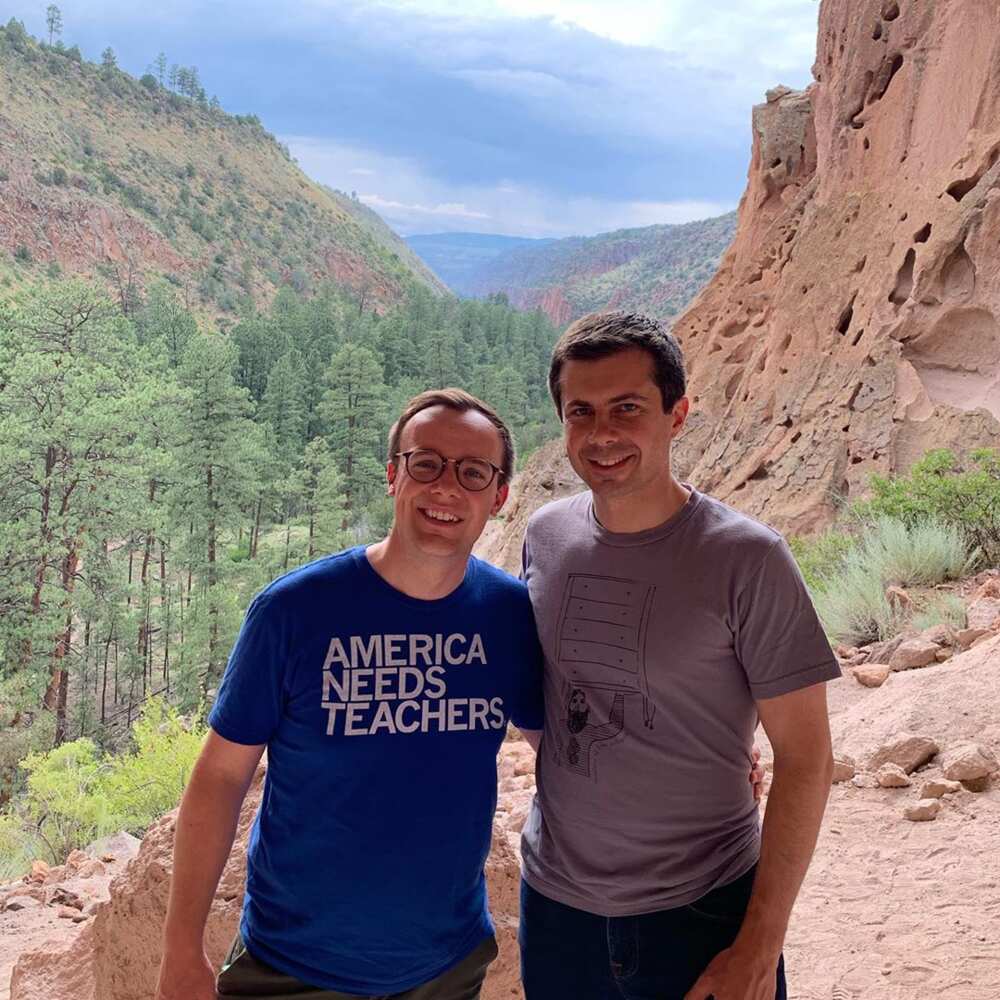 Who is Chasten Buttigieg husband?
In 2017, Pete Buttigieg proposed to his love partner, Chasten, after dating since 2015. Pete is a prominent former mayor of South Bend, Indiana, from 2011 to 2019. The ex-mayor supported the LGBTQ community and fully represented them at government levels. Pete spent a significant amount of cash to surprise his lovely life partner, Chasten Buttigieg during his birthday.
What is Chasten Glezman Buttigieg net worth?
In 2020, the teacher's net worth is estimated to be eight million dollars. Chasten's wealth is from his current occupation as a teacher. However, having gone through hardships in life, the teacher has managed to earn a good fortune at a young age. His wealth is insignificant comparing to that of his love partner, Pete, which is estimated to be about 250 million dollars.
The young teacher's life is a great inspiration to many upcoming tutors. Despite being isolated from his family, he has achieved a lot to be proud of. He is a well-reputed man worth emulating. At his tender age, he is still looking forward to attaining his goals in life.