Pete Buttigieg bio: husband, net worth, age, latest news, career
Pete Buttigieg is a prominent American politician, the former mayor of South Bend, Indiana, and a strong LGBT community supporter. He is an aspiring presidential candidate under the Democratic Party in the United States.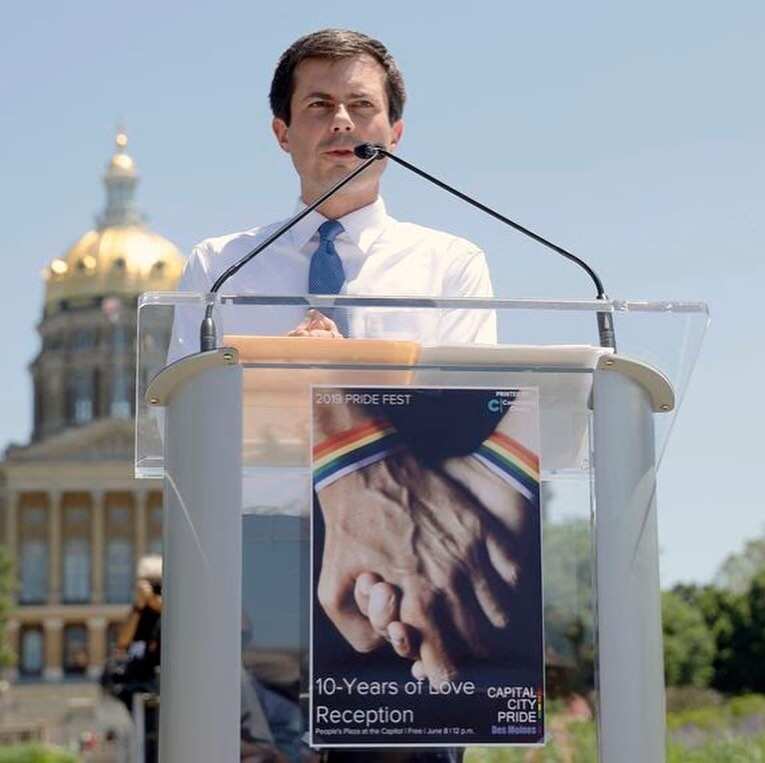 In 2011, he was elected to be the mayor of South Bend, Indiana. Later, he was recruited in the Navy Reserve and became the deputy after being deployed to Afghanistan back in 2014. Luckily, Pete Buttigieg mayor was re-elected in 2015. Unfortunately, his second term officially ended on January 1, 2020.
Profile summary
Birth name: Peter Paul Montgomery Buttigieg
Nickname: Pete Buttigieg
Pete Buttigieg birthday: January 19, 1982
Nationality: American
Home City: South Bend, Indiana, USA
Religion: Christian
Weight: 70 kg
Pete Buttigieg height: 5' 8"
Career: Politician
Marital status: Married
Political party: Democrat
Pete Buttigieg twitter: @PeteButtigieg
Pete Buttigieg instagram: pete.buttigieg
Early life
Pete was born and raised as the only son by his mother, Jennifer Anne, and his father, Joseph Buttigieg. His dad was a literature professor while his mother was a linguistic professor. Both of his parents worked at the University of Notre Dame, South Blend for about thirty years.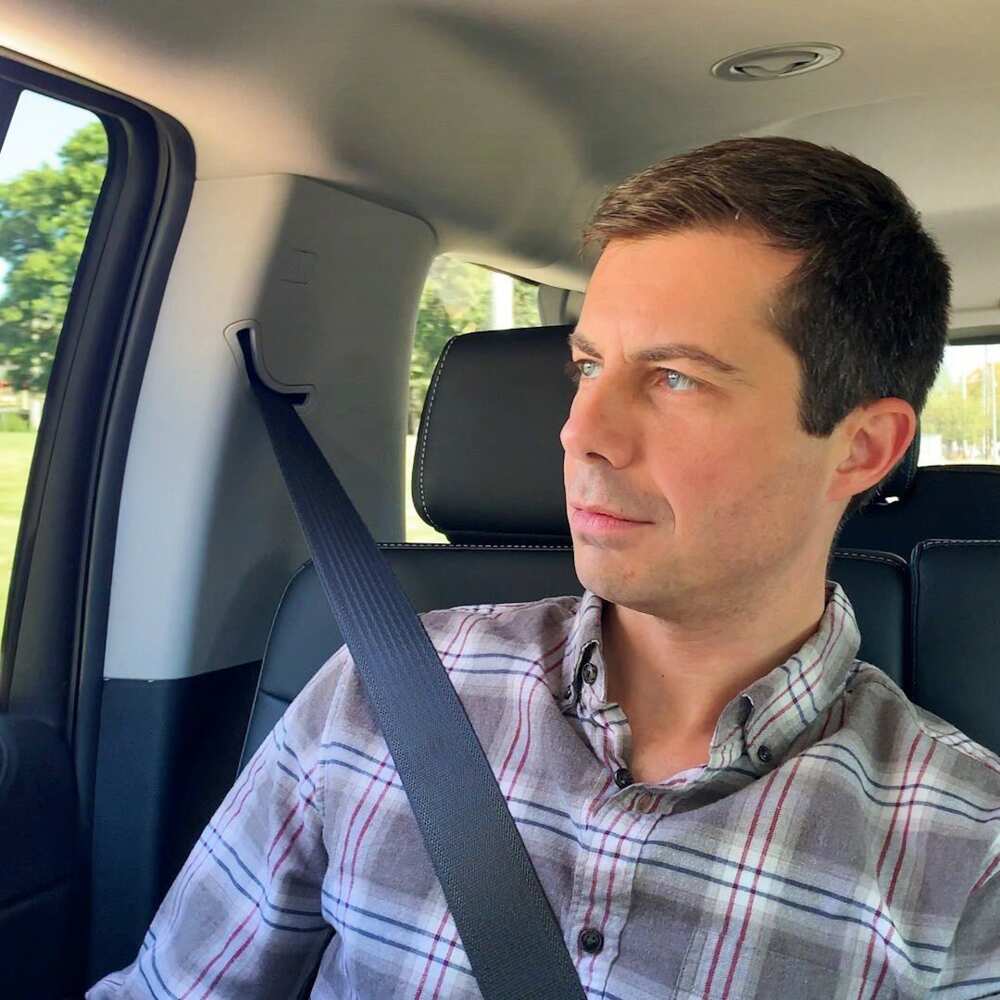 Education
The former mayor, Pete, joined St. Joseph High School and graduated in 2000. He enrolled to study Literature and History at the Harvard Institute of Politics. While still studying, he was elected as the president of the Student Advisory Committee. The popular former mayor graduated in 2004. Fortunately, in 2007, he qualified for the Rhodes scholarship and joined Pembroke College, Oxford. Luckily, he received a first-class honors degree in Economics, Politics, and Philosophy.
Pete Buttigieg career
Pete's career path started in 2007, when he was working at McKinsey Company, a management consulting agency. Later, the same year, he came out as a volunteer and supporter of Barack Obama's presidential bid. This inspired him to register in the military.
In 2009, he was chosen to be a United States Navy Reserve Officer. Interestingly, Pete was elected as the South Bend mayor in 2011. Later in 2014, the mayor was deployed to Kabul, Afghanistan to disrupt terrorists' financial systems. He was re-elected as the mayor in 2015, and his term ended in January 2020.
Who is Pete Buttigieg spouse?
The famous former mayor came into the limelight as a gay in an essay that he announced on June 16, 2015. He met his love partner, Chasten Glezman, in August 2015 through a dating app. They got engaged back in 2017. Fortunately, on June 16, 2018, the couple tied their nuptial knots at St. James. Pete Buttigieg age is 38 years as of 2020.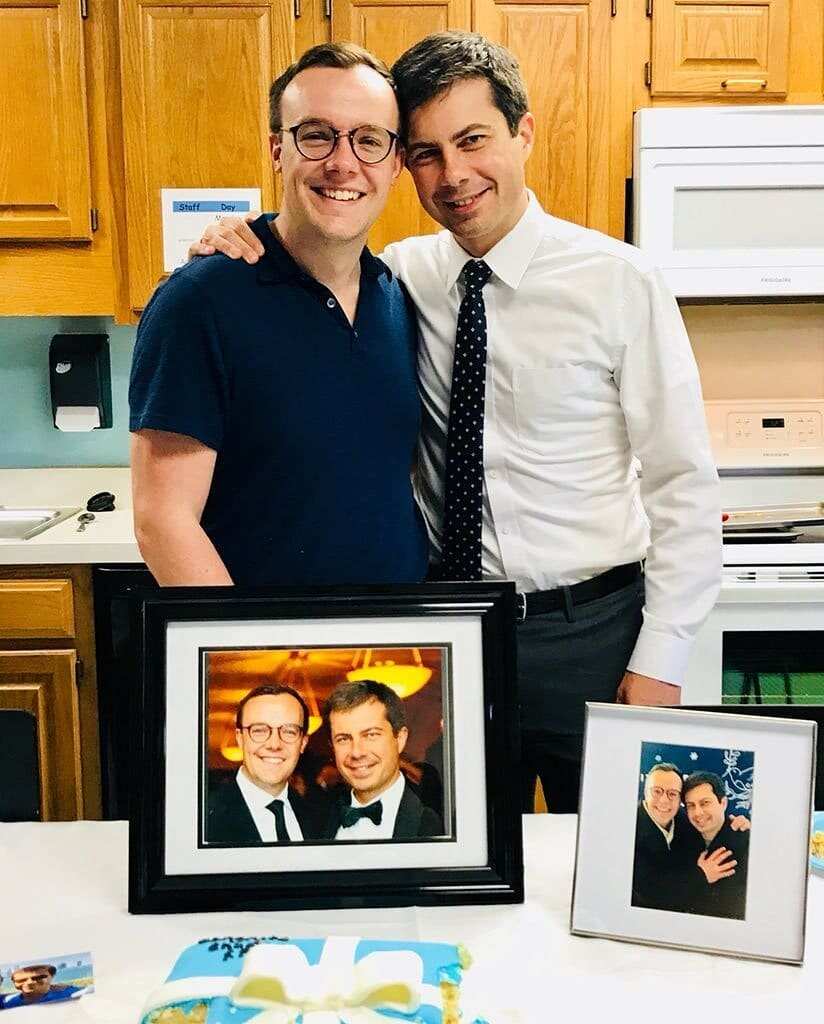 Pete Buttigieg husband, Chasten Glezman, was born on 23 June 1989. He is a famous personality and an American High School teacher for eight years. He became famous after marrying his lovely partner Pete Buttigieg. Interestingly, Chasten changed his last name from Glezman to Buttigieg.
Facts about Chasten Glezman spouse
He is a Democrat.
Pete was the first open gay mayor in Indiana.
The former mayor, Pete, was a veteran in Afghanistan.
Pete, is a presidential candidate in the United States of Americas' General Election 2020.
His mother is a resident in Indiana, and his father was an immigrant from Malta.
Pete Presidential campaign
Pete Buttigieg gay announced in April 2019 that he would vie for the United States of America presidency in 2020. Also, in the same month, he launched his presidential campaign. Unluckily, after this clear announcement, the leading Democratic Candidates did not support him. Fortunately, towards the end of the year 2019, he gained supportive grounds from his followers and his fame started growing again.
Pete Buttigieg news
The presidential candidate needs more cash for his campaign. According to some sources, Buttiegeg held a front-running performance, but he did not get the best fundraising support as he expected. However, his campaign is being supported by an army of volunteers to keep him more competitive with Bernie Sanders.
What is Pete Buttigieg net worth?
The former mayor has accumulated a lot of wealth at his age, 38 years. His net worth is estimated to be about 100 million dollars as of 2020. He has got his wealth from his service as a politician. However, this is quite lower than what most of his critics and supporters have been estimating. His net worth is one of the lowest among all the 2020 presidential candidates.
Pete Buttigieg and his husband images
Below are some of the couple's pictures: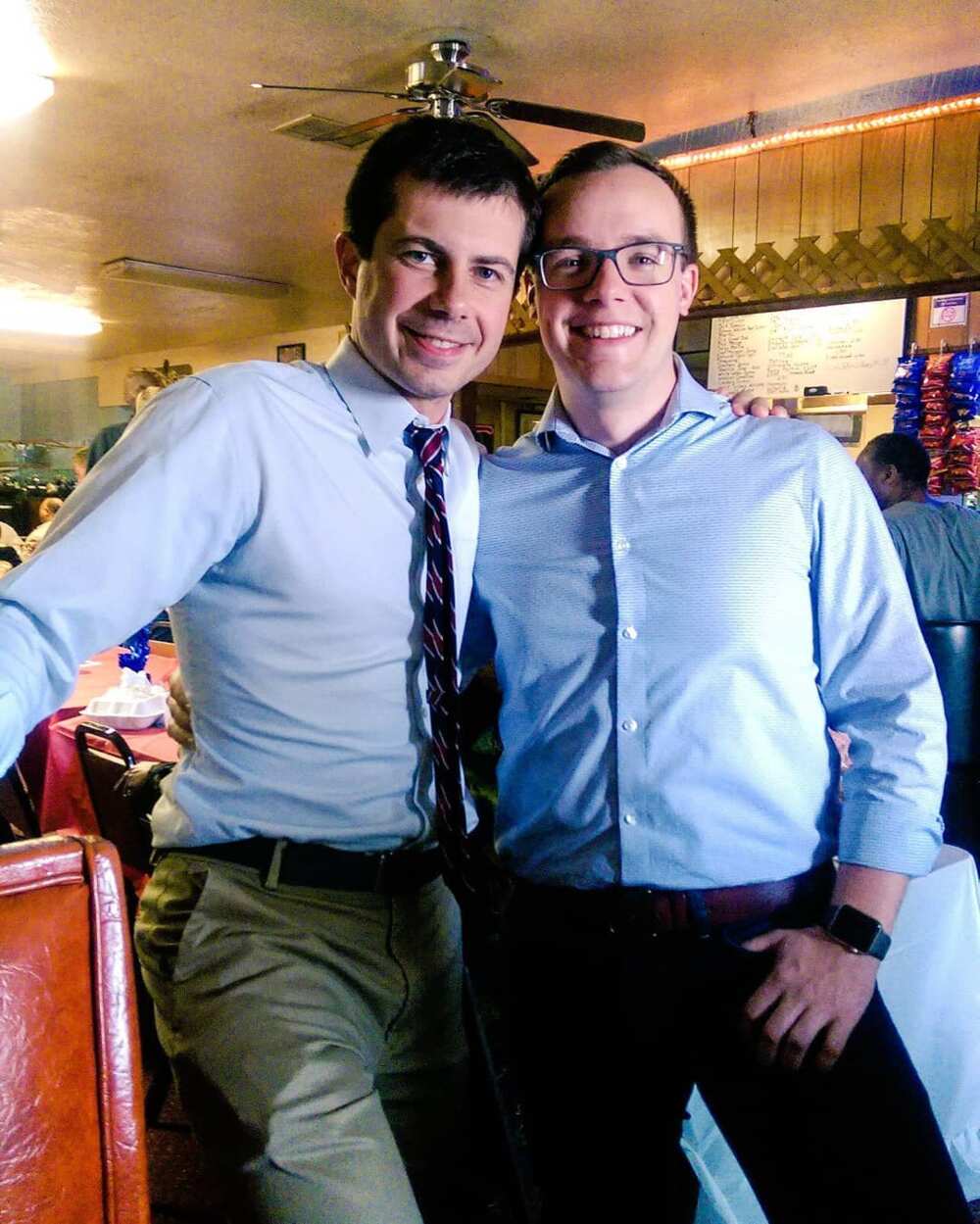 The couple dressed up in black suits.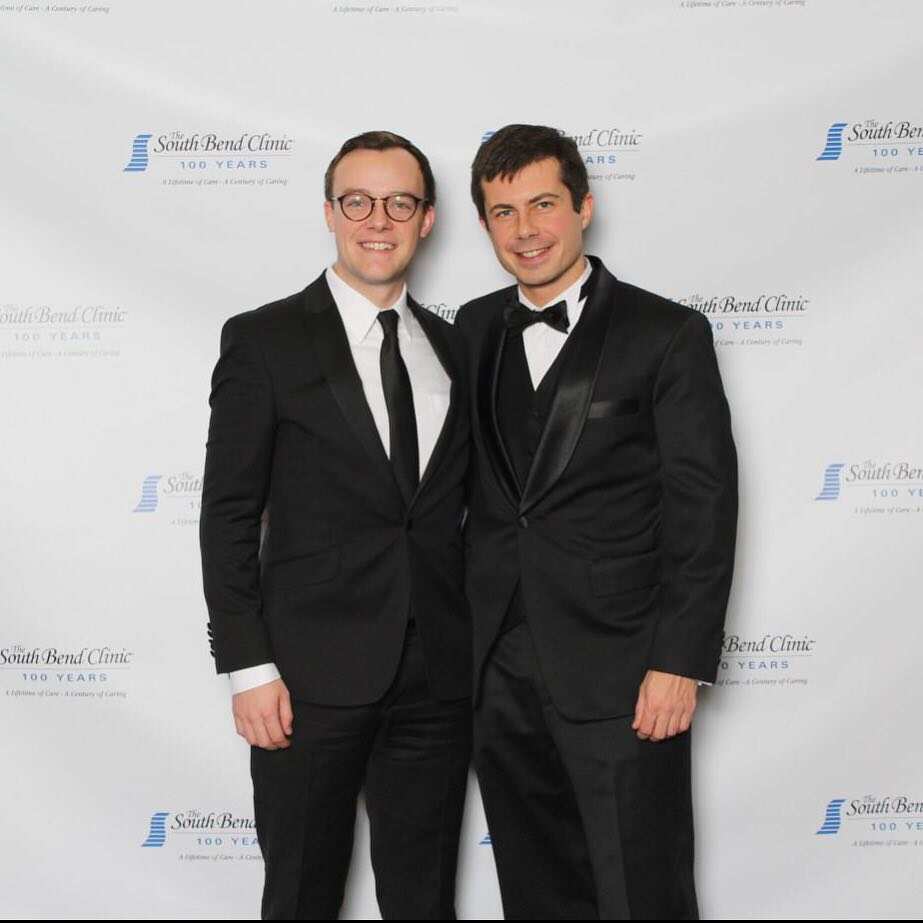 Pete Buttigieg, the former mayor of South Bend, Indiana, has led a successful life in his 30's. Being gay, he has been of great support to the LGBT community. Pete started his political life while still at college, and being young in the game, he has turned out to be a great inspiration and admiration for many young upcoming politicians.
Source: Legit.ng