Cheers cast today: What are the actors doing now?
It has been almost 40 years since the Cheers cast appeared on TV screens for the first time. This show was named one of the most popular and successful sitcoms in the history of television. Acting in it was a considerable boost for some actors' careers. Where are they now stars?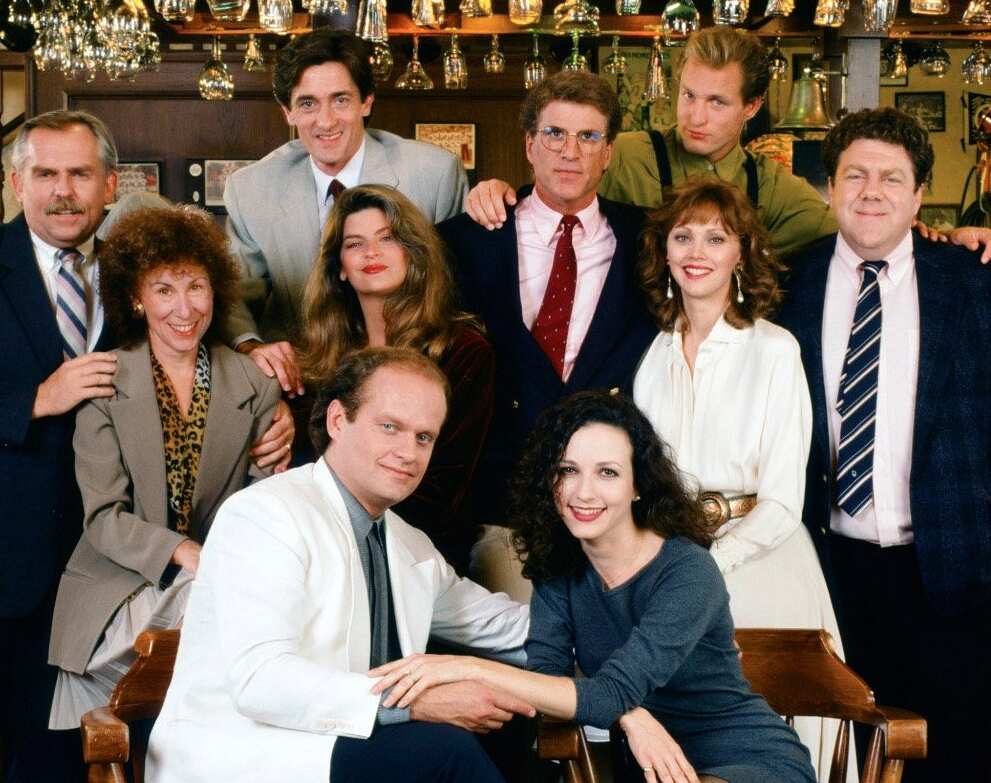 The original cast of Cheers includes really big stars such as Ted Danson, Rhea Perlman, Woody Harrelson, Kirstie Alley, and many others.
A look at Cheers cast today
Wondering what the cast of Cheers looks like today?
Ted Danson as Sam 'Mayday' Malone
The role of Malone earned Ted Danson two Emmys and two Golden Globes. After the end of Cheers, he launched a TV show of his own. It was titled Becker, and all the fans he gained while playing the role of Sam welcomed the new project gladly.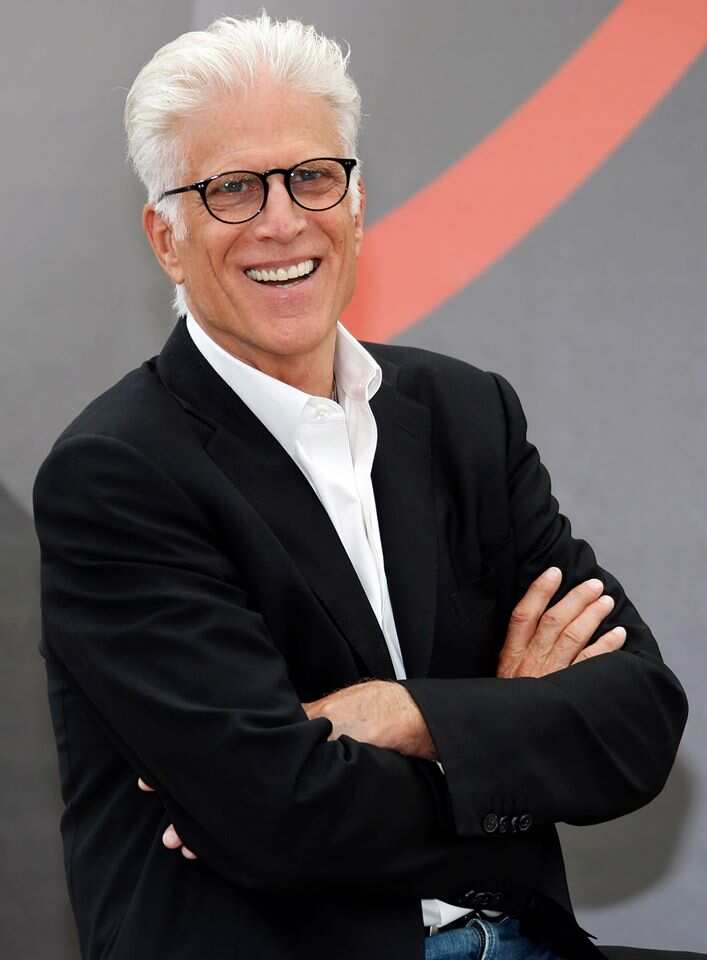 Apart from that, Danson acted in a range of successful TV shows and movies such as Something About Amelia, The Women's Room, The Onion Field, 3 Men and a Baby, Saving Private Ryan and others. What he can boast of now is a personal star on the Walk of Fame in Hollywood, more than sixty nominations for his multiple works, and nine awards.
In 1993, Danson got divorced from his second wife Cassandra Coates, started a brief but bright romance with Whoopi Goldberg, and got married for the third time in 1995. His third wife, Mary Steenburgen, gave birth to two daughters.
Rhea Perlman as Carla Tortelli
For her portrayal of Carla, Rhea Perlman earned six nominations from Primetime Golden Globe Awards and ten from Primetime Emmy Awards.
Rhea is a popular actress with prominent roles in such films and TV shows as Matilda, Canadian Bacon, I'll See You in My Dreams, and many others.
She is still married to Danny De Vito, who was her husband back then when she was acting in Cheers. The spouses are separated and have not filed for divorce.
They have three wonderful children together and have lived side by side for 40 years. All this has helped them remain on excellent terms with each other.
John Ratzenberger as Cliff Clavin
After waving goodbye to the legendary role of Cliff Clavin, one of the most iconic Cheers characters, John Ratzenberger's career was never the same again. His immense talent for voice acting has earned him a number of roles in WALL-E, Up, Toy Story, etc.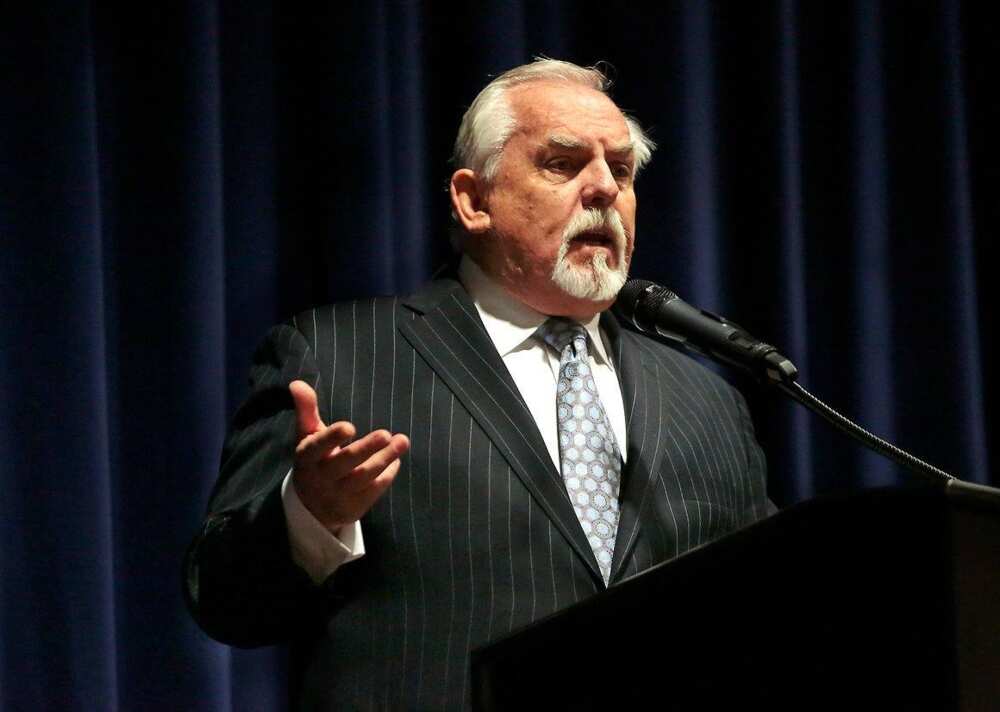 His incredible, fascinating acting on Cheers earned him two nominations from the Primetime Emmy Awards. It is impossible to deny that he owes a lot to the legendary show that has boosted his career so much.
Around the 1990s, Ratzenberger started manufacturing ecologically friendly packaging goods. Later, he sold his Eco-Pak Industries.
In 2007, the actor participated in the dancing competition Dancing with the Stars.
From 1984 to 2004, he was married to Georgia Elizabeth Stiny and had two children with her. In 2004, they divorced, and in 2012, the actor tied the knot with Julie Blichfeldt.
George Wendt as Norm Peterson
While the show was running, George Wendt had as many as six Primetime Emmy Awards nominations in a row. His outstanding acting made Norm one of the most loved characters on the show and one of the most recognizable Cheers actors. Outside the show, he portrayed Norm Peterson on The Simpsons, The Tortellis, Frasier, and Family Guy.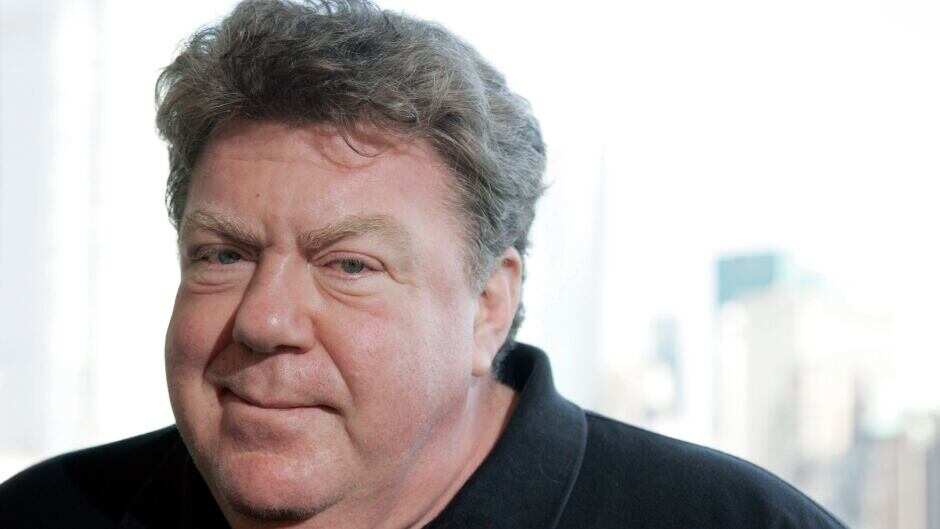 With full realization of his success, Wendt started a new show of his own titled The George Wendt Show. He also had significant roles in feature films, in which Robert de Niro, Mel Gibson, and other big Hollywood stars participated, such as Forever Young, Fletch, etc.
Kelsey Grammer as Dr Frasier Crane
Kelsey Grammer was one of the most-educated members of the Cheers cast. He attended the Juilliard School in New York, a very prestigious facility where they teach arts.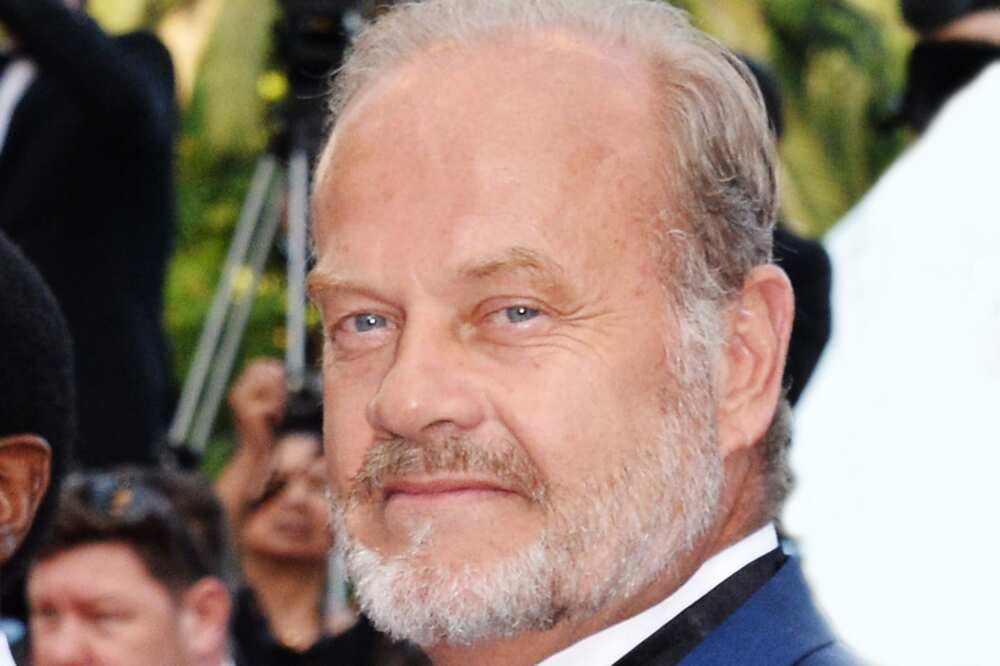 Now, after all these years, he is probably one of the most nominated and awarded members of the series' cast. He has sixty-two nominations and twenty-four awards, including Golden Globes and Emmys. Many of these awards were collected when Grammer launched his own show titled Frasier, which was a spin-off of Cheers.
Apart from this show, Grammer is known for his performance on Wings and Just Shoot Me! In 2010, Grammer debuted on Broadway in La Cage Aux Folles and received a Tony Awards nomination. In 2015, he played Captain Hook in the Broadway version of Finding Neverland.
Grammer got divorced from his first wife Doreen (mother of 1 child) in 1990. In 1992, he married Leigh-Ann Csuhany and divorced the following year. In 1997, he walked down the aisle with Camille, his third wife, who mothered two children with him. The spouses divorced in 2011 and that same year, the actor married his fourth wife Kayte, who gave birth to 3 children.
Woody Harrelson as Woody Boyd
Woody Harrelson's career spiraled intensively after he replaced Nicholas Colasanto. This role earned him an Emmy Award and consequentially attracted the attention of big Hollywood producers to the young actor.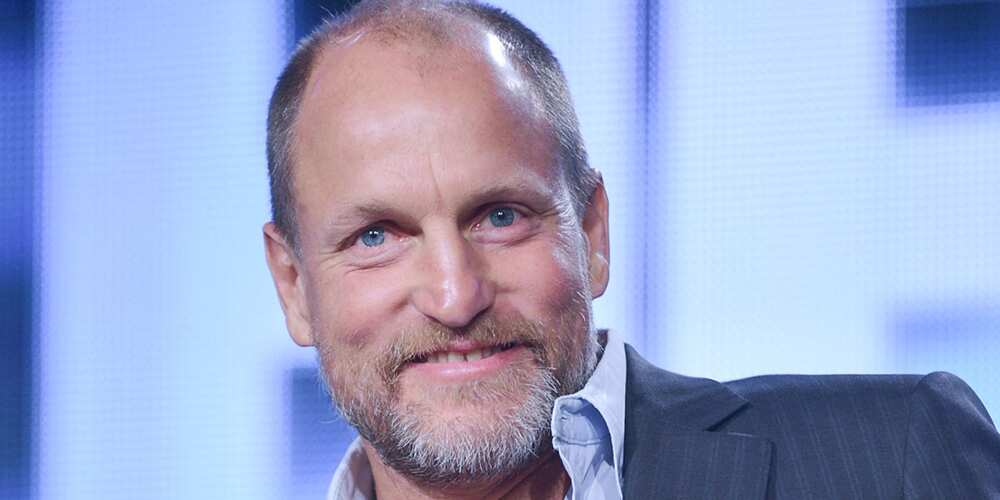 Since that time, Harrelson has been a real Hollywood star. He acted in many movies that were a tremendous success each, for instance, Wildcats, L.A. Story, Indecent Proposal, The People vs Larry Flint, The Thin Red Line, The Hunger Games, etc.
The actor has been nominated for three Oscars so far, not counting fifty-four other nominations. Altogether, he has 27 awards, and all this fame and recognition came to him after the role of Woody the bartender on Cheers. In 1990, he found himself on the list of 50 Most Beautiful People by People magazine.
Harrelson is a longtime vegan. A known environmental activist, Harrelson owns an oxygen bar located in West Hollywood and co-owns Inn at the Black Olive, a 12-suite boutique organic hotel in Baltimore, Maryland.
Having divorced from his first wife in 1986, Harrelson stayed single for many years and then remarried in 2008. His second wife Laura Louie had three children with him.
Kirstie Alley as Rebecca Howe
The role of Rebecca is often said to be one of the best roles Kirstie Alley ever had. The number of nominations and awards she received for this performance confirmed her popularity.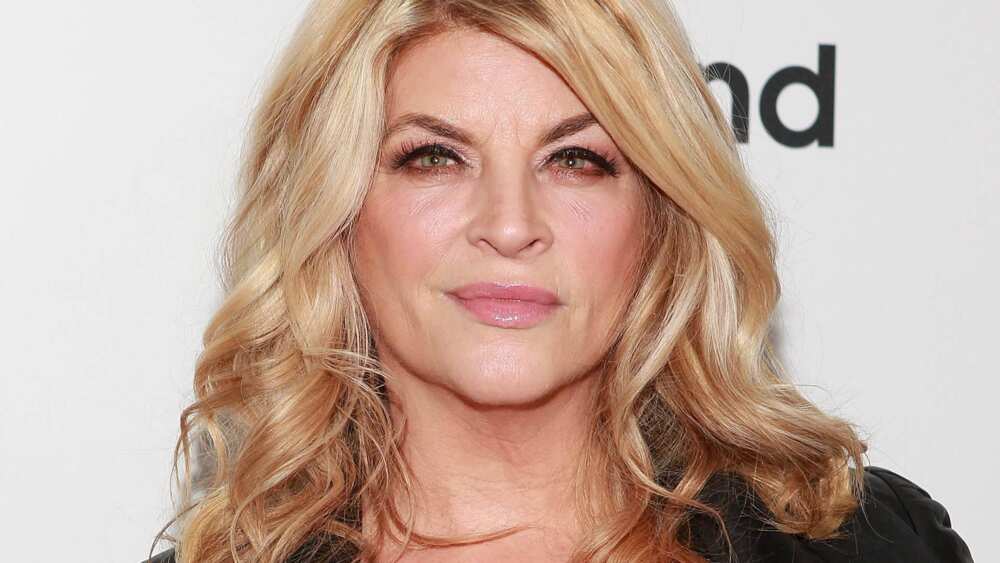 After Cheers, she participated in many TV shows and movies, but she was the only member of the major Cheers cast who did not appear on Frasier. The most remarkable roles she had include those in David's Mother (got an Emmy Award), Veronica's Closet, Kirstie, etc. The most recent projects she works with is Scream Queens.
Between 2004 and 2007, Kirstie focused on losing weight and managed to get rid of 75 pounds. She composed a book titled How to Lose Your A** and Regain Your Life and published it in 2005.
In 2011, Kirstie participated in Dancing with the Stars.
Between 1983 and 1997, the actress was married to Parker Stevenson. The spouses adopted two children.
Shelley Long as Diane Chambers
Shelley Long received two Golden Globe Awards while the show was still running and was nominated twice for the same award. Many would say that the role of Diane is one of the best the actress has had throughout her career.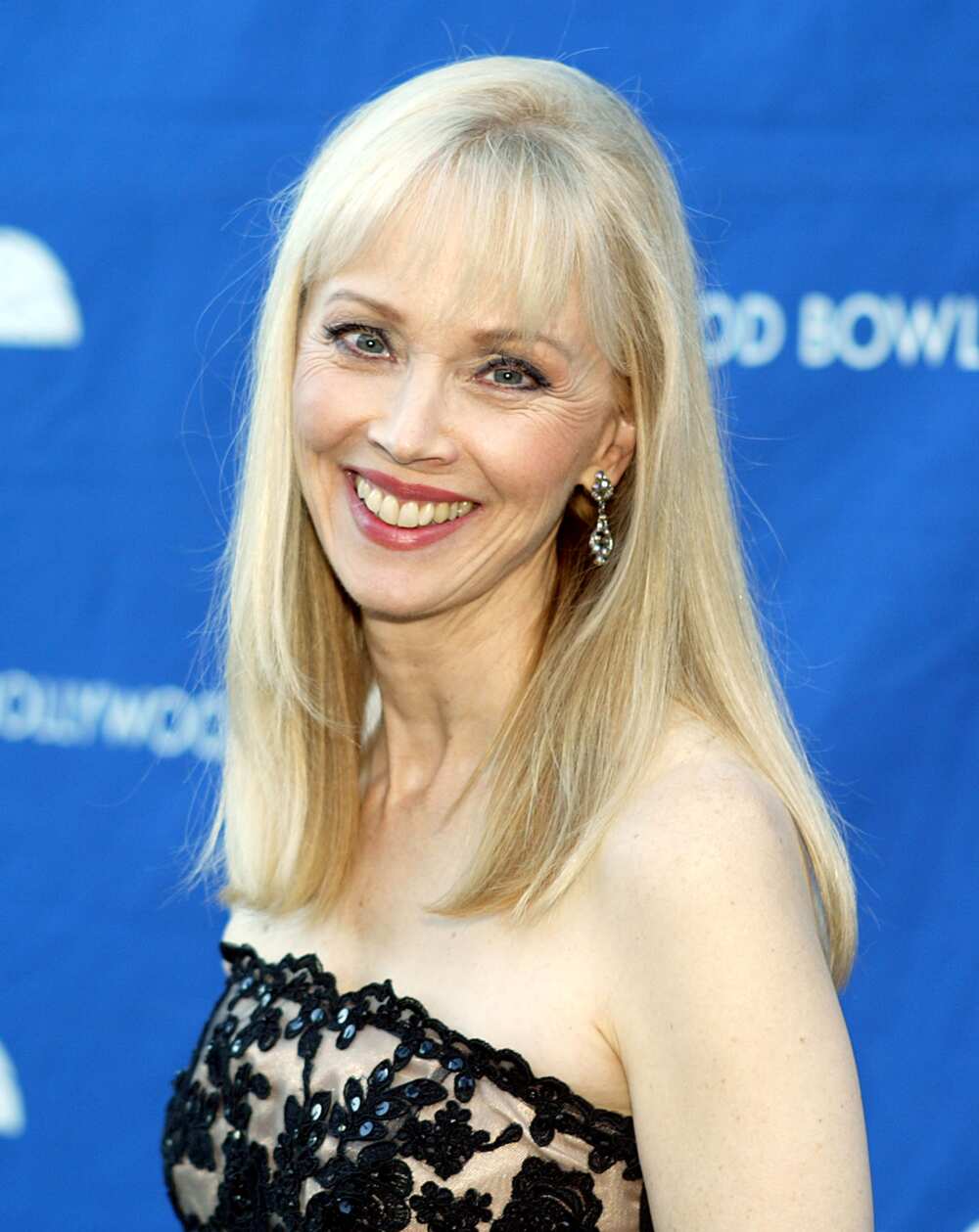 After Cheers was over, Long appeared on many other TV shows and movies, such as The Brady Bunch Movie and A Very Brady Sequel, Murphy Brown, Diagnosis Murder, Retired at 35, etc. One of the recent was Modern Family, in which she portrayed DeDe Pritchett with all her fascinating ability to add a comical touch to situations.
Long got married to her second husband Bruce Tyson in 1981. In 2004, they divorced. Their marriage was blessed with one child, a daughter. Shelley never married anybody again.
Bebe Neuwirth as Dr Lilith Sternin
While the show was running, Bebe Neuwirth earned two Primetime Emmy Awards. Like many other Cheers actors, she took advantage of this boost to build up her career in acting.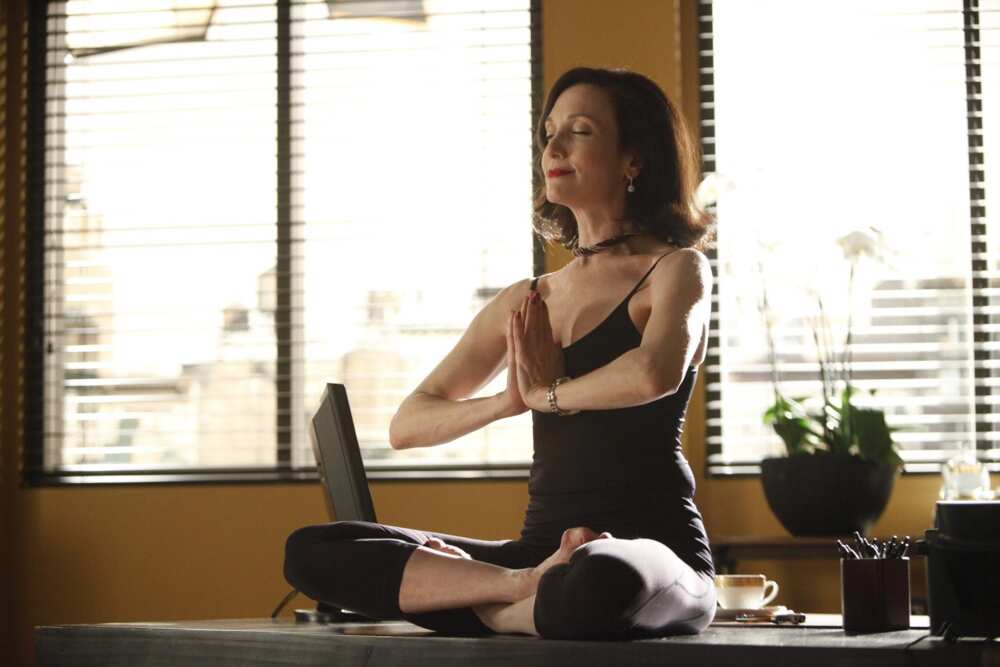 After the show ended, she landed a range of roles in Bugsy, Jumanji, Tadpole, Fame, and others. She also appeared on TV, for instance, in Deadline, The Good Wife, Madame Secretary, Blue Bloods, etc.
After the show was over, Bebe migrated to Frasier together with Kelsey Grammer and Rhea Perlman. Her role on this sitcom earned Bebe another Emmy Awards nomination.
Bebe has two Tony Awards for her performance in Sweet Charity in 1986 and Chicago in 1997.
After parting with her first husband, Paul Dormann (married 1984-1991), she tied the knot with Chris Calkins in 2004.
Nicholas Colasanto as Coach
Is there anyone who died from Cheers? Lively and boisterous on the screen, Nicholas Colasanto suffered from heart issues. He was only 61 when a heart ailment claimed his life back in 1985.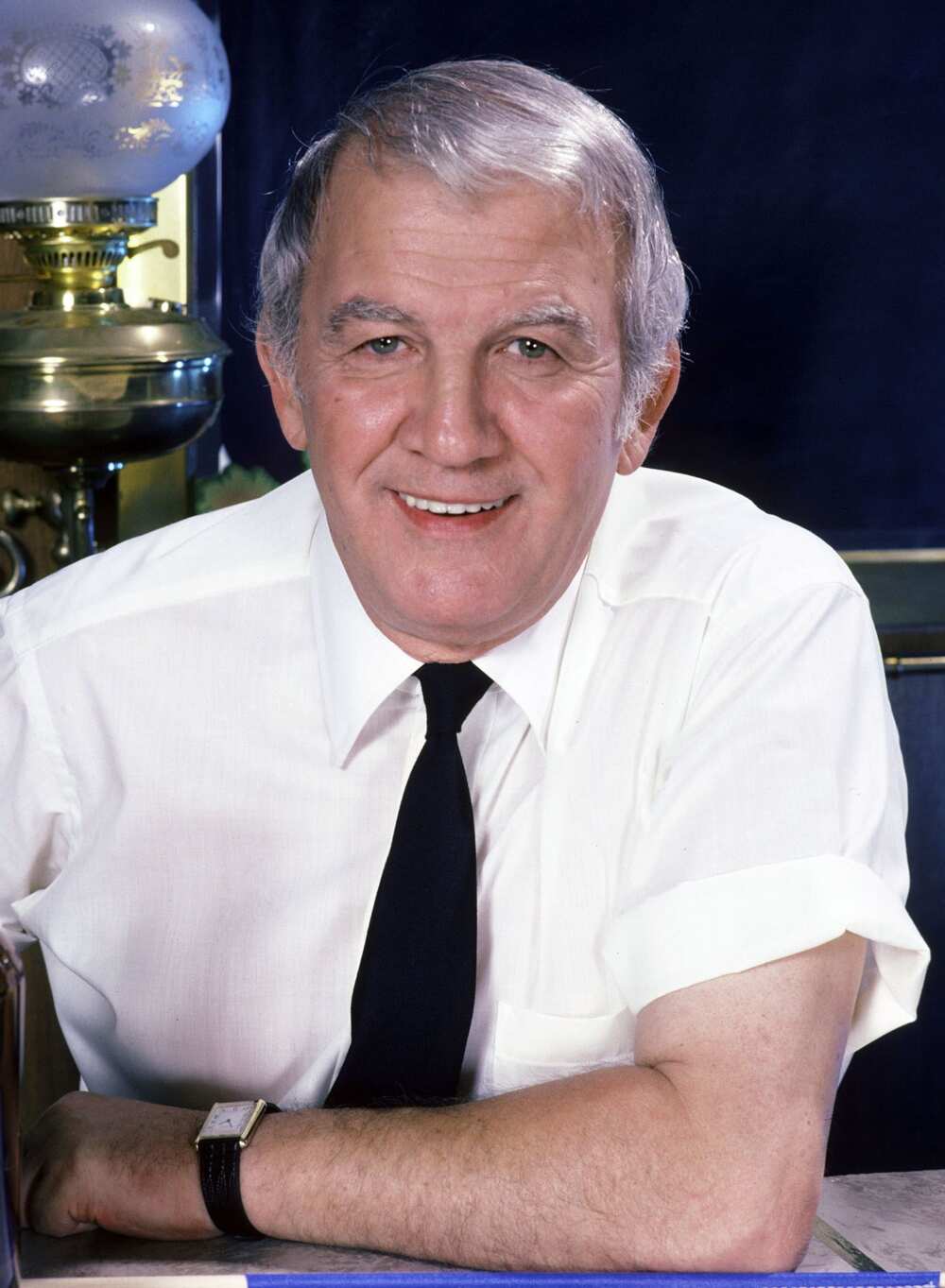 He was known for his remarkable performance and dramatic talent. More than 300 people attended his funeral. Nicholas Colasanto will always remain in the hearts of fans as the first and unforgettable bartender on Cheers.
This is exactly what has happened to your favourite actors from the Cheers cast many years after the show ended. Hopefully, these facts were interesting to you!
Source: Legit.ng