Joanne Whalley bio: interesting facts about Val Kilmer's ex-wife
Joanne Whalley is famous for her role in Willow. The actress, once listed as one of the 50 Most Beautiful People in the world, has had several roles in films and TV shows. For the longest time, she was credited as Joanne Whalley-Kilmer due to her marriage with her ex-husband Val Kilmer. Where is she now?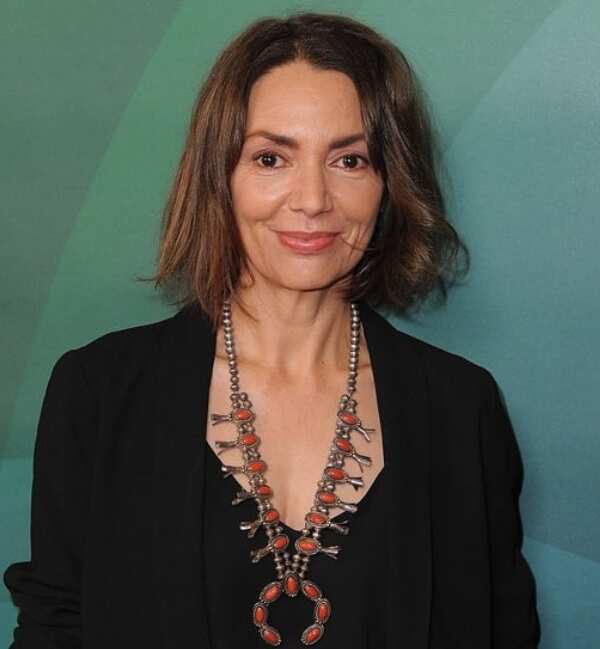 Was Joanne Whalley hot? In her young acting days, the actress was appreciated by many due to her astonishing beauty, which she still boasts of today. In 1991, she was chosen by People magazine as one of the 50 Most Beautiful People in the world. She has graced big and small screens across the UK and Hollywood.
Profile summary
Name: Joanne Whalley
Date of birth: August 25, 1961
Place of birth: Salford, England, UK
Age: 58 years
Height: 5 feet 4 inches (1.64 m)
Ex-spouse: Val Kilmer (m. February 28, 1988, d. February 1, 1996)
Children: 2 children
Occupation: Actress
Background
Where was Joanne Whalley born? The actress was born in Salford, Lancashire. The British national was brought up in Stockport, Cheshire. Joanne Whalley age is currently 58 years.
She enrolled at Bredbury Comprehensive School and later at Harrytown Convent Girls' school. She also took classes at the Braeside School of Speech and Drama.
As a teenager, Joanne was selected to be in TV series like Juliet Bravo and How We Used To Live. Joanne Whalley young was given non-speaking roles in The Wall and Birth of the Beatles.
She was introduced to the acting scene long ago, and she chose to pursue it as a career. She went on to appear in British soap operas and films.
Music
The actress also tried her luck in the music industry. She was in a band called The Slowguns but left even before they released their first songs.
She then joined Cindy and The Saffrons and became the lead singer. After releasing two singles, Past, Present and Future, and Terry, the group's members went their separate ways.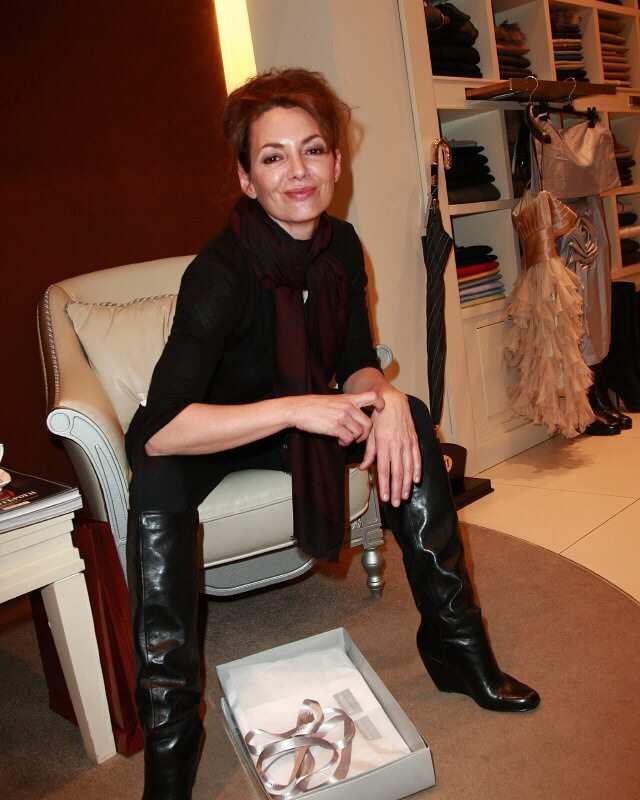 Career in acting
Joanne assumed the role of Ingrid Rothwell in a TV adaptation of the novel, A Kind of Loving. She was also in No Surrender, a British comedy film released in 1985. Unfortunately, it was not well received by viewers.
In 1985, she catapulted to popularity when she played Emma Craven in Edge of Darkness. The following year, she assumed the role of Nurse Mills in The Singing Detective.
In Screen Two, the actress portrayed the character of Jackie.
While on the set of Willow in 1988, she met her now ex-husband Val Kilmer. They got married the same year and relocated to Los Angeles. She decided to use her husband's name (Kilmer) as part of her professional title.
The move to Hollywood seemed to favour her as she began acting in more films than while she was in the UK. She played Jenny Scott in the American Psychological thriller, Shattered.
She also had the role of Christine Keeler in Scandal. In 1994, she had the pleasure of playing the protagonist in Scarlett, an adaptation of the novel Gone With the Wind.
In 2000, she starred in Jackie Bouvier Kennedy Onassis as the titular character. In 2006, she starred alongside Anne-Marie Duff and Tara FitzGerald in the miniseries, The Virgіn Queen.
In 2006, she and her ex-husband Val Kilmer were cast members in the film Played. She also appeared in Flood in 2007.
She assumed the role of Vanozza Cattaneo in The Borgias. In Gossip Girl season 4, she had a guest role as Princess Sophie. In 2014, she played Aunt Patience in the British series, Jamaica Inn.
She portrayed the character of Claudia, Pilate's wife in A.D. The Bible Continues. The biblical miniseries was aired in 2015. She also played Katherine of Aragon in Wolf Hall. In 2018, she played Sister Maggie in Daredevil season three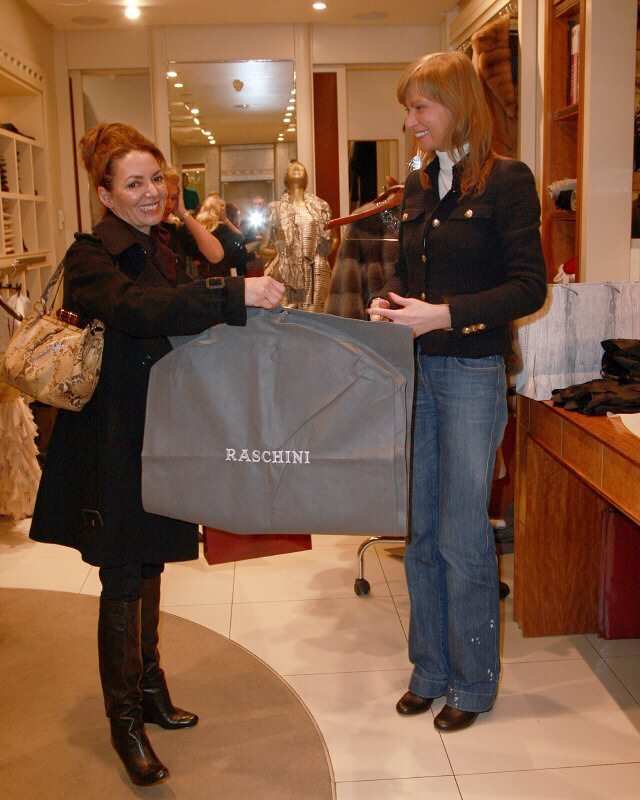 Willow (1988)
For those who recognise the actress, her portrayal of Sorsha in the film Willow is the most memorable. Joanne Whalley Sorsha character depicted a woman who struggled to prove herself to her mom and the men around her.
She eventually realised that it was impossible to impress her mother. Marmadtigan, the deuteragonist of the film, fell in love with Sorsha and helped her stand against Kael and the soldiers.
Joanne Whalley Daredevil (2018)
The actress joined the TV series in its third season. She had the role of Sister Maggie.
Here is a list of Joanna Whalley movies and TV shows:
Films
The actress has starred in the following films;
Pink Floyd-The Wall (1982)- as a groupie
Dance with a Stranger (1985)- as Christine
No Surrender (1985)- as Cheryl
The Good Father (1985)- as Mary Hall
Willow (1985)- as Sorsha
To Kill a Priest (1988)- as Anna
Scandal (1989)- as Christine Keeler
Kill Me Again (1989)- as Fay Forrester
Navy Seals (1990)- as Claire Varrens
The Big Man (1991)- as Beth Scoular on the film also referred to as Crossing the Line
Shattered (1991)- as Jenny Scott
Storyville (1991)- as Natalie Tate
The Secret Rapture (1993)- as Katherine Coleridge
Mother's Boys (1994)- as Colleen Harland
A Good Man in Africa- as Celia Adekunle
Trial by Jury (1994)- as Valerie Alston
The Man Who Knew Too Little (1997)- as Lori
A Texas Funeral (1999)- as Miranda
The Guilty (2000)- as Natalie Crane
Breathtaking (2000)- as Caroline Henshow
Before You Go (2002)- as Mary
Virginia's Run (2002)- as Jessie Eastwood
The Californians (2005)- as Luna
Played (2006)- as Maggie
Flood (2007)- as commissioner Patricia Nash
44 Inch Chest (2009)- as Liz Diamond
Golf in the Kingdom (2011)- as Agatha McNaughton
Twixt (2011)- as Denise
Muse (2017)- as Jacqueline
Paul, Apostle of Christ (2018)- as Priscilla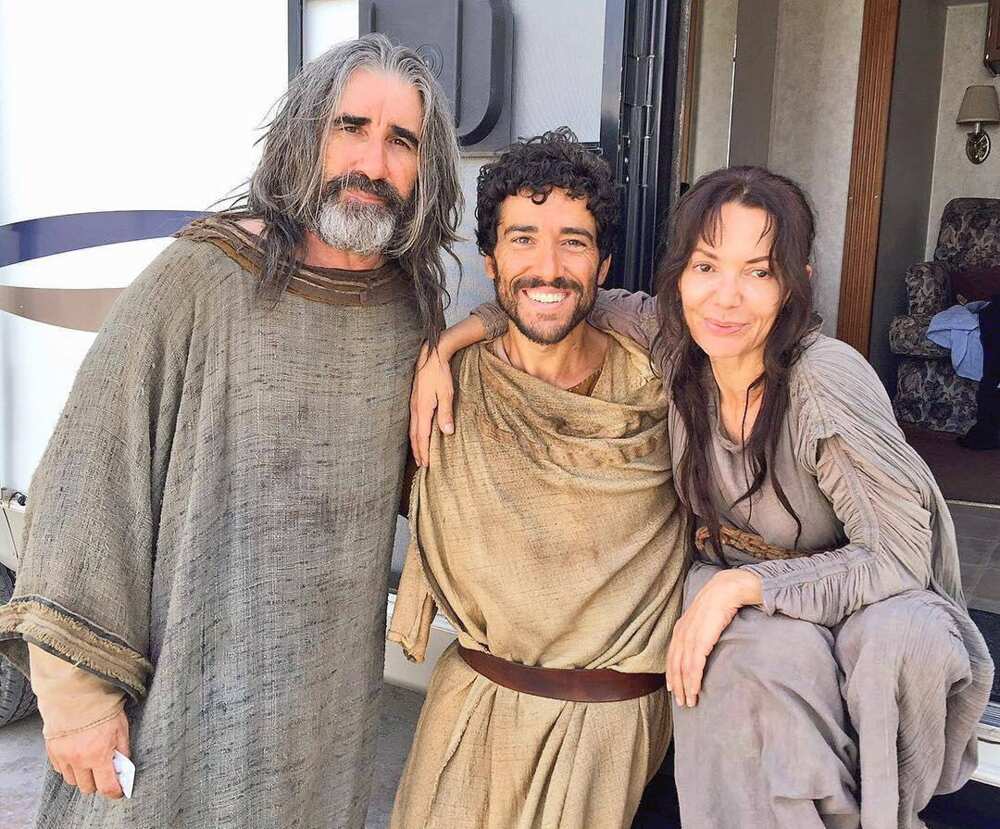 TV shows
The actress has had roles in TV shows like:
Coronation Street (1974, 1976)- as Pamela Graham for three episodes
Joby (1975)- as Molly McLeod
Crown Court (1976, 1978)- as Janice Scott/ Linda Mason on three episodes
Emmerdale Farm (1977)- as Angela Read for six episodes
How We Used To Live (1976-1979)- as Marjorie Dawson/ Sarah Hughes
The One and Only Phyllis Dixey (1978)- as Doris
Omnibus (1979)- as Little Red Riding Hood/ Madge for two episodes
ITV Playhouse (1980)- as Lindsey on the episode, 'Too Close to the Edge.'
Juliet Bravo (1980)- as Maureen Maskell on the episode 'And Mum Came Too.'
Coming Home (1980-1981)- as a travel agent on two episodes
The Gaffer (1981)- as Nancy on the episode 'The Trouble with Women'
Noddy (1981)- as Mary
A Kind of Loving (1982)- played the main role as Ingrid Rotherwell for eight episodes
The Gentle Touch (1982)- as Dany on the episode titled 'Dany.'
Bergerac (1983)- as Christine Bolton on the episode 'Always Leave Them Laughing.'
Reilly, Ace of Spies (1983)- as Ulla on the episode 'The Visiting Fireman.'
A Christmas Carol (1984)- as Fan
Edge of Darkness (1985)-as Emma Craven for six episodes
The Singing Detective (1986)- as Nurse Mills for six episodes
Scarlett (1994)- she had the lead role as Scarlett O'Hara
Jackie Bouvier Kennedy Onassis (2000)- as the title character
Run the Wild Fields (2000)-as Ruby Miller
The Vіrgin Queen (2005)- as Mary 1
Diverted (2009)-as Marion Price
Gossip Girl (2011-2012)-as Princess Sophie Grimaldi
The Borgias (2011-2013)-as Vanozza Cattaneo
The Challenger (2013)- as Gweneth Feynman
Jamaica Inn (2014)- as Patience Merlyn
Wolf Hall (2015)- as Catherine of Aragon
The Ark (2015)- as Emmie
A.D. The Bible Continues (2015)- she took on the main role as Claudia, wife of Pontius Pilate for 12 episodes
Beowulf: Return to the Shieldlands (2016)- she had the main role as Rheda on thirteen episodes
The White Princess (2017)- as Margaret, Duchess of Burgundy
Daredevil (2018)- as sister Maggie in its third season.
Joanne Whalley Val Kilmer relationship
Val Kilmer and Joanne Whalley met in 1988 while on set. They were filming Ron Howard's movie, Willow. They got married the same year.
They had two children, Mercedes (born October 29, 1991) and Jack (born June 6, 1995). They got divorced in 1996.
Val Kilmer was not aware that Joanne Whalley was filing for divorce. He discovered the news while on a work trip for the film The Island of Dr. Moreau.
Joanne Whalley net worth
How much is Joanne Whalley worth? She is reportedly worth $1.7 million.
Joanne Whalley is an inspiring actress who perfected her craft from such a young age. Even with all the roles she has had, she is not about to retire just yet. She will be featured in the upcoming film Love is Love is Love.
Source: Legit.ng