Blue's Clues' Steve Burns bio: where is he now?
Steve Burns is a well-known figure to those who were kids in the 90s. This is because he hosted a children's show by the name of Blue's Clues. It was a success right from the first episode. However, he suddenly left the show and fans came up with all sorts of theories to explain his departure. What happened to Steve Burns from Blue's Clues?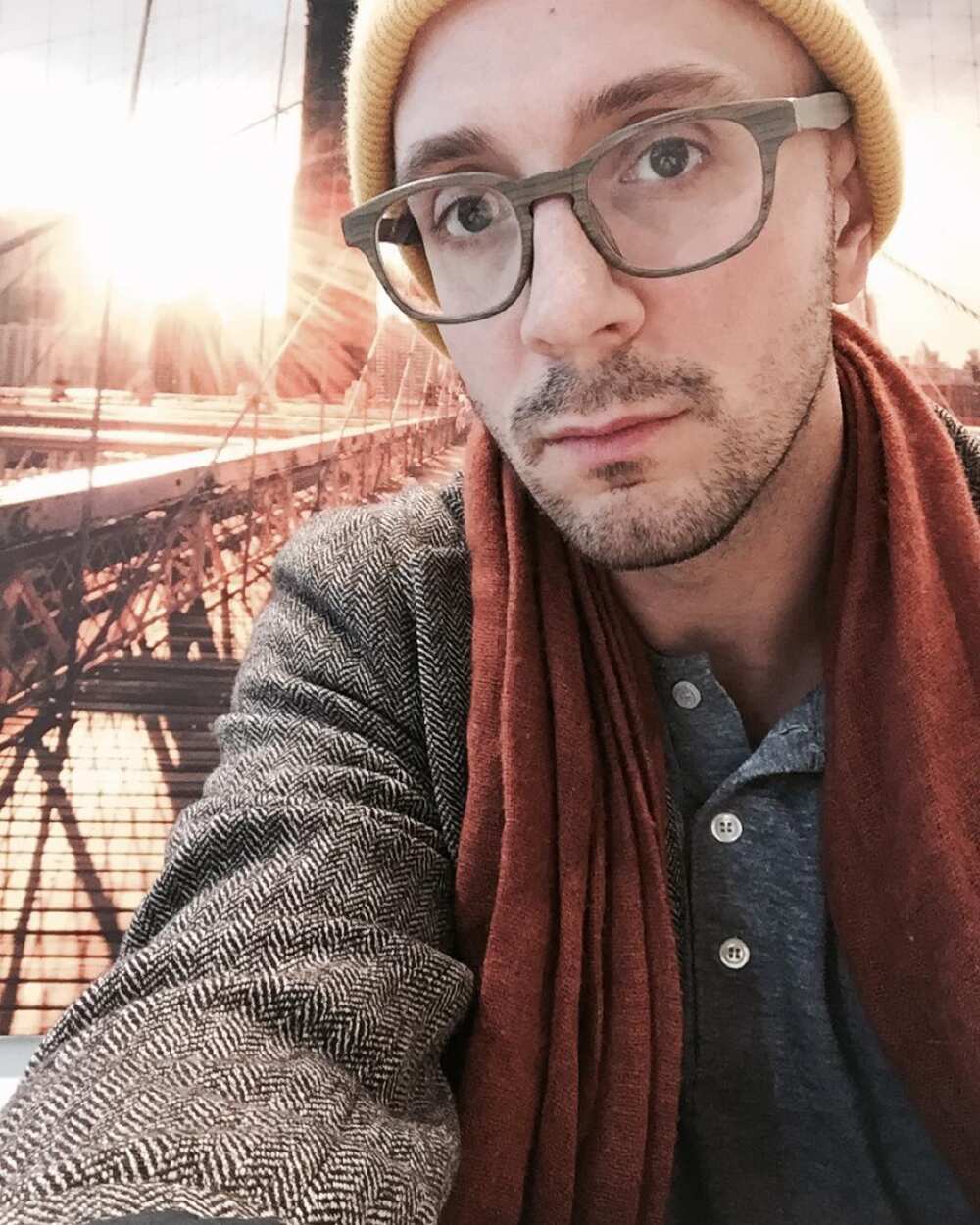 Steve Burns is also an actor who has played roles in Law and Order and Life on the Streets. He began his career in the entertainment industry as a voice-over artist for advertisements.
When auditioning for Blue's Clues, he thought it was just another voice-over role. Little did he know that the show would be synonymous with him for years, and the reason why he would have nothing to do with narration. Many years down the line, people still remember him for his days on Blue's Clues.
Profile summary
Name: Steven Michael Burns
Date of birth: October 9th, 1973
Place of birth: Boyertown, Pennsylvania, United States
Steve Burns age: 46 years
Nationality: American
Ethnicity: White
Occupation: Actor
Marital status: Single
Nickname: Little Man
Weight: 70 kgs
Height: 5 feet 7 inches
Zodiac sign: Libra
Early life
Burns was born and raised in Boyertown, Pennsylvania. He attended the local Boyertown Area Senior High School. He formed and played in small bands while in both high school and college. On completion of high school in 1991, he proceeded on a scholarship to DeSales University in Pennsylvania. He went to study theater but dropped out in the second year.
Burns relocated to New York City to try his hand at professional acting. He started as a voice-over artist for TV commercials and later acted in some movies. His big break happened in 1995 when he auditioned for Blue's Clues.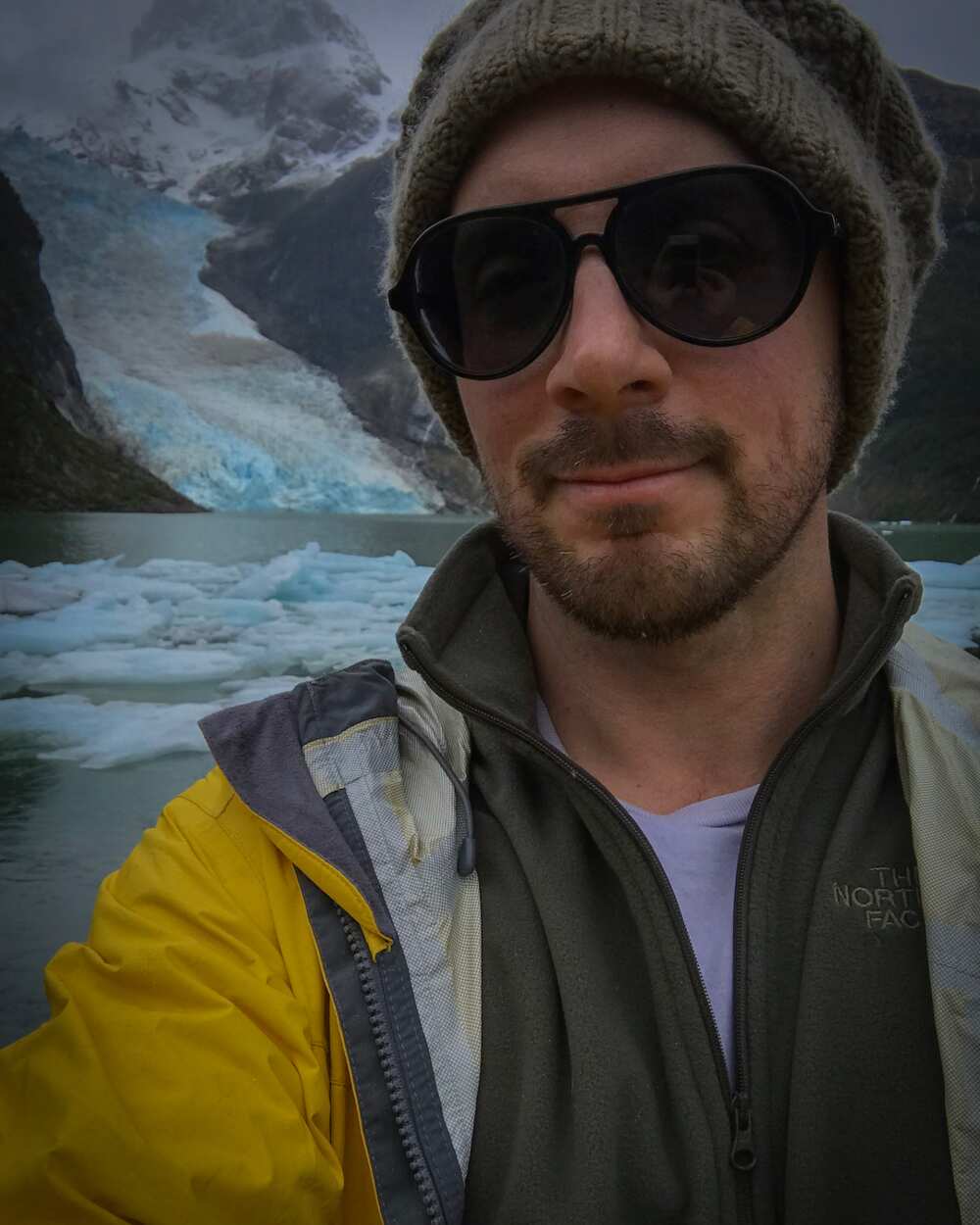 Career
He had no idea what role he was auditioning for, and whether he would be picked. That is why Burns attended the audition donning an earring, long hair, and army fatigue pants. What's intriguing is that despite appearing this way for the audition and having never worked with children before, he beat 100 participants and landed the role.
Steve Burns Blues Clues was a children's program targeting preschoolers. Blue was a cartoon dog who always acted beside Steve. The show quickly became popular among mothers and pre-teens as well.
He became a celebrity of sorts winning praise from many quarters. One writer, Diane Tracy, in her book Blue's Clues for Success: The 8 Secrets Behind a Phenomenal Business (2002), mentioned that "He was destined for the part."
Not only did he host the show but he also got involved with its production. According to Burns, Blues Clues had only one down-side. This had to do with performing on a blue screen. The actor said that it felt like acting at the base of a swimming pool.
Having had a successful stint as a TV host, Blue's Clues Steve left the show in 2002. This was after six years and 100 episodes.
He had become such a darling to many people that they could not understand why he wanted to move on. Burns even helped in picking his successor, Donovan Patton, who came in as his younger brother, Joe.
Why did Steve leave Blues Clues?
Steve decided to leave the show for several personal reasons. He felt that he had outgrown the program. Having joined initially as a young man with full hair on his head, he was balding. At that time, he was 29 years. As a result, he thought it wouldn't be a good idea to suffer hair loss on children's TV.
The other reason was that most of those he had started working with had already moved on from the show and were then doing other things. He felt that he needed to move on too. He also experienced burn out as a result of being on the show every day for the years he hosted it.
Steve from Blue's Clues now
Since 2002, Steve has been involved in music and film. His career did not end after leaving the show. He invested his time in acting and singing. These two paths were looking up for the former TV host.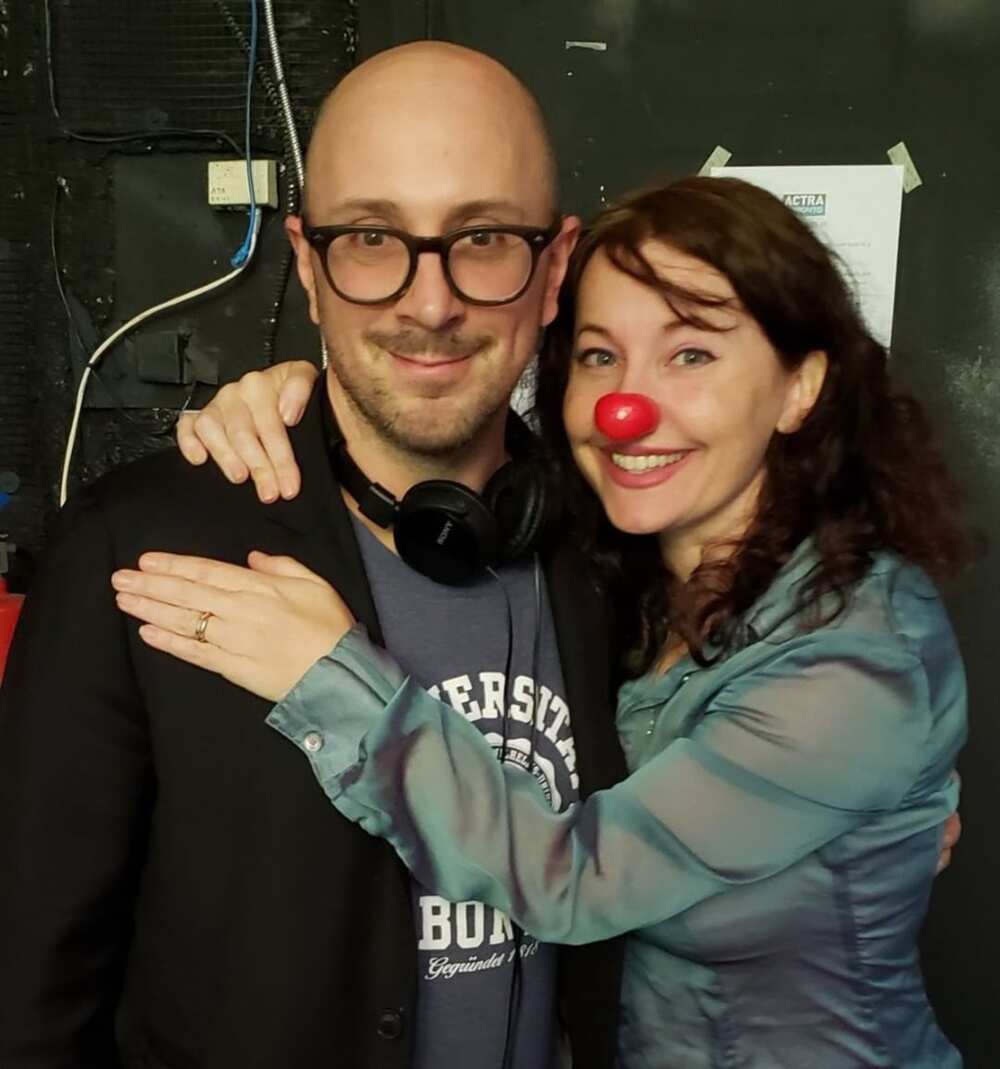 His most recent appearances were in Young Sheldon (2020) as Nathan and in Blue's Clues and You (2019) as Steve. He has also appeared in The Professionals (2013) as Investor X, Netherbeast Incorporated (2007) as Otto Granberry and as Fred in Marie and Bruce (2004).
In the music scene, he has released Songs for Dustmites (2003), Deep Sea Recovery Efforts (2009), with Flaming Lips members including Steven Drozd and Foreverywhere (2017), done by both Steve from Blue's Clues and Steven Drozd.
Despite keeping himself busy after leaving the kids show, Burns was still on everyone's lips. There were so many rumours doing the rounds regarding his departure from the show. Here are some of them:
he had died of a drug overd*se
he had been hit by a car
he had been apprehended for her*in possession
he was a p*rn star
he was a drug addict
he had left to pursue a music career
None of these rumours was true. Not even the last one, since that was not the reason he had quit the show. Along with the rumours, people also ask, "What happened to Steve from Blue's Clues?" To clear the air, he decided to do three things.
Firstly, he appeared on Today, The Rosie O'Donnell Show, and Behind the Clues: 10 Years with Blue (Nickelodeon) to dispel some of these rumours.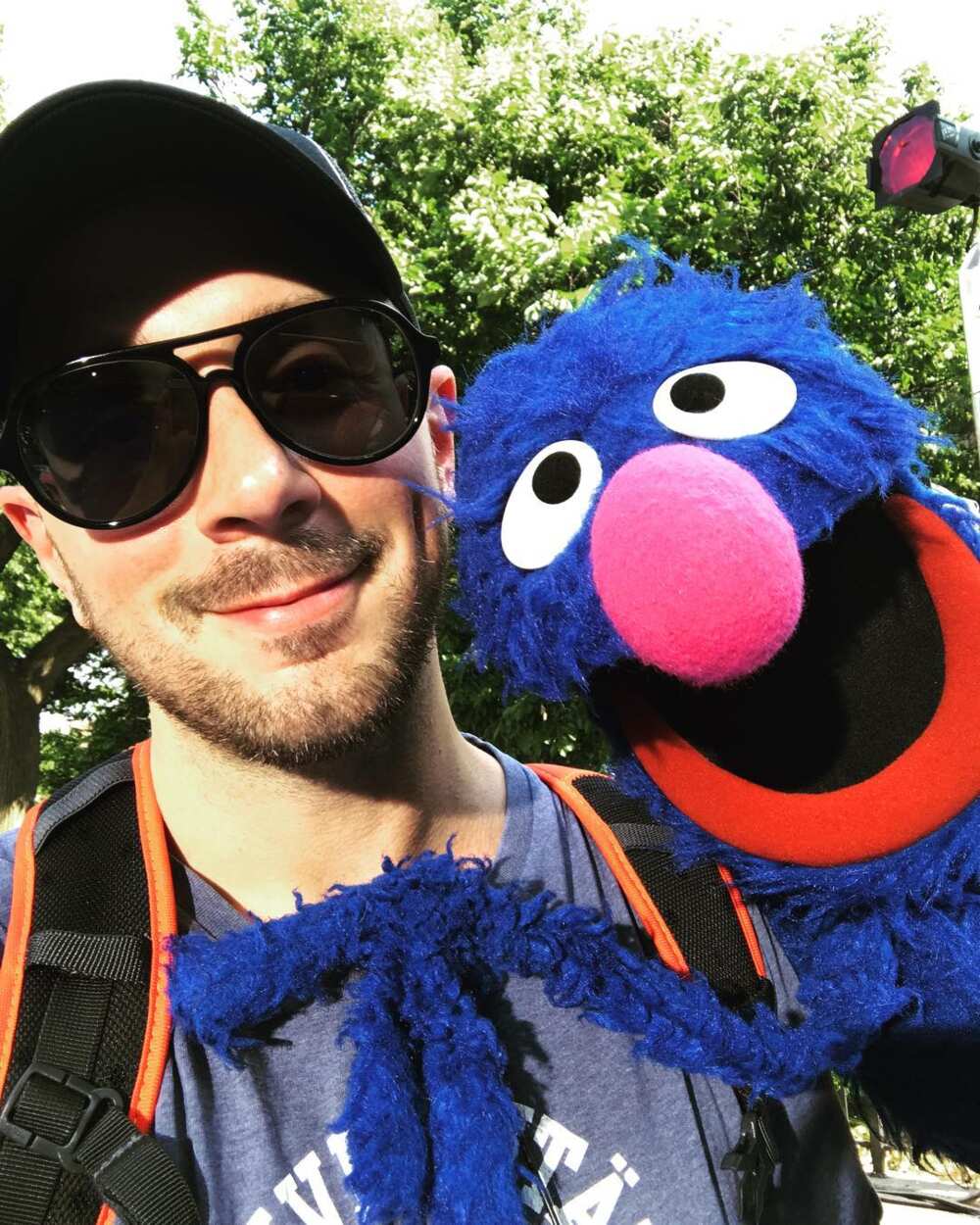 Secondly, the actor created an Instagram handle @SteveBurnsAlive. He also has a Twitter account. Steve Blues Clues now reveals his comic side through his posts on social media. He has garnered a huge following. Most of his followers are former toddler fans who are all grown up now.
Finally, he has released several songs ever since. He sings solo in some songs while in others, he has teamed up with members of Flaming Lips. He even has an album for children's songs, Foreverywhere.
Steve Burns net worth
Burns has had a steady income over the years as a host, singer, and actor. He even owns a house in Brooklyn. So, how much is Steve from Blue's Clues worth? His net worth is $10 million.
Steve is single, which made People Magazine declare him one of the most eligible bachelors in America in 2000. His love for music makes him play the guitar during his free time. He has a dog named Mickey and currently resides in Brooklyn.
The departure of Steve Burns from the kids' show was the beginning of a different chapter of his life. The star has gone on to act in many shows and has shared his talent with the world.
Source: Legit.ng