Naturi Naughton bio: net worth, husband, baby
Naturi Naughton caught the attention of many as Tasha St. Patrick on the TV series, Power. This, however, is not her first time in the limelight. Before transitioning into acting, the actress was a part of the girl group 3LW.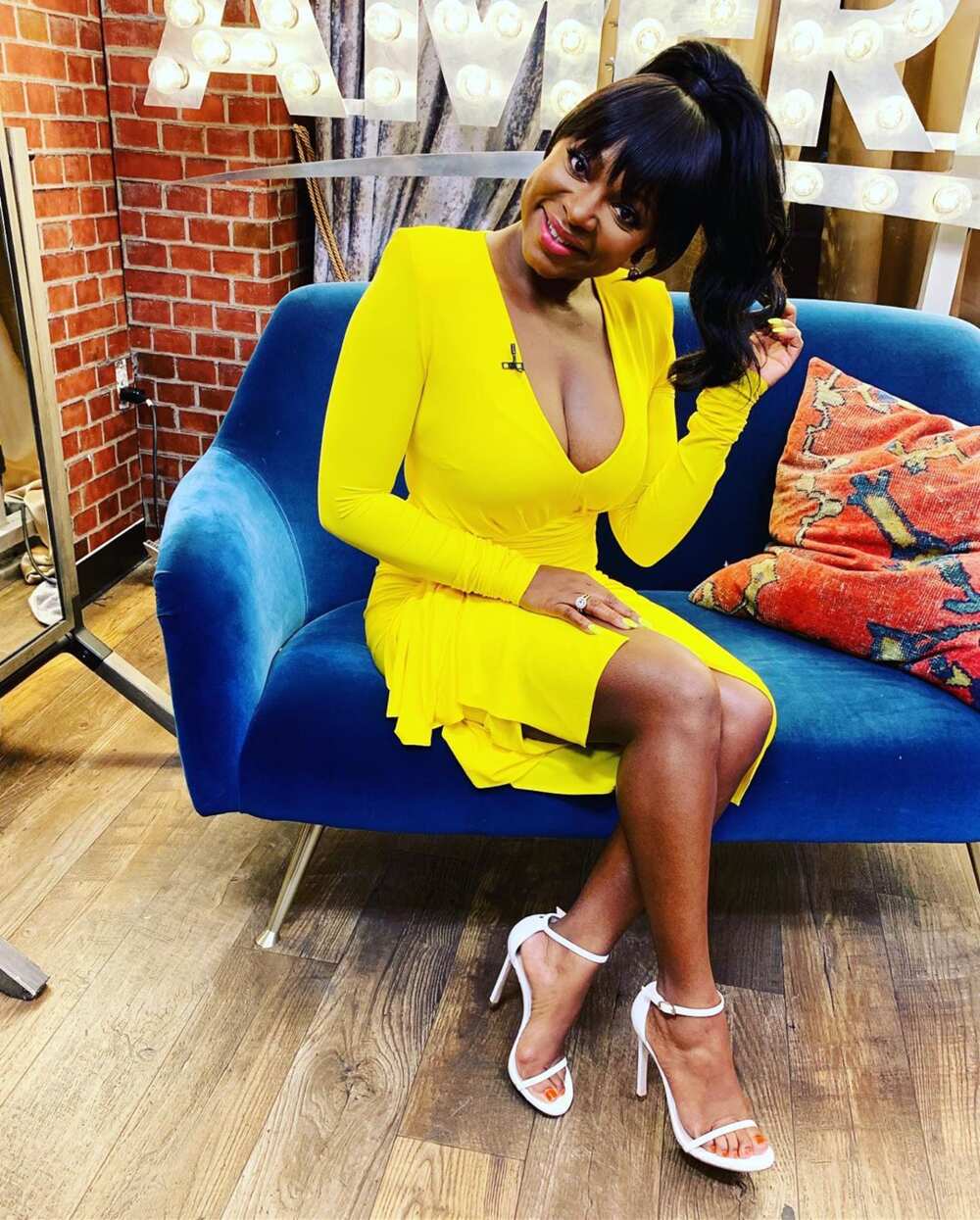 On Power, Naturi Naughton is the wife of Ghost, a drug-dealing crime boss. However, in real life, she is a fun-loving and hardworking mother to a beautiful baby girl. Here is all we know about the actress.
Profile summary
Name: Naturi Cora Maria Naughton
Date of birth: 20th May 1984
Age: 35-years-old
Place of birth: East Orange, New Jersey, USA
Zodiac sign: Taurus
Nationality: American
Ethnicity: Black-American
Height: 5 ft
Weight: 51 kgs
Eye colour: Dark brown
Hair colour: Black
Profession: Singer, songwriter, and actress
Net worth: $800,000
Family and background
The actress was born in East Orange, New Jersey in 1984 to Ezra and Brenda Naughton. Her parents worked as an accountant and paralegal, respectively. From a young age, Naughton knew that she wanted to be a performer. She idolized Whitney Houston and at five-years-old, she joined the church choir in her hometown.
She joined St. Joseph's Catholic School and later attended Immaculate Conception High School in Montclair, New Jersey.
When she was 15-years-old, Naughton, Adrienne Bailon and Kiely Williams formed the RnB/Pop girl group, 3 Little Women, aka 3LW. The group experienced significant success in the early 2000s. Their self-titled album topped music charts and had hit songs such as No More, Playas Gonna Play, and I Do.
Naturi eventually left the group in 2002. She alleged that she was forced out of the group. While she had been clashing with the group's management for a while, the last straw came when fellow singer Kiely threw a plate of food at her during an argument.
After leaving the group, she joined Seton Hall University where she studied Political Science and was an honour student. According to the actress, leaving the group left her broke. She had to struggle to put her self through school and acquired student loans to manage this. In 2017, Adrienne apologized to Naturi on the TV talk show, The Real.
Naturi Naughton age
The singer/actress was born on 20th May 1984. She is currently 35-years-old and will be turning 36 in a few months.
Naturi Naughton Power
Her most prominent role to date has to be as Tasha in Power. On the show, Naughton plays the loving and supportive wife of drug dealing businessman James St. Patrick, aka Ghost (played by Omari Hardwick).
As the show progresses, she learns of her husband's infidelity, and her love turns to hate and resentment. Throughout the show, her character goes through incredible growth. She fights against trials within her marriage, a rebellious child and threats to her life and loved ones.
The actress has been on the show since its premiere in 2014 and has featured in all 63 episodes. The show is currently on its sixth and final season.
Naturi Naughton movies and TV shows
While she has been related to the Starz show in recent years, the actress has been acting professionally for more than ten years now. Here are some of the movies and shows that she has been in.
Notorious (2009) -She portrayed rapper Lil Kim in this biography that explores the life and death of hip-hop artist Notorious B.I.G.
Fame (2009) - Denise Dupree
The Playboy Club (2011) - She played Brenda in all seven episodes of the series.
The Client List - On this show starring Jennifer Love Hewitt, she played the role of Kendra for eight episodes in season one.
Highland Park (2013) - Char
Let the Church Say Amen (2013) - Rachel Jackson
Queen of the South (2018) - She was on the episode, La Muerte, as Sasha Bishop
She is in two more movies that are set to be released in 2020. The films Emperor and Really Love are currently in the post-production phase.
Naturi Naughton net worth
Naturi has a net worth of about $800,000. Despite her early on success in the music industry, her money comes from her job as an actor
Naturi Naughton baby
The actress welcomed her beautiful baby girl on 19th July 2017. Daughter Zuri weighed about 2.7 kilograms when she was born.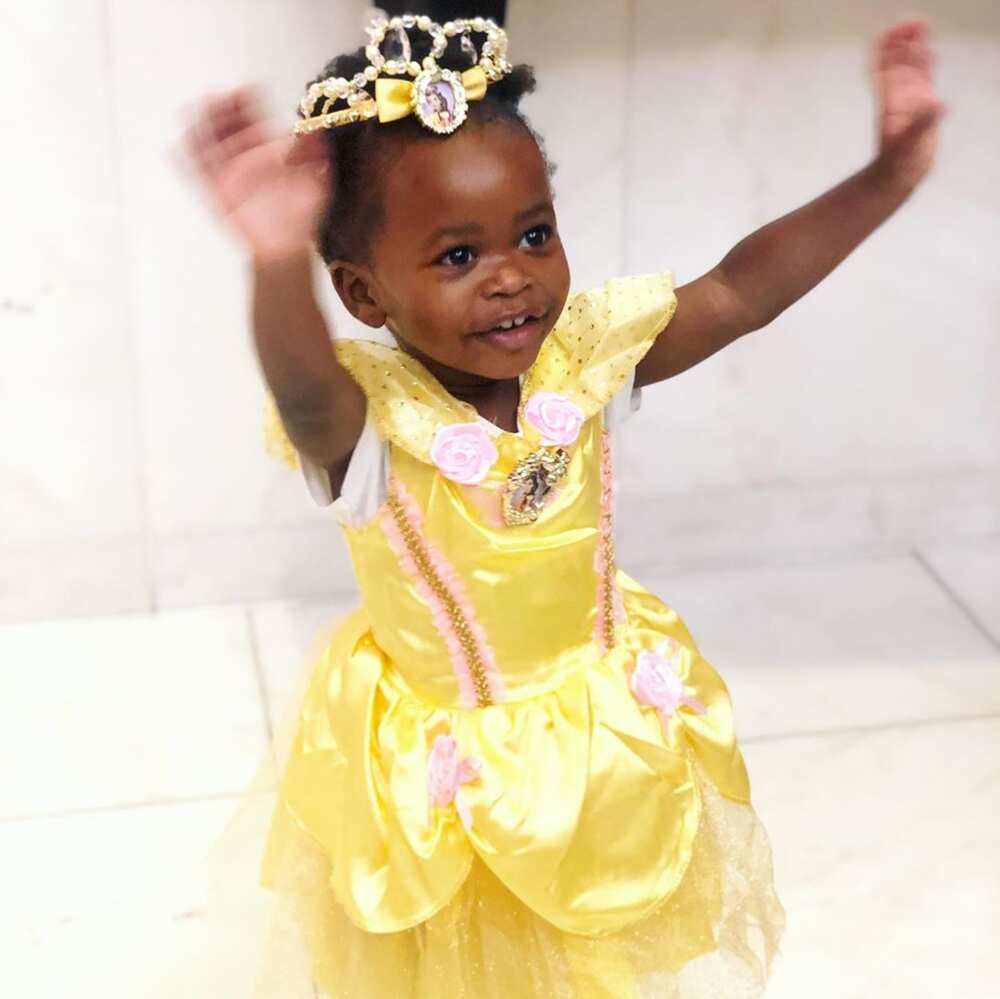 Before her daughter was born, the singer had a beautiful shower where family and friends surrounded her. The Naturi Naughton baby shower was held at The Dazzler Hotel in Brooklyn, New York.
It was a star-studded affair that was graced with celebrities such as La La Anthony and Regina King. Naturi Naughton boyfriend at the time, Benjamin, was with her at the shower.
Naturi Naughton husband
The singer is not married. While she had been in a longtime relationship with Ben, the two broke up three months after Zuri was born. Naturi kept their breakup a secret for two years because she felt embarrassed and ashamed.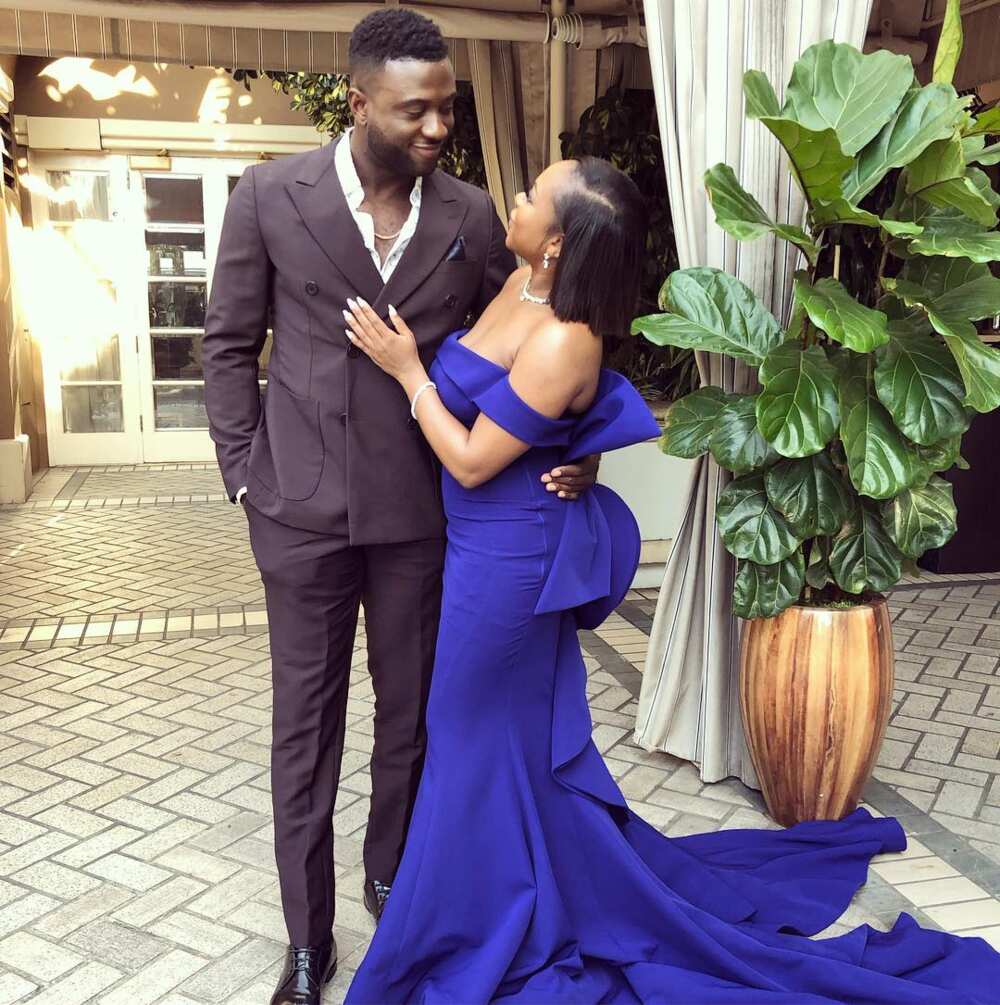 Nevertheless, the actress was able to get over this by turning to music. She wrote a song titled Stay Too Long that helped her heal from her heartbreak. Naughton has since moved on and is suspected to be in a relationship with Sinqua Walls.
Naturi Naughton hot news
In early November 2019, the star got into an internet feud with Power executive producer and co-star, 50 Cent. 50 Cent - who is known for starting disputes with other celebrities on the app- insulted Naturi over her hairline.
Despite this insult, the actress decided to take the high road. Instead of engaging him and insulting him back, she used the opportunity to ask her followers to pre-order her new book.
Naturi Naughton has made a great name for herself in the acting industry. We cannot wait to see what new projects she features in once Power comes to an end.
Source: Legit.ng