Draya Michele bio: age, net worth, husband, kids
You may recognize Draya Michele from a couple of films including The Perfect Match, Til Death Do Us Part, and many others. She has so many titles to her name. She is an actress, a model, a fashion designer, a media personality, and a mom. How old is Draya Michele? Who is she dating? We take a closer look at the life of the multi-talented star and give answers to these questions.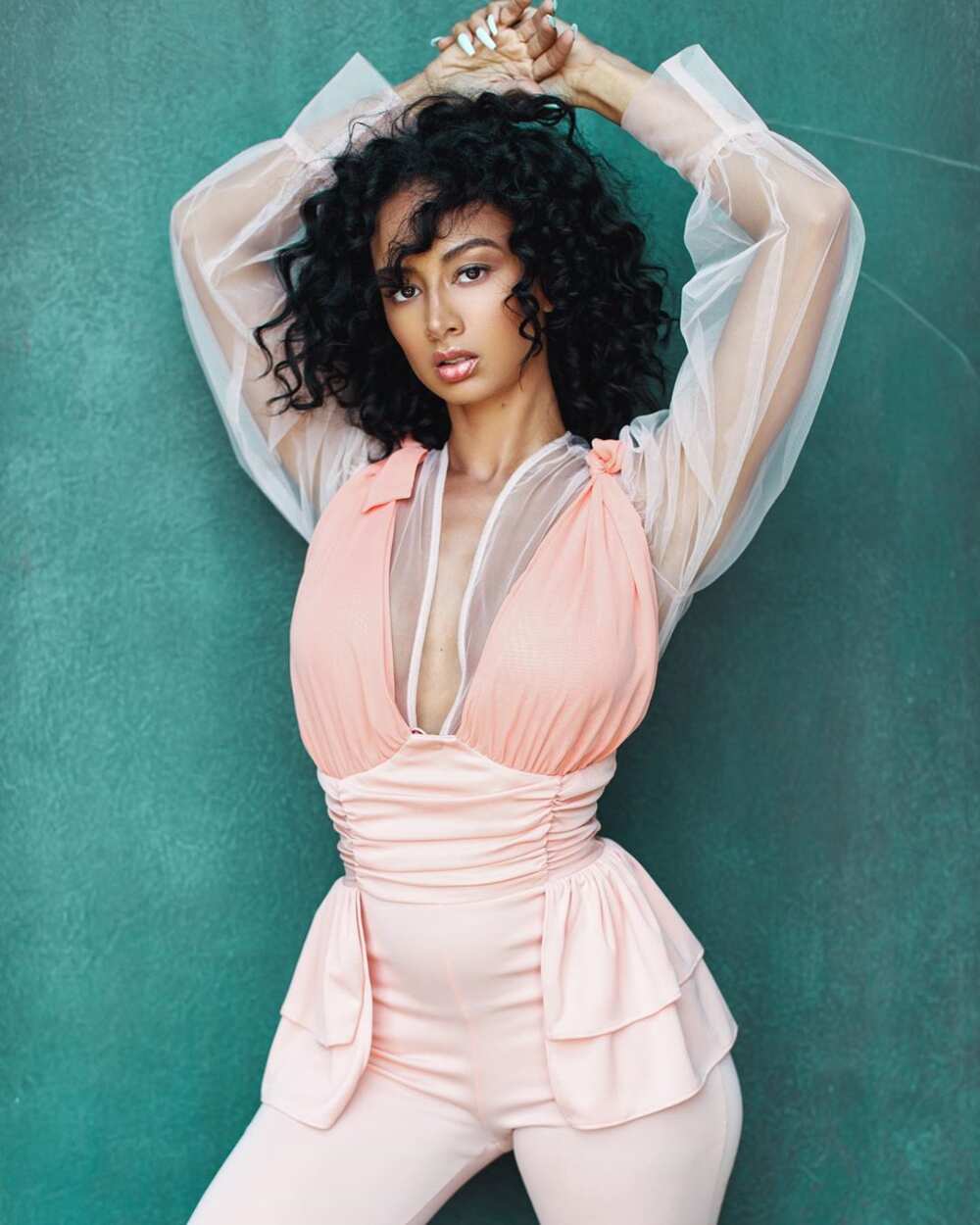 The actress has had a successful career which keeps getting better. She has featured in several films and has outdone herself in them all by delivering a spectacular performance. While part of the cast of VH1's reality show Basketball Wives LA, she was no stranger to controversy. From her past in the dancing industry to being criticized for her parenting, there was a lot of discussions about the reality TV star's personal life. Calling Draya Michele hot would be an understatement, the lass is a beauty with a knack for showing up to events in the most fashionable outfits. This Draya Michele bio has everything you need to know about the former reality TV star.
Profile summary
Full name: Andraya Michele Howard
Date of Birth: 23rd January 1985
Draya Michele age: 35
Nationality: American
Occupation: Actress, fashion designer, media personality
Parents: Valeria Diaz
Children: Kniko Howard, Jru Scandrick
Draya Michele height: 1.7m
Zodiac sign: Aquarius
Background
Michele was born and brought up in Reading, Pennsylvania. Her mother is Italian and her father is African-American. Not much is known about beauty's early life. When she made her debut on Basketball Wives LA, Draya admitted to being an exotic dancer in the past.
Career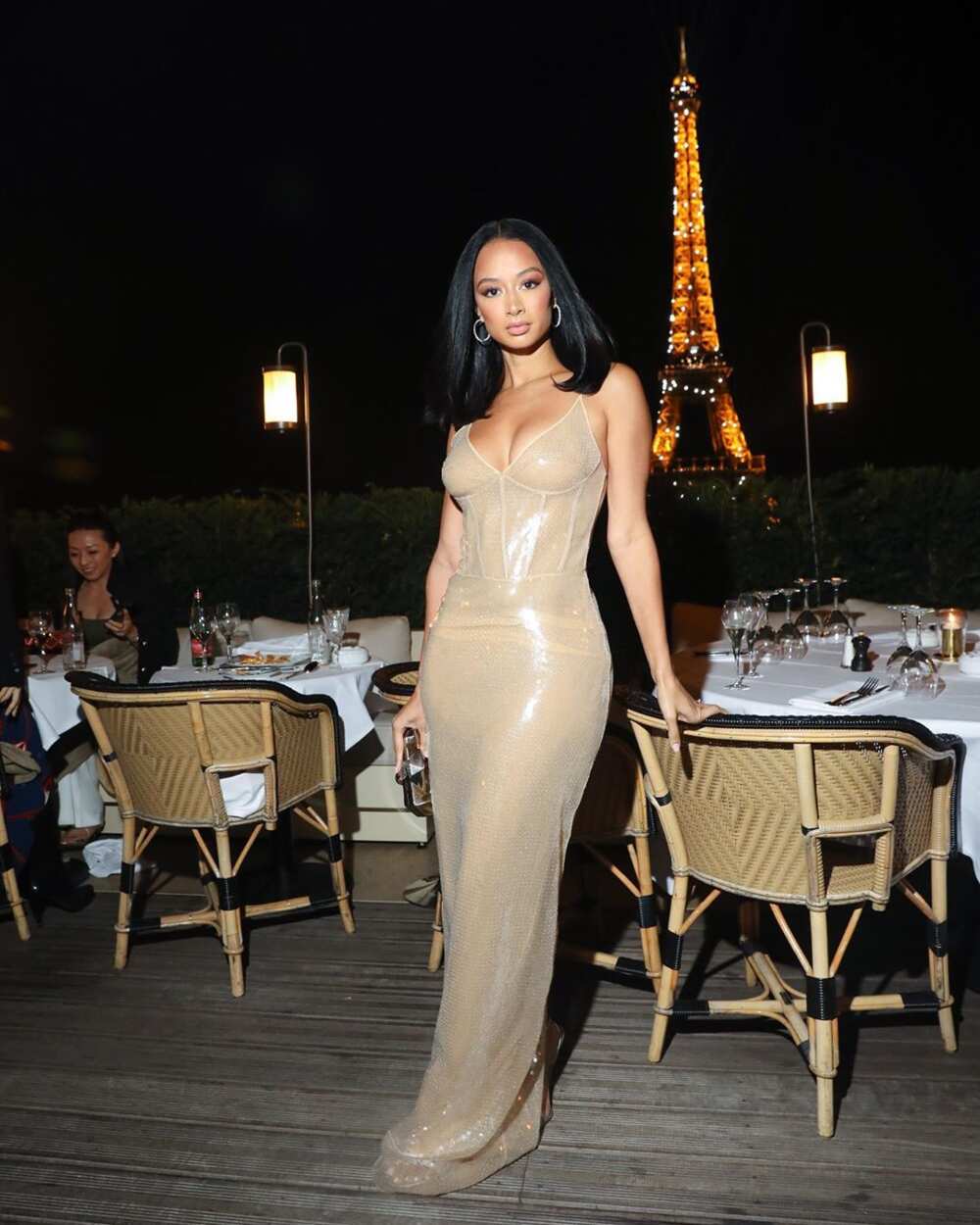 Her career picked up when she began appearing in music videos alongside musicians like Jay-Z, Usher, Kanye West, and others. This gave her a platform which she used to land roles in a number of films.
To date, she has been part of the cast of Basketball Wives LA season 1 -4, The Perfect Match, Real Husbands of Hollywood, Bring Out the Lady, We Belong Together, All In and Will to Love. In 2018, she played Chloe David in the series, Star.
In an interview, the actress said she regretted her time on VH1's Basketball Wives LA. According to her, the show portrays black women as angry and violent. This is an image she hated being associated with.
Her decision to leave the show came amidst claims that her boyfriend had cheated on her with co-star Jackie Christie's daughter. While she credits the show for giving her a platform to launch her business, she reiterates that black women are more than the angry woman stereotype portrayed by cast members.
Besides being well known in the media industry, the actress is also big on fashion and design. She owns a swimsuit line: Mint Swim and two fashion lines: Fine A** Girls and Beige & Coco. Her determination and zeal are enviable as she puts her heart into everything she does.
Draya Michele husband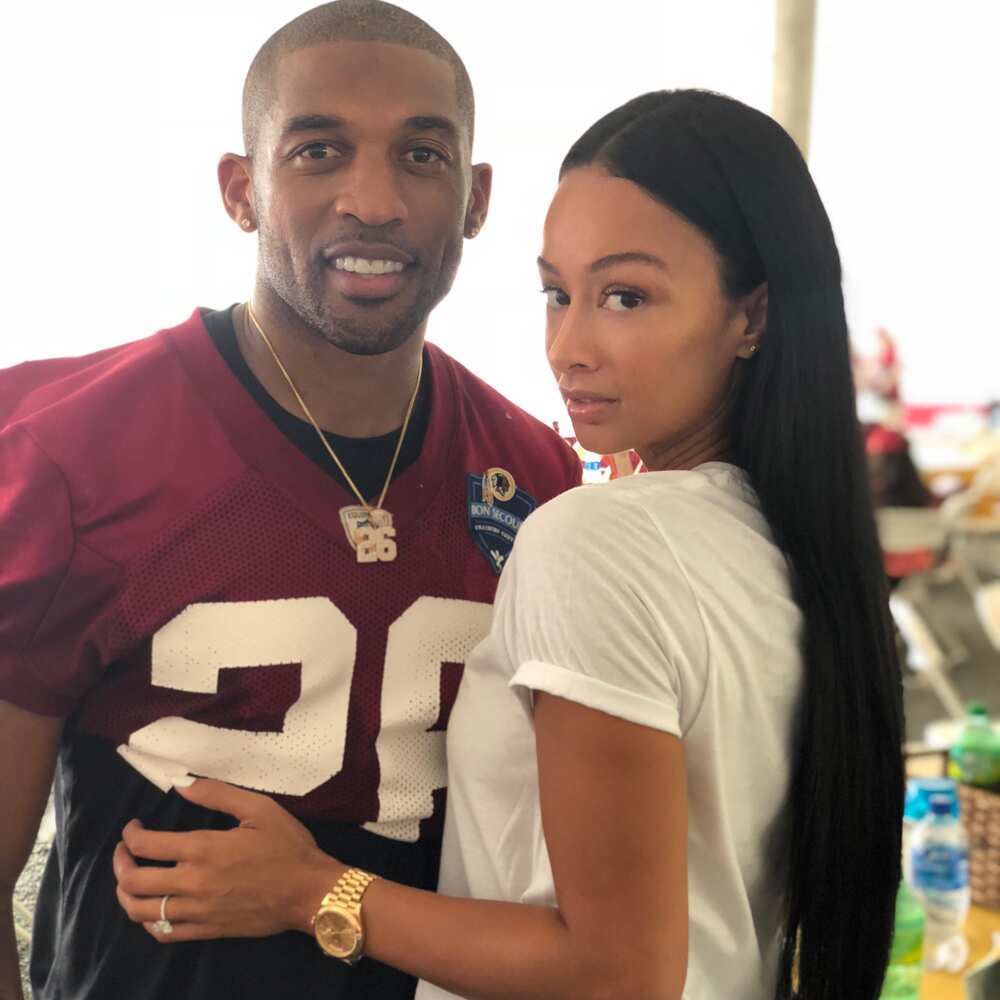 People are always curious and interested when it comes to Draya Michele boyfriend. In 2011, the beauty dated Chris Brown and got a lot of attention.
She has been engaged to American football cornerback Orlando Scandrick since 2013. However, she announced that she and her long term fiancée broke up. In an Instagram story, she commented that she has been single for a month. Even though they had broken up and reunited before, this latest break up might be considered the end of their romantic relationship.
Draya Michele kids
The famous actress is a mother of two kids, Jru Scandrick and Kniko Howard. Initially, she faced a lot of criticism about her parenting from her co-stars on Basketball Wives LA. Her first season was marred with allegations of child endangerment. According to a police report, she left her 7-year-old son Kniko alone at home in Wyomissing while she went to work in Philadelphia.
It has been a long time since these allegations, and the mother of two seems to have moved past them. Draya Michele son Kniko is now 17 years old. From the pictures she posts on social media, it is obvious that she is doing her best as a parent and takes good care of them.
Draya Michele new baby, Jru, was born in 2016. Jru is her second child and son of Orlando Scandrick, her former fiancée.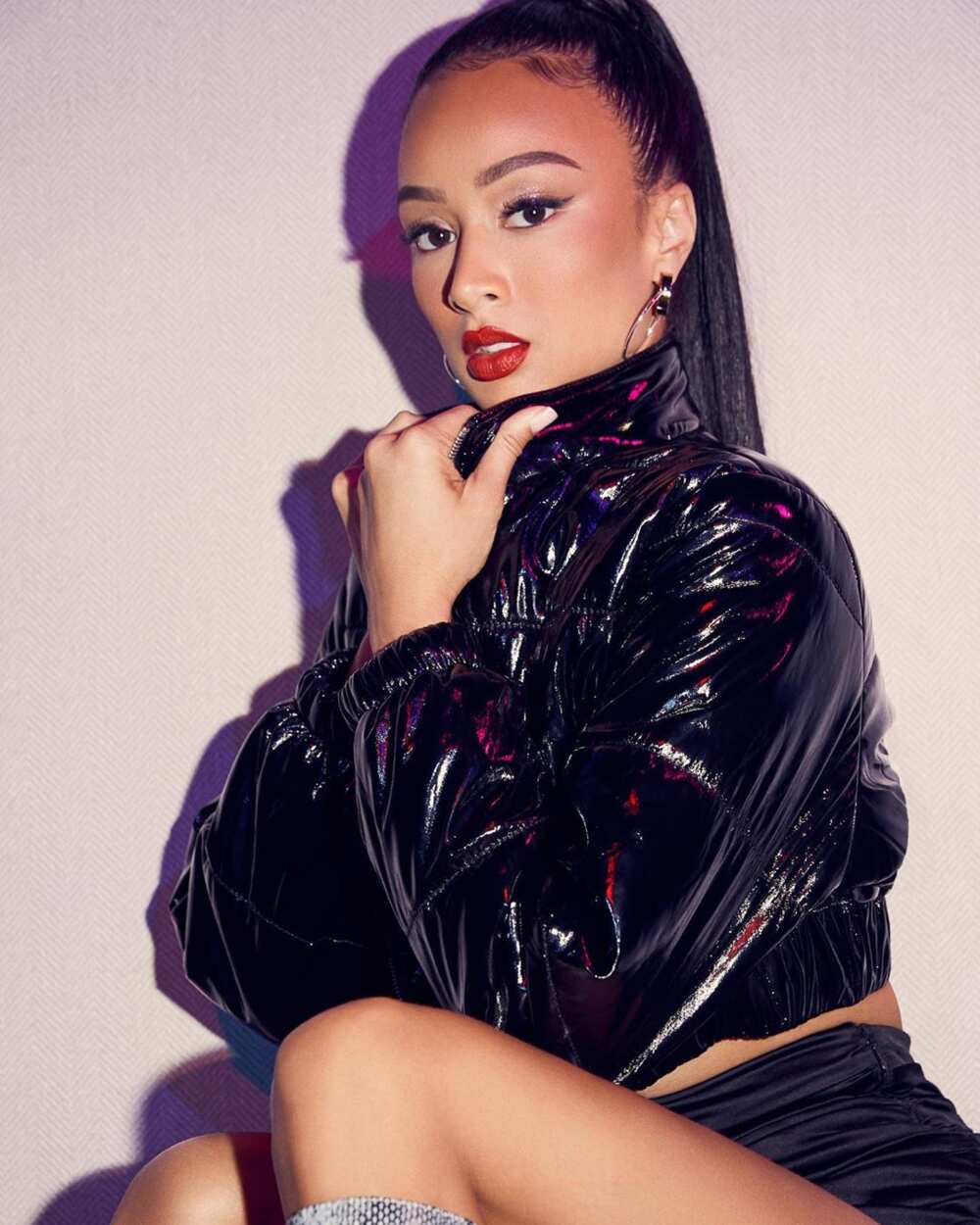 Draya Michele net worth
The former reality TV star is approximately worth $600,000. She has made her wealth from acting and designing. As an entrepreneur, she has also invested a lot in fashion lines, which have turned out to be very successful.
Draya Michele is an inspiration for many people. Some admire her personality and determination, while others envy her success. Let us wait and see what she has in store for her fans.
Source: Legit.ng