Björn Hlynur Haraldsson bio: height, family, movies and TV shows
Björn Hlynur Haraldsson is an Icelandic actor and director well known for starring in 'The Witcher' by Netflix and 'The Borgias' created by Neil Jordan. Here is all you need to know about the star.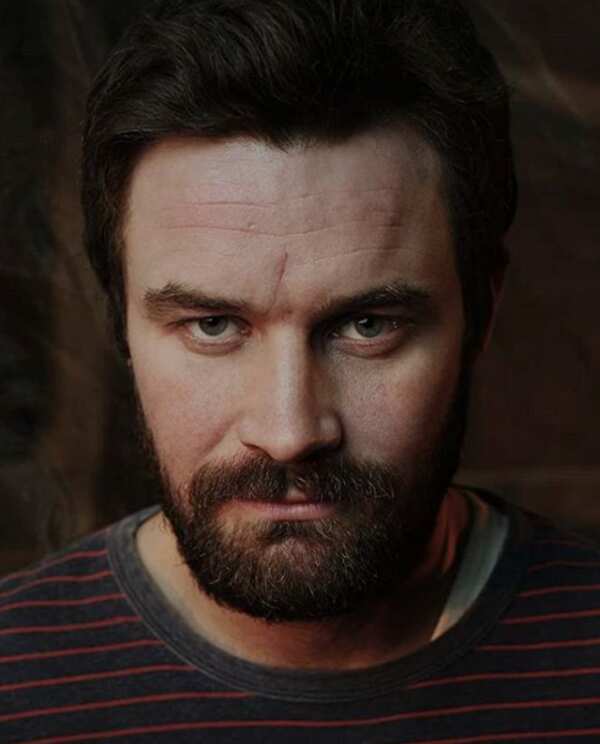 Haraldsson rose to global fame in 2013, owing to 'The Borgias'. His portrayal of Eric Odegard in 'Fortitude', a psychological thriller, helped him attract more attention from film directors. Within several years that followed, the Icelandic actor landed more prominent and increasing roles in movies and TV shows.
Björn Hlynur Haraldsson profile summary
Birthdate: 8 December 1974
Birthplace: Reykjavík, Iceland
Birth sign: Sagittarius
Occupation: Actor, director, screenwriter
Björn Hlynur Haraldsson height: 6 feet 2.75 inches
Hair colour: Brown
Eye colour: Green
Net worth: Estimated at $1 million
Marital status: Married
Björn Hlynur Haraldsson biography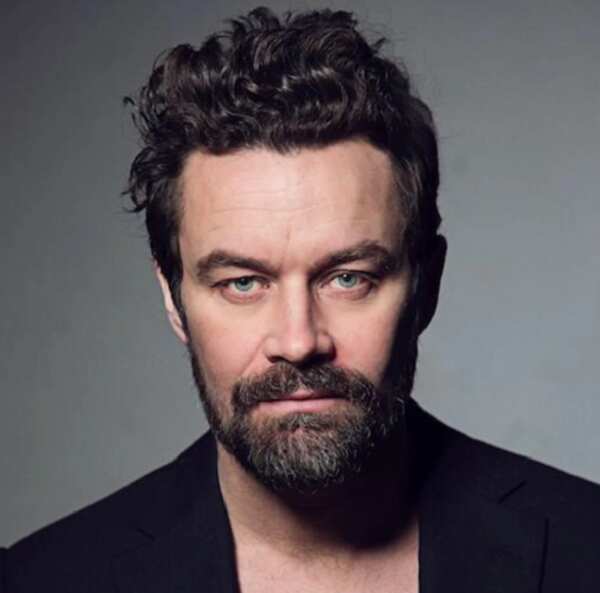 The handsome green-eyed actor was born in the capital city of Iceland 45 years ago. It is known that young Björn used to attend the Icelandic Arts Academy and completed his education in 2001. There is no available information about his parents.
It is known that in 2001, the year he graduated from the Academy, the young actor co-founded Vesturport, an independent theatre company. Bjorn Hlynur Haraldsson used to perform the duties of an actor and a writer for Vesturport. Later, he tried his hand at writing screenplays and directing movies. He directed 'Homecoming' and several episodes of 'Ferðalok'.
Some of his acting credits include 'Romeo and Juliet', 'Blood Wedding', 'The Housewife,' 'Brim,' and many others. The most significant part of his career, though, was dedicated to acting on screen.
Björn Hlynur Haraldsson movies and TV shows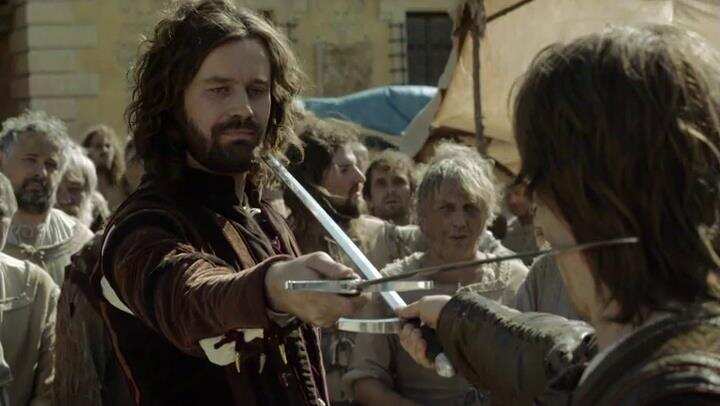 The shows and films that this actor has starred in include;
'Jar City' 2006
'Undercurrent' 2010 (earned $101k in the box office)
'You're Killing Me Susana' 2016 (raised $1.3 million in the box office)
'Graves & Bones' 2016 (collected $34 thousand in the box office)
'Agnes Joy' 2019 (collected $159 thousand in the box office)
'Eurovision' 2020 (currently in the post-production phase)
'Kill the Poet' release date unknown (presently in the pre-production process)
'The Cliff' 2010 (TV series)
'Heimsendir' (World's End) 2011 (TV mini-series)
'The Borgias' 2013 (TV series)
'The Lava Field' (Hraunið) 2014 (TV series)
'Fortitude' 2015-2018 (TV series)
'Trapped' (Ófærð) 2015-2019 (TV series)
'The Witcher' 2019 (TV series)
Björn Hlynur Haraldsson The Borgias performance is one of his most notable works. After his role as Gian Paolo Baglioni in the series, the green-eyed Icelander obtained crowds of affectionate fans all around the world.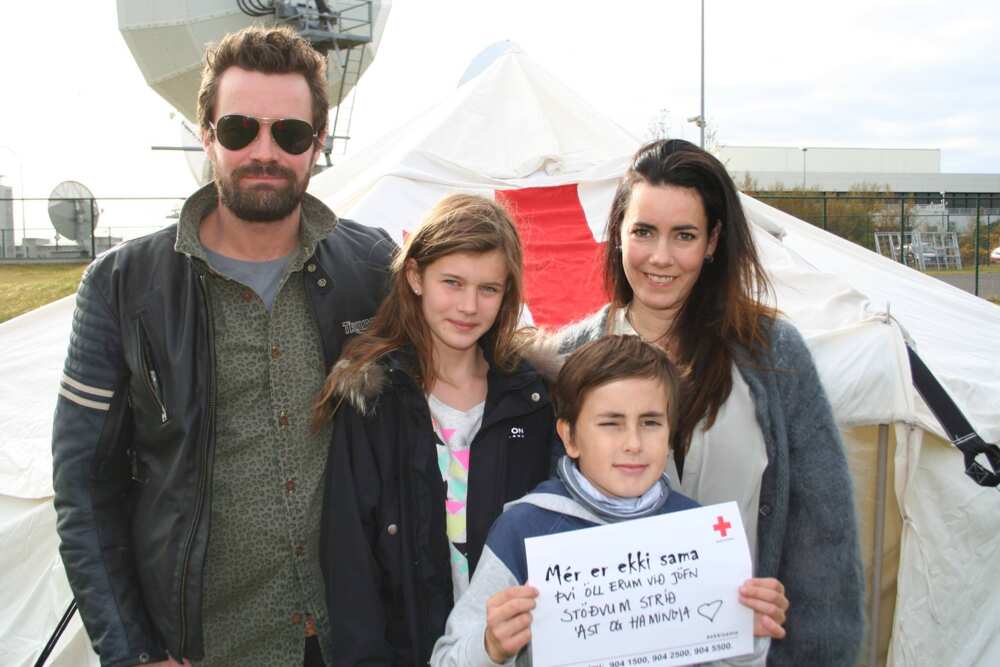 Marriage and children
Some female fans were somewhat disappointed to discover information about Björn Hlynur Haraldsson family. The handsome Icelander is happily married to Rakel Garðarsdóttir. The lady has been a producer for Vesturport since 2003. It has probably been working close to each other that brought the two sweethearts together. The couple seems to live a very comfortable and happy life with their children. The two older kids, Hlín and Emil, were born in the spouses' previous relationships.
In 2016, the couple was expecting a third child. It has been almost four years since that time, but the couple is yet to reveal the child's name to the public.
It looks like the sweet couple intends to keep their personal lives as private as they can and save the baby from the media.
Currently, Björn Hlynur Haraldsson, alongside other actors, producers and directors, is in the process of producing two new movies. We cannot wait to watch something new and exciting that he stars in.
Source: Legit.ng