Blac Chyna bio: age, net worth, baby, boyfriend
People who closely follow news about the Kardashian family know about Blac Chyna. This fierce woman was the fiancee of Rob Kardashian and was vaguely connected to the family even before she began dating him. What is known about the life of Blac Chyna before she met the Kardashians, and are there any fascinating facts about this hot lady?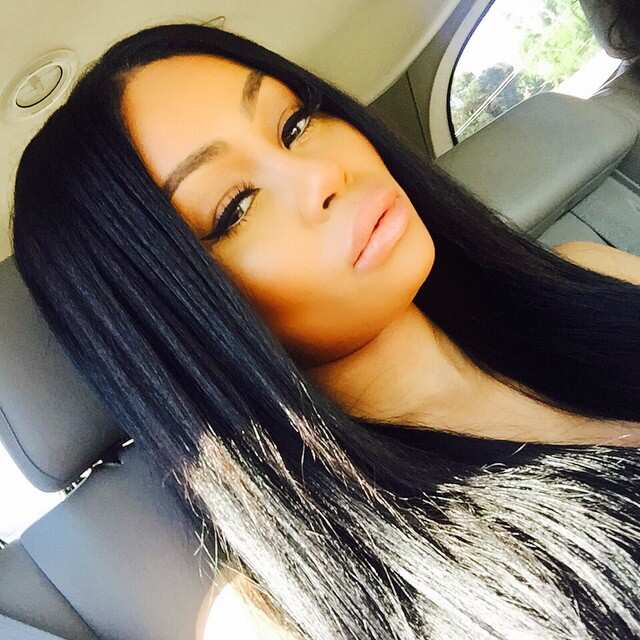 Blac Chyna and Rob Kardashian once were in the public eye for their loving relationship. Later, things went wrong in their romance, and the media began exposing all the drama between the ex-lovers. The affiliation with the famous clan gave Chyna even more publicity, and people began wondering what she is up to.
Profile summary
Full name: Angela Renee White
Birthday: May 11, 1988
Age: 31 years old
Height: 5 feet 2 inches (1 m 57 cm)
Nationality: American
Birthplace: Washington, District of Columbia, United States
Occupation: Model, actress, entrepreneur, former strip dancer
Parents: Eric Holland and Shalana Jones-Hunter (Tokyo Toni)
Ex boyfriend: Tyga (2011-2014)
Fiance: Rob Kardashian (2016-2017)
Children: King Cairo Stevenson (with Tyga, born in 2012); Dream Renee Kardashian (with Rob, born in 2016)
Who is Blac Chyna, and how did she become famous?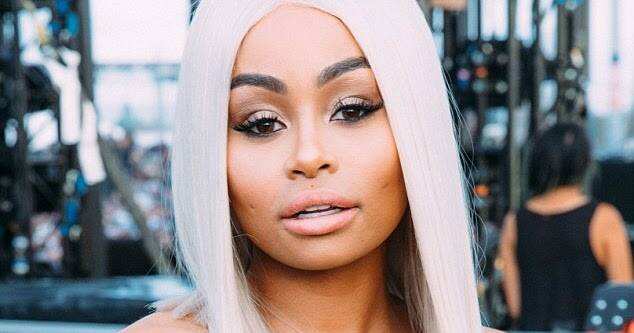 The reality TV star and model was born on May 11, 1988, which means Blac Chyna age is currently 31 years old. Her birth name is Angela Renee White, and her parents gave birth to her in Washington, DC.
She was born in the family of Eric Holland and Shalana Jones-Hunter, who is also famous under the name Tokyo Toni. Blac Chyna mom is a reality star who has her own show, Tokyo Toni's Finding Love ASAP!
In her young years, Angela attended classes at Henry E. Lackey High School. She then continued her education at Johnson & Wales University in Miami. However, she was struggling to pay for her tuition, which led to her career as an exotic dancer in Maryland. Eventually, she dropped out of college as she kept falling asleep during her classes, so she decided to focus on stripping.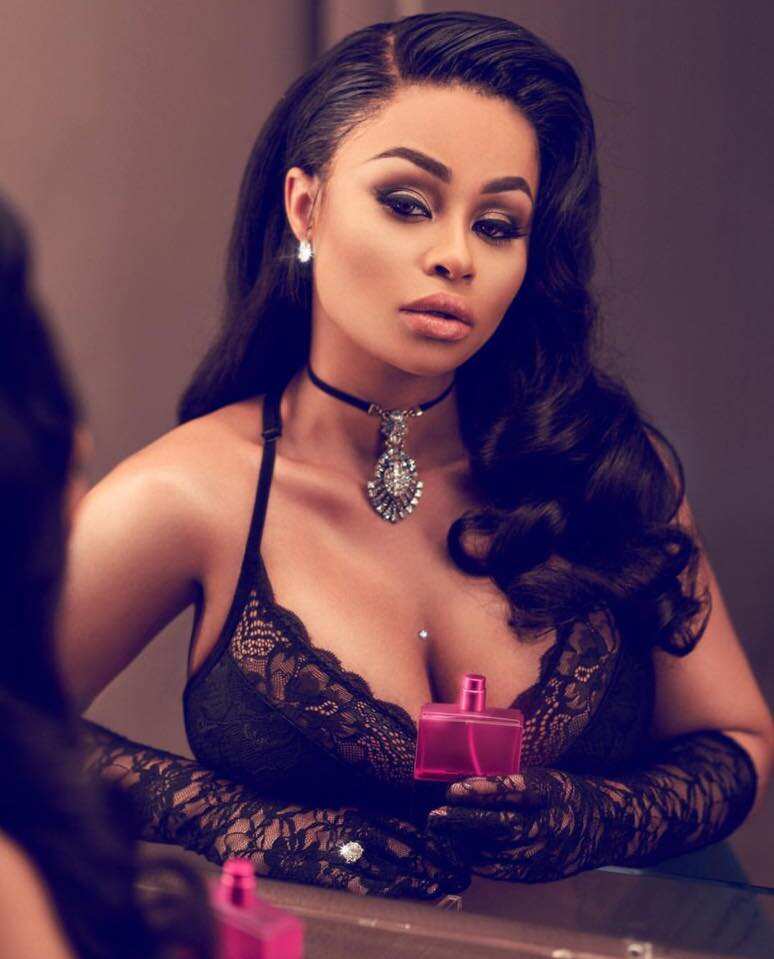 The girl became famous as an exotic dancer within a short period. Before adopting her current stage name, she was known as Dora Renee and Cream.
She eventually began landing various modelling jobs for fashion magazines. Angela also made a name for herself in the celebrity world, as she was mentioned in Drake's song "Miss Me" and was a stunt double for Nicki Minaj in Kanye West's "Monster" music video.
In 2013, Chyna decided that she wanted to make a career for herself as a makeup artist. This led to her enrolling in JLS Professional Makeup Artist School. The same year, she launched an online boutique "88fin". She also launched her own fake eyelash brand and bought a beauty bar in Encino, where she gave makeup lessons.
Today, she is busy with her new reality show"The Real Blac Chyna", which explores her relationships with the important people in her life.
Blac Chyna net worth
According to celebritynetworth.com, the famous reality TV star is currently worth $4 million.
Blac Chyna tattoos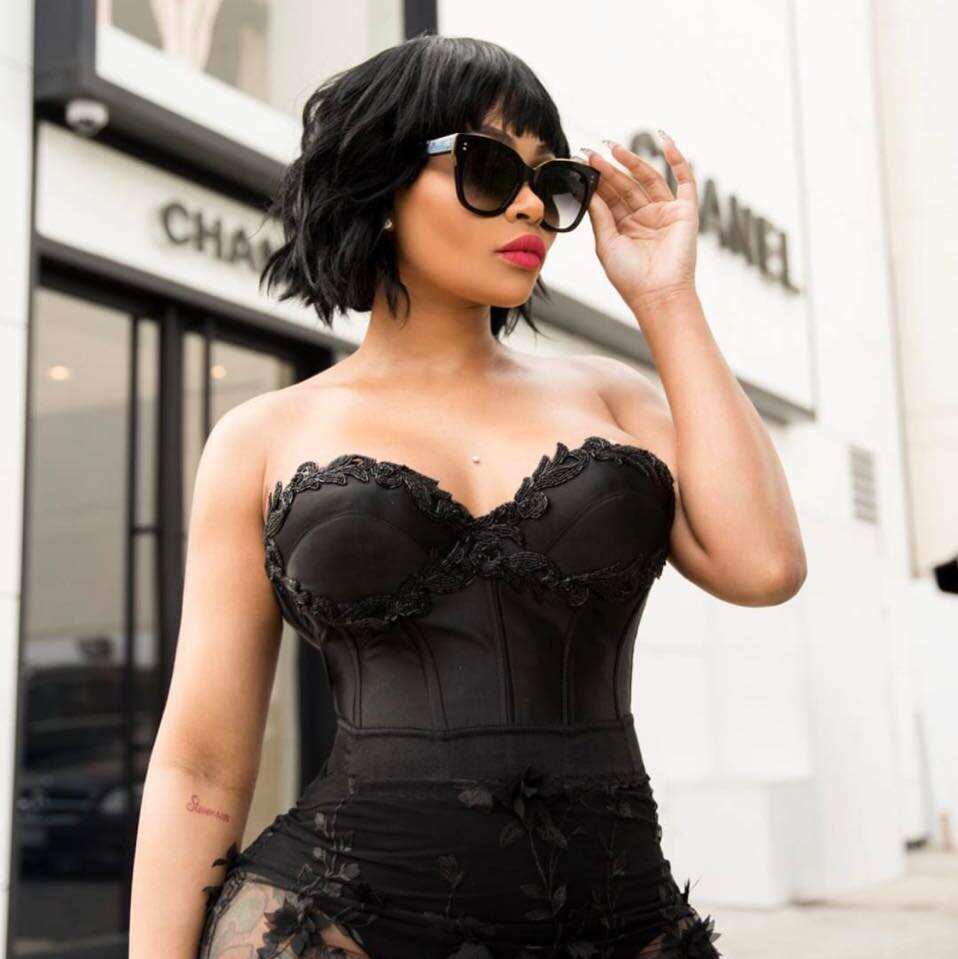 The model has plenty of tattoos, and many of them hold a special meaning to her. Some of them are quite bold. In particular, she has the following designs on her body;
"Jay" on her elbow, which is a tribute to her ex-boyfriend, YBN Almighty Jay
"P*ssy" on her foot as a sign of female empowerment
The word "f*ck" on her ribcage
The names of her children, King and Dream, on her hands
"Stevenson" as a possible tribute to her son's last name or to her baby daddy Tyga (Michael Stevenson)
Large tattoo of chrysanthemum petals on her left ribcage
Floral tattoos by artist Paul Nguyen all over her body
Henna-inspired tattoo on her right hand
Tribal tattoo on her left hand with her son's name
Butterflies on her feet
Some of her previous tattoos, such as the name of her ex-boyfriend(T-Rawww) or the watermelon slice on her stomach have now been modified into new art.
Blac Chyna boyfriend history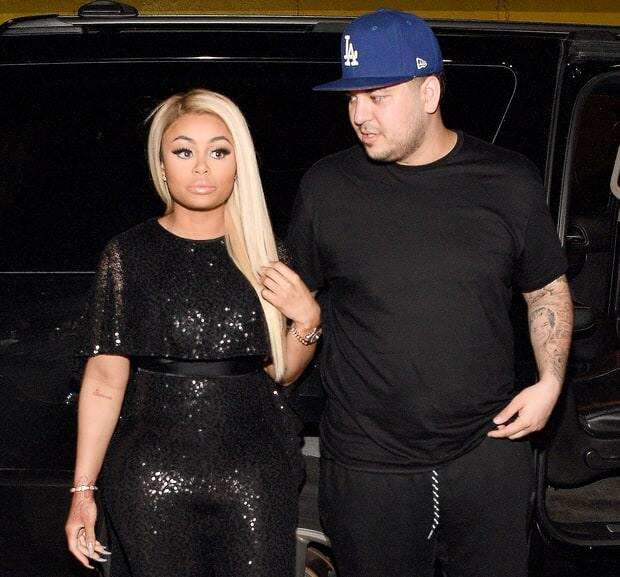 The personal life of this TV star is often discussed by the media because she has dated a few high-profile celebrities. In 2011, she met rapper Tyga on the set of his "Rack City" music video. Their romance escalated quickly, and Tyga got Blac Chyna pregnant the same year. In 2012, she gave birth to her first-born son, who the couple named King Cairo Stevenson.
The relationship between the model and the rapper ended in 2014. Kylie Jenner became Tyga's next girlfriend after he split with the mother of his child.
Eventually, the star found a new boyfriend - Rob Kardashian, the older brother of Tyga's former girlfriend, Kylie Jenner. They started dating in January 2016, and three months later, Rob shared the news of their engagement.
In May 2016, it was announced that the happy couple was expecting a baby. They also launched their own reality show, "Rob & Chyna", which depicted their daily life and preparations for the arrival of their child. Blac Chyna baby girl, Dream Renee Kardashian, was born in November 2016.
Soon after the birth of Dream, the Blac Chyna Rob Kardashian relationship ended. They eventually reconciled but broke up for good in February 2017. A few months later, Rob posted explicit pictures of Blac Chyna exposed on Instagram. This did not sit well with the makeup entrepreneur, who went on to sue him and won the case, getting a restraining order against her ex.
Recently, Rob Kardashian accused his ex-lover of leading a partying lifestyle, which is affecting their daughter negatively. He claimed that she throws parties with strangers in Dream's presence, drinks a lot, and uses forbidden substances. In addition, he claims that she is having violent outbursts, and that Dream is starting to adopt some inappropriate behaviour from her mother. He wants to sue for primary custody of their child.
The news came as a surprise to numerous fans, who thought Rob and Chyna were in good co-parenting terms. The former exotic dancer mentioned in an interview that she has a decent relationship with both of her baby daddies, and they have learned to co-parent their kids without drama. Now, media outlets are eagerly waiting for her response to the accusations.
Blac Chyna's relationship with Rob is still a popular subject in the media today even though they split long ago. Since the Kardashian family is always in the limelight, we will see how things will go between Rob and Blac Chyna, and whether they can reach a consensus.
Source: Legit.ng