Сute long distance relationship gifts for her and him
Long distance couples know how unbearable it is to be away from your significant other for a long time. If someone you love is far away from you, it would be a nice gesture to leave them a sweet reminder of you. You can give this person a little something that they could keep and treasure. If you need some inspiration, you are in the right place - here are the most adorable ideas for your long distance relationship gifts.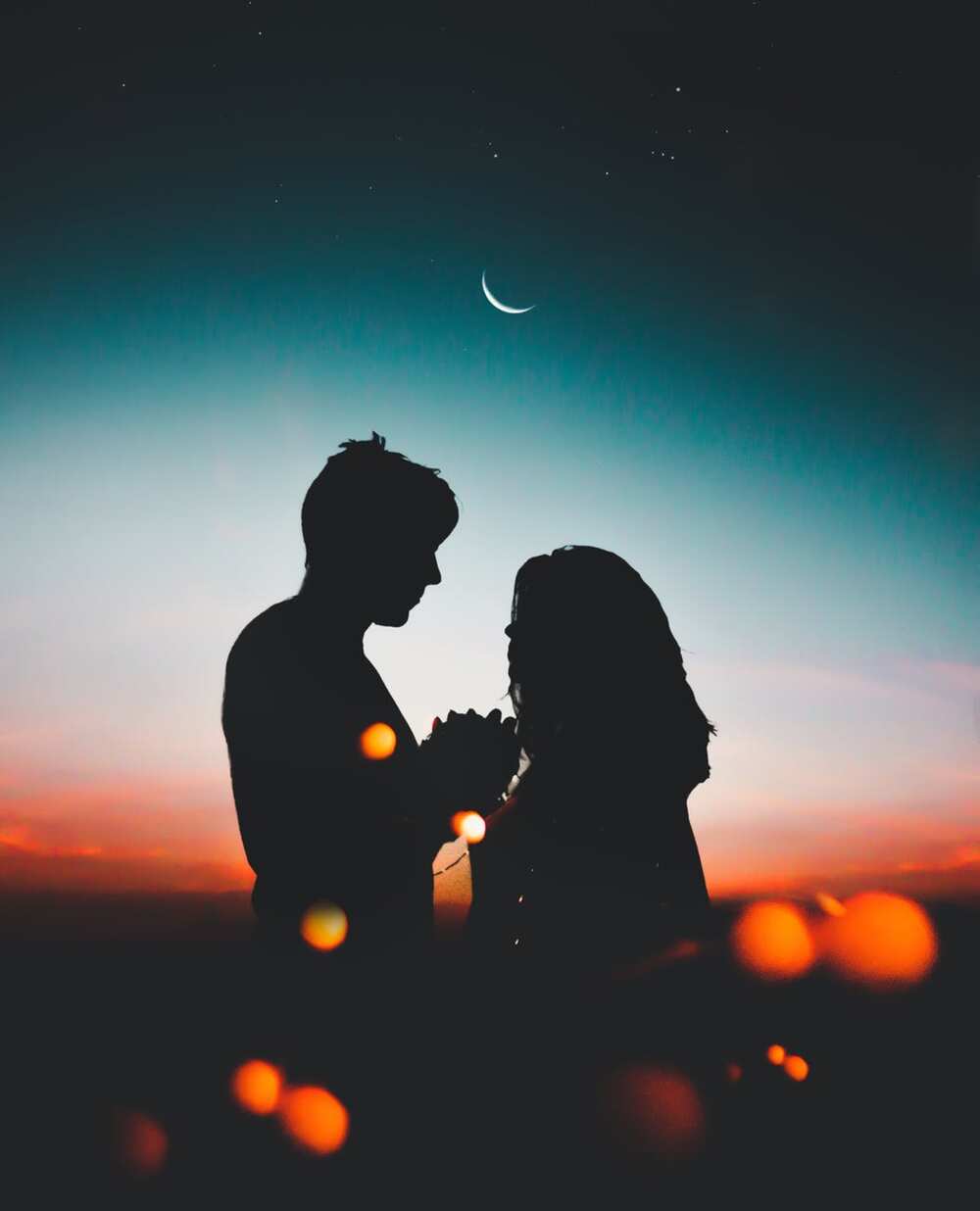 Your long distance gifts do not have to be expensive. The most important thing is to touch the person's heart and remind them how much you care. Through these couples gift ideas, you can establish a special connection with your loved one and feel like there is no distance at all between the two of you. Helping your significant other to cope with the pain of separation is incredibly important in such type of relationships.
Cute gifts for girlfriend
If you have a girlfriend who lives far away, it is quite easy to remind her of what you have together. You can look for some romantic gifts for girlfriend to give her so she can miss you even more.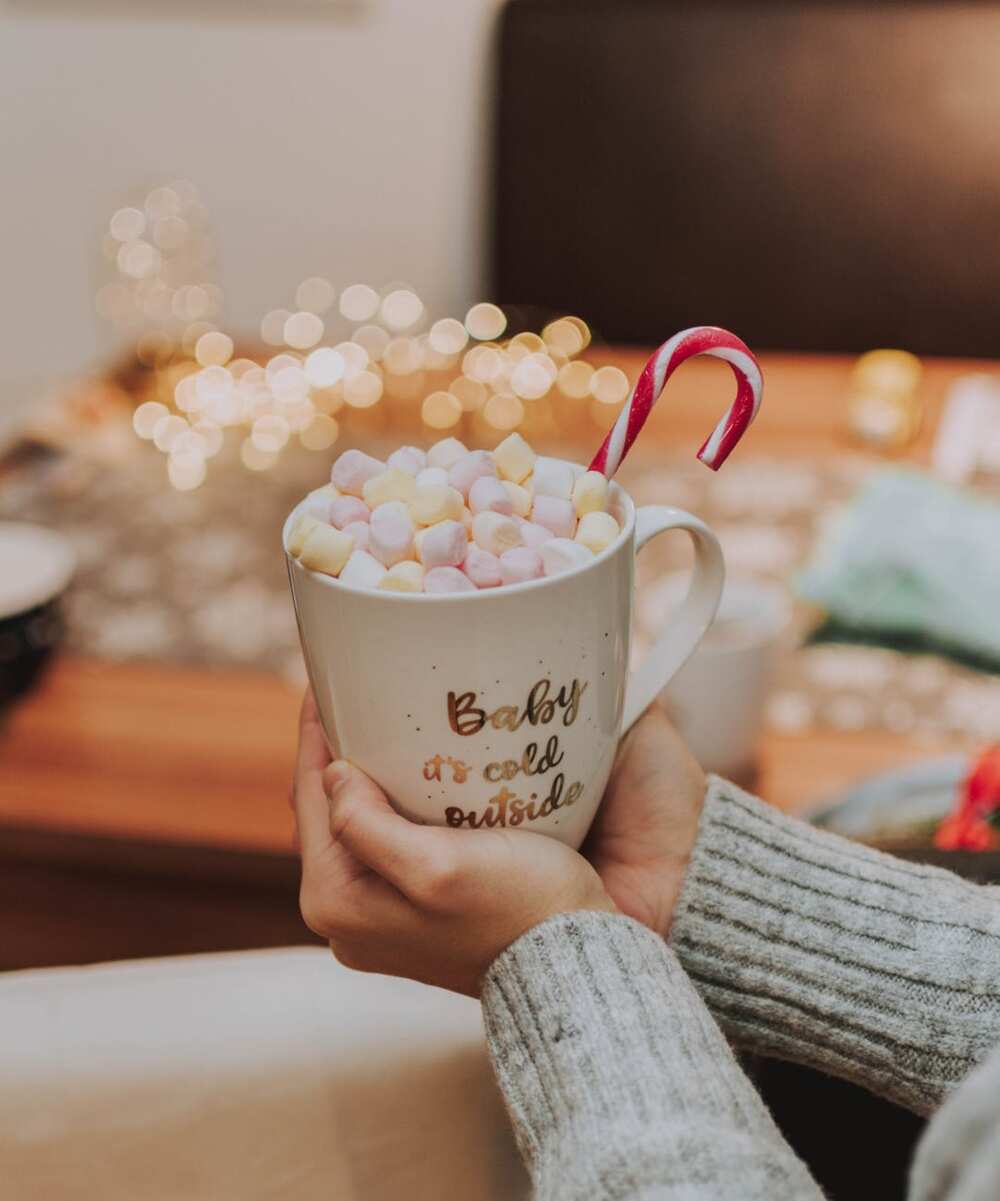 Cute phone case: Your partner will remember you every time she uses her phone to communicate with you. You can choose a particularly sweet and romantic case for her which will always remind her of your strong bond.
Coffee mug: Every morning, your beloved will wake up and make herself some coffee. And every morning, she will think of you as she drinks from the cup you gave her. You can add a personal touch by printing a custom design on the mug.
Photo album: If your girlfriend is sentimental and loves good memories, you can give her a collection of your best moments together. Even though this is the era of online posts, her heart will melt if you give her a photo album full of photos of your time together. This is one of the most creative gifts for girlfriend.
Scented candles: There are many things that remind us of each other, including smells that we tend to associate with someone we love. You can give your girlfriend a lovely scented candle with a memorable fragrance, so she can light it up and think of you.
Warm socks: Nowadays, socks are a trendy gift, and many people appreciate their functionality. This means that you can search for lovely socks with romantic designs for your girlfriend; they will keep her warm during those long and cold evenings without you.
Best gifts for boyfriend
Let your long distance boyfriend know how much you value and treasure him by getting some romantic gifts for him. Coming up with personalized gifts for boyfriend is a difficult task, but you should take his wishes, preferences, and the specifics of your relationship into account. You can search for romantic birthday gifts for him, or you can choose to make him happy on any occasion.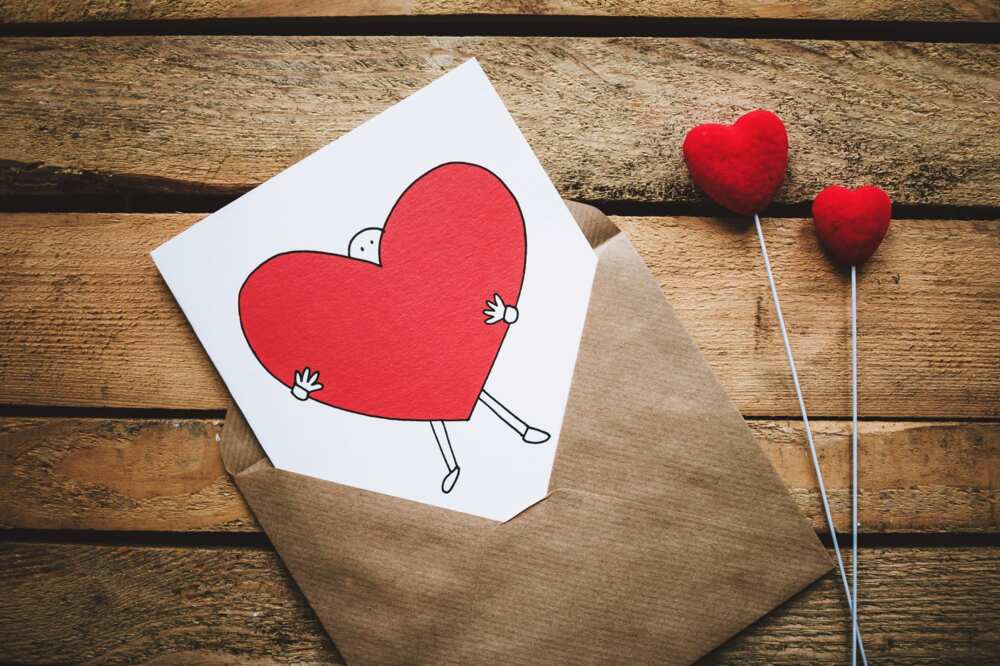 Hilarious greeting card: If your boyfriend has a brilliant sense of humour, you can give him a nice card with some funny text. This will remind him that he has a partner who will never fail to make him laugh.
Cool travel bag: You can take care of his travelling needs by presenting to him a wonderful travel bag with a lot of compartments. This will help him to keep all his things in order when he goes on a trip.
Phone stand: Now, your partner will not have to worry about handling his device when he is talking to you - the phone stand will support it perfectly. This will make your FaceTime sessions much more pleasant, not to mention that it will also be useful for watching movies and videos.
Warm blanket: We always want to be there for our beloved person and make sure they feel safe with us, but the opportunity to do that is not always there. A beautiful gesture would be to get your partner a blanket so he can always feel warm and protected, just like he would if you were holding him in your arms.
Custom wallet card: Do you want your soulmate to see a beautiful love message from you every time he looks into his wallet? You can get some sweet words engraved on a card and let your loved one think of you at any time of the day.
Gift ideas for couples
You can use the following ideas to get matching gifts for each other that will remind you of what you have together. If both partners have these items, it will make the distance much more bearable.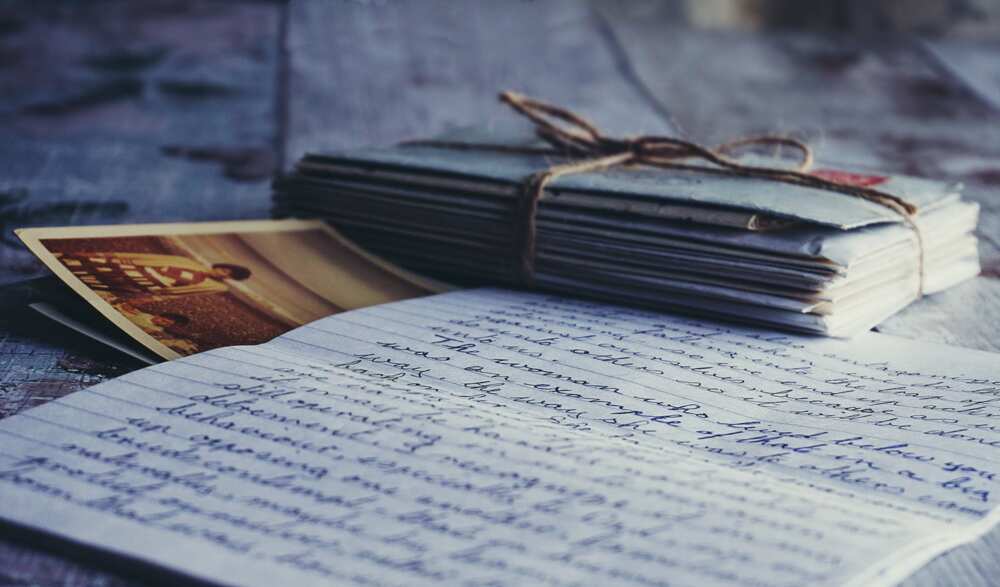 Countdown clock: Every long distance couple wants to count the days to their next meeting. If you both get these clocks, you can set the countdown to your special day.
Hugging pillows: Whenever you feel a sudden urge to hug each other, you can both get a large pillow that you can embrace. This way, it will be easier for you to imagine that you are hugging your soulmate and they are holding you in their arms.
Touch lamps: One of the best inventions for long distance couples have to be touch lamps. They help to establish a profound connection between partners. It is very easy to use these: all you have to do is connect your lamp to WiFi and then touch it. Whenever you do so, your partner's lamp lights up, as a subtle way to show them that they are on your mind.
"Letter to open when...": If both of you are sentimental people and love spending time reminiscing on all the amazing days together, you will appreciate these custom letters. Each one of them has a prompt - for instance, you can open them when you need encouragement, when you are upset with your partner, or when you need a laugh from them. No matter what anyone says, paper letters are a very romantic way to communicate, and they are in no way an old-fashioned thing.
Long distance bracelets: It is a great idea to wear unique long distance relationship bracelets as a sign of your never-ending love. You can custom-make them by carving anything you want on them, starting with your names or locations, and ending with the promises you want to make to each other. Wearing them is a sign that you will always keep the other person in your heart.
Hopefully, you loved these long distance relationship gifts. All of them are very sentimental and romantic. They will remind your partner of all the love and affection that you feel for them.
Source: Legit.ng