There are those people who become celebrities due to acting while others because of their top skills in the cookery and restaurant business. One such renowned chef in the United States was Carl Ruiz. He was well known for his mouth-watering delicacies that had their roots in Cuba.
Carl Ruiz was an acclaimed chef, magnetic media personality, and consultant with a down to earth persona that never failed to uplift, entertain and educate. He was an American-Cuban restaurant owner and celebrity chef, best renowned as a judge for various cooking competition shows on Food Network.
Profile summary
Name: Carl Albert Ruiz
Date of birth: 04/04/1975
Age: 44 years old
Nationality: Cuban-American
Country: U.S
Ethnicity: Caucasian
Marital status: Divorced
Children: Two
Ex-spouse: Marie Riccio (divorced)
Education: Institute of Culinary Education (New York City)
Occupation: Chef, television personality and restaurateur
Religion: Christianity
Net worth: $3 million
Height: 5 feet 9 inches
Hair colour: Black
Eye colour: Brown
Birth sign: Aries
Carl Ruiz biography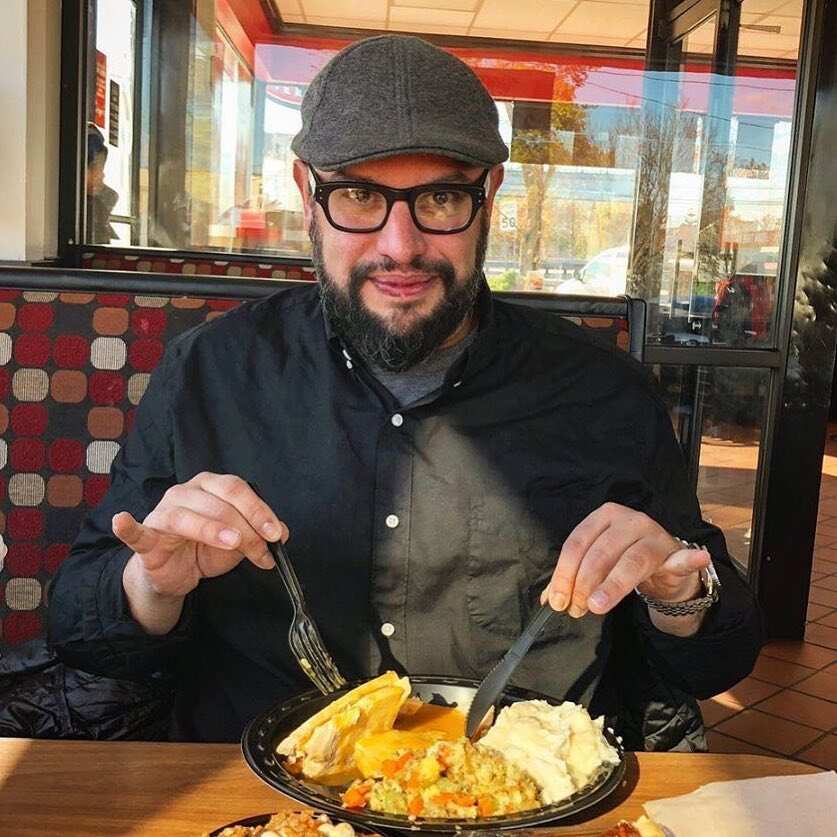 Carl Albert Ruiz was born in Passaic, New Jersey on April 4th, 1975. He graduated from Collegiate School in Passaic. Later on, he joined and graduated from the Institute of Culinary Education in New York.
Carl Ruiz career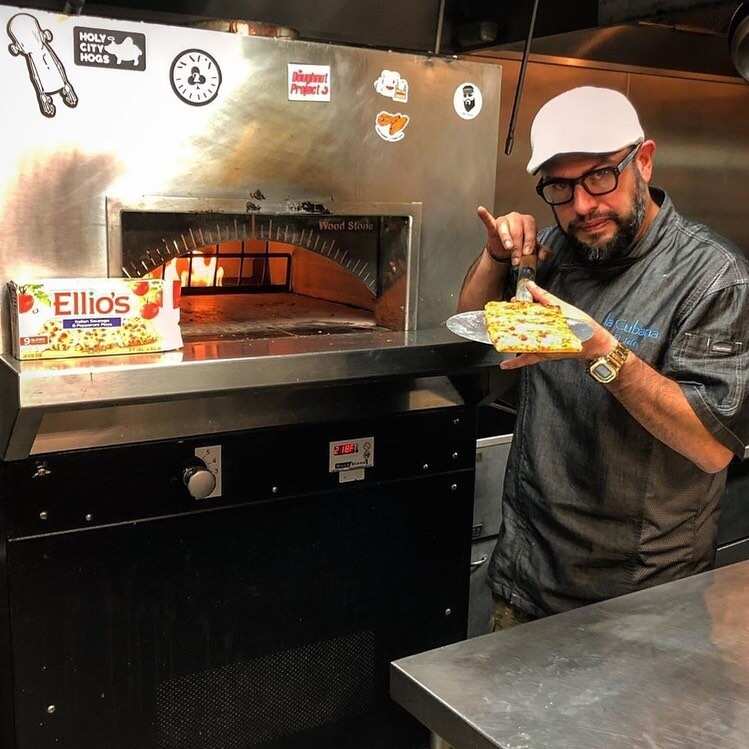 All through his over 25 productive years in the restaurant and food industry, Carl opened different restaurants all over the world, built a successful radio and television career, and headlined renowned culinary events. With the insights he earned over the years, he was a secret weapon to success for many star chefs.
Carl worked in Clifton New Jersey as a sous chef in a restaurant known as Dish before being hired as an Executive Chef at Sabor in North Bergen. Before hitting 30 years of age, Ruiz worked as a Consulting Chef in Stephen's Café. By 2011, Carl was the Executive Chef at Brick Oven in Morristown, New Jersey
Alongside his ex-wife, Marie Riccio, Carl opened an Italian café and deli called Marie's Italian Specialties in Chatham's Hickory Square Mall. The graduate from the Institute of Culinary Education opened his first restaurant with his wife in 2013.
It was through the restaurant and its unique foods that Ruiz met the celebrity chef – Guy Fieri. Guy, later on, featured Carl's restaurant twice on the famous Food Network TV show - Diners, Drive-Ins and Dives, boosting the chef's profile and the popularity of the food joint. As a result, he was hired to be a recurrent judge on other top shows where Fieri starred like Guy's Grocery Games and Guy's Ranch Kitchen.
In June 2019, Carl opened another restaurant that specialized in authentic Cuban cuisines, "La Cubana" in New York's Meatpacking District. His rank in this restaurant was that of the Executive Chef. To pay tribute to his Cuban origin, Ruiz's vibrant dining place serves authentic cuisines, vintage cocktails and has live Latin songs that set the stage for an old-world-Havana-inspired and colourful experience. On top of serving mouthwatering cuisine, La Cubana also hosts a signature brunch every weekend.
Carl Ruiz Food Network appearances made him famous. Marie's Italian Specialties, Carl and Marie Ruiz venture, was featured twice on Fieri's Diners, Dive-Ins and Dives. Fieri went a step further and put the Carl on the spotlight on other Food Network shows.
Carl Ruiz chef net worth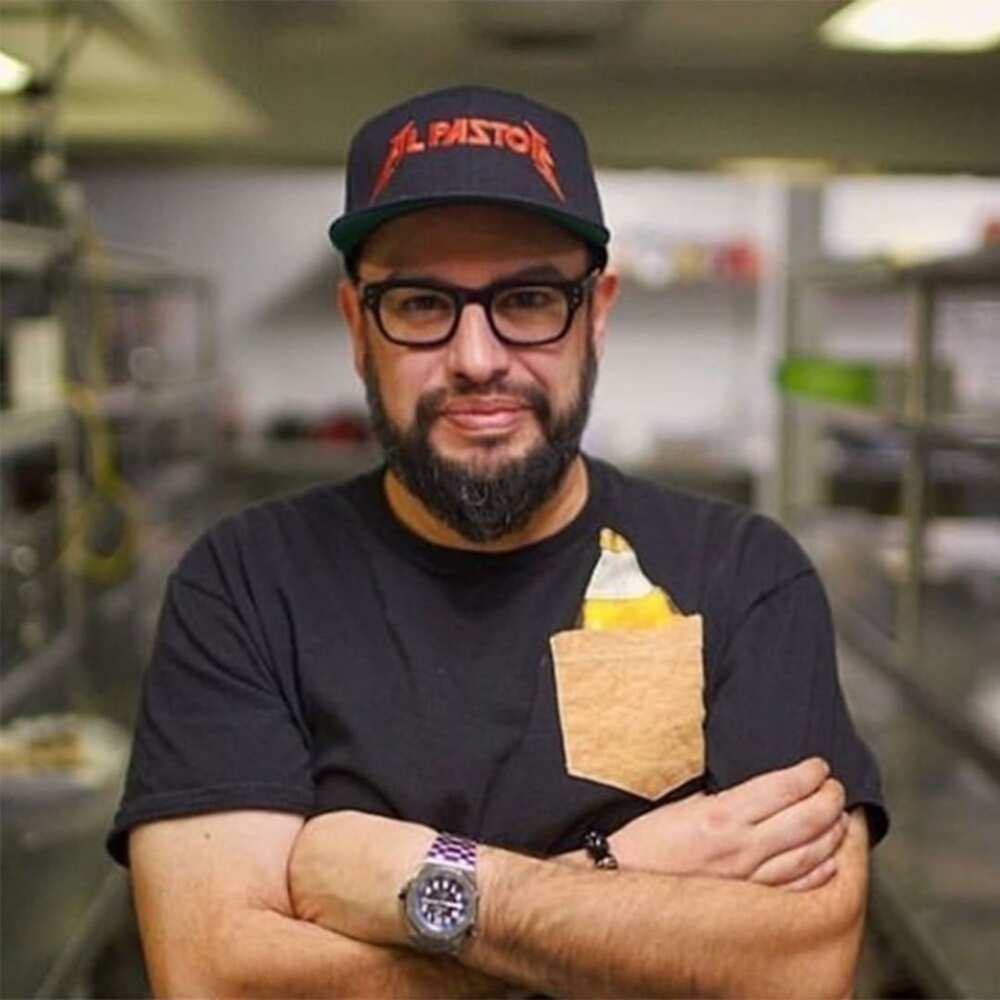 The approximated Carl Ruiz net worth was about $3 million at the time of his demise. The top chef was the proprietor of a restaurant that yields millions annually. He had a very successful career in the entertainment field as a celebrity chef. Additionally, he was very active in uploading and blogging videos on his YouTube account. The career of the chef earned him a very lavish lifestyle.
Carl Ruiz YouTube channel
Ruiz allocated time for his YouTube channel referred to as "OMG Carl's Food Show" whereby he would review fast-casual and fast-food chain restaurants. Before his death, he had become a renowned media personality in the world of food.
Carl was additionally known for his show on Sirius XM Radio. Here, he held interviews with some of the most insightful and talented chefs. In this platform, he also gave his top culinary wisdom, with comedy and truth, while sharing new recipes and exposing food trends.
Carl Ruiz wife Marie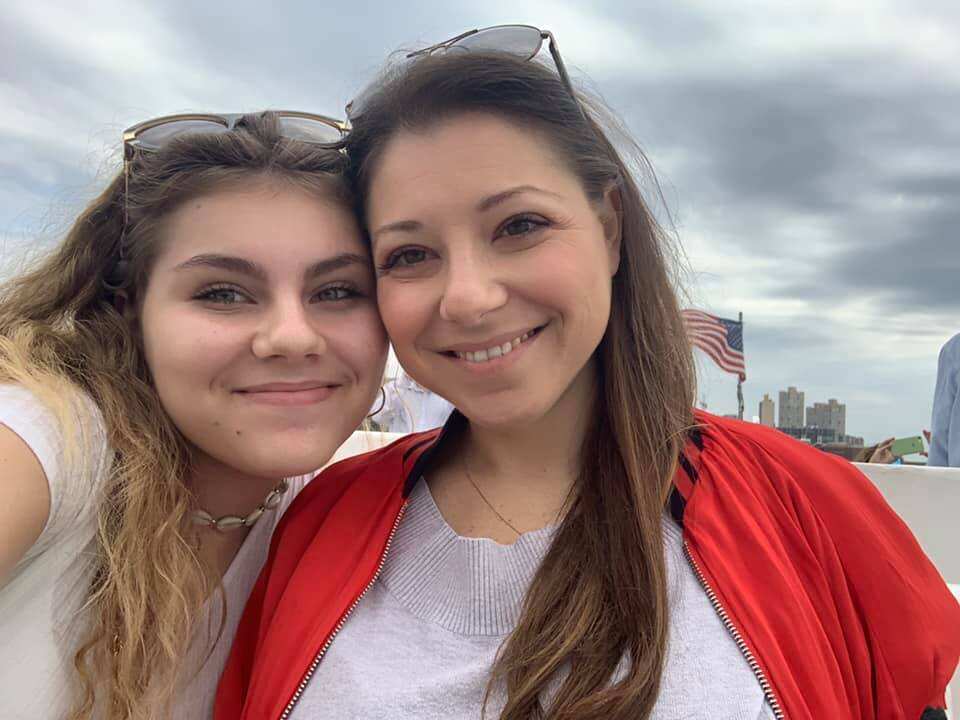 Marie Riccio, also known as Marie Kirby, who hails from New Jersey, is the ex-wife of the celebrity chef Carl Ruiz. She is the operator and owner of Marie's Italian Specialties in Jatham New Jersey. After Carl Ruiz divorce, Marie kept this restaurant.
Carl Ruiz wife graduated from Rutgers University- Newark Campus, in Newark New Jersey. Chef Carl Ruiz wife has two children, a boy, and a girl.
The death of Carl Ruiz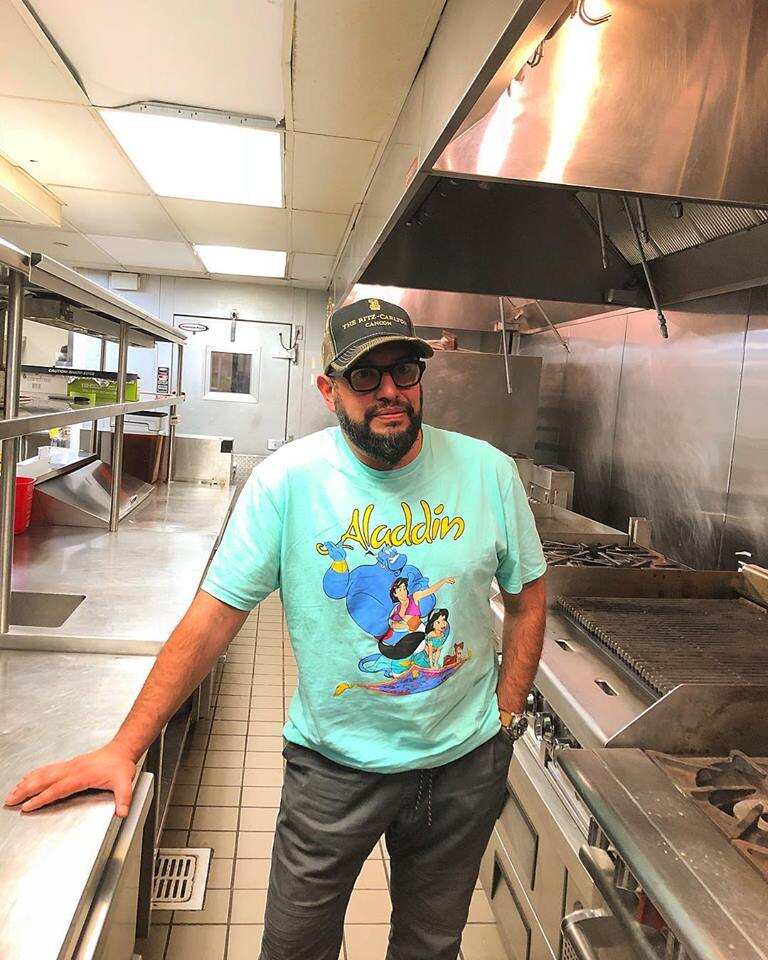 The Food Network personality and celebrity chef, Carl Ruiz chef, passed away on September 21st, 2019, at 44 years old. The celebrity's demise happened when sleeping and is believed to have been caused by a heart attack. The sudden death of the star has saddened his friends and fans, with many of them sending their heartfelt condolences and well wishes to his family members.
Guy Fieri paid his tribute by posting on his Instagram page, stating how heartbroken he was due to the demise of his chef friend. He went ahead to state how a great friend Carl was to him and his family; how he made him laugh and smile no matter the circumstances.
Highlighted above is the short life story of the professional chef, Carl Ruiz. He will forever remain in the hearts of those who knew and loved him. To honour their Executive Chef, the La Cubana family in their tribute vowed to continue with the work started by the celeb in The Carl Ruiz Scholarship Foundation to assist up and coming chefs.