Kerri Green now: husband, children, net worth and recent photos
Kerri Green is a talented American actress, and her charm definitely amuses many. She is a wonderful mother, happy wife, and just a beautiful woman. Unfortunately, she has been appearing less and less on the screen, but still, her life goes on. What do we know about her current life and what is the actress doing at the moment? Find the answers to these intriguing questions in our article.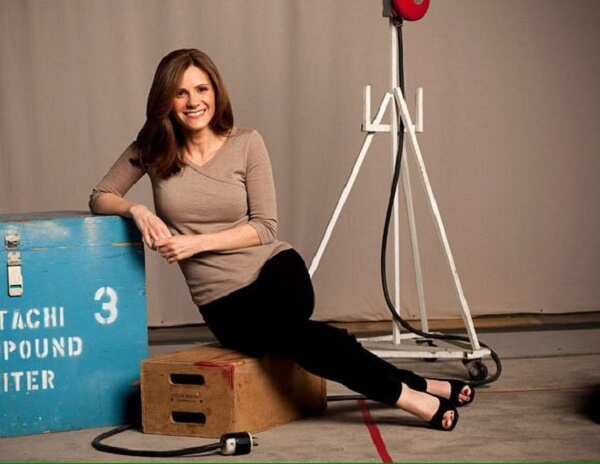 Kerri was a very popular actress before, but now she rarely appears on the screens and at public performances. She leads a rather peaceful lifestyle and does not like to share details about her personal life. What does she do and how does she earn money now? Keep reading to learn as much as possible about the actress.
Kerri Green early life
Kerri Lee Green was born on January 14, 1967. She spent her childhood at her parents' home in Woodcliff Lake, New Jersey. In fact, there is almost no information about how she spent her childhood years and about her relatives. The woman does not like to speak about her personal life and childhood. Information about her parents and siblings is not available to the public as well.
READ ALSO: Grace Randolph bio: birthday, age, husband and photos
As a child, she studied at Pascack Hills High School in Montvale. After graduating from high school, she moved to Poughkeepsie, New York to study at Vassar College. There, she received a bachelor's degree in Fine Arts.
Kerri Green career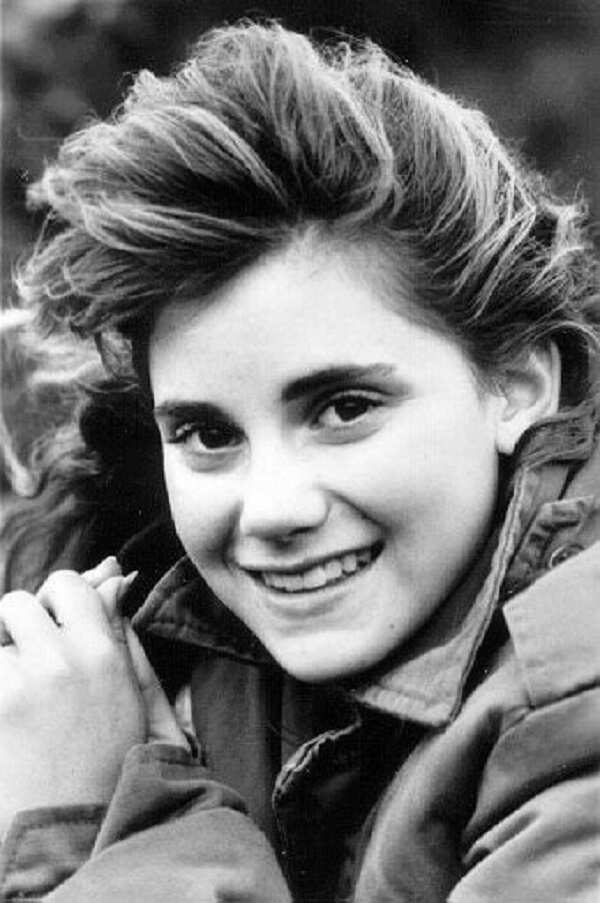 The actress often appeared in various film projects when she was young. She was a star in teen and youth films, especially in the teen flicks genre, which is a kind of movie genre which tells about teenage issues, how to adapt in society, as well as children who deal with bullying.
She starred in a very successful comedy Summer Rental film, where she played the role of the daughter of a stressed-out air traffic controller. She also starred in 1985 in the movie The Goonies and many other projects. At the moment, the actress almost does not appear on the screens, which is pretty sad for her fans.
Kerri Green personal life: who is her husband?
Kerri does not like to advertise her personal life, and this provokes several questions. First, is she married and second, what is her sexual orientation? Yes, Kerri is married, but who you will not find the information about her husband. She has two children. The actress does not like to mention them during public appearances as well.
READ ALSO: Jerry Trainor now: age, height, net worth and photos
It is not a secret that eight years after the release of the film The Goonies, she decided to take a break. During this period, the actress got married. It is also known that she lives with her family in New York.
How wealthy is Kerri Green?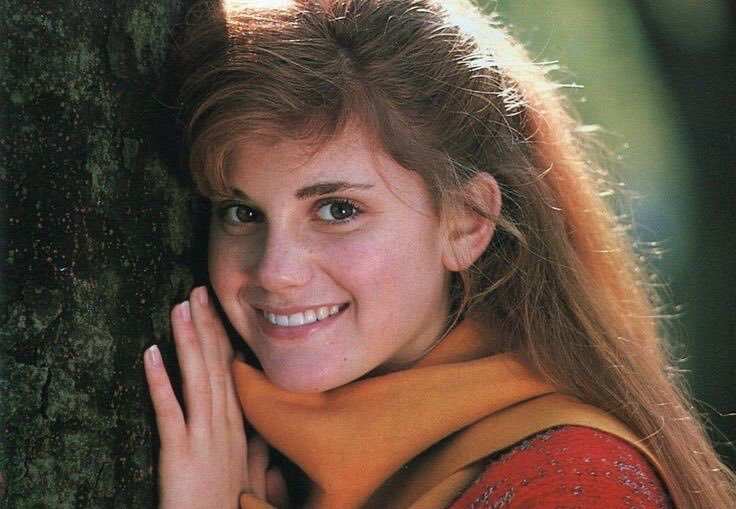 Since Kerri Green does not appear on TV screens anymore, one might get the impression that she is not very rich. Do not forget that she worked a lot during her adolescence and in her youth. She also acted as a film director. She loves the movie industry and in 1999, she co-founded a film production company called Independent Women Artists.
At the moment, the actress's net worth is $2 million, which is quite a lot — it might be said that most of this money Kerri Lee Green earned during the filming of The Goonies, which was one of the top best films of 1985. The most active part of her work was in the 80s-90s.
The actress cannot be found in any social network, so it is impossible to know what precisely happens in her life.
After a long time, many people still are interested in the actress. This is not surprising, because Kerri Green is really a very good actress and just a beautiful woman. We hope that we will see the actress in a new film soon, and if not, she will keep our memories warm with her well-played roles.
READ ALSO: Molly Eskam: birthday, age, net worth, boyfriend and no makeup pictures
Source: Legit.ng