Donna Dixon bio: age, net worth, daughters
Donna Dixon is a retired American actress and a former beauty queen. Other than her role in 'Bosom Buddies' for which she is mostly known, she has made several appearances in many other Hollywood productions. Some of her notable appearances were in Doctor Detroit, Twilight Zone: The Movie, Wayne's World, and many more exciting movies. She also made a name as a model, winning beauty pageant crowns.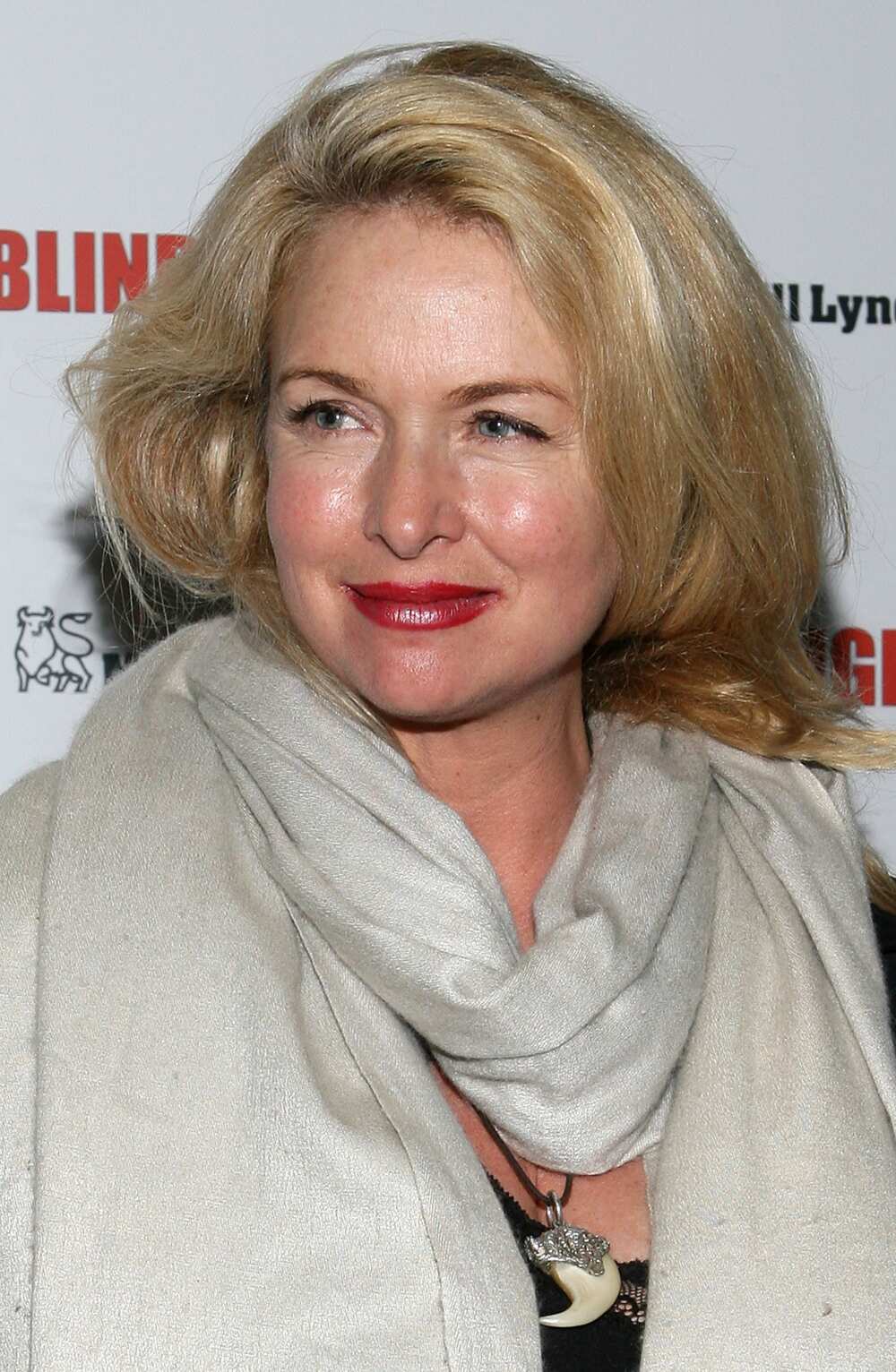 Donna can be described as a veteran actress who used her talent to bless and attract the attention of many fans in America and beyond during her active years. She has actively acted alongside her husband in a number of movies. You could have seen her in your favorite movies, television shows or elsewhere but do you really know the former Miss Virginia, USA? Who is Donna Lynn Dixon?
Donna Dixon profile summary
Real name: Donna Lynn Dixon
Date of birth: July 20th, 1957
Donna Dixon age: 62 years old
Zodiac sign: Cancer
Place of birth: Alexandria, Virginia, United States
Occupation: Actress, model
Years actives: 1980-1997
Nationality: American
Ethnicity: White
Marital Status: Married
Husband: Dan Aykroyd
Children: Danielle Aykroyd, Stella Irene August Aykroyd, and Belle Kingston Aykroyd
Donna Dixon biography
The former actress and beauty queen was born on July 20th, 1957 in Alexandria, Virginia in the United States of America. She was born Donna Lynn Dixon. However, her middle name, Lynn is seldom used. She is the daughter to Earl Dixon.
During her childhood, her father relocated to Harbor View, where she was raised. Donna's father owned and operated Hillbilly Heaven, which was a night club along U.S. 1 (a highway that connects the East Coast of USA). Donna Dixon today is married and blessed with three beautiful daughters. She is an American and of white ethnicity.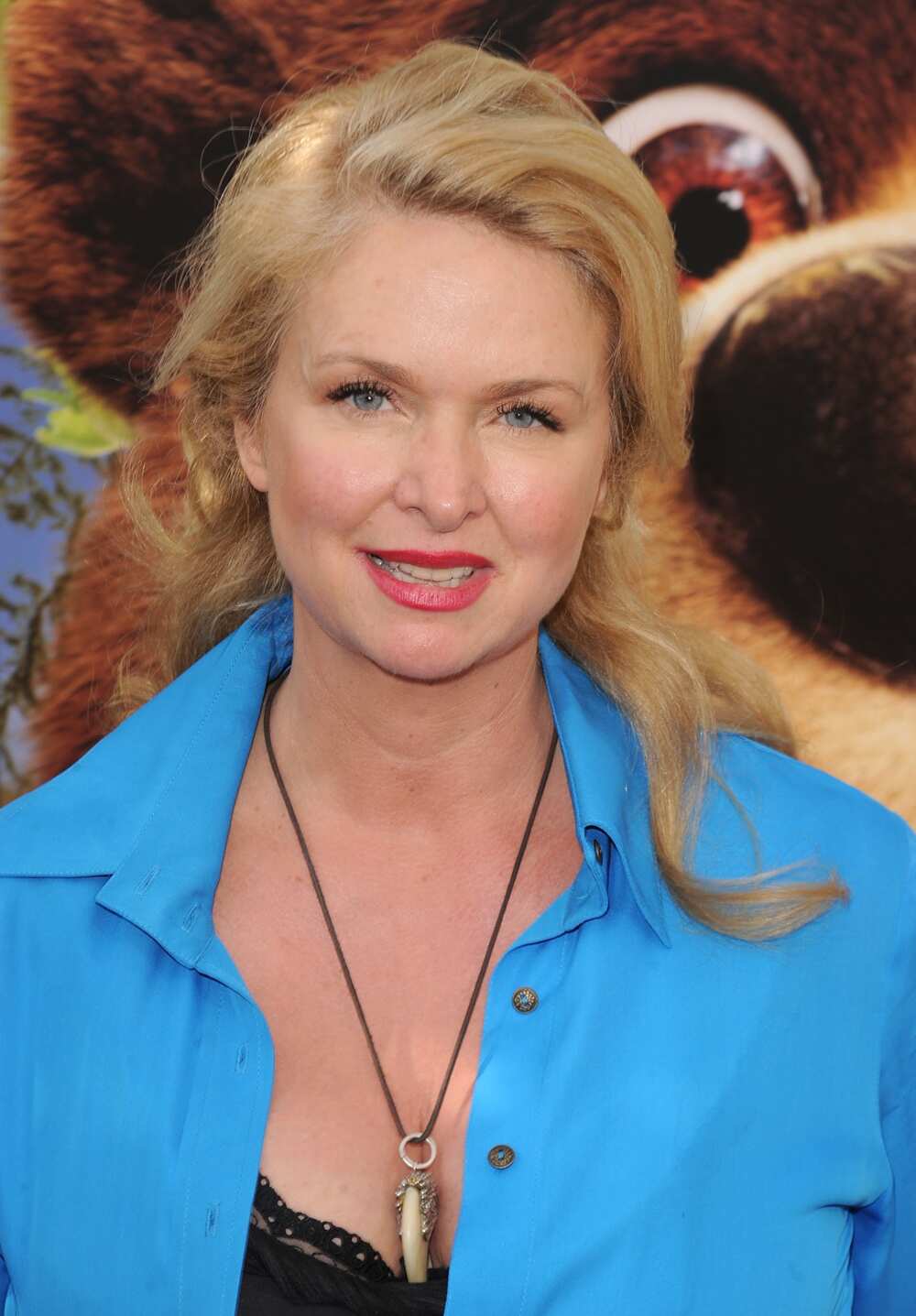 Education
In 1975, Donna graduated from Groveton High School. She thereafter joined George Washington University to further her education. However, her entire time at the university did not result in a degree qualification as she decided to drop out along the way to pursue her passion as a model. Donna Dixon young years' ambition was to be a model. As a student at George Washington University, she studied Anthropology.
Donna Dixon career
She had an incredible career as a model and an actress before she finally decided to retire. Nonetheless, she had made a number of achievements.
Modeling career
Donna began cultivating her modeling ambitions when she was still in college. As a result, she earned herself numerous auditions for pageant opportunities. She, therefore, opted to end her tertiary education and follow the passion with a career in showbiz. She has worked with Wilhelmina, a popular and prestigious modeling agency based in New York.
In 1976, the beauty queen won her first crucial title as a model. She scooped the Miss Virginia USA title. The following year, she won Miss District of Columbia (1977). This particular victory enabled her to compete and interestingly emerge as the first runner-up in the Miss World USA (1977).
Donna Dixon acting career
After attaining the status of a beauty queen, the young model attracted attention. She realized that it was the best moment to make way into Hollywood as an actress. She was significantly involved in acting since the 1980s.
She made her acting debut in 1980 in the television series 'Bosom Buddies.' She co-starred alongside Hollywood veteran Tom Hanks in the situation comedy. The series, which premiered on November 27th, 1980, lasted for only two seasons, but her exceptional performance left memories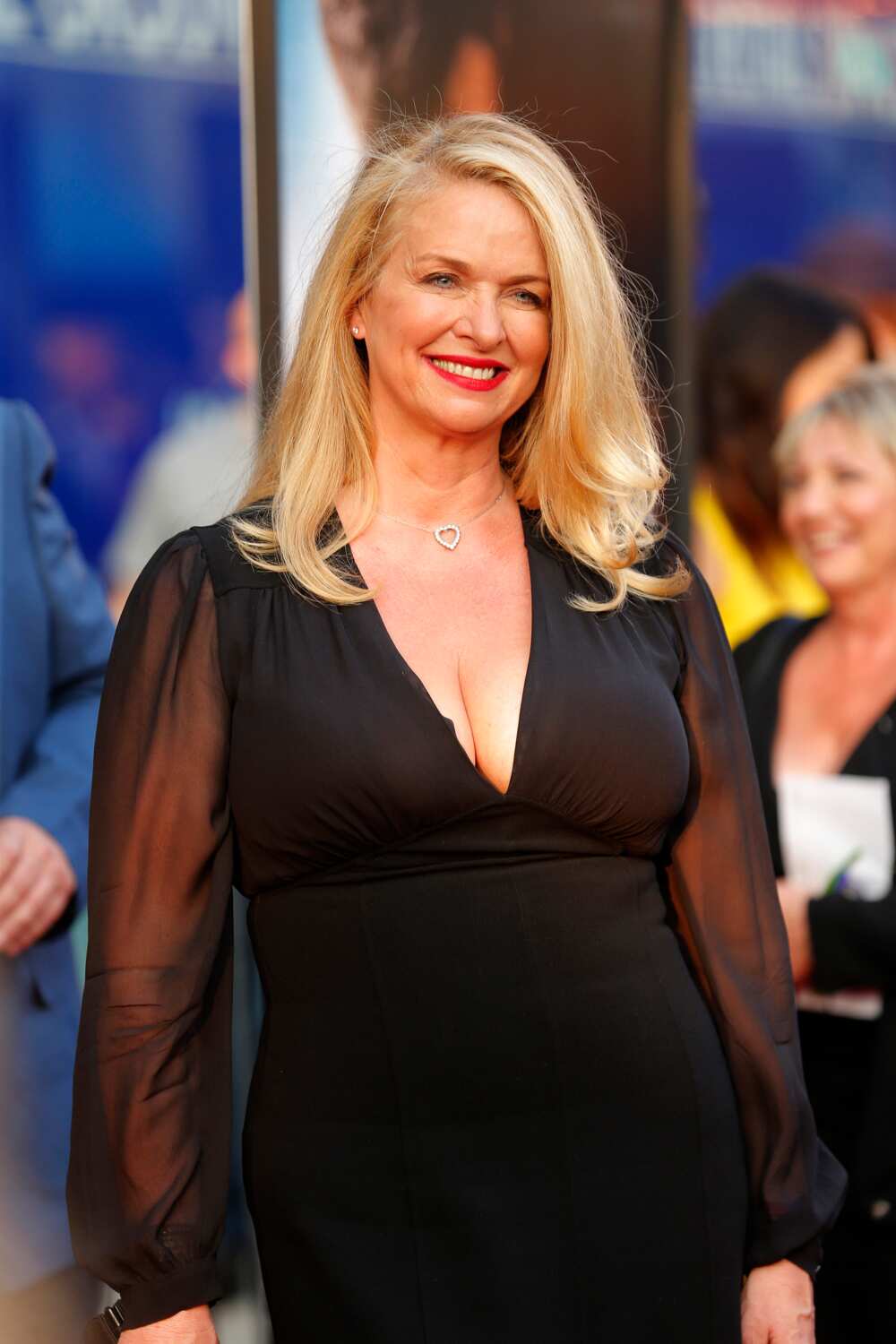 In 1983, she again featured in an American comedy movie called 'Doctor Detroit.' In the film, she appeared alongside her husband-to-be Dan Aykroyd. This marked the genesis of their love chemistry, which saw them work together on several movies. In the same year, she also made an appearance in The Twilight Zone. The Twilight Zone is a fictitious horror movie based on the book with the same title. Steven Spielberg produced the film.
Dan Aykroyd and Donna Dixon again featured together in a 1989 film comedy 'Speed Zone.' Her next work came in 1992 when she acted in 'Wayne's World' as one of the lead actresses.
In 1994, she acted together with her husband in yet another thriller 'Exit to Eden.' She also made an appearance in the 1995 television series 'The Nanny' with her husband as a guest actor. She retired from acting in 1997.
A summary of Donna Dixon filmography
As an actress, she was involved in several movies and television shows. These are some of Donna Dixon hot films and shows:
Bosom Buddies (1980-1982) as Sonny Lumet
Doctor Detroit (1983) as Monica McNeil
Twilight Zone: The Movie (1983) as Jr. Stewardess
Spies Like Us (1983) as Karen Boyer
Moonlighting (1987) acting as Joan Teniwitch
The Couch Trip (1988) as Laura Rollins
Lucky Stiff (1988) as Cynthia Mitchell
Speed Zone (1989) as Tiffany
It Had to Be You (1989) as Dede
Wayne's World (1992) as Dreamwoman
Exit to Eden (1994) as Bonnie
The Nanny (1995) as Monica Baker
Nixon (1995) as Moreen Dean
Da Sweet Blood of Jesus (2014) as Ms. Blair
Donna Dixon net worth
Her career as an actress and model gave her the opportunity to gain popularity and at the same time make money. Donna Dixon now is reportedly worth a whopping $5 million.
Donna Dixon daughters and marriage
She is married to Dan Aykroyd with whom she has appeared in several movies. She first met the Canadian-American comedian when they were preparing for 'Doctor Detroit.' The pair began dating.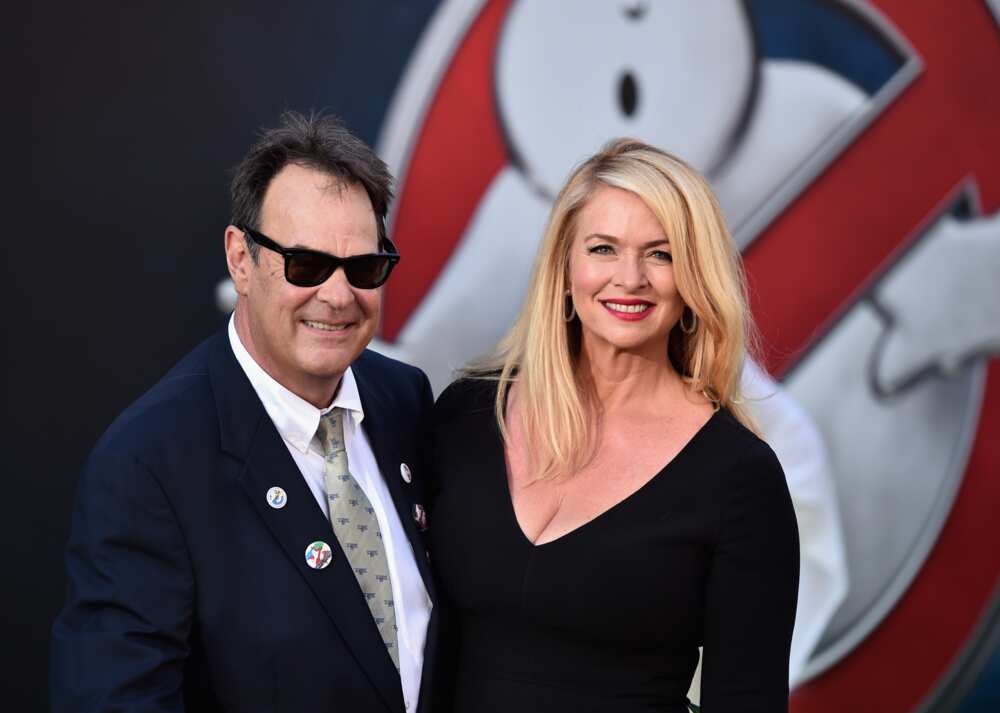 The couple has been married since April 1983. The marriage has lasted for over 36 years, and the two still grow in love. They have three daughters, namely Danielle Aykroyd, Stella Irene August Aykroyd, and Belle Kingston Aykroyd. Below is a photo of Donna Dixon Dan Aykroyd together.
Body measurements, height, and weight
She has the following body measurements:
Donna Dixon height: 5 feet 9 inches
Weight: 67 kgs
Body measurements: 35-24-35 inches
Eye color: Blue
Hair color: Blonde
The role Donna Dixon has played in Hollywood cannot be taken for granted. The former actress was involved in numerous movies. She began her career as a model and later became an actress. As a result of modeling and acting, she has gained popularity and wealth.
Source: Legit.ng