How to play SportyBet: Registration, login, mobile app
SportyBet is one of the most competitive betting sites found in Nigeria. It also enjoys a presence in other African countries such as Ghana, Kenya, and Tanzania. For gamblers to play on its website, they need to register and have an account but most importantly, be above the age of 18 years.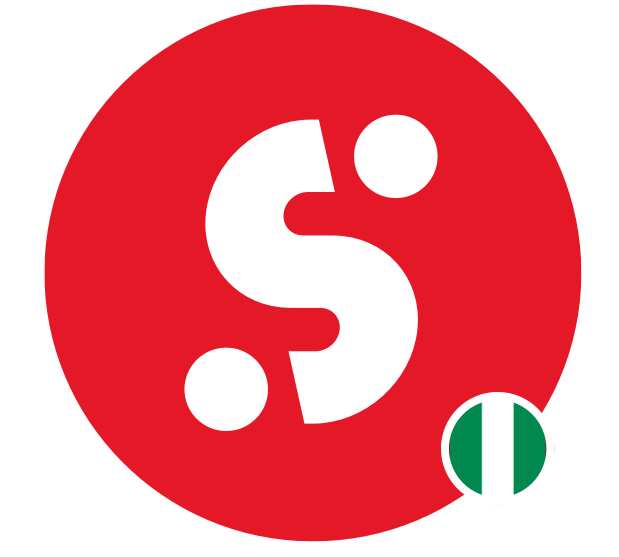 Betting has become a thing of the 21st century. Many people all over the world have enrolled and are placing bets with numerous sport betting firms. Several sites have come up, and more are likely to crop up in the future to quench this insatiable appetite for betting.
SportyBet NG is one of the already established sites you can rely on to play and win. It has fascinating markets for its countless customers in Nigeria.
An overview of SportyBet
The prestigious site offers a fast betting experience plus attractive odds. So far, it has one of the most generous deposit bonuses in Nigeria, with the company giving you a deposit bonus that is up to 3 times your initial deposit.
The services offered are accessible to anyone and anywhere. You should try playing on the site and see how amazing the betting game can turn out to be.
In case of any queries, punters can always reach out to the customer care help desk using the following channels of communication:
On Facebook, @sportybetng or call the customer number 0700 888 8888. Alternatively, customers can send them an email using their email address nigeria.support@SportyBet.com.
Ever wondered why this is the site to visit and play on? Well, there are many reasons why, as a punter, you should try the site out. It has the following advantages when compared to other companies in the betting industry.
It has a straightforward registration procedure convenient for all.
It boasts of a professional customer care support team.
There is an instant payment of won predictions.
You will get access to numerous betting markets and more options.
It has a clean and easy to navigate website.
The site posts admirable odds for higher winnings.
SportyBet Nigeria registration
For you to play and win, you need to have a SportyBet registered account and be familiar with the site. Registration is free, and therefore, there are no reasons to worry about any expenses. The steps are simple and straightforward.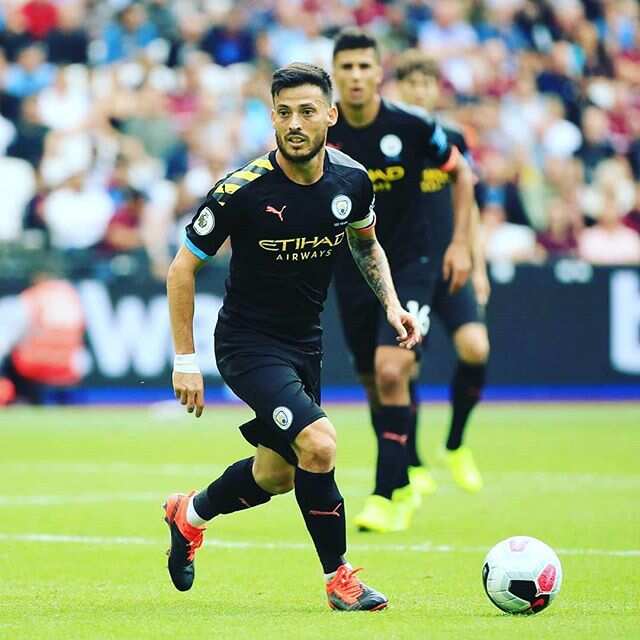 Visit the company's website.
Click on 'Register'. Locate this particular link on the top right of the site.
Enter your phone number and create a secure password. A verification code will be sent via a text message to your phone number.
Enter the code and proceed to complete your registration process.
SportyBet Nigeria login
The above procedure will enable you to play and win with this gambling firm. Note that with a registered account on the website, the SportyBet log in Nigeria process is easy and secure.
All you need to do is visit the site anytime you feel like gambling and then enter your login details. You will then be able to access the various markets on the site.
How to play SportyBet
SportyBet has made it easy for punters to bet. If you have access to the internet and laptop or an internet-enabled phone, you can play using the procedure below.
Visit the site using the browser on your gadget and use your SportyBet login to access your account.
Click on the "Sports" tab.
In the "Popular" section, you will see recommended events such as "Today's football," "England Premier League" and many more. You can read through them if you have time.
Scroll down to the "Highlights" area to view pre-match games.
Select the events you wish to play and make your predictions by clicking on the available odds. The selections will be added automatically to the bet slip and you can counter-check by clicking on "View bet slip."
Place your stake (a minimum of N100 and maximum of N2,000,000 is acceptable) and then bet.
Confirm your bet and wait for a confirmation message.
A message will be displayed to inform you whether the bet has been successfully placed or not. In case it is not successful, do not panic, you can always repeat the entire process.
How to download SportyBet app
To ensure that betting is accessible to everyone who wants to gamble, the company developed a SportyBet app for mobile phones. The SportyBet mobile app allows you to place a bet using your phone anywhere at any time, and the process is fast and convenient.
If you wish to have the application's apk on your Android phone, you can get it using the SportyBet download link found on the site's 'App' section.
Review
As betting continues to lure people and fans, betting firms are coming up with services that will attract many punters to their sites. According to opinions from fans on their Facebook page, the SportyBet site is reliable and suitable.It has an attractive interface that is clear and easy to navigate. The site also stands out when it comes to their bonuses. Unlike 1XBET, the company gives you a deposit bonus that is three times your initial.
SportyBet has been in the betting industry for long and will probably stay for as long as the business environment remains conducive to them. The above information is all you need to know to register, play, and win. Lastly, you need to have a plan when betting lest you waste much time and resources. Gambling, when done under control, is fun, but if not, it could get out of hand and become an addiction.
DISCLAIMER: This article is intended for general informational purposes only and does not address individual circumstances. It is not a substitute for professional advice or help and should not be relied on to make decisions of any kind. Any action you take upon the information presented in this article is strictly at your own risk and responsibility!
READ ALSO: Useful tips on how to predict football matches accurately
As reported by legit.ng, the key to making correct football match predictions is analyzing the matches and relying more on statistical results rather than luck.
While predicting football matches, you need to pay attention to the team's performance data, goal expectancy, home ground advantage, goal differential, team roster, and the location of shots.
Source: Legit.ng