Jaimee Foxworth bio: net worth, movies, where is she now?
Being a child celebrity often comes with its unique share of struggles. Jaimee Foxworth, now 39 years old, was a childhood media sensation from a tender age. Later, she completely disappeared from the limelight and struggled with drug abuse. Today, she is a woman who has taken control over her life and is raising her son as a responsible parent.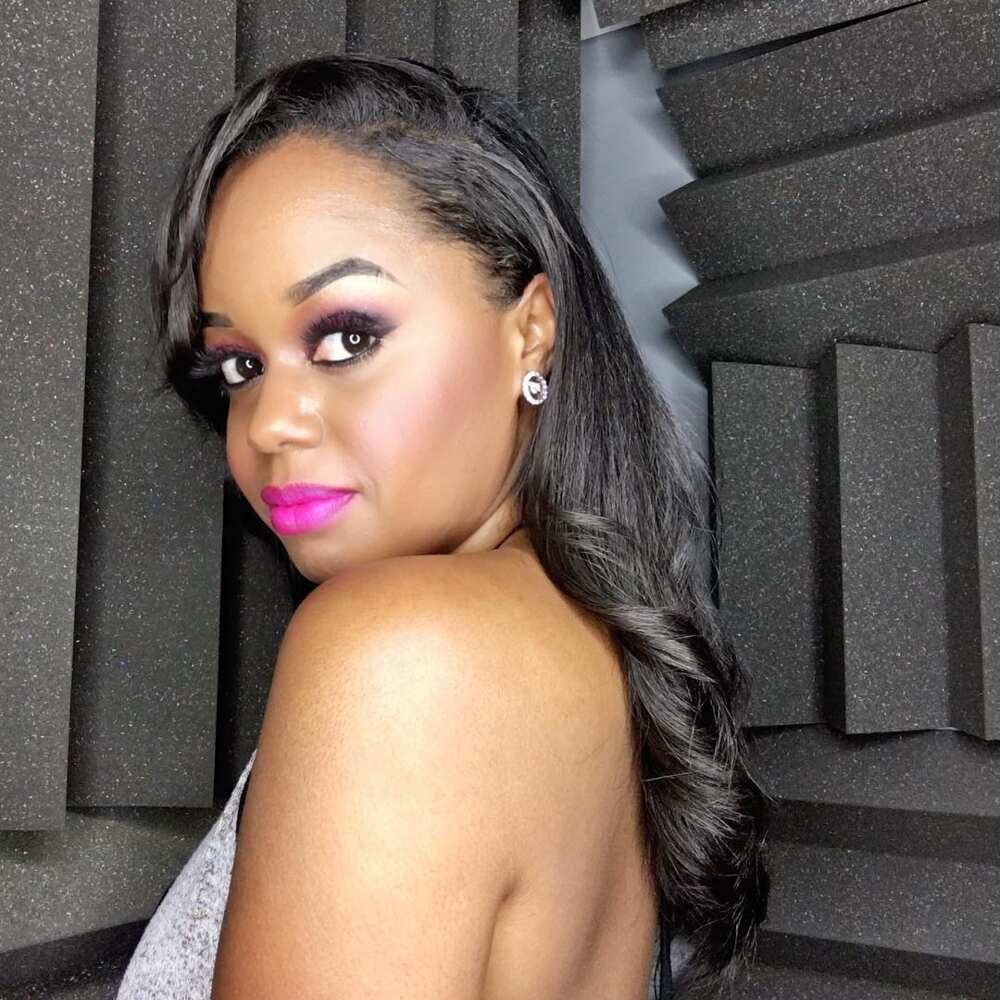 Jaimee Foxworth was born on the 17th of December 1979 in Belleville, Illinois, United States of America. At birth, her parents gave her the full name, Jaimee Monae Foxworth. Her Zodiac sign is Sagittarius, she comes from African-American ethnicity, and her nationality is American. Presently, she is 39 years old and will be turning 40 on the 17th of December 2019.
Profile summary
Name: Jaimee Monae Foxworth (commonly known as Jaimee Foxworth)
Current age: 39 years
Date of birth: 17th of December 1979
Place of birth: Belleville, Illinois, United States of America
Zodiac sign: Sagittarius
Nationality: American
Ethnicity: African-American
Mother: Gwyn Foxx
Siblings: Jania Foxworth, Tyren Perry
Alma mater: Burbank High School
Profession: Model, actress
Family and education background
Foxworth was born in a family of three daughters. Her mother, Gwyn Foxx, is a talent manager. The names of her two sisters are Jania Foxworth and Tyren Perry. She went to Burbank High School from where she graduated in 1998.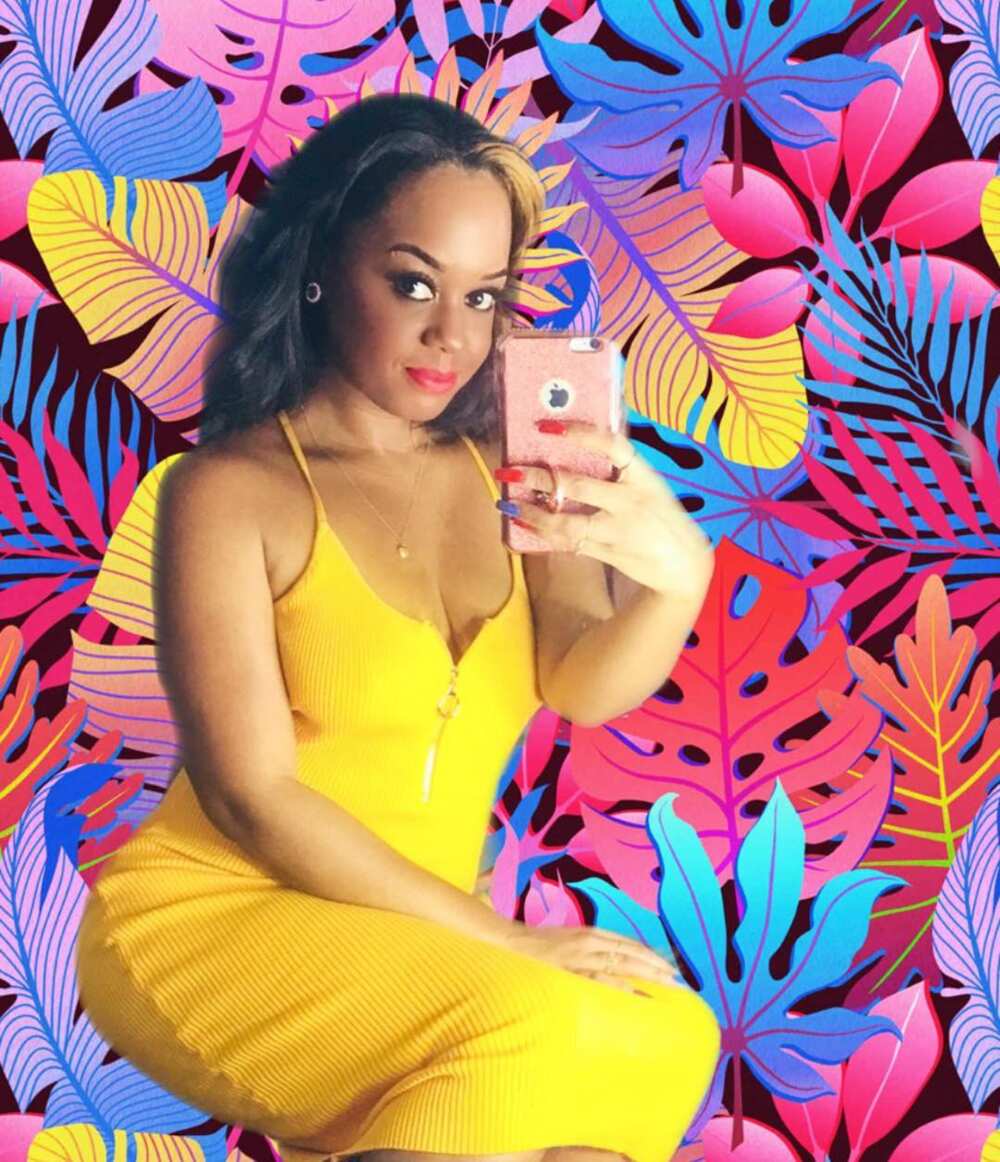 Jaimee Foxworth career
Jaimee started modelling at the tender age of five years. Within a short period, she was a child celebrity who featured in several television advertisements. Her modelling career opened an opportunity for acting.
Acting career
Her acting career timeline is as shown below;
Amen (1986): Jaimee featured as a choir member in this television series. It was her first-ever acting role.
TV 101 (1988): She portrayed the character of Whitney Hines in this television series.
Family Matters (1989-1993): In this television series, she starred as Judy Winslow, who was the youngest child of Carl and Harriette Winslow. Jaimee Foxworth Family Matters character was written off by the scriptwriters of ABC/CBS. She did not have much to do on the show, and there were budget reductions for producing it. As a result, the scriptwriters did not see the need for developing her character.
More Black Dirty Debutantes 30 (2000): She portrayed the character of Crave in this video.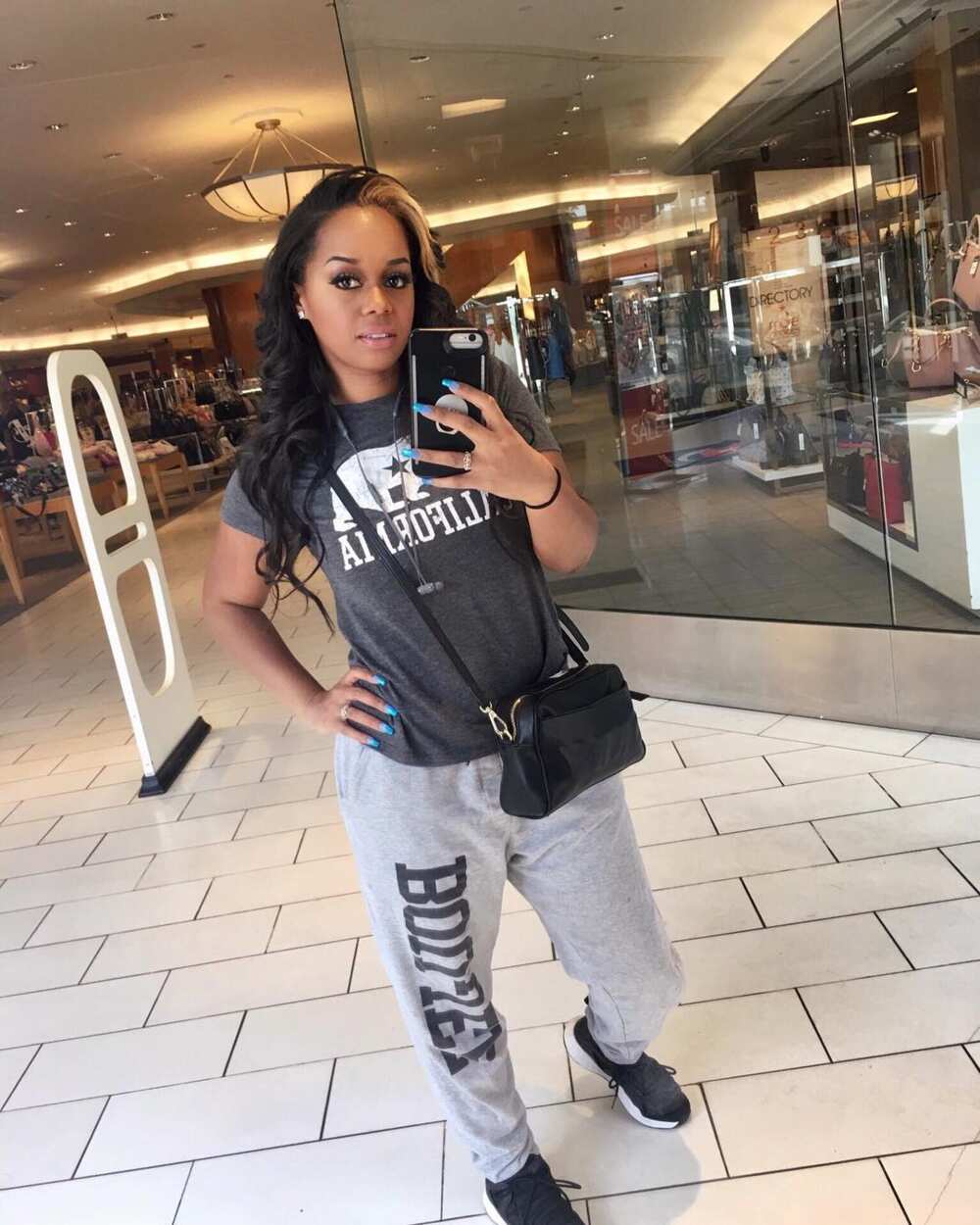 Booty Talk 20: Super Fine Sistas! (2000): She acted as Crave.
Behind the Scenes 12 (2001): She starred in the video as Crave.
Adventures of Peeping Tom No. 28 (2001): She starred in this video as Crave.
Hot Girlz (2001): She acted as Crave.
My Baby Got Back 29 (2002): She starred in this video as Crave.
More Black Dirty Debutantes 32 (2002): She appeared in this video as Crave.
Absent in the Present: This is one of the latest Jaimee Foxworth movies. She played the role of Danielle, also called Dee, in this short film.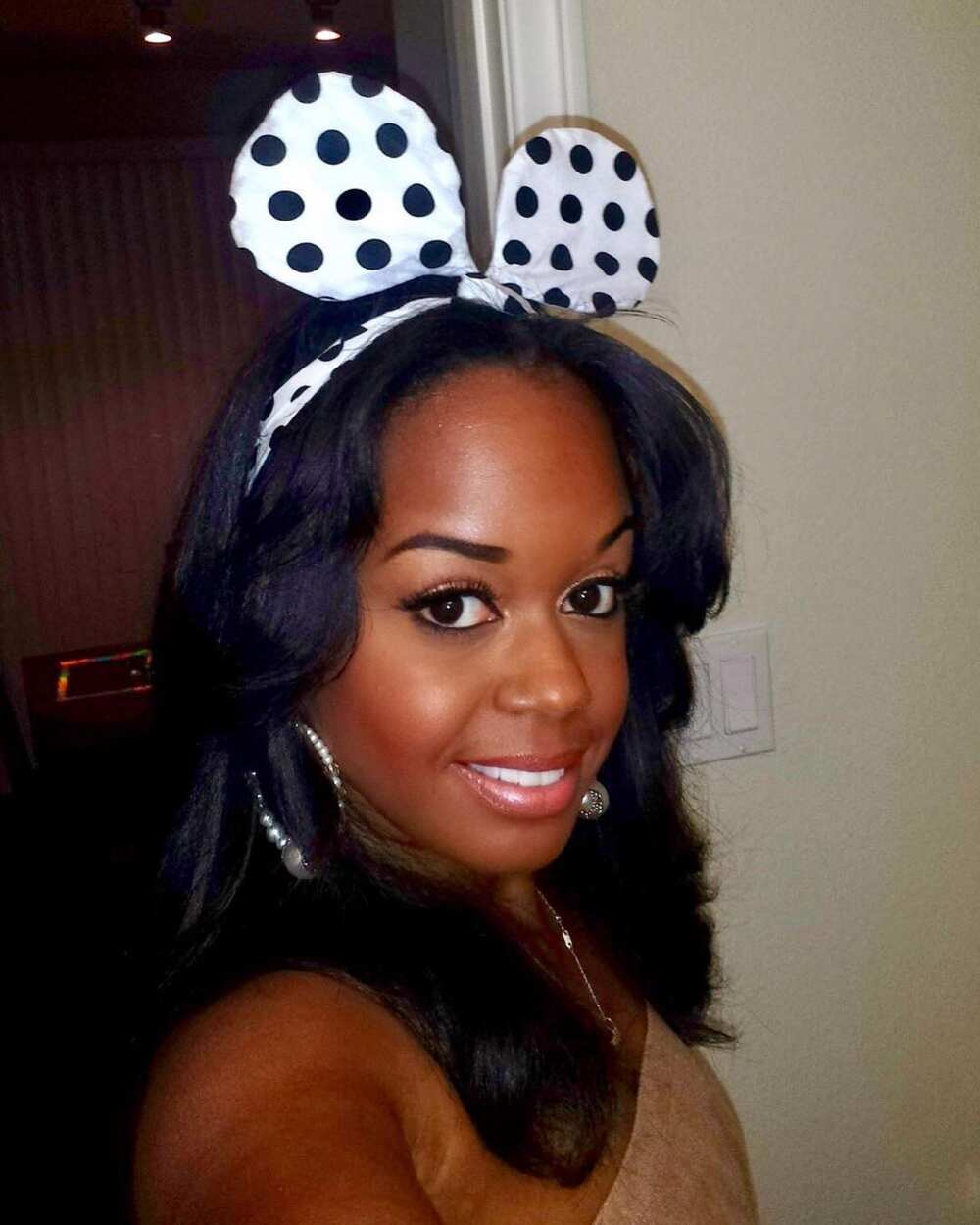 Television shows (as herself)
Jaimee has appeared as herself on the following television shows;
The Oprah Winfrey Show (2006)
Celebrity Rehab with Dr. Drew (2008): She featured as one of the rehabilitation patients on the show. Jaimee Foxworth Celebrity Rehab episodes were ten in total.
Life After (2009)
Stronger Than You Think (2016)
The Dr. Oz Show (2016): The show was about what happened to iconic child actresses and actors behind the scenes in Hollywood.
Music career
After Family Matters, Foxworth struggled to get more acting jobs. She, therefore, decided to pursue a career in music. She and her two sisters, Jania and Tyren, formed a music group that was known as S.H.E. The group released its debut album, 3's A Charm, on the 1st of July 1997.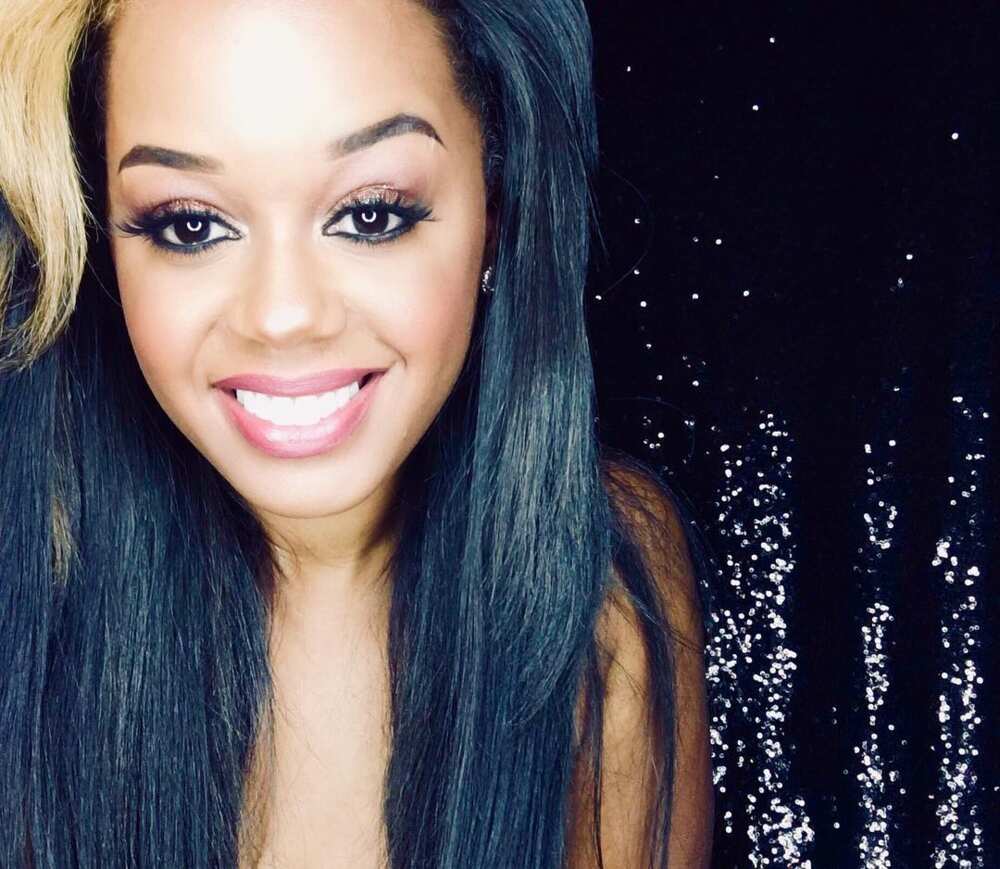 Jaimee Foxworth net worth
The model-actress is yet to discuss her financial status and net worth openly. She has spent a few years away from the glaring eyes of the public. Today, her estimated net worth is $50,000.
Personal life
The actress and model was in a long-term relationship with Michael Shaw. In December 2008, news of the couple's pregnancy was confirmed. On the 29th of May 2009, she delivered a son, Michael Douglas Shaw, Jr. Her baby was ten days overdue. At birth, he weighed 6 lbs.11 oz. and measured 19 ¼ inches. Presently, she is raising her son. Michael Shaw provides child support and is in his son's life.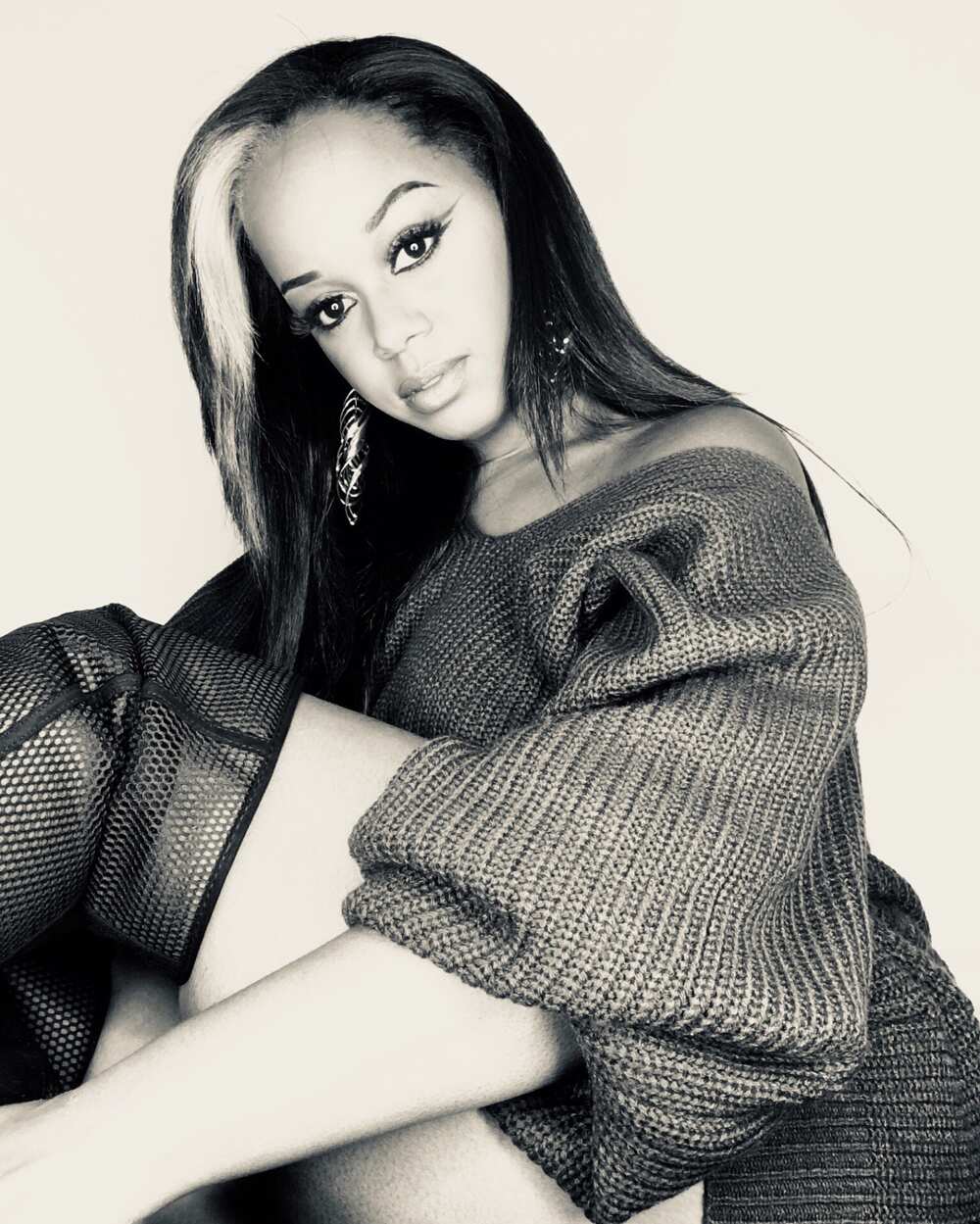 Personal struggles
The model and actress struggled with depression and drug abuse for several years. At some point during her battle, there were rumours that her trust fund that had at least $500,000 would be used to save her and her family from declaring bankruptcy. In 2009, she denied these claims. However, she admitted that her family was close to going completely broke, but she did not file for bankruptcy.
Her substance abuse problem started after her character on Family Matters was written off. She started using alcohol to cope with the stress of being a child in the public eye and the financial struggles that her family was experiencing. When she was 19 years old, she featured in an adult film. This was after her boyfriend pressured her to join the adult film industry because the pay was better compared to the typical photo-shoots she had been doing before.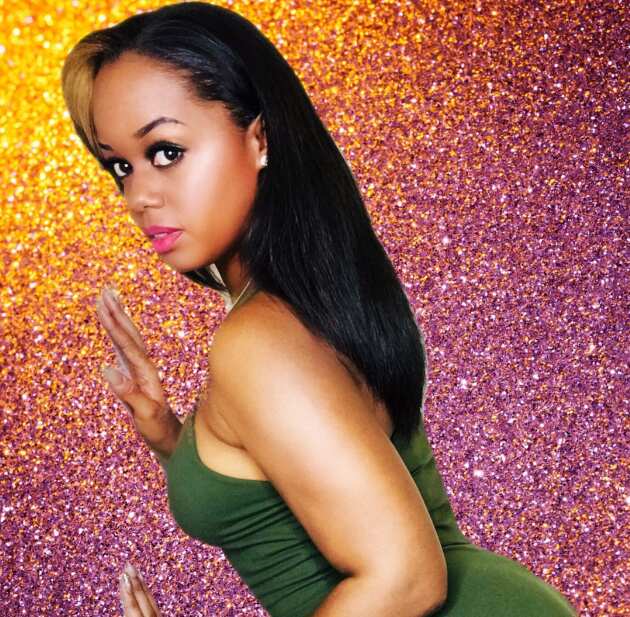 To cope with the shame of featuring in an adult film, Jaimee started mixing alcohol with painkillers. She starred in more adult films using a pseudonym, but people still recognised her. After her videos surfaced all over the media, she stopped doing adult films. She continued to use drugs heavily as a coping mechanism. In 2009, a report was made about the model's use of MJ. She later claimed that she stopped abusing this substance after the birth of her son, Michael Douglas.
Jaimee Foxworth now
During her appearance on Celebrity Rehab, the model and actress admitted that she would smoke MJ multiple times every hour. Later, she reported that she had quit using drugs because of motherhood. In 2016, she claimed that she had not had any craving for MJ.
Today, Jaimee is a happy, healthy, and sober mother of one. She makes appearances in different shows and interviews to share her experience with substance addiction and abuse. Her story has helped other women not to make the same bad decisions that she made years back.
Social media
Jaimee has an Instagram account with over 35.5k followers. She uses this platform to keep in touch with her fans. She also updates them about any new developments in her life.
The story of Jaimee Foxworth is one that many other child stars have experienced. Due to societal pressure, challenges at home, and the stress of being in the limelight, she made some poor choices in life. After a while of struggling with substance addiction, the model and actress has made a full recovery. Today, the mother of one is a happy and healthy lady.
Source: Legit.ng