BBNaija news today: Sir Dee, Esther, Khafi Kareem, and more
BBNaija news today brings to you the latest happenings on your favourite TV show and reality drama series. Most fans who keep up with the show have gone through the tears of seeing their favourite contestants leave the house, the jittery feelings of not knowing what happens next, not to mention the excitement of a contestant they like being saved and retained in the House. All these and more drama unfolding with each passing day are what make the show what it is, an absolute must-watch.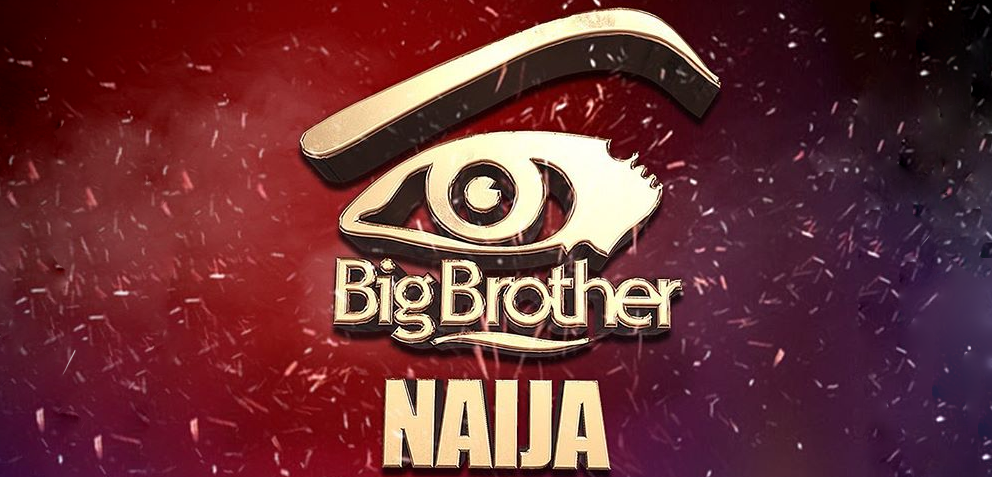 In recent news, some of the contestants have had to leave the house. As usual, it was not easy and maybe, part of the eviction seemed unexpected. What happened and how did things get to this point?
Sir Dee and Esther join the list of latest contestants evicted from BBNaija
The live show last Sunday came with a lot of emotions and teary eyes as Nigerians and BBNaija's contestants had to bid goodbye to two of their favourites. Esther and Sir Dee were on the spot and unfortunately, they had to leave.
The ongoing fourth season of the BBNaija has been marred with a lot of drama. This has made it one bumpy ride for viewers as they have had to rejoice and cry with those they preferred. Last Sunday was especially not easy as former House-leader Esther was evicted together with Sir Dee. The time had come for the beautiful Esther to go.
Esther Agunbiade and Daniel Tioluwa, who is better known as Sir Dee, were evicted during the live show. The two become the next contestants to be evicted after Jackye Madu and Gedoni Ekpata whose eviction happened on 25th August.
Esther had been the first female contestant in the show's history to hold the position of Head of House 2 times. She was said to have been romantically involved with Frodd. She is also said to have been entangled in a love web with both Frodd and Nelson. While on stage with the show's host, Ebuka Obi-Uchendu, Esther said,
"Frodd is sweet and Nelson is my gee."
On the other hand, Sir Dee had plans for the prize money should he have won. It seems as though the 28-year-old banker and visual artist will have to find other means of getting enough cash to finance his parents' trip to see his sister. He too had taken some time with the housemates and Ebuka just before the live show.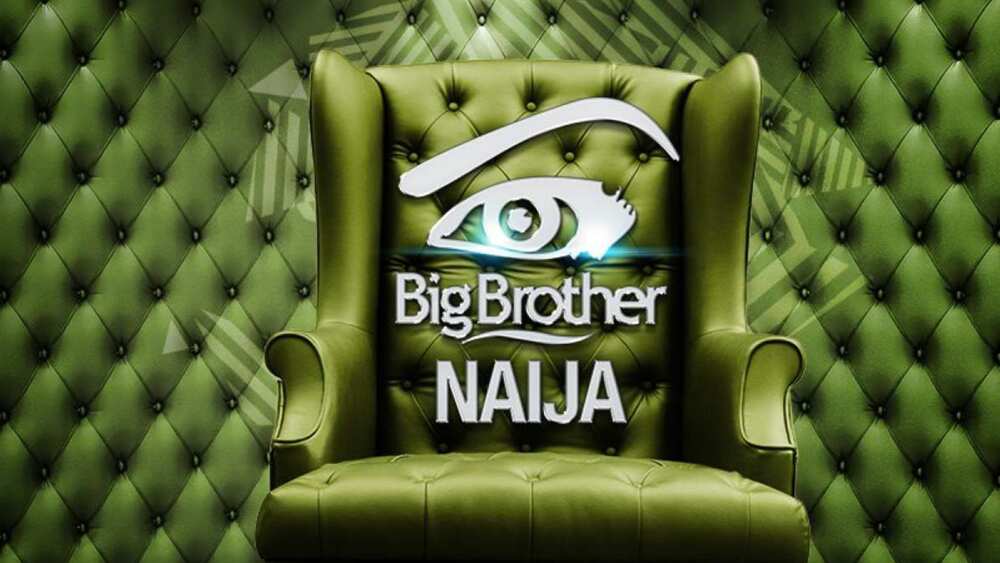 What about Jackye?
In other news, Jackye chose to share her @Bet9jaOfficial Coins which is tradition for all evicted members. She chose to distribute it as follows: 200 went to Mike, 50 to Venita, 20 each to Khafi, Seyi, Esther, Diane, and Mercy. She also gave 10 Coins each to Cindy, Omashola, Ike, and Sir Dee.
Gedoni, on the other hand, did not distribute his share. Instead, he transferred all of them to his love interest, Khafi Kareem. The interest there must have been strong and what better way to prove it than to share all his points with her. Lucky Khafi!
Even with the open show of affection, Khafi, who is also the current Head of House as well as the record 2-time-winner of the Saturday game, put all her focus on the show. She said all this when it seemed rather obvious that things should be happening on her side too.
How did fans react?
With the eviction of the 13th and 14th house member, fans have not rested. There have been a lot of reactions with the two leaving the house on 1st September 2019. The episode was an interesting one as Jidenna, the American based Nigerian artist, graced the housemates with his fine presence. Interesting, and somewhat expected, Frodd could not hold his tears when Esther was evicted. He burst out in tears, an indication that he would really miss his love interest.
On the reaction of Esther being evicted, it appears that this was no shocker and in fact, a lot of fans expected it. Some were even glad that she left. Some Twitter comments show that this was not something that came out as a surprise. Check out the following tweets of what fans have had to say about this so far. One fan could not help expressing her joy at what went down after Ebuka called Esther's name as one of those who were evicted. Clearly, she was not her favourite.
You can call it bitterness, but it appears as though some fans actually looked forward to Esther's eviction.
Even so, there are others who felt that Esther should have remained in the house. Here is a perfect example of a fan who promised to deal with Big Brother for evicting his favourite contestant.
Then, there are those who attempted to explain Esther's misfortune and even went ahead to put the blame on Frodd for distracting her.
On the other hand, what came as a painful surprise and a rather unexpected move to fans and viewers is the eviction of Sir Dee. It seems as though fans are not the only ones affected by the move. One other housemate, Tacha, could not believe as she reacted rather oddly, even following him to the door. Indeed, this was a painful moment for her!
Then there are sympathizers who truly love Sir Dee for who he is, accommodating, to say the least. He surely shall be missed.
You can trust Nigerians to make fun of practically anything. Certain Twitter users could not hold their laughter as they reminisced on what transpired before. Here is one fan laughing at the fact that Esther had, in fact, predicted the possibility of Sir Dee winning the competition. It seemed that the winning will have to happen on their way out.
Sir Dee was also not spared the mockery as fans also got to him. It is only natural that every contestant has a squad of lovers and haters, and Sir Dee was no different. Here is one fan who believes it was about time he left the house for not being able to stand on his own.
Big Brother was also not left behind as he took to social media to pose a question: Would you agree with Sir Dee that Omashola may just scoop the seemingly elusive prize money? It may just be too early to tell. This show is turning out to be rather unpredictable and the biggest surprise is yet to come.
Some fans could not help but bring Frodd into all this. Some of them even feel that he may go into shock or depression of some kind as the effect of losing Esther dawns on him. She will no longer be near him. Things are definitely going to get thicker and interesting in the coming days.
There is this one Twitter user who predicted Frodd's outburst would come later. He was spot on. Bingo! When it finally sunk, Frodd let the tears flow. So unpredictable.
From the sampled views above, it appears as though fans will always have their way. There is no win for all. With Esther and Sir Dee gone, BBNaija news today will keep updating you on the latest in the house. Everyone is keeping their eyes and their minds opened because, at this point, anything is possible.
Source: Legit.ng