BBNaija news today: Ike, Elozonam, Tacha and more
What's the latest on BBNaija news today? Well, as usual, we bring you the juicy stories that are taking place in your favourite reality show in Nigeria. As the show draws to an end, interesting developments keep fans hooked to their TV sets as the unexpected keeps happening.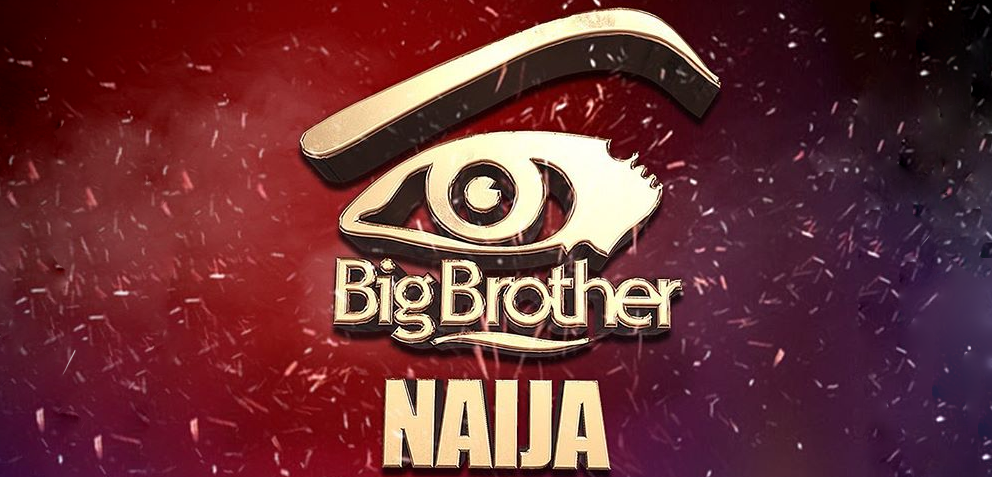 Last Sunday's show came and as usual, two members were evicted. With Frodd using his veto power to nominate potential evictees, it was up to the fans to vote and save their own.
BBNaija news today: 11th-week poll results
When the results came back, it was a set of mixed reactions as Ike and Elozonam polled the lowest hence their eviction. The 2 become the 19th and 20th persons to be evicted from the house since the competition began.
On Sunday, 29th September 2019, the show's host, Ebuka Obi Uchendu, announced that Elozonam had been evicted from the house. His came 91 days later since he joined the show. A few minutes later, Ike was called to leave the house too. This threw Mercy into a frenzy as she could not stop crying about this sudden development.
Social media excitement and reactions
The eviction results came both as a shocker and relief to certain fans as social media sites were a buzz of activities after the announcement. While some fans were just happy that some of their favourites were spared, there are those who could not hold back their disappointment when Ike and Elozonam were evicted. Reactions from Twitter tell it all.
As usual, Ebuka interviews the evicted contestants and this time it was no different. Ike confirmed his love for Mercy and fans could not hold their peace. Most felt that he was a respectable gentleman to have professed her love for the girl in the manner that he did. Here are a few comments on what fans think.
This is love at its best play as a fan notes how Ike said that it was worth it to give Lambo all his coins for her to buy immunity.
Well, when a man is in love, nothing can stop him.
This is a confirmation that love is sweet. When a man is bold enough to say that a woman is worth every sacrifice he makes for her, then you can be sure that this is some special kind of feeling.
As usual, there will always be people who want to see the other side of the coin. Here is a fan who believes Ike lost his focus and ended up being used by a woman. This fan feels that Ike should have concentrated on the game.
There is a debate as fans speculate about the potential winner
There are suggestions as to who will take the cake home. This is a common discussion, especially because the game is coming to an end soon. Most people feel that the winner will either be Mercy or Mike. However, it may still be too early to confirm anything. After all, this show has been known to be full of surprises. Nevertheless, this has never stopped fans from airing their views. Here are a few of their views on the subject.
This fan believes that it is possible that people will be surprised as fans vote for Frodd such that he ends up winning. It is actually difficult to predict.
Here is one other fan who is confident about the prize money going to either Mike or Mercy. She is happy with either outcome since the two are her favourites. It would be a win-win for her.
This fan believes that it is about time Mike was declared the winner and the whole show stopped. According to him, people will always vote for the fancy voice and lean body despite having a candidate who knows the real struggle. If this were true, then Mike would carry the day leaving Frodd to continue with his struggles.
Whether this was said as a joke, here is a fan who thinks Diane has a shot at this. It may be surprising though.
While it was sad that she had to go, Nigerians on Twitter did not forget to rope in Tacha to the whole discussion. They felt that since she had the highest number of votes, she would have been saved.
Clearly, it appears as though Tacha would have won the game. Nigerians seemed to love the drama she brought hence the numerous votes. Too bad she refused to learn her lesson and change for the better. In the end, it cost her dearly.
A different fan was shocked at the results.
Agreeing with the above sentiments, it is clear that attitude is key when it comes to relating with people. This may have been an easy win for Tacha if only she had been reasonable.
Ebuka's surprise visit to the house
The housemates had a surprise visit late last week when Ebuka, the show's host, visited the relaxed contestants to announce Cindy's eviction. Living to its true name, this is definitely one of the show's seasons that has seen a lot of ups and downs. Staying true to the Pepper Dem theme, the contestants have had to live with the twists and pepper served directly from the show's organizers.
Mercy and Tacha's fight
As if the shock of Cindy's eviction was not enough, Tacha was disqualified from the show. She was asked to pack her bags and go just because she fought with Mercy.
Mercy was also not spared as she was given two strikes by Big Brother for having provoked Tacha. All this happened after the two were called into the lounge where Big Brother played the fight's clip for them to see.
We can all agree that things seem to be getting intense with each passing day. BBNaija news is here to bring you the latest happenings in the house. It is definitely a close call between Mercy and Mike as things appear. However, we will not be surprised if another card is pulled out of the closet. Whoever will win remains a mystery to us all. Until then, it is up to fans to wait and see how things unfold. This may just be a call for fans to stay glued on their screen as they vote for their favourite contestants.
Source: Legit.ng