Nigeria driver license renewal: what is bypass capture?
The corps' Bypass Capture scheme may just be the relief that most drivers wishing to renew their licenses have been waiting for. Driver license renewal has been simplified through this scheme as revealed by the Federal Road Safety Corps(FRSC).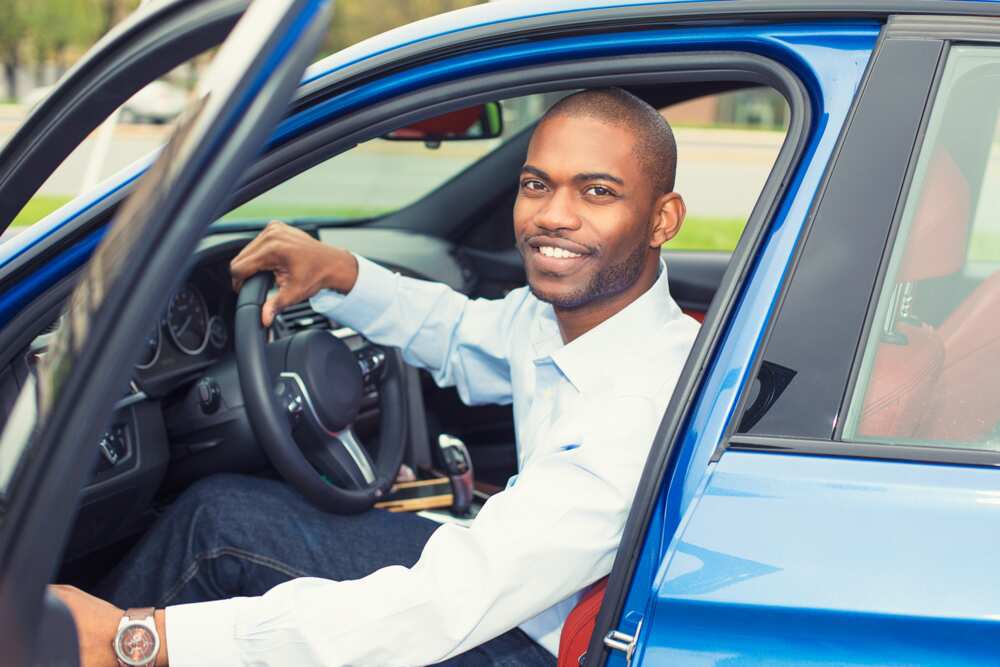 According to FRSC, through Bisi Kazeem, the Corps Public Education Officer, this scheme is meant to make access to license by drivers more timely and easy. The bypass Capture functionality was introduced on the National Drivers License portal which in a way saves the applicants time by making the entire process very easy.
Easy Nigeria drivers license renewal explained
Kazeem revealed that all an applicant needs to do to be eligible for the Bypass Capture is to pay online. Once this is done, he or she can then go to the collection centre to collect the permanent license when it is ready. Getting your drivers license cannot be easier than this.
He went on to say that drivers do not have to visit any of the Drivers License Centre to recapture their biometric information again. Anyone going for renewal or re-issue can comfortably use the Bypass Capture feature. What this simply means is that the drivers license renewal process has been made easier and convenient.
One thing to note though is that this service is only available to clients that are already in the biometric system such as those that have gone through the FRSC Drivers License process. In addition to that, this method of renewing Nigeria drivers license only works for the first renewal, which happens in the 4 to 5 years. The second renewal, which comes after a minimum of 6 years will need one to recapture their biometrics. The third renewal is often considered as a fresh application and would require an applicant to visit the DLC for new biometrics submission.
The submission of new biometric data comes from the fact that someone's physical features might have changed in the same period and as such alter their details slightly.
READ ALSO: Abu Dhabi fines: list, check and pay
How does it work?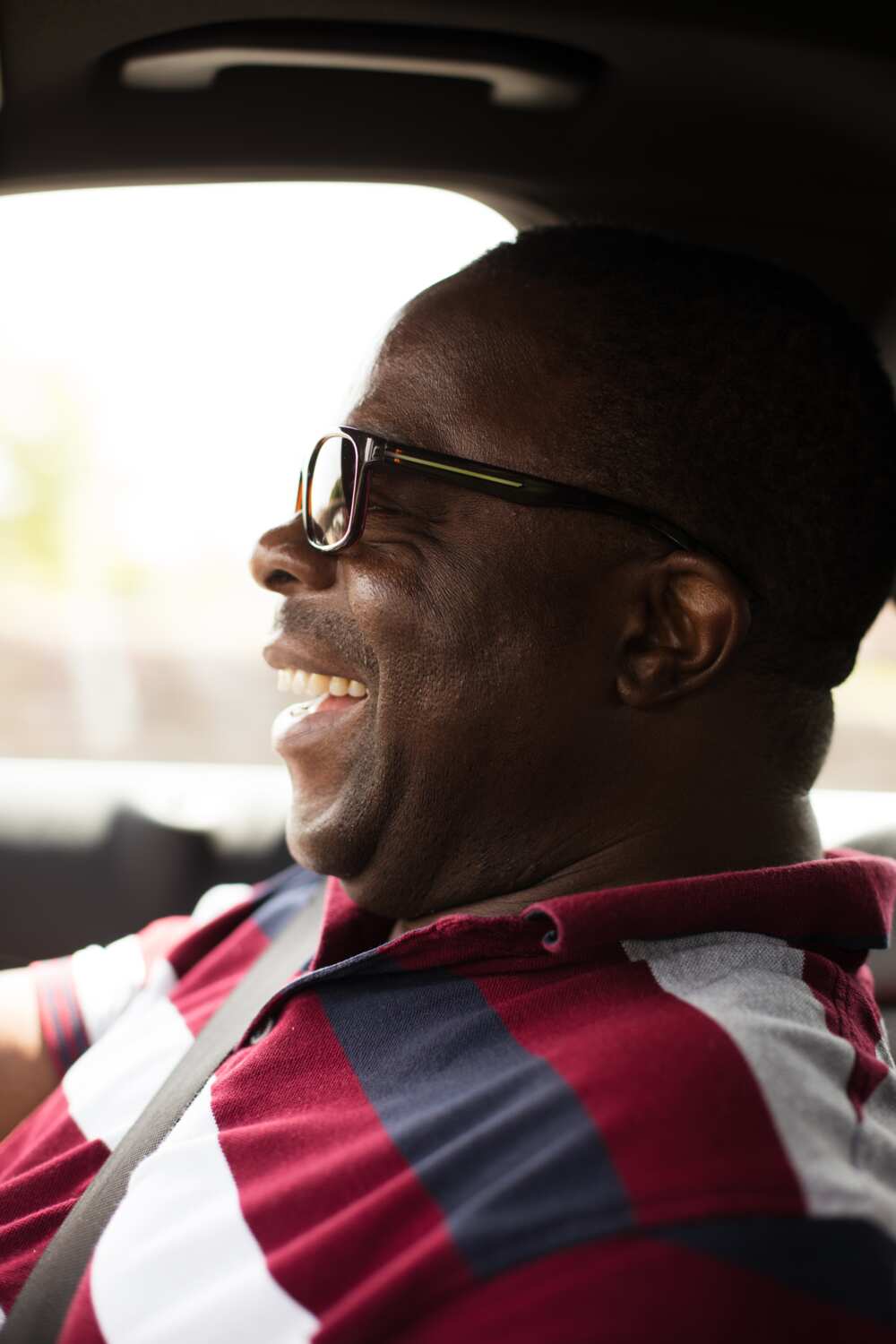 Now that you understand how to get your drivers license Nigeria easily, you must get the process right too.
First, visit the NDL portal https://www.nigeriadriverslicence.org.
Choose the application type which can be either renewal or reissue of your Nigerian driver's license.
Supply the licence number as well as your Date of Birth.
Review your existing demographic info to ascertain its correctness and then scroll downwards.
Select DLC which lets you pick up the permanent licence as soon as it is declared ready for collection
Take note that an applicant should select NO when asked if they want to re-capture your biometrics. Carry with you the proof of online payments or bank slips printouts as they will be necessary when collecting the license. Note that you cannot access the permanent license without making the online payment.
The driver license renewal process has never been easier. Drivers can now save time and get their licences renewed as long as they pay and follow the right steps.
READ ALSO:
www.nysc.org.ng | NYSC portal login and registration
Nigeria Civil Defence reviews: what is working at NSCDC like?
How to delete PayPal account permanently
Source: Legit.ng