Serena Williams is a professional American tennis player. She is arguably one of the most prolific players to ever set foot on a tennis court. Her 23 Grand Slam titles speak volumes about her dominance on the world stage. She is a two-time 'Serena Slam' winner. The term is used in the tennis world to refer to a type of Grand Slam where a player is the reigning champion of all major tournaments at the same time. Her on-court exploits, as well as her off-court business and sponsorship deals, have earned the tennis star quite a fortune.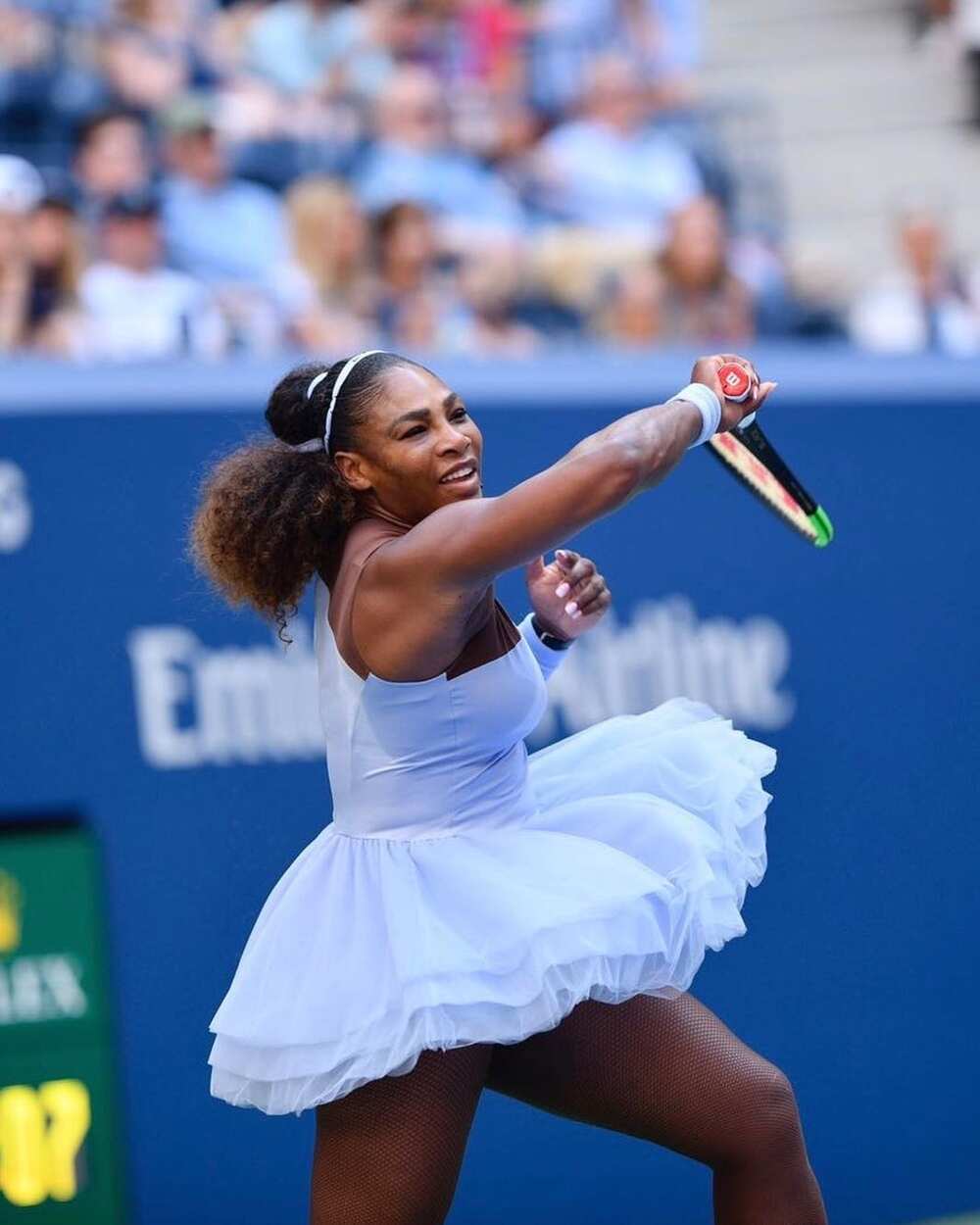 Serena Williams has spent a cumulative 319 weeks at number one on the WTA (World Tennis Association) rankings. Only two players have more weeks (Steffi Graf and Martina Navratilova). The player won her first championship in 1999 and went on to complete a career Grand Slam in 2003. The player surpassed Steffi Graf's long-standing record for most wins in the Open era in 2017. Serena Williams worth is a reflection of her success on and off the court. She is among the wealthiest women athletes in the world.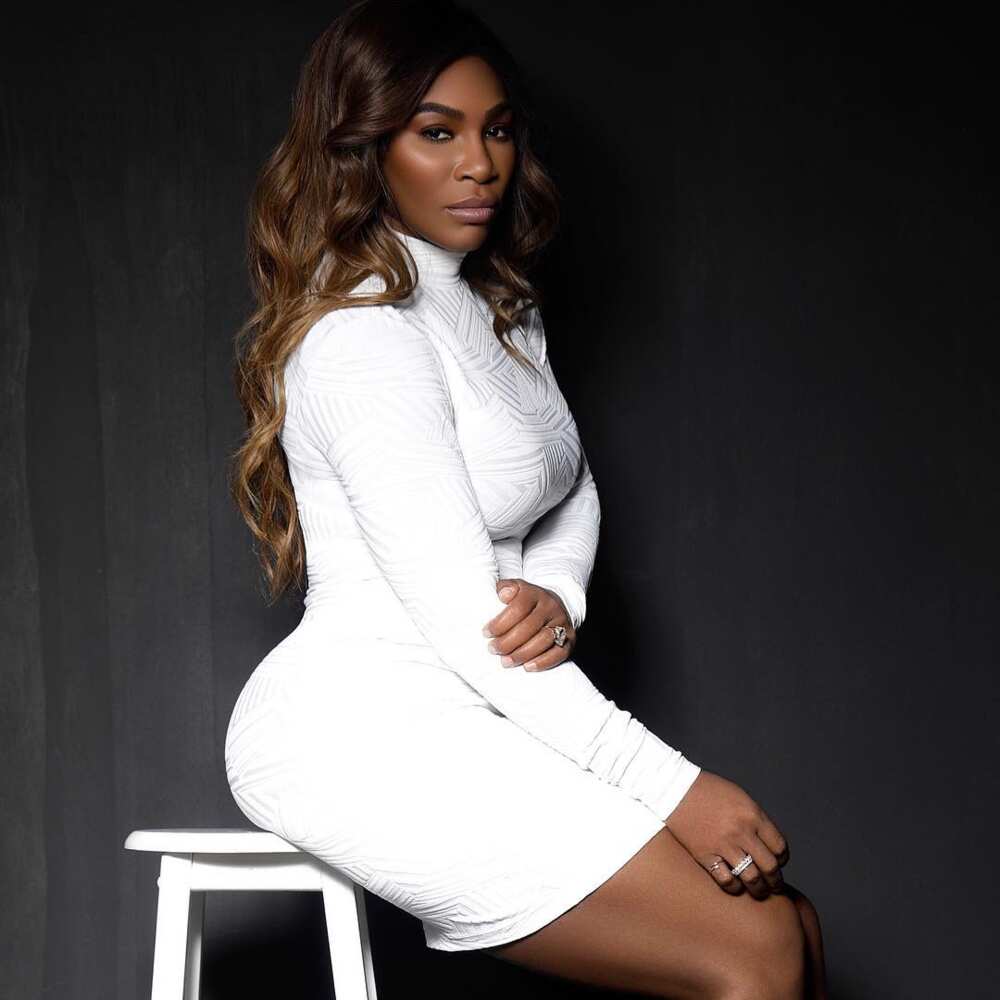 Serena Williams' houses
The player owns several houses in America and Europe. Here are some of her most notable residences.
Beverly Hills
Serena bought the Beverly Hills mansion in 2017 for £5.1m million. The Spanish-styled mansion is located in a gated community and measures approximately six thousand square feet. The house boasts of five bedrooms and six and a half bathrooms. Other features include a double-wide island kitchen and an entertainment area with a walk-in cellar. Some of Serena's neighbours in the area include Gwen Stefani, Jennifer Lopez and Britney Spears.
Paris
When Williams is in Europe playing on the ATP Tour, she resides in a marvellous French apartment in Paris. This Serena Williams house is located in the seventh arrondissement and features a lovely view of the Eiffel Tower. Serena bought the house in 2007, and despite its relatively small size, it is sufficient for her family. In 2016, the tennis player gave fans a tour of the apartment via Snapchat. The apartment also houses some of Serena's trophies.
Florida
In 2015, the player bought a house in Palm Beach Gardens for £2 million. The home is a five-bedroom and five-bathroom residence built on 1.25 acres. She relocated to Florida after the birth of her son and shared some lovely photos of the house on Instagram.
Lush green gardens surround the house making it the perfect place to raise a child. Other luxury amenities include a swimming pool and spa for relaxing after a hard day's work.
How much is Serena Williams worth?
The tennis superstar is in Forbes' list of America's Self-Made Women 2019. According to wealthygorilla.com Serena Williams net worth is currently estimated at $180 million. Her wealth is comprised of salary/winnings, endorsements deals and business income from her numerous investments.
Williams has invested in thirty-four startup businesses through her investment firm, Serena Ventures. She is particularly interested in companies owned by women and minority groups. These firms account for more than sixty per cent of the player's investments. Besides the startups, Serena diversified her investment using stakes in Miami Dolphins. In 2018, she launched her self-funded apparel line named S by Serena. Serena Williams networth continues to grow with earnings from these ventures as well as winnings from her tennis matches.
Endorsement deals
The player has an excellent portfolio of endorsements from different industries. Her endorsement earnings contribute significantly towards her ranking on the list of highest-paid athletes in the world. The player has sponsorship and endorsements deals with OPI Products, Chase Bank, Intel, Aston Martin, Gatorade, Pepsi, Delta Air Lines and IBM, among others. Only a few athletes in the world have made more money from endorsements than the legendary tennis player.
READ ALSO: Ali Nuhu net worth
Career earnings
The tennis player appears six times on the top ten list of the highest single-season prize winnings in women's tennis. In 2013, she won $12.4 million, her most substantial amount for a single-season prize. Other seasons included 2016, 2015, 2014, 2012 and 2009. Most of Serena's on-court earnings have come from her unparalleled dominance in Grand Slams.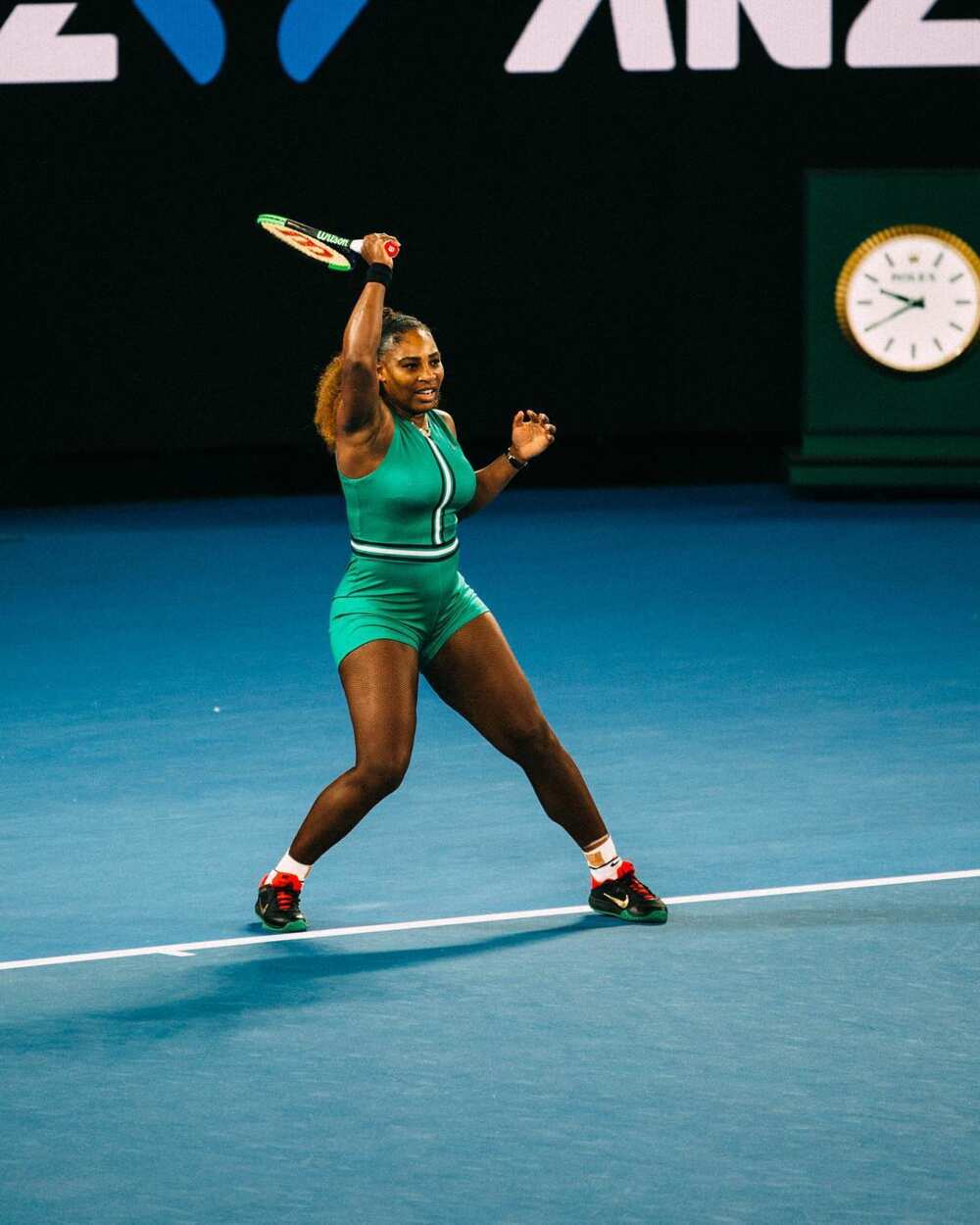 The player's legendary status is clear from her two-time 'Serena Slam' victories. The term referred to periods when Serena held the Wimbledon, French Open, Australian Open and US Open titles at the same time. She accomplished this marvellous feat in 2014-2015 and initially in 2002-2003. Her success in the Grand Slams has earned her $88.2 million in prize money. This is more than double the cumulative prize money of the second-ranked player on the list, her sister Venus.
READ ALSO: Chinedu Ikedieze net worth 2019
Some interesting Serena Williams facts
Here are some quick facts about the talented tennis star:
She was a child sensation: She began playing tennis at a very young age. At five years, a young Serena would play tennis in Compton amidst the sound of frequent gunfire. The area was synonymous with crime and gangs.
Serena is the youngest of five siblings: Her other sisters are Venus, Isha, Lyndrea and Yetunde.
Unrivalled dominance: Serena has spent more than three hundred weeks at the top of WTA rankings. Add to this her 23 grand slam wins and you get one of the most dominant players to ever play the game.
Approved by tennis legend, John McEnroe: The former tennis great declared Williams as the greatest female tennis player of all time.
She was in The Simpsons: The player once lent her voices to the popular show, The Simpsons. The episode was named Tennis the Menace.
She is a laid-back person: Most people know Serena for her on-court intensity and energy. However, off the court, she is a laid back person who likes to watch football, read and develop her acting skills.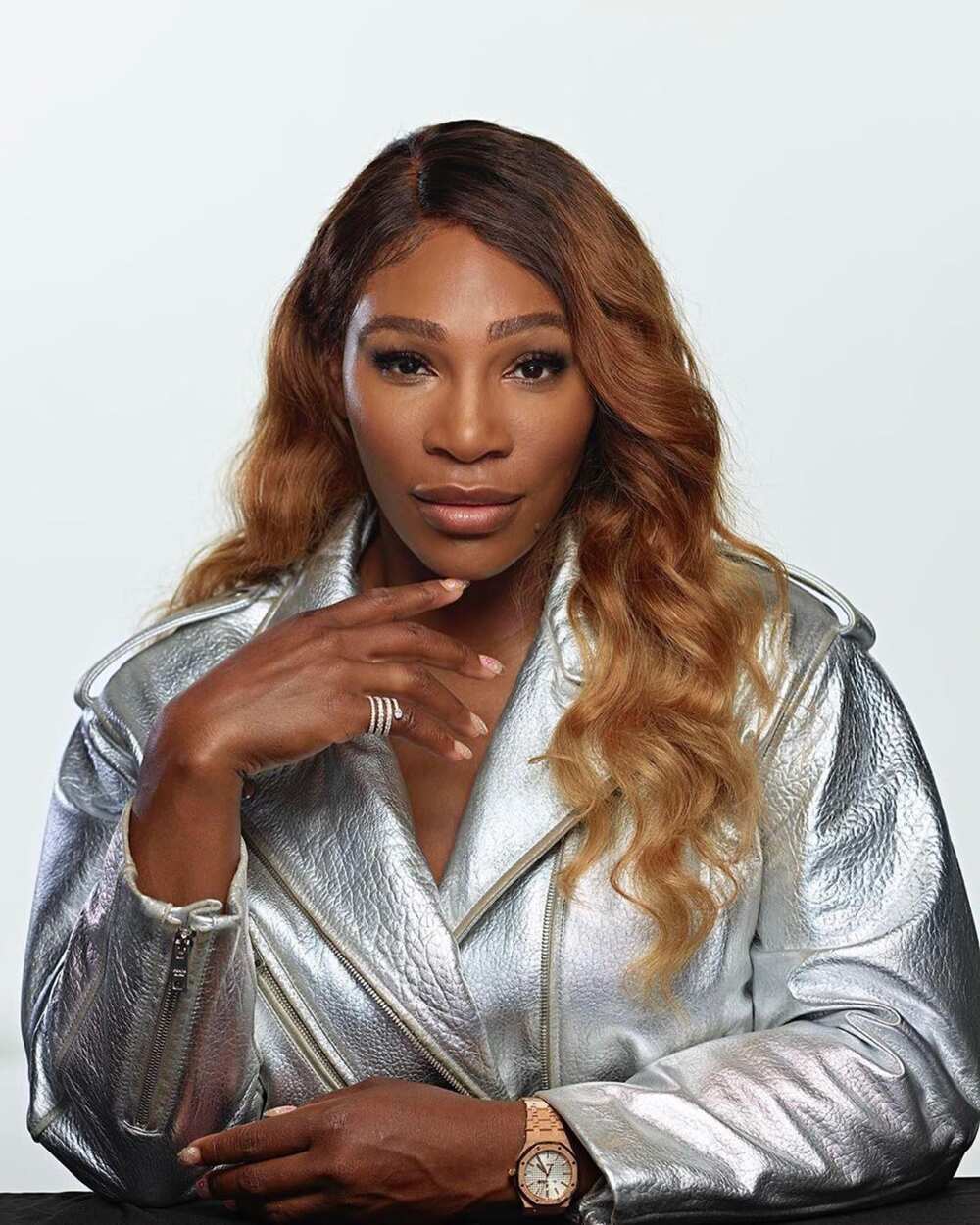 Serena Williams has earned her place on the list of tennis greats. Her dominance on the world stage is evidenced by her numerous Grand Slam wins. Off the court, Serena is making incredible business strides. Her fortune continues to grow both off and on the court. The player is most certainly an inspirational figure to millions of people in the world.
READ ALSO: Birdman net worth and assets 2018-2019