Tony Gonzalez bio: news, stats, wife, net worth, nationality
Tony Gonzalez is an accomplished sportsman who was a player for his high school and college teams. He was a college footballer as well as a basketball player at the University of California, Berkeley. He gained recognition as an All-American in the football world.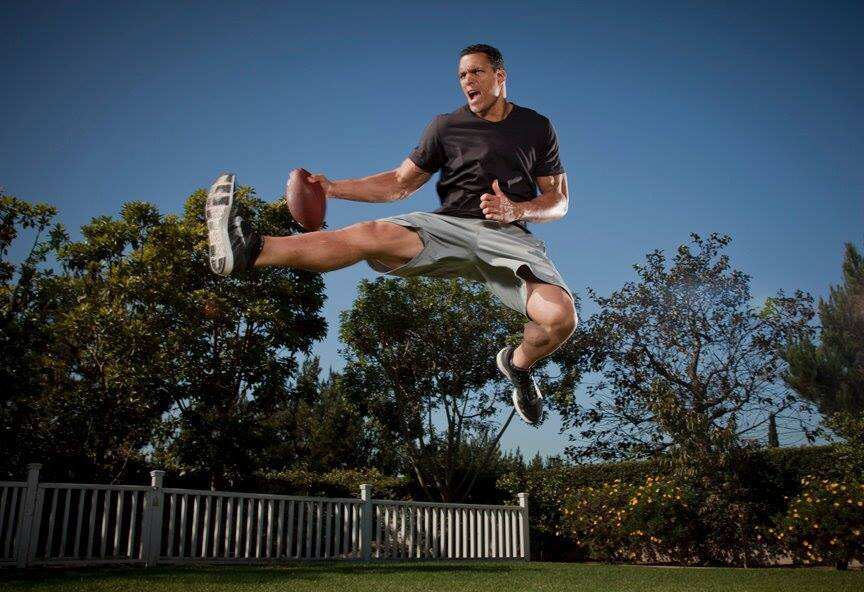 His choice of joining the University of California to study communication was a smart move as he got a chance to play basketball and football. As one of the members of the California Golden Bears football squad, he was under the NFL coach Steve Mariucci.
Tony Gonzalez profile summary
Full name: Anthony David Gonzalez
Date of birth: February 27, 1976
Age: 43 years old
Place of birth: Torrance, California, USA
Profession: Actor, former footballer and basketball player
Height: 6' 5"
Nationality: American
Tony Gonzalez biography
Apart from football, Tony continued with his Cal basketball career. He took part in 28 matches in his junior years which culminated in 6.8 points and 5.4 rebounds for every match. Gonzales had to settle for a career eventually as he would not proceed with both football and basketball at the same time. The decision was quite difficult to make in the end since he loved both games.
Tony Gonzalez education
Tony went to Huntington Beach High School. He then proceeded to the University of California, Berkeley where he further developed his basketball and football skills.
Tony Gonzalez wife and relationship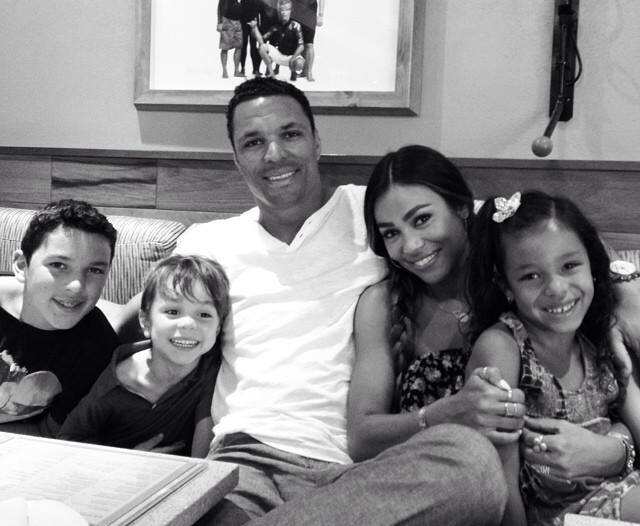 Tony has been married twice with Lauren Sanchez being his first and now ex-wife. His current wife is October Gonzalez..
READ ALSO: India Reynolds bio: age, height, photos
Tony Gonzalez children
The actor has 3 children, one from his previous relationship, a son by the name Nikko Gonzalez. He is the player's firstborn. The other children are from his current marriage. They are River Gonzalez and Malia Gonzalez.
Tony Gonzalez career
Tony has had a good run when it comes to football achievements. He started out in Kansas City Chiefs and did very well. He even got named to the NFL All-Rookie team of the 1997 season. The seasons that followed saw him improve to a point where he was able to get his first 14 consecutive Pro Bowl selections.
Upon his retirement from NFL, he moved to being a football analyst with the CBS on an NFL show called NFL Today. He is best remembered for his football career and contributions.
Tony Gonzalez net worth
The start currently has a net worth of 20 million US dollars. This net worth has majorly been contributed by being the tight end for NFL teams Kansas City Chiefs and Atlanta Falcons.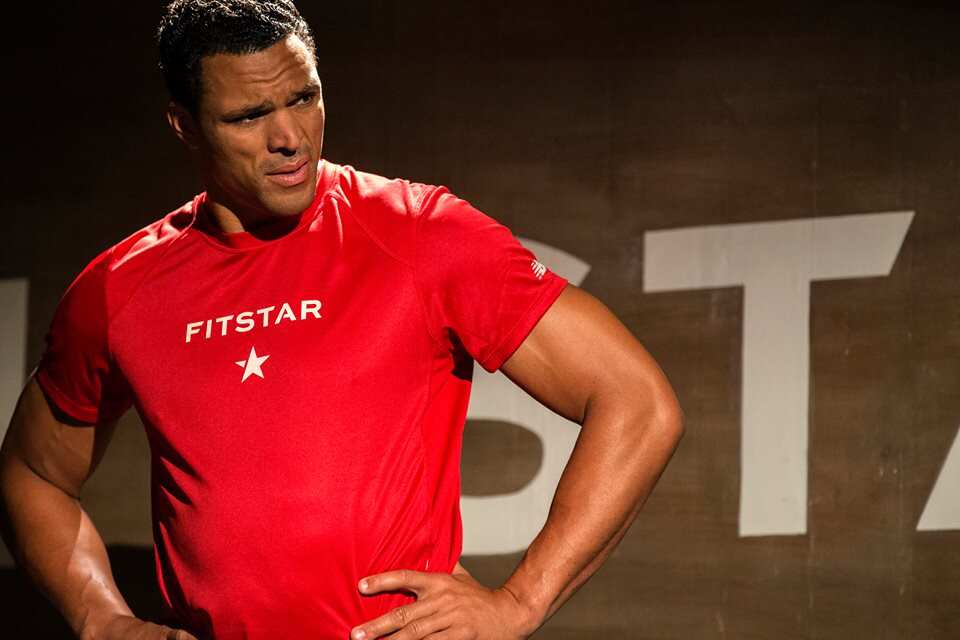 Gonzalez was doing so well that from 2003 up until 2006, he was ranked as the most productive tight end in the NFL. While with the Falcons, he rose to become the seventh player in the history of NFL and also the first tight end that made 1,000 receptions.
Tony Gonzalez stats
Tony has made significant strides in football. Here is a summary of his most significant career stats worth noting:
Rec: 1,325
Yds: 15,127
AVG: 11.4
TD: 111
Tony Gonzalez has made a mark in the world of football. He is definitely a football star who positively influences others in the industry to work towards achieving their goals.
READ ALSO:
Dylan Sprayberry bio: age, height, who is he dating?
Dylan O'Brien bio: age, height, who is he dating?
Naturi Naughton bio: net worth, songs, age, is she married?
Source: Legit Newspaper