Who is Tom Holland's mysterious new girlfriend?
If you thought that Tom Holland is currently making headlines for one of his skillful performances, then you are wrong. You will equally be shocked to learn that the famous actor has a mysterious girlfriend. He was recently spotted enjoying some quality time with his new catch, as people were left guessing her identity.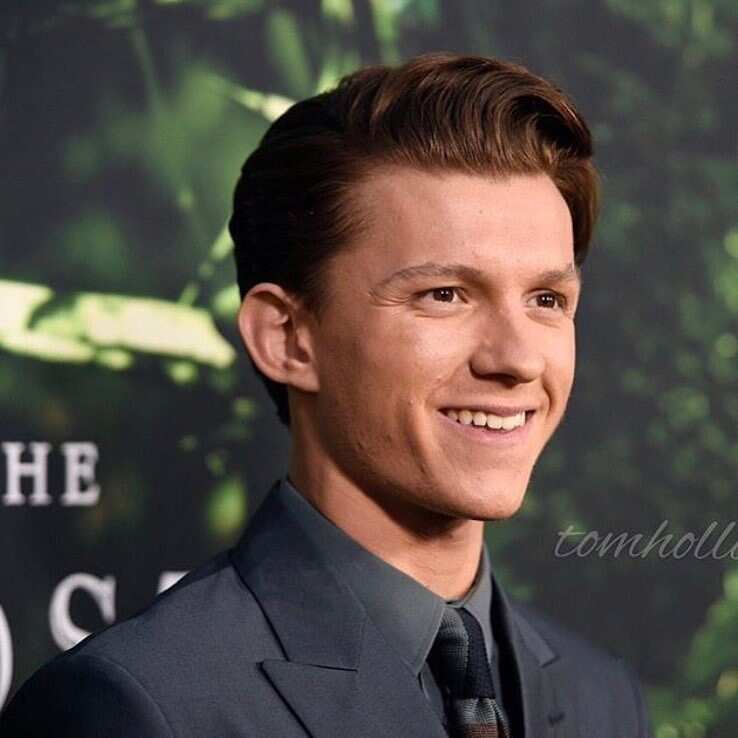 The actor has previously linked by his fans and media to Spider-Man: Far From Home co-star, Zendaya, but the latest development has sent shock waves to his followers. When people were expecting more from the alleged Tom and Zendaya relationship, the talented actor seems to have made a surprising U-turn.
Tom Holland
The English actor is known to keep most of his relationships secret. The 23-year-old actor recently attended the British Summer Time Hyde Park festival in the company of a mysterious blonde lady. Tom's latest girlfriend is none other than Olivia Bolton.
The lovebirds enjoyed quality time together, getting drinks. They were even spotted cuddling and holding hands. It went further to a point where the lady put her hand on Tom's back, suggesting the powerful connection between the two. He even went on to carry her handbag after leaving the park.
A family connection
How and when did the couple first meet? The two are not new to each other. They met through their families who share strong ties. Tom and Olivia's family have been friends for quite some time, long enough for the two to connect and build something special in the form of a relationship.
READ ALSO: Brooke Hogan bio: age, height, net worth, is she married?
Who has Tom Holland dated?
It is no surprise that the young, handsome star has had few relationships in the past. His charming looks, humour and success are some of the things that have attracted several ladies in his life. To avoid controversy and debates in public, the star actor prefers keeping his love life under wraps.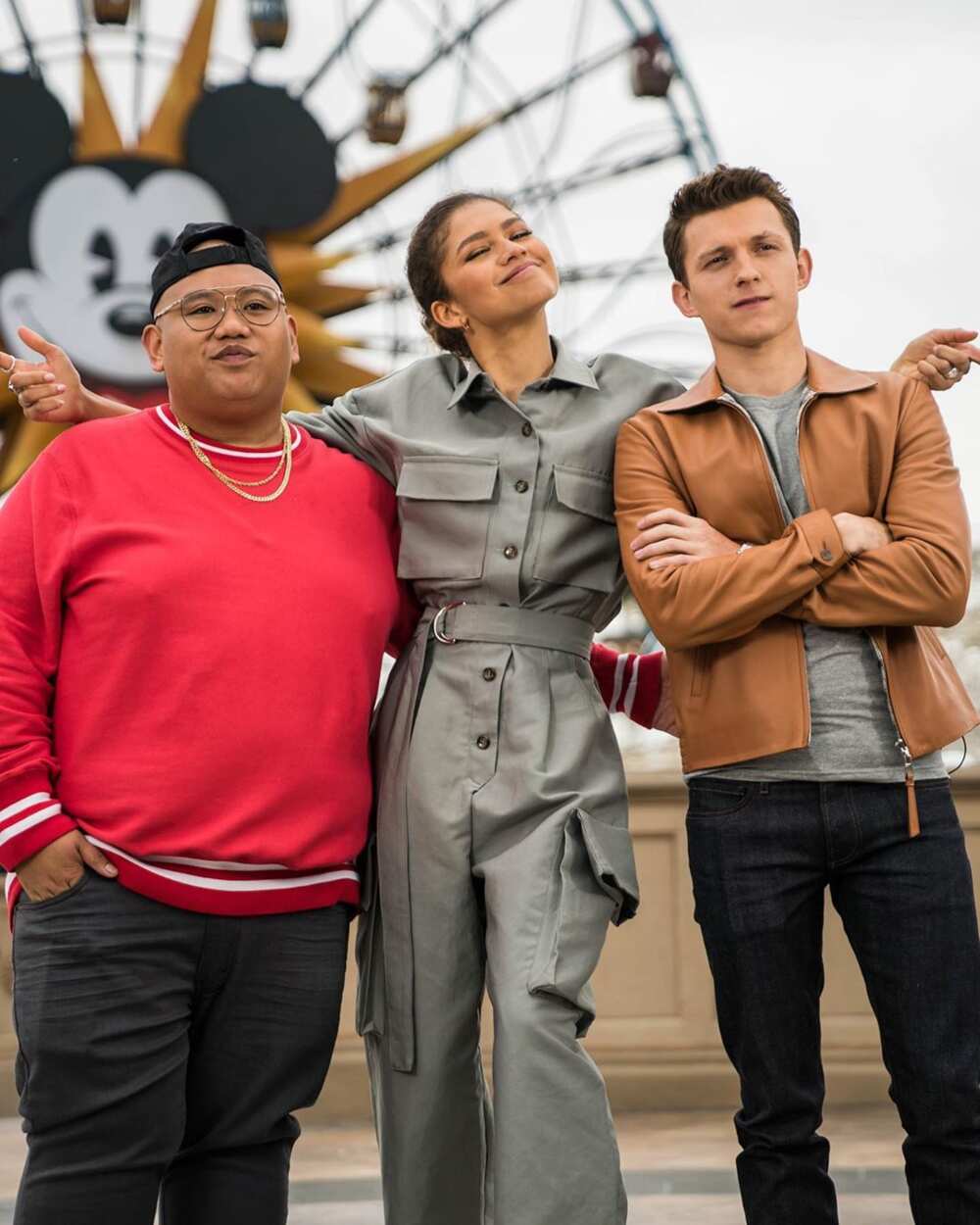 Zendaya Coleman and Tom Holland
Tom and Zendaya's rumoured relationship has been in the limelight for a long time. Fans have equally believed that the two Spider-Man: Far From Home co-stars have a fantastic connection, and perhaps deserve each other. Despite the public view on their 'relationship', the two have denied all claims that they might be dating.
The first time they met was back in 2016 when they joined the Spider-Man cast. The two would appear in various high-profile events together. Their chemistry grew stronger with time, but none came out to confirm their alleged relationship.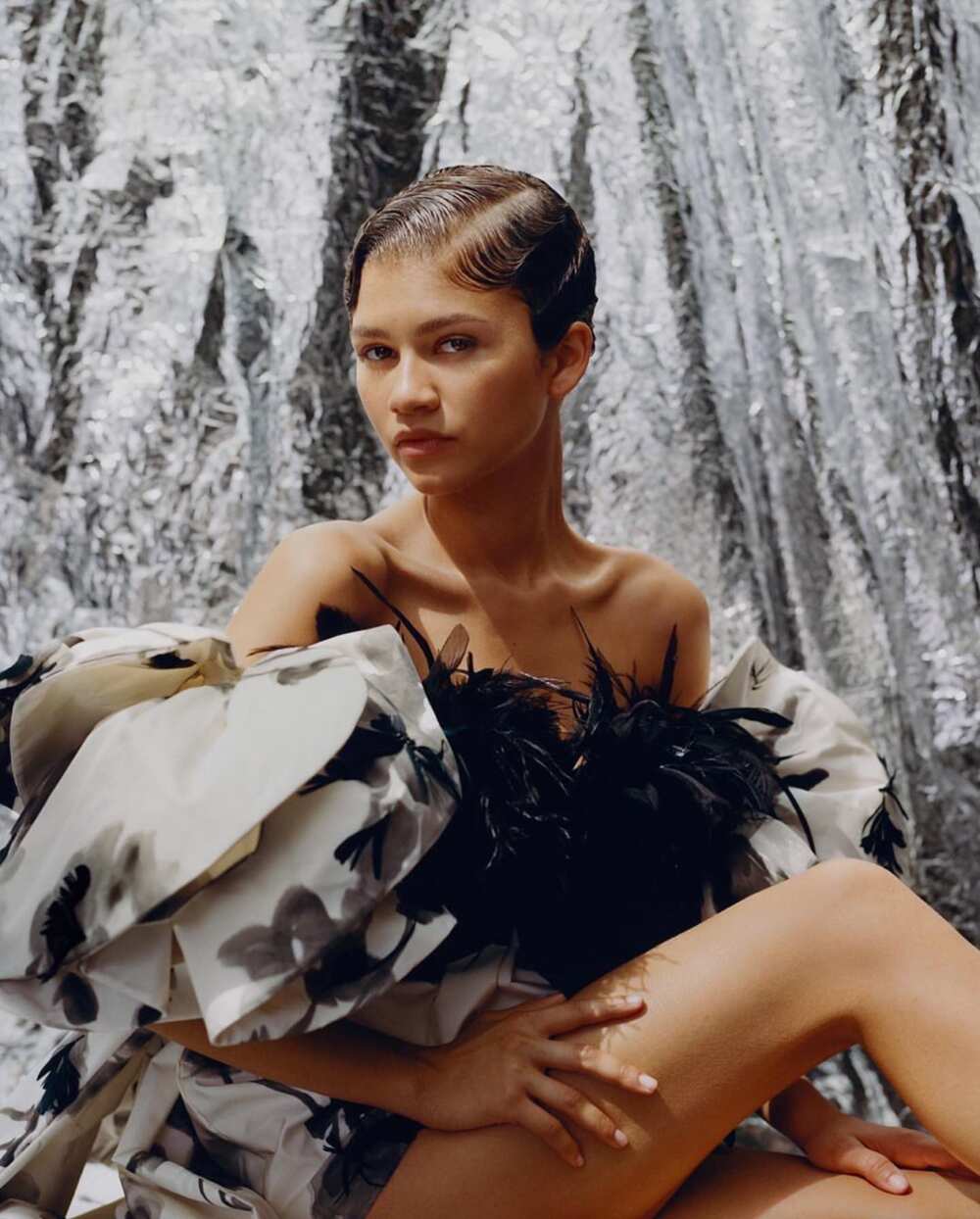 Zendaya is an American actress and singer. She has also featured in several movies and TV shows including Shake It Up (2010–2013), and K.C. Undercover (2015-2018). Her film debut came in 2017 in the superhero film Spider-Man: Homecoming.
Ella Purnell
Tom and Ella dating rumours surfaced in 2017 when the two were spotted hanging out together on many occasions. It later turned out that there was nothing between the two film stars.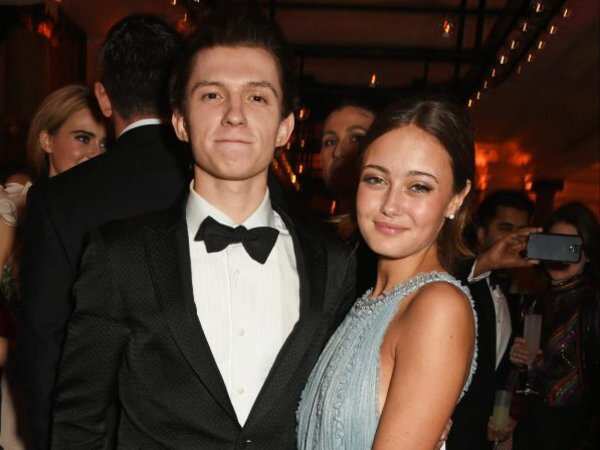 Ella is an English actress who has featured in Let Me Go (2010), Wildlike (2014), Miss Peregrine's Home for Peculiar Children (2016), and Churchill (2017) among others.
Elle Lotherington
Tom's first relationship rumours involved his childhood friend and director Elle Lotherington. They shared great moments for a long time, and no one could dispute their love story. It all came to an end in 2017 when the long-time friends split as Tom allegedly moved on to Ella Purnell.
Tom Holland is secretive when it comes to his relationships. His latest romance with Olivia Bolton has attracted a lot of comments from his fans as they wait to hear what he has to say about the rumours. With everything that we have witnessed between the two in the past days, it could be true that the couple is up to something. Maybe it is only a matter of time before they make things official.
READ ALSO: Casey Cott bio: age, height, girlfriend, is he gay?
Source: Legit.ng