Frances Bavier bio: early photos, husband, gravesite
One of the most cherished actresses in "The Andy Griffith Show" was Frances Bavier, who played the character Aunt Bee for a decade. Her role in the show made her win the hearts of countless people due to her sweet nature and breathtaking acting. When she passed away in 1989, her dear fans were left mourning a significant loss in the acting industry. Thirty years after the death of this iconic actress, fans are still celebrating the accomplishments of Frances.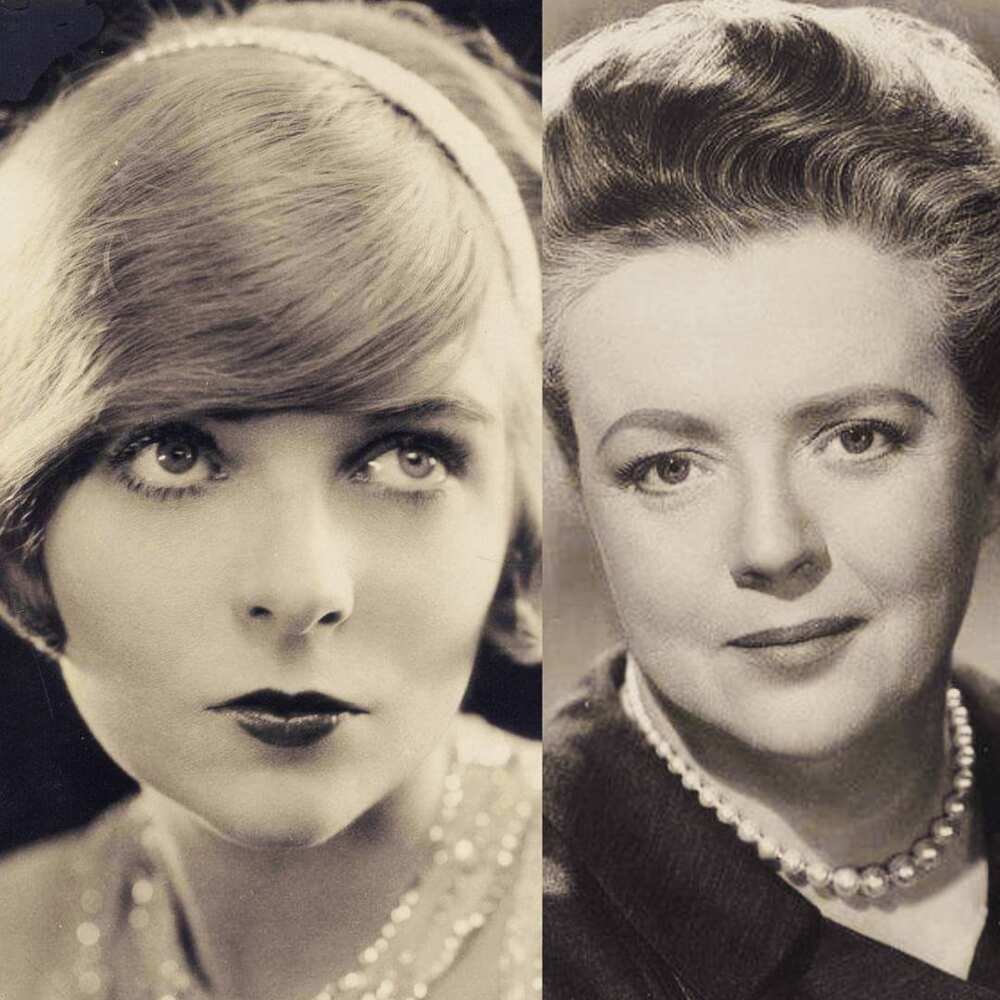 Although Frances Bavier passed away decades ago, she is still remembered even now. Her amazing acting skills are greatly missed, especially by fans of "The Andy Griffith Show."
Frances Bavier profile summary
Full name: Frances Elizabeth Bavier
Date of birth: 14th of December in 1902
Birth town: Gramercy Park in New York City
Parents: Charles and Mary Bavier
Education: Columbia University
Profession: Actress
Cause of death: Congestive heart failure, myocardial infarction, coronary artery disease and atherosclerosis
Date of death: 6th of December in 1989
Children: N/A
Early life
Frances Elizabeth Bavier was born on the 14th of December in 1902, in Gramercy Park in New York City. Her parents were Charles, a stationary engineer, and Mary, a stay-at-home mom. The gorgeous actress attended Columbia University and had dreams of becoming a teacher. However, her teaching dreams slowly diminished when she was cast in a vaudeville performance.
After Elizabeth made her Broadway appearance in the play 'The Poor Nut,' the beauty decided to pursue a full-time acting career. She did not take up a teaching career but instead went to study at the American Academy of Dramatic Arts to sharpen her acting skills.
Career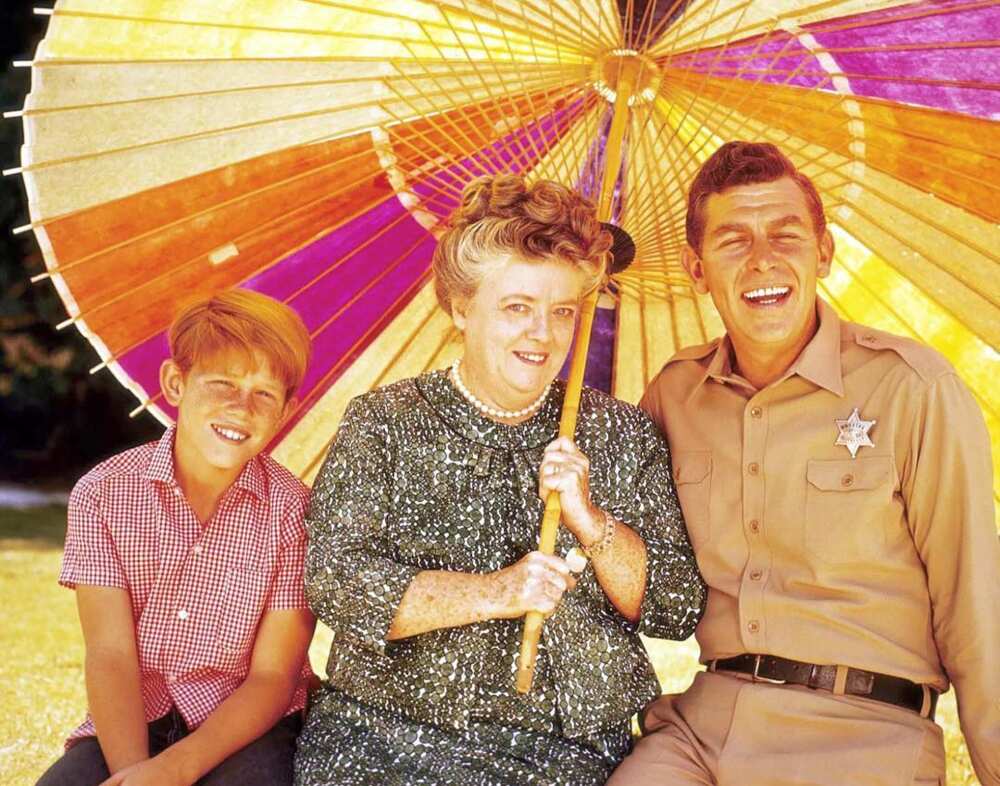 Bavier was a dedicated actress who spent all her career doing what she loved either on stage, in movies or on television series. Frances Bavier was famous for her outstanding role in the television series "The Andy Griffith Show" where she played the character Aunt Bee from 1960 to 1968. She earned a Primetime Emmy Award for Outstanding Supporting Comedy Actress in 1967 for this role.
The first Broadway appearance of this beautiful actress was in April 1925 in "The Poor Nut." Frances got to travel with the USO to entertain the U.S. troops that were in the Pacific during World War II. Frances Bavier featured in an unaccredited role in a romantic comedy film "Girls Around Town" in 1931. "Girls Around Town" was directed by George Cukor. The first significant role of the actress was in the 1951 science fiction film titled "The Day the Earth Stood Still." Robert Wise directed it.
Bavier made her television debut in an episode of the crime drama series "Racket Squad" in 1952. Since then, Frances made several appearances in several television shows over the next few years. The appearances included "City Detective" and "Dragnet." The next significant role of the actress was in the film released in 1952 titled "The Lady Says No." Frank Ross directed it. In this film, Elizabeth played the character Aunt Alice Hatch. In the same year, Frances made appearances in other films, such as "Bend of the River" and "Stooge."
In 1953, Bavier played a significant role in the film "Man in the Attic." The movie was directed by Hugo Fregonese. The last appearance of the actress on Broadway was in 1951 in the play, "Point of No Return." The film ran for 356 performances and starred Henry Fonda. Bavier made appearances in many movies back in the 50s and even featured on television shows such as "It's a Great Life" (1954) and "The Eve Arden Show" (1957). Her groundbreaking role was that of Aunt Bee in (Andy Griffith) in 1960.
Was Frances Bavier married?
Many people always wondered who Frances Bavier husband was since she had never revealed who she was dating or had been married to. This left most of her fans curious to know her dating life. Although the beauty never came out to confirm anything about her dating life, it is believed that she married Russell Carpenter, who was in the military, in 1928. It is further believed that the elegant actress divorced him in 1933. However, most people think that she was never married.
READ ALSO: Eugenia Cooney now: anorexia, death hoax, before and after photos
Frances Bavier house
After retiring from acting, the gorgeous actress decided to move to Silver City in North Carolina. Here, she bought herself a lovely home where she settled with her beloved cats.
Frances Bavier young photos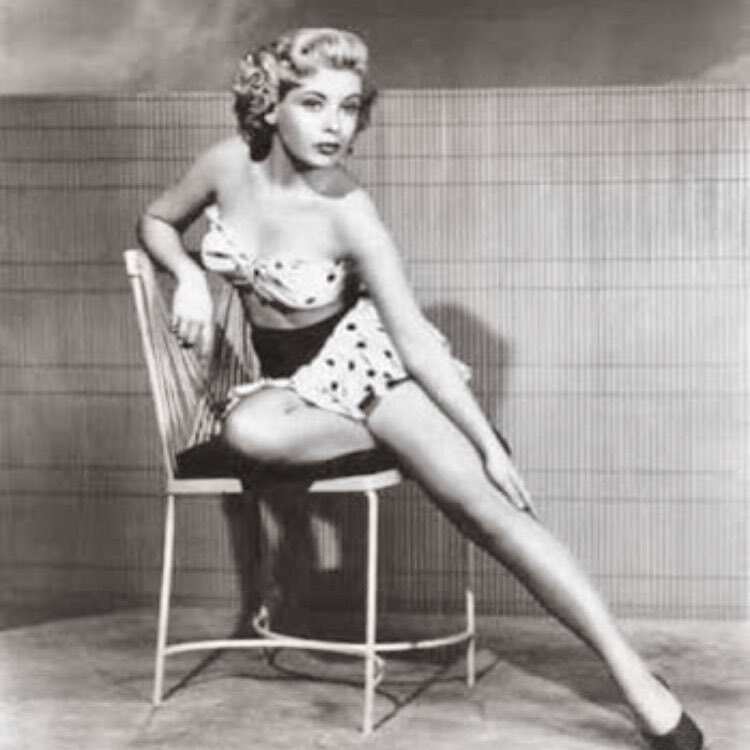 She was a gorgeous actress. She left most of her fans drooling over her beauty in all the television shows and films where she made appearances. By looking at Frances Bavier early photos, which are mostly in black and white, you will note that the young Frances Bavier was good looking.
Frances Bavier last photo taken before her sudden death will leave you missing the Aunt Bee character terribly!
Frances Bavier cause of death
Before passing away, the gorgeous actress had been suffering from various health issues such as heart disease, breast cancer, and arthritis in her later years. On the 22nd of November in 1989, the actress was admitted to hospital due to heart problems. Bavier was in hospital for two weeks before being discharged. Two days later, on the 6th of December in 1989, Elizabeth passed away at her home, just eight days before her 87th birthday. Frances Bavier age at death was 86 years old.
The cause of death was listed as myocardial infarction, congestive heart failure, coronary artery disease, and atherosclerosis. Other illnesses that could have led to her demise include breast cancer, COPD, and arthritis. Her death was mourned by people from around the world who had grown to love her due to her fantastic character as Aunt Bee.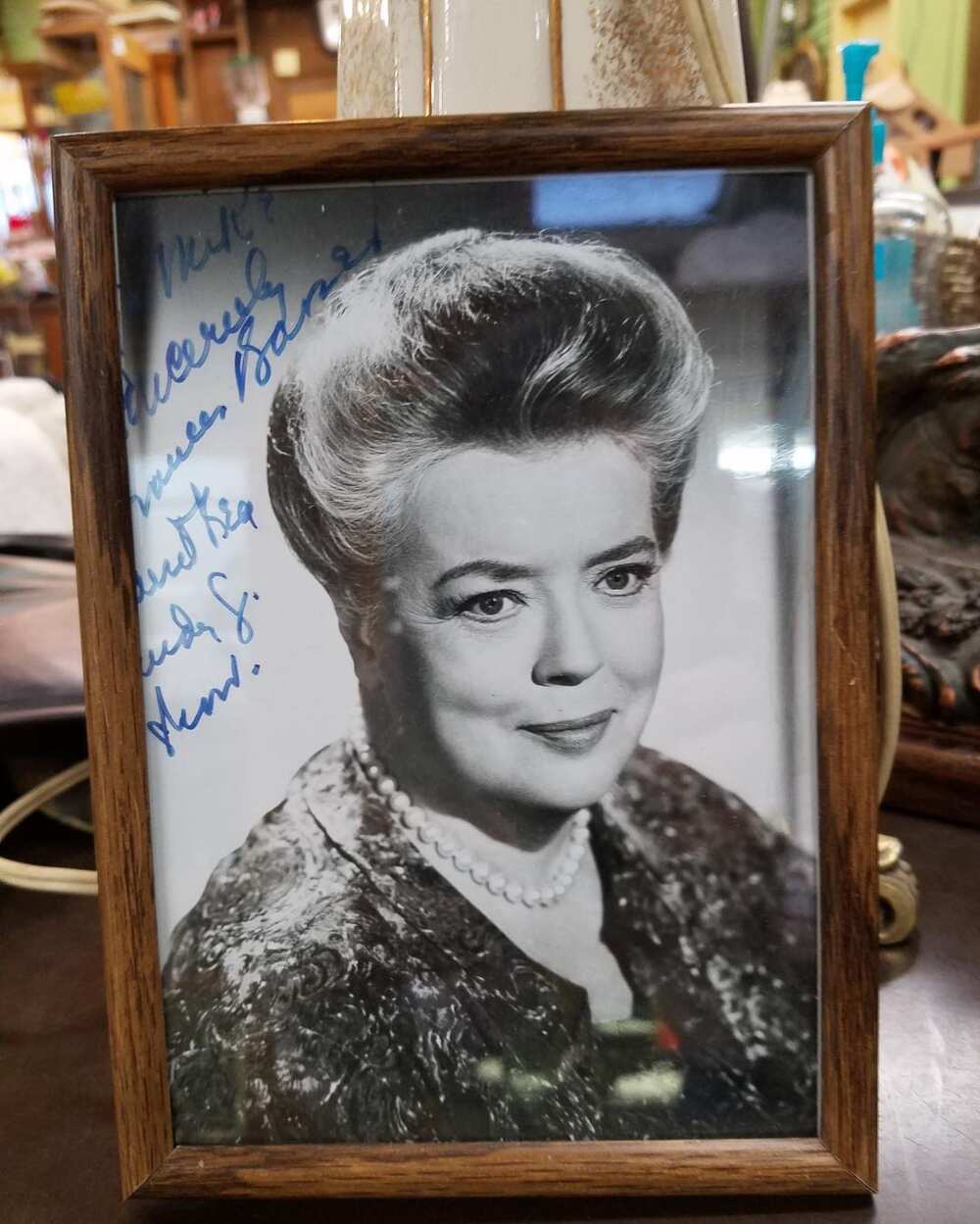 Most of her fans are always asking for the location of Frances Bavier gravesite. Well, dear Aunt Bee was laid to rest at the Oakwood Cemetery in Siler City, North Carolina.
Elizabeth is said to have owned a 1966 green Studebaker. The net worth of the actress, while she was still alive, was still under review and remains a mystery.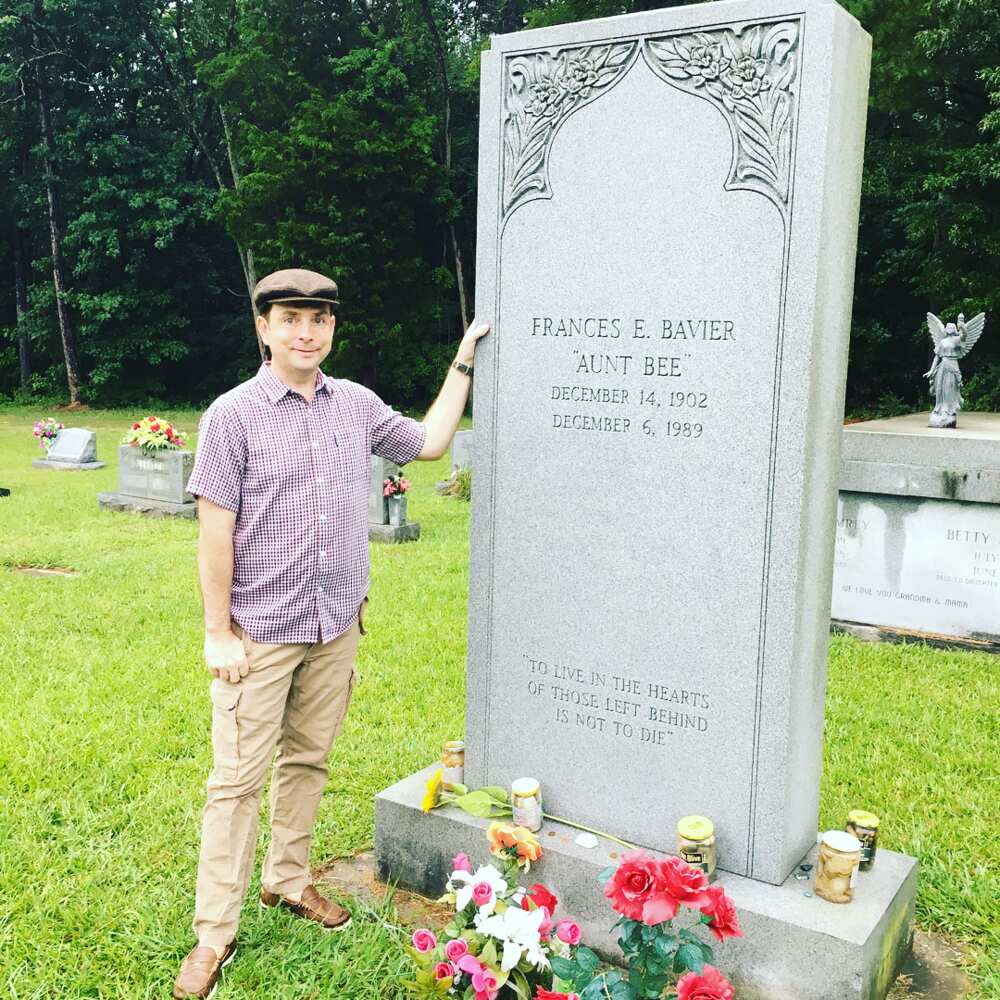 Frances Bavier was famous for her iconic role in "The Andy Griffith Show." Fans were saddened by her death that was caused by heart failure.
READ ALSO: Erika Eleniak today: what is the Baywatch actress up to now?
Source: Legit.ng