Lexy Panterra bio: age, boyfriend, net worth
Lexy Panterra is a recording artist, songwriter, dancer and celebrity twerk instructor through her LexTwerkOut exercise program. She is perfect proof that one can carve out an entire career from social media platforms. The rise in video content popularity among young people has pushed people, such as Lexy, to unprecedented success levels. The dancer has massive social media following with more than two million subscribers on YouTube and other platforms.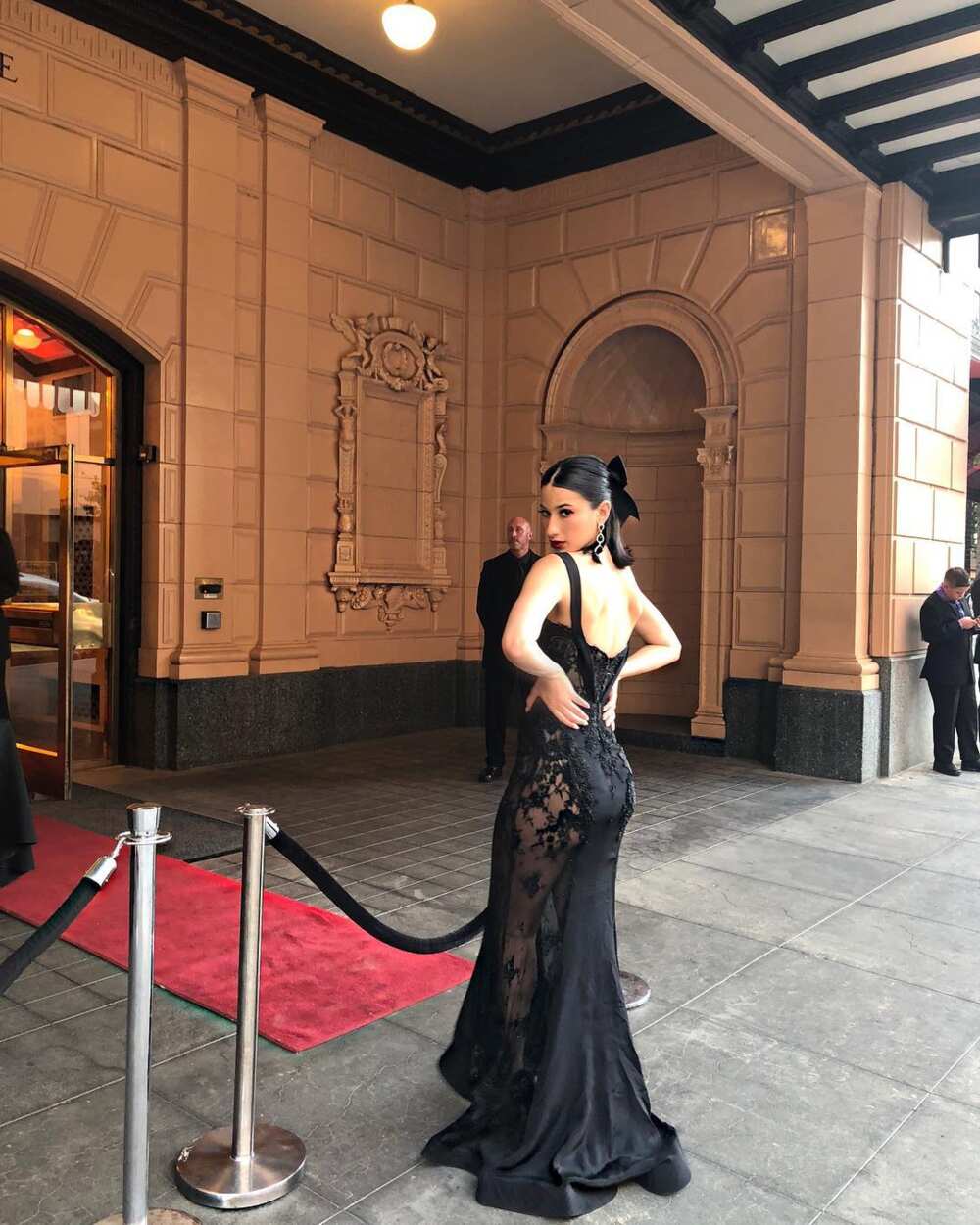 One of the most common queries among fans of twerking concerns Lexy Panterra age. The dancer was born on May 22, 1989, in Sonoma County, California and is currently thirty years old. Her father lived in Los Angeles while her mother lived in Sacramento. Panterra grew up moving between the two locations. The dancer was raised in a family with an affinity for motor racing. Her father was a professional motocross racer while her uncle was a multiple world drag racing champion.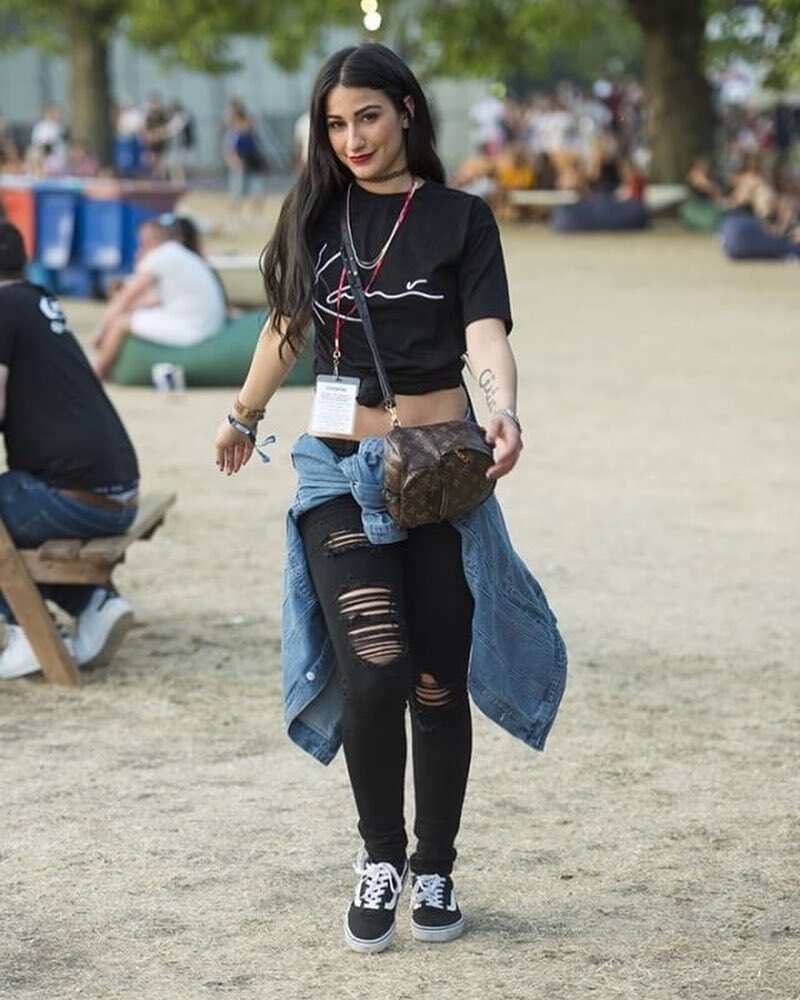 Lexy Panterra profile summary
Name: Alexis Liela Afshar
Date of birth: May 22, 1989
Age: 30 years
Place of birth: Sonoma County, California
Profession: Dancer, artist and twerk instructor
Nationality: American
Net worth: $750,000
Height: 5 feet 8 inches
Body size: 32-25-35 inches
Social media: Instagram, Twitter, Facebook
Early career
At the age of eight, the girl had followed in her family's racing footsteps. She began racing motorcycles making her debut at the Los Angeles County Raceway. She went on to win multiple races and retired from racing three years later. The decision to retire was influenced by her father's racing accident around the same time.
Panterra's childhood also included stints of modelling, dancing and singing. The twerk instructor even won a beauty pageant when she was five. At the age of twelve, Lexy learned how to twerk from her step-cousins. Lexy's paternal grandmother was a renowned Persian poet and lyricist who settled in America in the 1970s after the Iranian revolution. Panterra acquired her love for dancing and singing from her mother.
Lexy Panterra twerk and singing career
The YouTube star began her professional dancing career as a trained hip-hop and ballet dancer. She enjoyed a brief motorcycle racing stint before retiring after her dad's racing accident. Lexy was also part of an all-girl R&B group after learning how to dance. The dancer's amazing twerking skills propelled her to fame and prominence. The dancer has a massive social media presence with a following that exceeds two million on different platforms.
Lexy's self-titled YouTube channel Lexy Panterra currently has around 2.1 million subscribers. Her Instagram account, on the other hand, is followed by more than 2.5 million people. Some of the dancer's most popular videos are Kehlani Cover and Dance, Bloodshot and Lit. The Lexy Panterra twerking exercise program known as LexTwerkOut provides a fun, exclusive and modern workout which she describes as being as efficient as conventional squat and cardio exercises.
READ ALSO: Juliana Harkavy bio: age, height, ethnicity, husband
Lexy Panterra's net worth
The dancer's primary source of income is her YouTube channel. She posts her songs and dances on the channel, which reaches her numerous followers. At the beginning of 2019, Panterra's net worth was estimated to be $750,000. Lexy allegedly owns a Range Rover, Audi and a Mercedes-Benz which are estimated to have a combined value of $100,000. There are barely any details regarding her house at this time.
While she was part of a girl R&B group, Lexy purportedly made a salary of $39,283. Lexy has also earned through her acting career appearing in films such as Boo! A Madea Halloween and Boo 2! A Madea Halloween. The dancer is still active in her profession and is bound to achieve greater heights.
Lexy's Twerk Class Workout
Panterra's workout program begins with a cardio and stretching session to help warm up the muscles. What follows is a demonstration of dance moves to the class or group workouts, depending on the particular class. Beginner classes, for example, get more dance time while advanced learners will get more workout time.
The twerk instructor makes use of various strategies to lose body fat. Here are the steps for one of the strategies known as the three-step plan:
Reducing sugar and starch intake: By reducing the consumption of sugars and starches, the body produces less insulin and thus stores less fat. This also helps reduce excess salt and water in the body, making one feel less bloated.
Increasing the uptake of vegetables, healthy fats and proteins. The fibre content in vegetables helps one feel full throughout the day while the proteins and fats supply the body with the required energy for the muscles.
Working out thrice a week: In addition to the Lexy twerk exercises, the dancer goes to the gym several times a week. This workout routine combined with a clean diet helps her achieve enviable fat loss goals.
READ ALSO: Billie Eilish bio: age, family, songs, style, boyfriend
Who is Lexy Panterra boyfriend?
In May 2018, Lexy was rumoured to be dating photographer Brooklyn Beckham (David Beckham's son). The two met in 2017 and maintained a friendship through 2018 before rumours of their romance hit the internet. However, after a few months, the couple broke up with Lexy citing problems in their long-distance relationship as the main reason.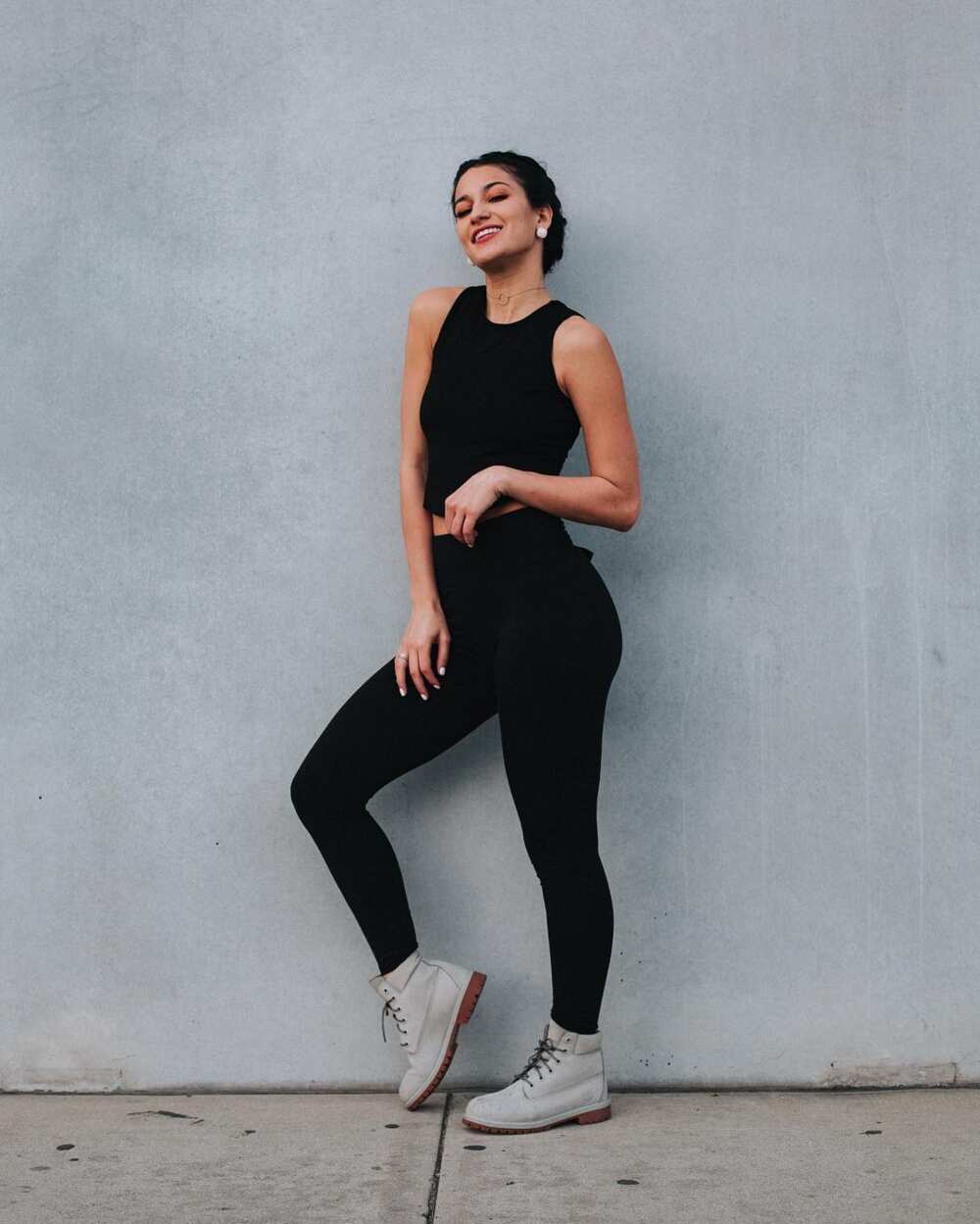 Brooklyn went on to date model Hana Cross with a glimpse of the relationship appearing on social media. Lexy's current love life remains under wraps. There is barely any information regarding who she is dating. Before her relationship with Brooklyn, Panterra was allegedly in a relationship with Gregg Sulkin.
Height and other body measurements
Lexy has a beautiful slim body that would be the envy of many. Her body measures 32-25-35 inches at the bust, waist and hips respectively. She stands at 5 feet 8 inches tall and wears bra size 32B. The dancer's diet and workout routine have contributed significantly to her alluring looks.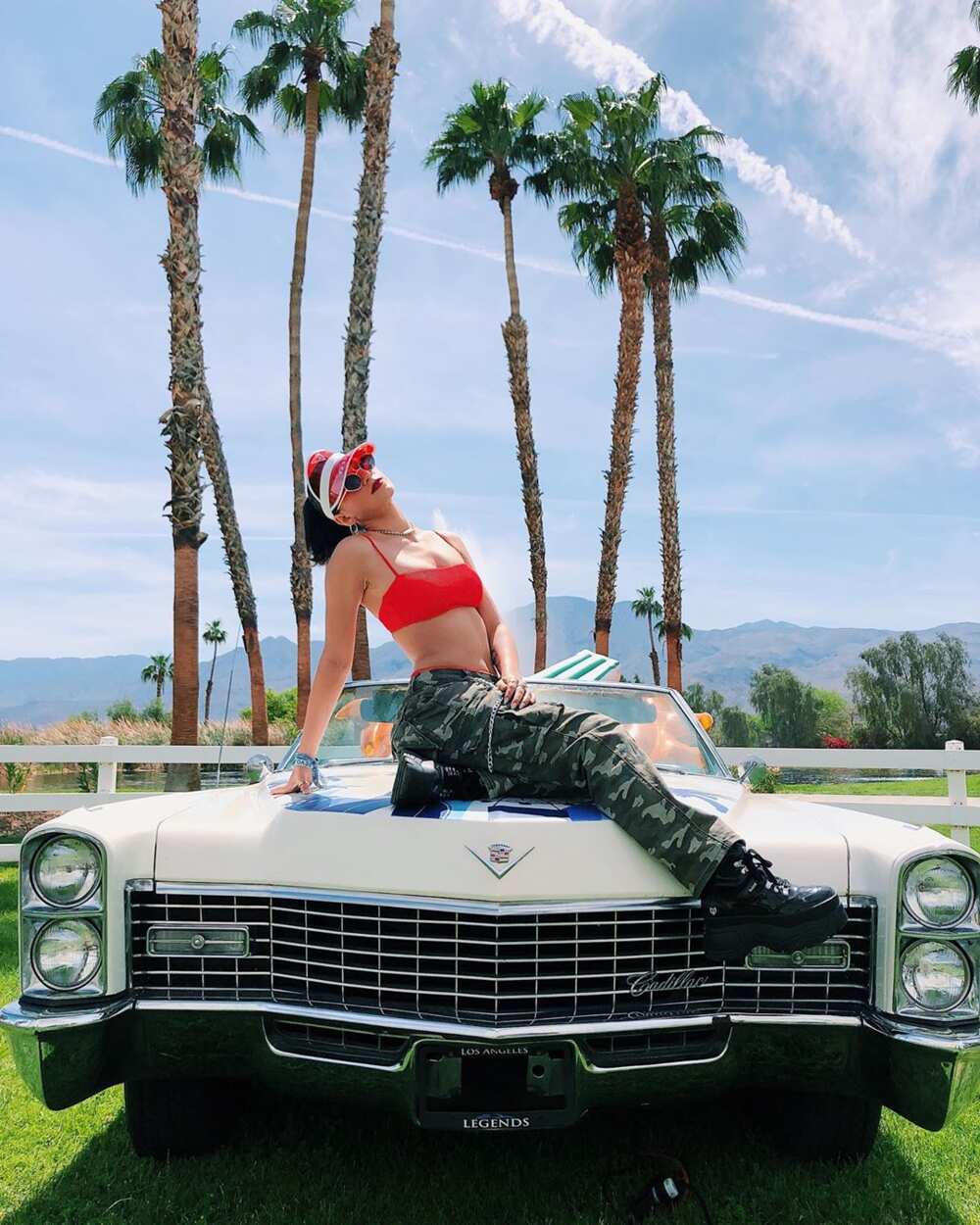 This Lexy Panterra bio paints a picture of a highly successful social media personality. By taking the massive business opportunities generated by social media platforms, Lexy Panterra has managed to make a living and have fun while at it. Her massive online following and significant net worth prove that one's talent can be an excellent foundation for success.
READ ALSO: Streamer Brittany Venti bio: age, real name, boyfriend, arrest
Source: Legit.ng