Every fan of movies and television series has probably watched Game of Thrones, or at least heard of it, and notably the newly introduced face, Nell Tiger Free in season five. The talented, beautiful and charming teenager has won the hearts of many fans with her fantastic acting skills. She is a young English actress who has featured in numerous films. In Game of Thrones, she portrays the Myrcella Baratheon character, daughter of Robert Baratheon and Cersei Lannister.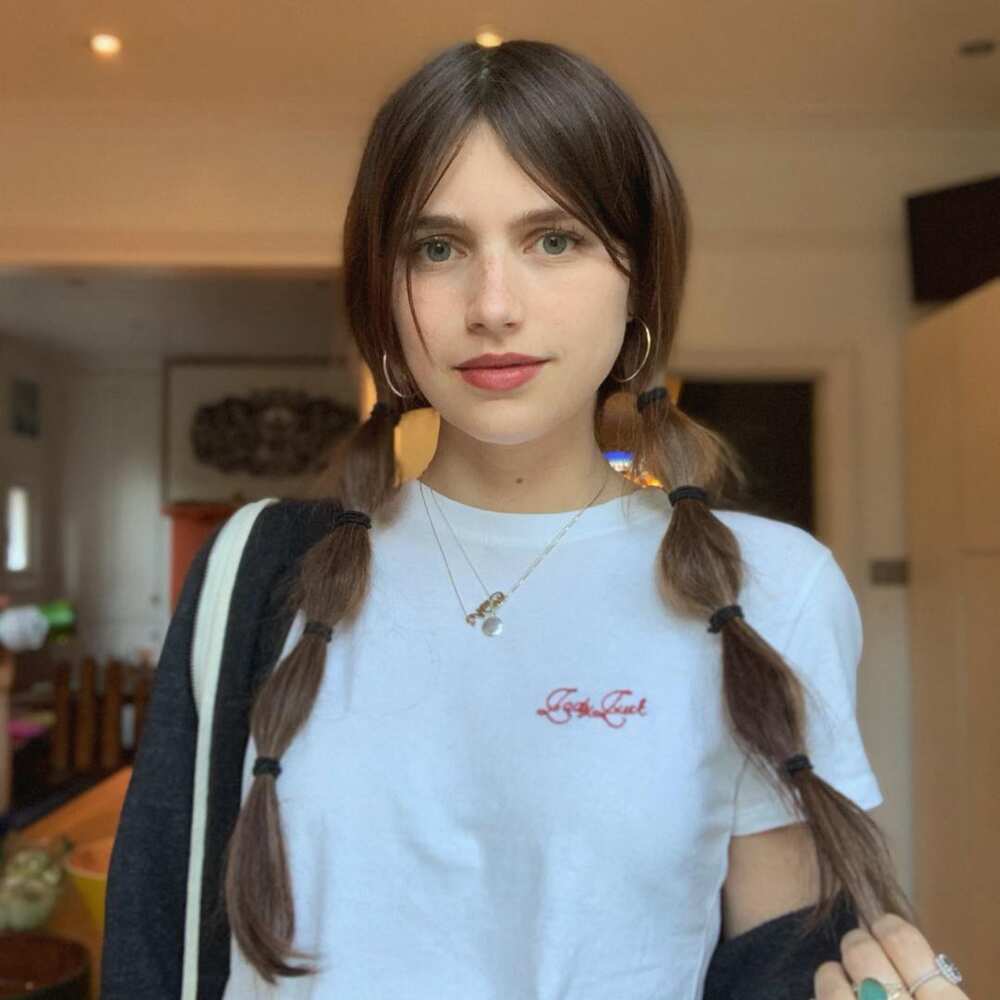 Neil Free has made significant steps in her acting career as a teenager. Her interest and passion for acting began when she was young, playing child roles. The actress made her television debut at the tender age of 13, appearing in the 2012 movie Broken and Mr Stink as a child star. She also featured in the series Endeavour (2014), Too old to die Young (2019), Wonderwell (2019) and Servant (2019). Apart from acting, the celebrity has also proved her talent in singing. She has released some albums including No Tie Friday and Long Drives and Sunsets.
Neil Tiger Free profile summary
Name: Nell Tiger Free
Date of birth: 13 October 1999
Place of birth: Kingston upon Thames, Surrey, England, U.K.
Current residence: London, England, U.K.
Nationality: English
Ethnicity: Caucasian
Birth sign: Libra
Height: 5'7" (1.7 m)
Profession: Actress, singer
Social media: Facebook, Twitter, Instagram
Nell Tiger Free age
The young celebrity was born on 13 October 1999 and is currently 19 years old. She was brought up with her parents alongside her older sister, Betsy, in Kingston, Surrey, southwest London, England. Neil Free attended Teddington School, London, while her sister pursued her studies at the University at Cardiff.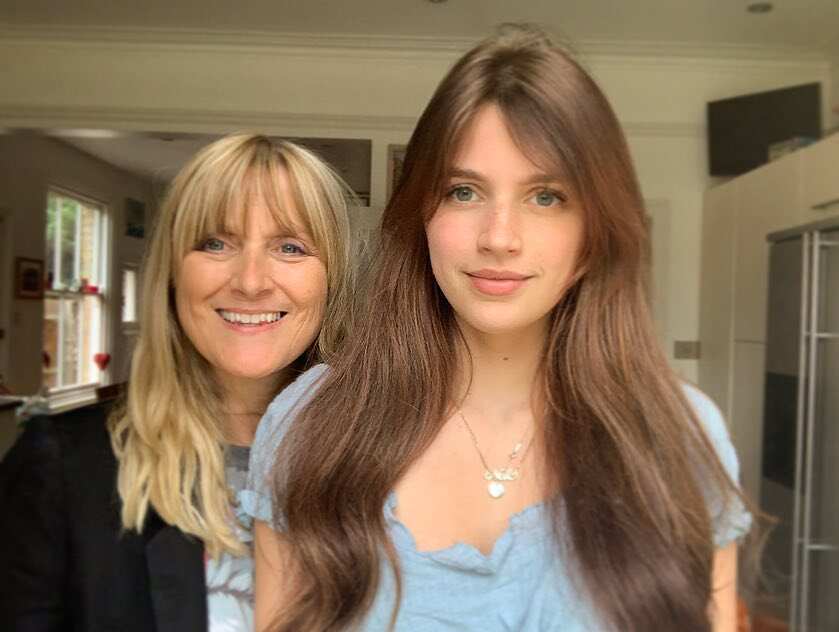 Her mother, Amanda Free, is a hardworking and dedicated yoga expert who is proud of her daughters and is always available to offer them support. She is a role model and an embodiment of a perfect mother in society.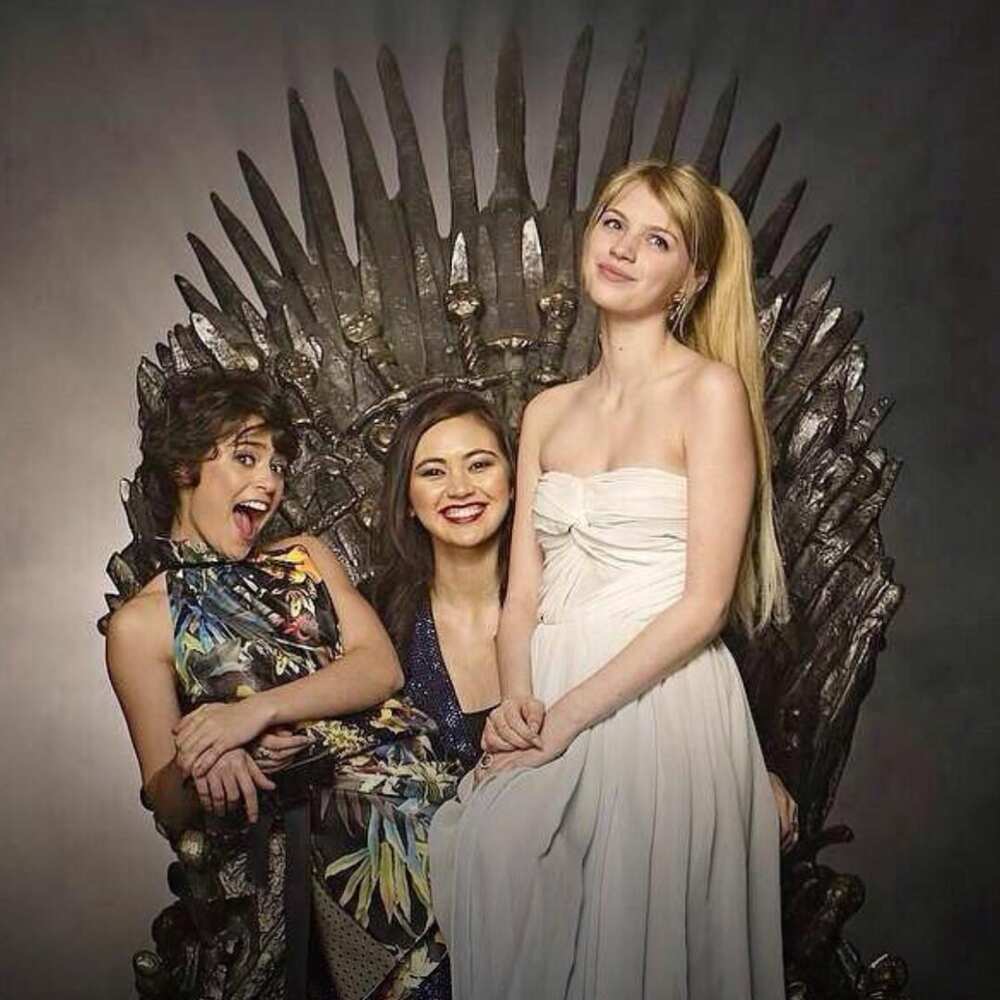 Nell Tiger Free Game of Thrones
The teenage sensation landed a role in Game of Thrones fantasy drama television series in its 5th season. She replaced Irish actress Aimee Richardson who had played Myrcella Baratheon character in the first two seasons.
Myrcella was one of the three children of Jamie and Cersei Lannister. Initially, the young, beautiful princess was believed to be Cersei Lannister and King Robert Baratheon's daughter. However, they later discovered that she was the daughter of Jamie Lannister, her mother's twin brother. A decision was made for Myrcella to be shipped off to Dorne in season two, to secure a political marriage-alliance. The princes stayed in Dorne and did not appear in season three and four. Nell Free character, Myrcella was re-introduced in season five.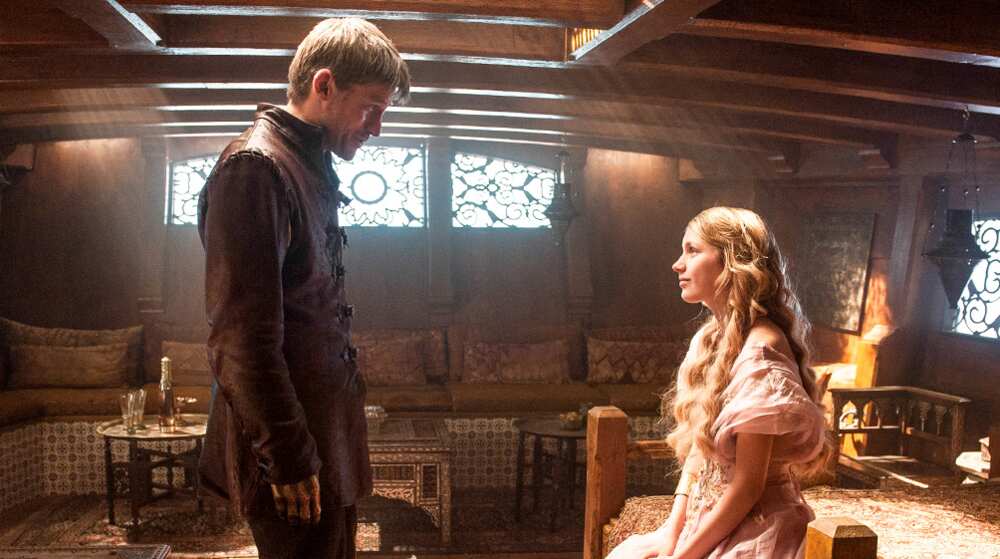 Nell Tiger Free Myrcella Baratheon
Hailed for her sweet acting and beautiful personality, Nell Free stepped up entirely as Myrcella Baratheon in season five. She was happy to return and was betrothed to the handsome Prince Trystane Martell to marry him in the future.
READ ALSO: Actor Ryan Potter bio: age, height, parents
However, the marriage never happened as Ellaria, and the Sand Snakes poisoned her. Myrcella died bleeding from her nose and mouth in her biological father's house. It was an emotional and sad experience for her fans who expected to see more from their teenage actress in the series.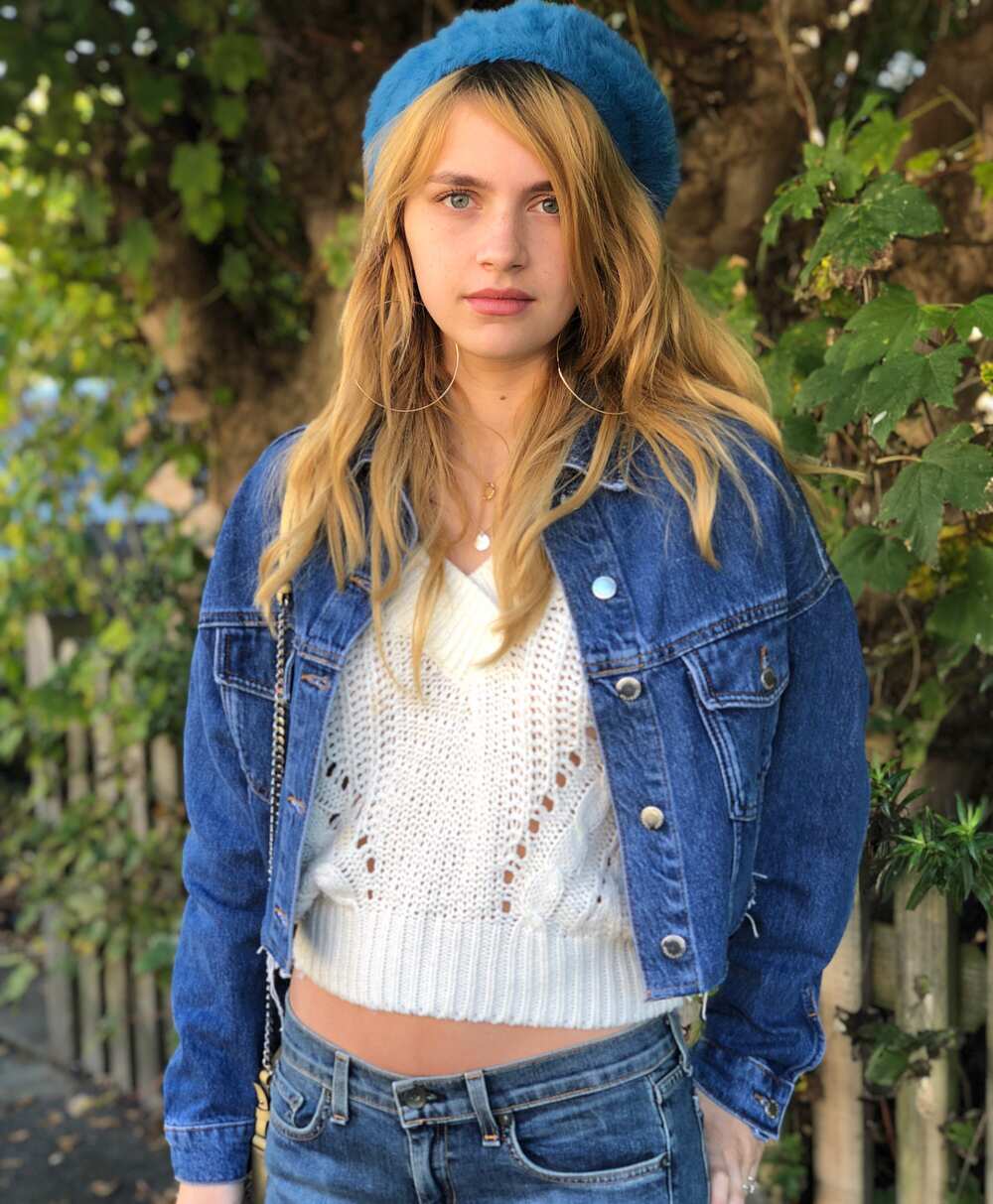 Who is Nell Tiger Free dating?
Is Nell Free dating anyone? It is one of the commonly asked questions about the celebrity. Most fans would love to know specific personal details about who their famous stars are dating, whether they are married, or the number of children they have.
Neil Free is 19 years old, but she is not afraid of dating and has taken drastic measures to find love in real life.
Nell Tiger Free boyfriend
Ever since she came to limelight, Nell Free's relationship has attracted public interest. The English actress is not and has never been married, but was reported to be in a relationship with fellow Game of Throne star, actor Dean-Charles Chapman since 2015. Chapman starred as Neil Free's brother, Tommen Baratheon, in the series.
Nell Tiger Free and Dean-Charles Chapman
The duo has been spotted in several occasions together, posting a series of photos on social media when they were enjoying their quality time back in 2015. Some of their movements and posts hinted at their relationship, but none of the two stars has addressed it officially.
The relationship between the alleged 'love birds' did not last long after they parted ways. Nell Free also deleted some of her posts and photos with Chapman, leaving some guessing the end of their relationship.
She is only 19, but Nell Tiger Free is already a global icon with massive achievement in film and an inspirational life story. She has successfully blended her talent with hard work and dedication throughout her acting career. The English star has also wooed many fans with her dazzling and charming acting skills and remains a role model for many young upcoming actors and actresses.
READ ALSO: Madisyn Shipman bio: age, height, parents, boyfriend