Actor Ryan Potter bio: age, height, parents, is he gay?
The lead actor from Supah Ninjas, Ryan Potter, is building an impressive career in the field of entertainment in the USA. He is talented in acting, skilled in martial arts, and is also known as a photographer and director. He is energetic and enjoys helping others.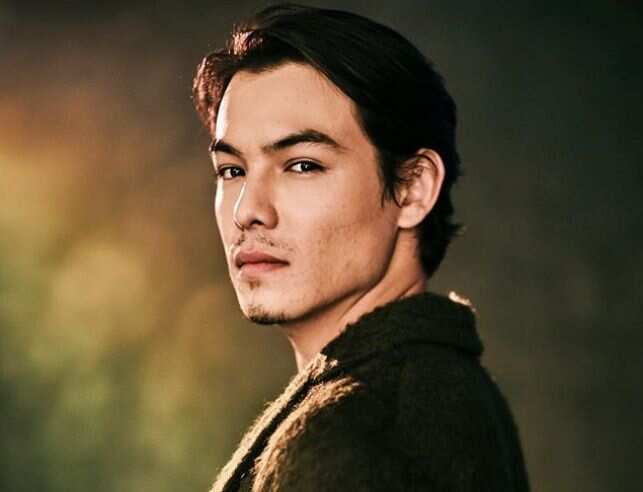 This young gentleman is attractive, successful, and kind in his heart. He loves to help people who are in need, and he always looks impressive on the TV screen.
Ryan Potter profile summary
Full name: Ryan Potter
Date of birth: September 12, 1995
Star sign: Virgo
Age: 23 years
Nationality: American
Ethnicity: Mixed
Place of birth: Oregon, USA
Mother: Jordanna Potter-Lew
Occupation: Actor
Relationship: Single
Height: 1.73 meters
Instagram: @ryankpotter
Facebook: @ryank.potter.5
Twitter: @ryankpotter
Ryan Potter actor
The boy began acting when he turned 15 years old. His first audition back in 2010 was his fortune because it awarded him the lead role in Supah Ninjas. It was a fun Nickelodeon's comedy show that aired from 2011 and through 2013. Ryan portrayed Mike Fukanaga, and this character became a successful one in his acting career.
He was also a part of Fred: The Show and Figure It Out projects and appeared in a short movie called Save the Date in 2013.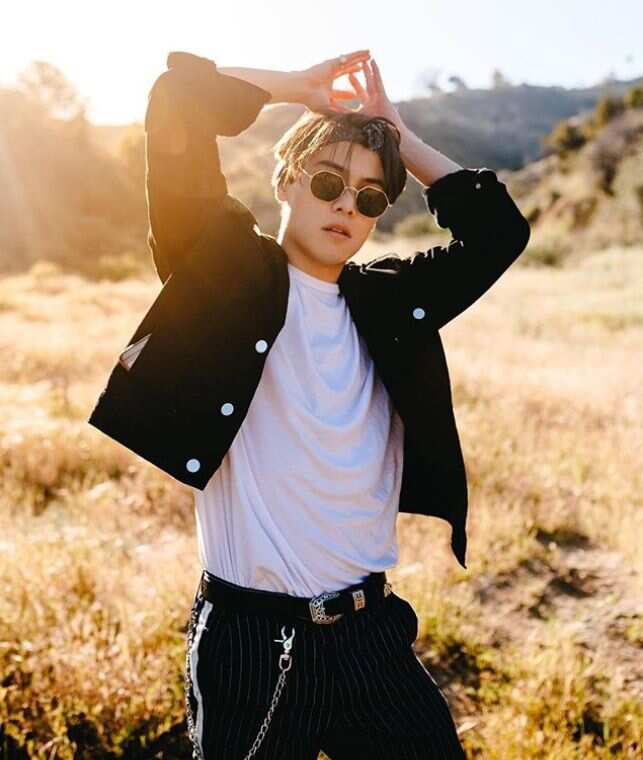 When Supah Ninjas series was cancelled after running for two seasons, the actor got another vital role in Disney's superhero show called Big Hero 6 (in 2014). His voice brought to life Hiro Hamada, the main character of this animated series. It was another successful project, and it even received a couple of awards, including the Academy Award for Best Animated Feature in 2015.
In 2014-2015, his voice was borrowed by two video games. One was Disney Infinity: Marvel Super Heroes. The other one was Disney Infinity 3.0. You can guess that the actor voiced Hiro Hamada. Besides, he repeated this practice once again in 2019's game called Kingdom Hearts III.
READ ALSO: Actor Jason Genao bio: birthday, age, height, nationality
In 2015, he was a part of R Styles project. In 2016, he voiced a character in Throne of Elves animated film. In 2017, he returned to Big Hero 6 and continued to be the voice of Hiro Hamada character.
One of his most recent roles is portraying Garfield Logan aka Beast Boy in Titans TV series that was released in October 2018.
He also wishes to be a part of a new Ben Affleck's solo Batman movie; however, it is not clear when this film is to be released. It might happen sometime in 2021 or even later.
The actor takes part in Big Brothers Big Sisters of America and Covenant House charity organizations. He is energetic in helping to bring attention to these charities and represents one of them as a Celebrity Ambassador. He also works with other organizations that help people who are in need, and he is the founder of Toy Box of Hope, a charity that helps young homeless people in Los Angeles.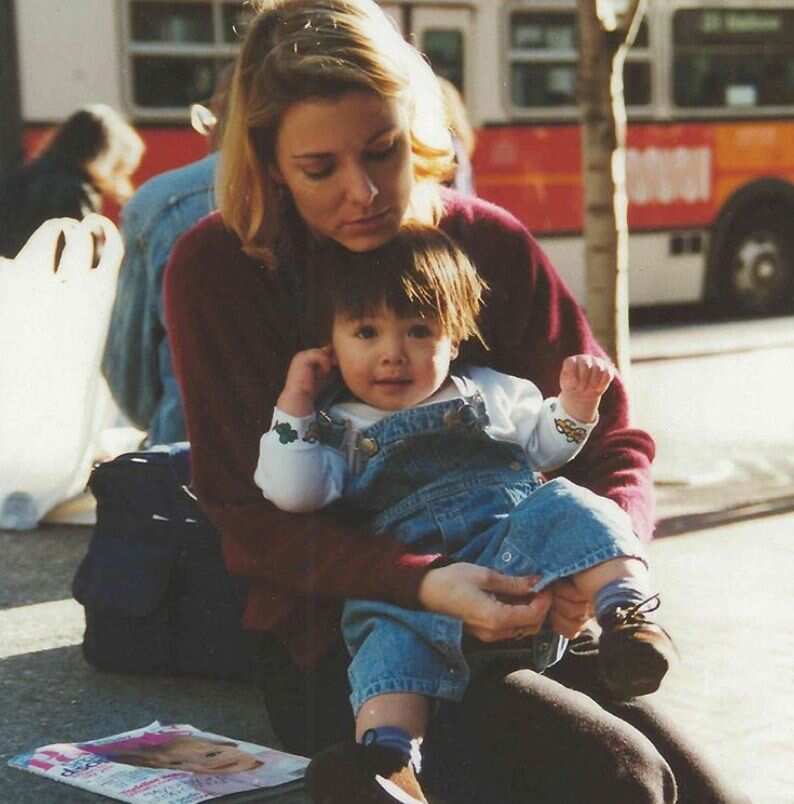 Ryan Potter parents
Not every American superstar is raised in the USA. Ryan Potter, for example, was born in Portland (Oregon), but he spent seven years of his life as a child in Japan.
It is known that his father is a Japanese, while his mother is a Caucasian American-Jewish; thus Ryan Potter ethnicity is mixed. He is half Japanese and half Caucasoid.
After moving back from Tokio (Japan) to the USA, the boy was raised by his single mum, Jordanna Potter-Lew.
He was into sports since his young years. He loved to play baseball and was trained in martial arts, including White Tiger Kung Fu. He learned various stunts and got skilled in stage combat, was enjoying skateboarding and playing the drums. He speaks both English and Japanese.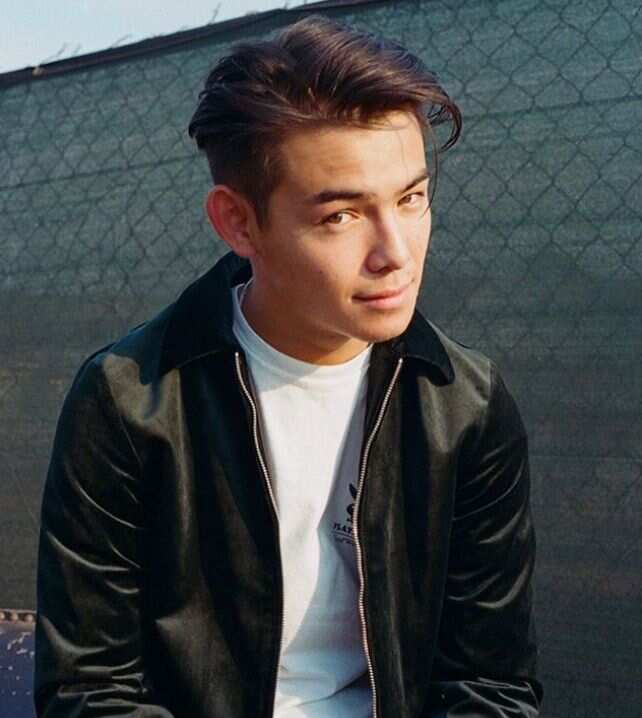 Ryan Potter age
If you are interested to learn the answer to the question "How old is Ryan Potter?", you can quickly figure this out. He was born in 1995. His birthday is celebrated on September 12, which means that he is turning 24 years old in 2019. Right now, he is 23 years old. By the way, his star sign is Virgo.
Ryan K Potter
While most viewers of movies with this actor know him as Ryan Potter, he is better known as Ryan K Potter on social networks.
His Facebook, Twitter, and Instagram account names include 'K' letter.
Ryan Potter gay
Seven years ago, back in 2012, this actor lent his voice to No H8 Campaign that supported the marriage of two women or two men. It was a movement in California that attracted the 16-year-old Ryan because he supported human diversity and tolerance and did not want same-gender couples being bullied for their differences.
His support for equal rights for all people might give you a thought that he is gay himself. However, it does not seem so.
There were different rumours about him dating girls. It is believed that he dated Gracie Dzienny in 2011-2013. His other alleged girlfriends' names were Bethany Mota, Stephanie LeBlanc, and Sydney Park at different times. Either side does not confirm these gossips.
While the actor does not like to discuss his private life with all his fans, he is currently believed to be single.
Ryan Potter height
This actor is approximately 5 feet and 8 inches tall (about 1.73 meters).
These are some interesting facts about Ryan Potter whose roles in Supah Ninjas and Big Hero 6 made him famous. This rising star has all chances to become a renowned and recognized actor not just in the USA, but across the world.
READ ALSO: Riverdale Charles Melton bio: age, height, ethnicity, parents, girlfriend
Source: Legit.ng