Noah Munck bio: What is Gibby from iCarly up to now?
If you are a fan of iCarly or The Goldbergs, you definitely know Noah Munck, a talented young actor. The young man's natural charm and charisma have won the hearts of hundreds of fans, but some sides of his bio still remain obscure.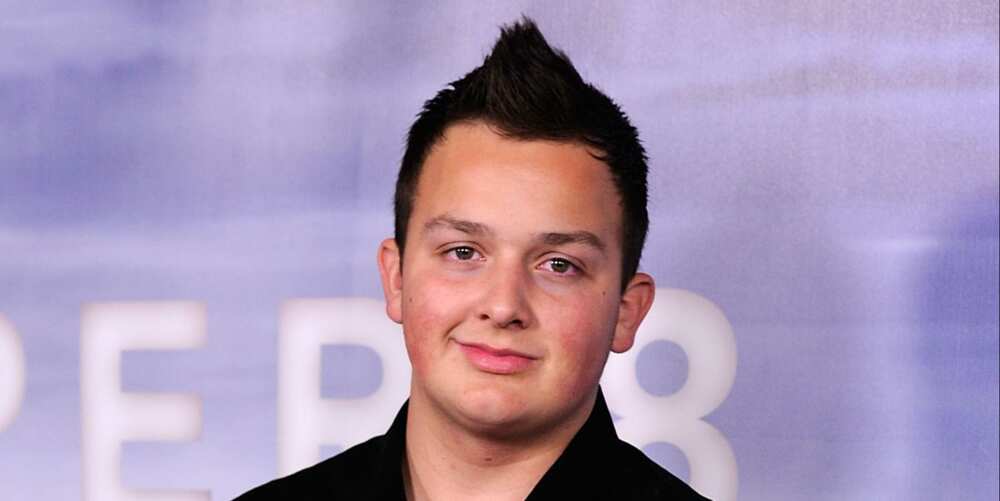 Did you know that the boy who played Gibby in iCarly is also an accomplished musician? Apart from acting, the young man produces electronic music and comedy videos, which he uploads on YouTube.
Profile summary
Birthdate: 3 May 1996
Birthplace: Orange County, California
Occupation: Actor, musician, comedian
Ethnicity: Mixed English, German, Hungarian, and Czech
Noah Munck net worth: Estimated at $8 million
Early life and family
Born the eldest child in the family, the young actor has three younger brothers; Micah, Elijah, and Ethan, and a younger sister Taylor. Taylor shares her eldest brother's fondness of music. Ethan is known for his portrayal of Guppy, the little brother of Gibby from iCarly.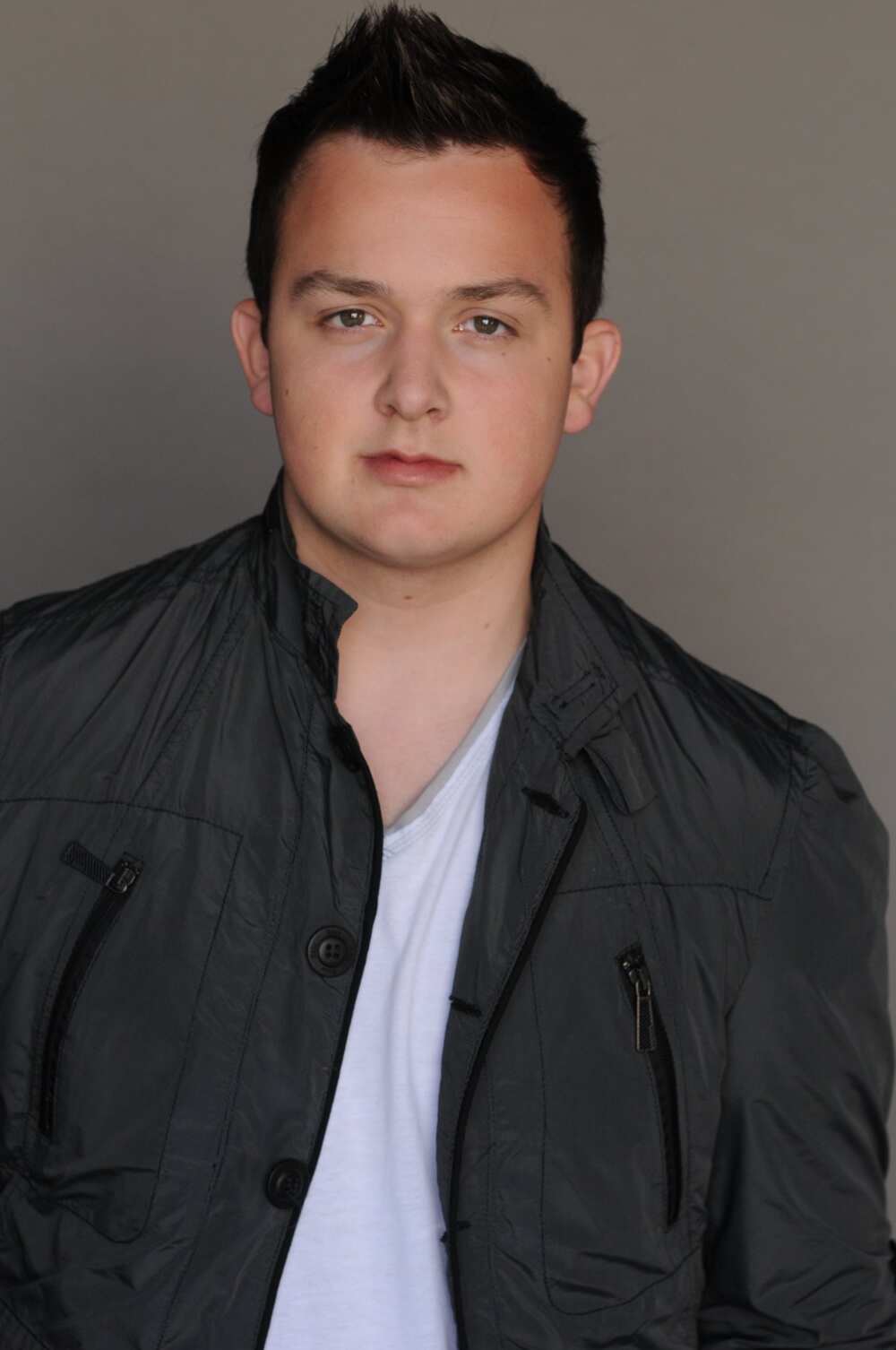 Noah has been showing an unceasing interest towards arts and cinematography since his childhood. There is not much information about the actor's early life.
It is known that he went to Aliso Niguel High School and started attending Biola University in 2014. He dropped out without finishing his education.
How Noah Munck embarked on his acting career
When Noah Munck age was about ten, his acting career took a quick start. He had been taking acting classes together with his sister until one day he auditioned for an agent right where the acting classes took place.
Both the boy and his sister got an agent, and from that time on, he started to appear in various commercials, small roles on TV shows, and movies.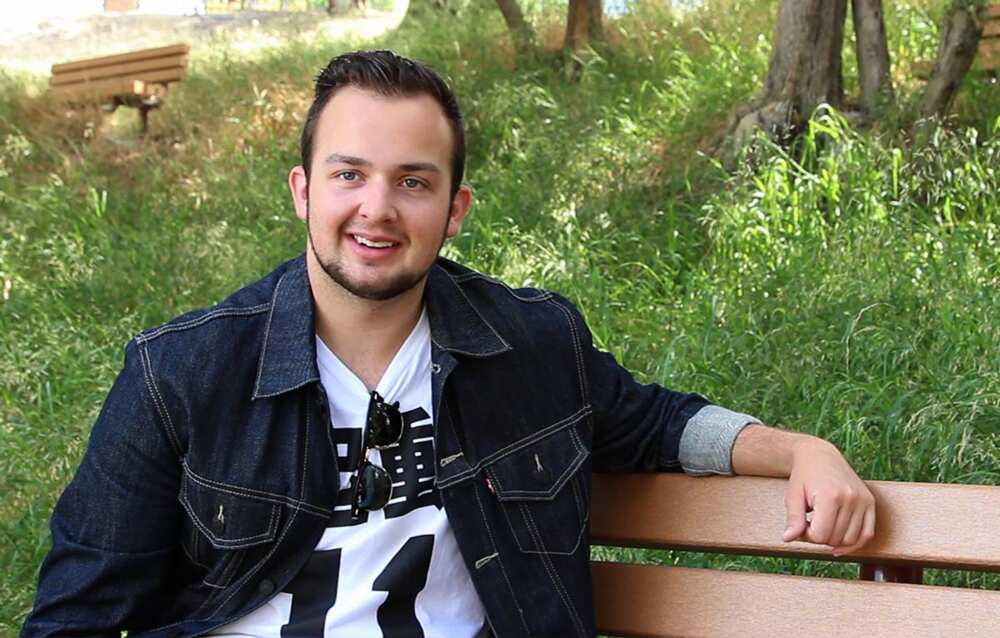 The young actor landed the role of Gibby iCarly in 2007. The Nickelodeon TV series became a part of his life for five years.
From the recurring role in the first three seasons, the young star was elevated to a member of the regular cast in season four. In 2011, the Kids' Choice Awards nominated him for the Favorite TV Sidekick.
Critics started to acknowledge and appreciate the unique humour and storylines in iCarly after a considerable amount of time. When season six was over and the show ended, iCarly had become one of the most recognizable and successful TV series for kids of the decade.
His iCarly Gibby role helped filmmakers notice the boy's talent and charm. In 2008, he started to receive new role offers on other shows and movies, such as Wizards of Waverly Place, Four Christmases, and others.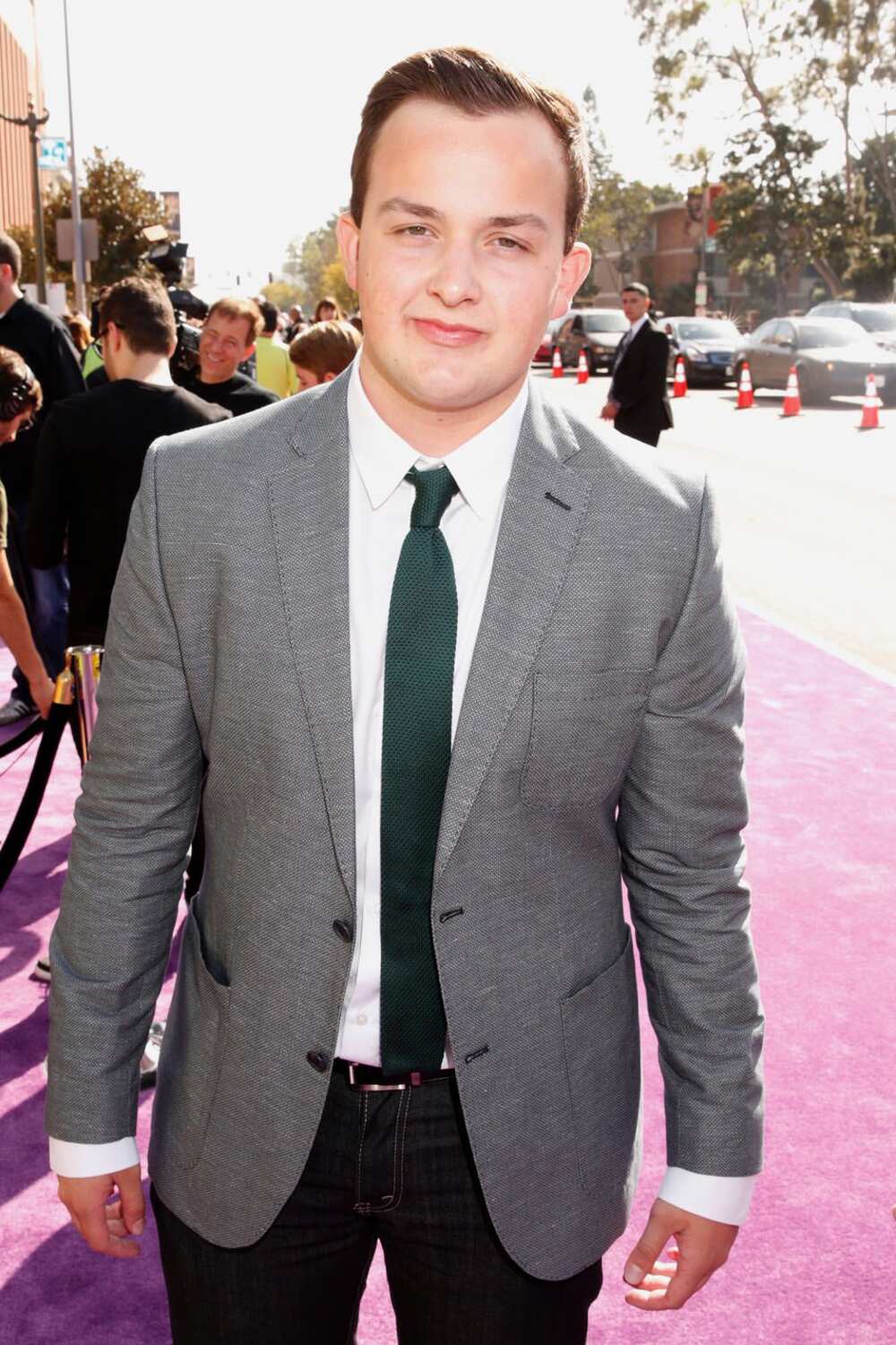 After a rather slow 2009 and 2010, the actor landed a major role in Bad Teacher, a full-screen movie starring Justin Timberlake and Cameron Diaz. The movie was a total box-office success in spite of mixed critical reviews.
This role was followed by another one in The Rainbow Tribe, an independent film in which the young start portrayed Ryan.
2014 came with a bundle of new prominent roles: Ben Rogers in Tom Sawyer & Huckleberry Finn, Darren in Swindle, and the titular character in Nicky Deuce .
Noah had guest roles in Sam & Cat and Arrested Development. Just Before I Go, in which he also had a role, was highly appreciated by critics.
Is Gibby from iCarly on The Goldbergs? Yes, since 2014, the actor has had a recurring role as 'Naked' Rob Smith on The Goldbergs.
In 2017, he played the role of T-Bone in Vikes, a movie about teenagers. The success of these roles was apparent, but iCarly is the one that stands out in the list of Noah Munck movies and TV shows.
Noah Munck and electronic music
Early in 2012, the actor released his single titled Beginnings under the stage name NoxiK. This song was a success, and the young man kept on producing electronic dance content and uploading it on YouTube. If you want to listen to the kind of music the Gibby actor makes, you are welcome to check it out on YouTube.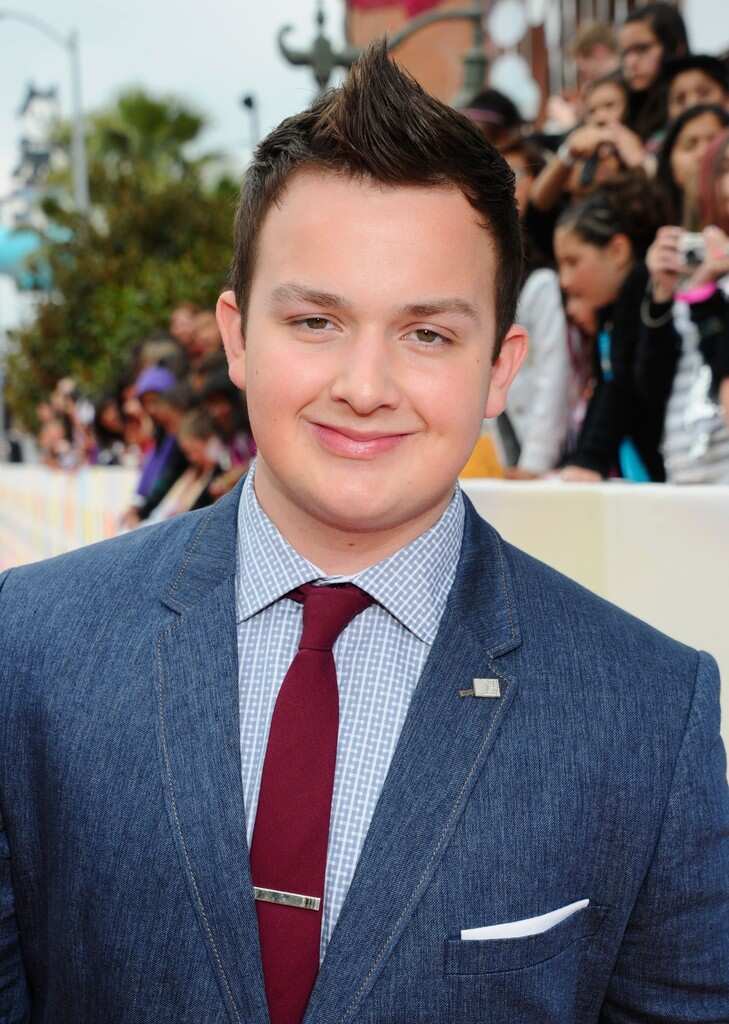 In 2013, the actor presented Hotline, his very first extended play. This piece was uploaded on both YouTube and SoundCloud.
Another single titled Killjoy was also uploaded on both accounts. The single reached the peak of its success when EDM.com had it posted on their official webpage.
In 2014, the actor and musician released Road Warrior, his full-fledged extended play.
Where is Gibby now?
His YouTube account has been inactive for several years. Since 2016, Noah has had another YouTube channel known as Sadworld.
It is full of sketches, in which viewers can find experimental or dark humour. This is precisely where you can find Gibby from iCarly now.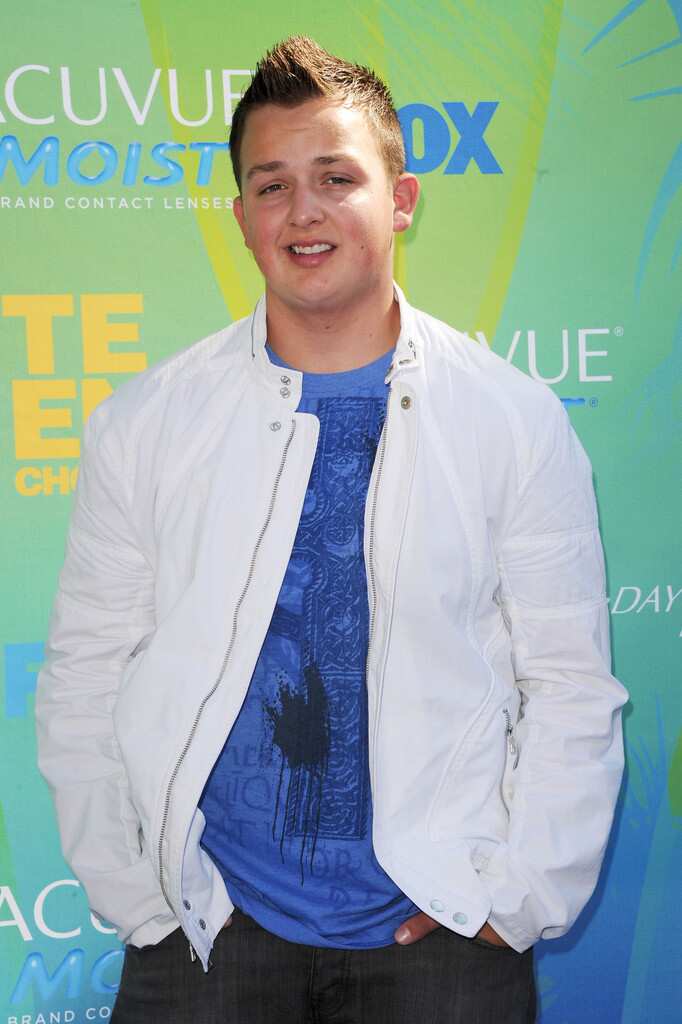 Apart from acting and making music, the young man supports Camp Del Corazon, a summer camp located in California for children with heart diseases. For his leisure, the young man works out and swims.
In spite of the fact that Noah Munck has not been acting very much lately, all his fans are looking forward to seeing him and enjoying his talent in new significant roles.
Source: Legit.ng