Bert Kreischer wife, kids, net worth, age, height, weight loss story
We bet you have heard of the famous American comedian, the proclaimed "top partyer at the Number One Party School in the country," but do you know who Bert Kreischer wife is or how many kids he has? Read on to find out everything you need to know about this man – his family, net worth and other interesting facts.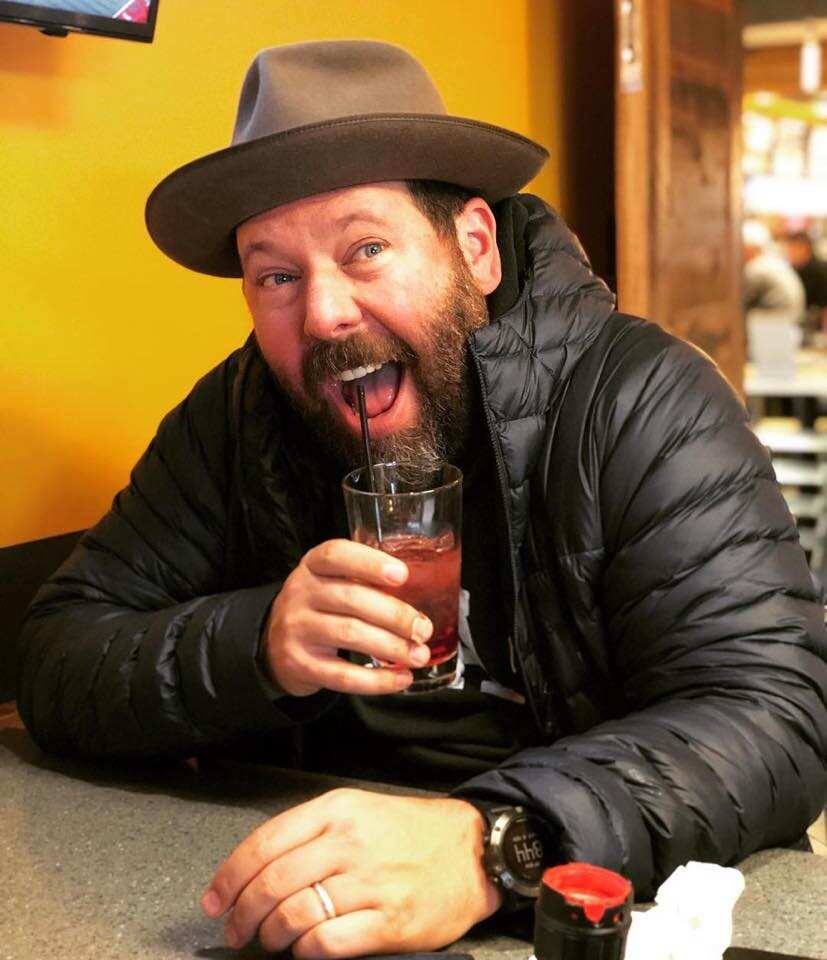 Bert Kreischer is one of those comedians who is remembered for their outstanding style, and it is impossible not to remark him. The man received his fame and title of Party Monster even before the start of his career. All of this you will learn by reading our article.
Bert Kreischer profile summary
Full name: Bert Kreischer
Birthplace: Tampa, Florida, USA
Date of birth: November 3rd, 1972
Age: 46 years
Profession: Stand-up comedian, television host, actor
Height: 184 centimetres (6'0'' feet)
Social networks: Instagram, Twitter, Facebook
Bert Kreischer bio and career
The comedian was born on the 3rd of November in 1972 in Tampa, Florida. Accordingly, Bert Kreischer age is now 46 years. He received his school education at a religious school. After graduation, the young man went to Florida State University to receive a diploma in English major. In addition to his degree, he earned himself a reputation of an enthusiastic party-goer, which he affirmed and affixed to himself more than once.
In 1997, when the future comedian was already a sixth-year student, his "party activity" brought the university the title of an educational institution with the best parties in the country. His accomplishments were even noted in Rolling Stone magazine.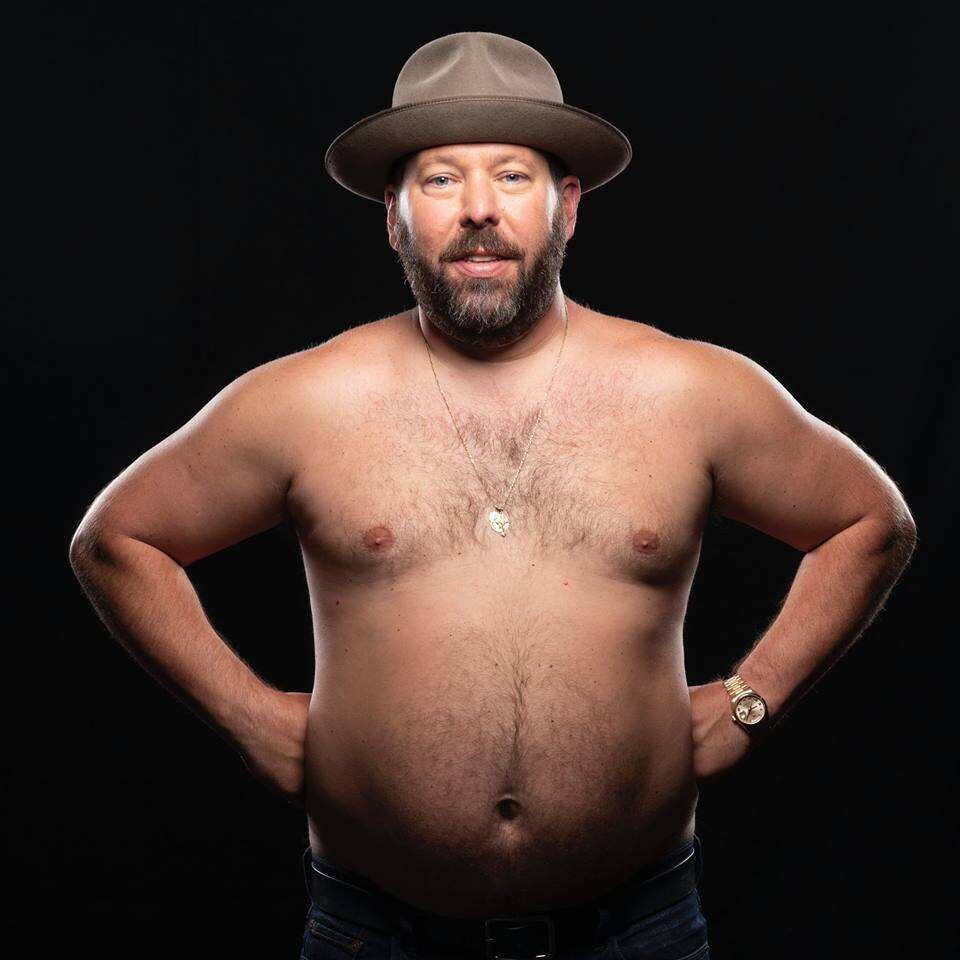 The magazine devoted a total of 6 pages to the student then in their publication, where he was described as the best party-goer in the United States of America. That is how the fame of Bert Kreischer began.
This article led him to work with one of the studios to create a film. However, the project failed, and he left it. Despite this, one of the authors of the script still transferred it to another studio. The project was finished without his participation, changing the name to National Lampoon's Van Wilder. The future comedian showed restraint and did not sue them.
His path as a comedian began at one of Florida bars. His speech fell into the hands of an agent from New York, who was unable to pass by the charismatic, talented man and immediately decided to help him advance his career.
There are hundreds of jokes on the comedian's account. One of them even became the source of his nickname – The Machine. Today, everyone knows him as a shirtless guy with a great sense of humour. Tickets for his stand-up shows and tours are snapped up at a rate of knots, which once again proves his genius and the right choice of profession.
READ ALSO: Adalia Rose bio: age, parents, condition, death rumors
In addition to comedy, he also managed to recommend himself as an actor. He starred in several films and TV series, and also served as a screenwriter and producer, and here is a list of some of his works:
Bert Kreischer: Secret Time (2018)
The Loud House (2017)
This Is Not Happening (2015)
Hurt Bert (2005)
The Shield (2004)
Bert Kreischer family: Wife and kids
The comedian is married to LeAnn Kreischer. Bert Kreisher wife admits that she does not remember their first two meetings much before they start dating from the third attempt of Bert, as it turned out. The first meeting was very quick, and the lady has remembered not her future husband but that fact that he interrupted the writing session. The first impression: what a rude man! Their second meeting was during a yoga class, and LeAnn was too concentrated on yoga than on "the rude man" from the first meeting. The third meeting was at bowling and Bert conquered her heart at last. The third impression: "He's actually a very real guy."
The couple got married in December 2003, and since then, the lovers are inseparable. They have two beautiful daughters. Bert Kreischer daughter name is Georgia, and the other girl's name is Ila.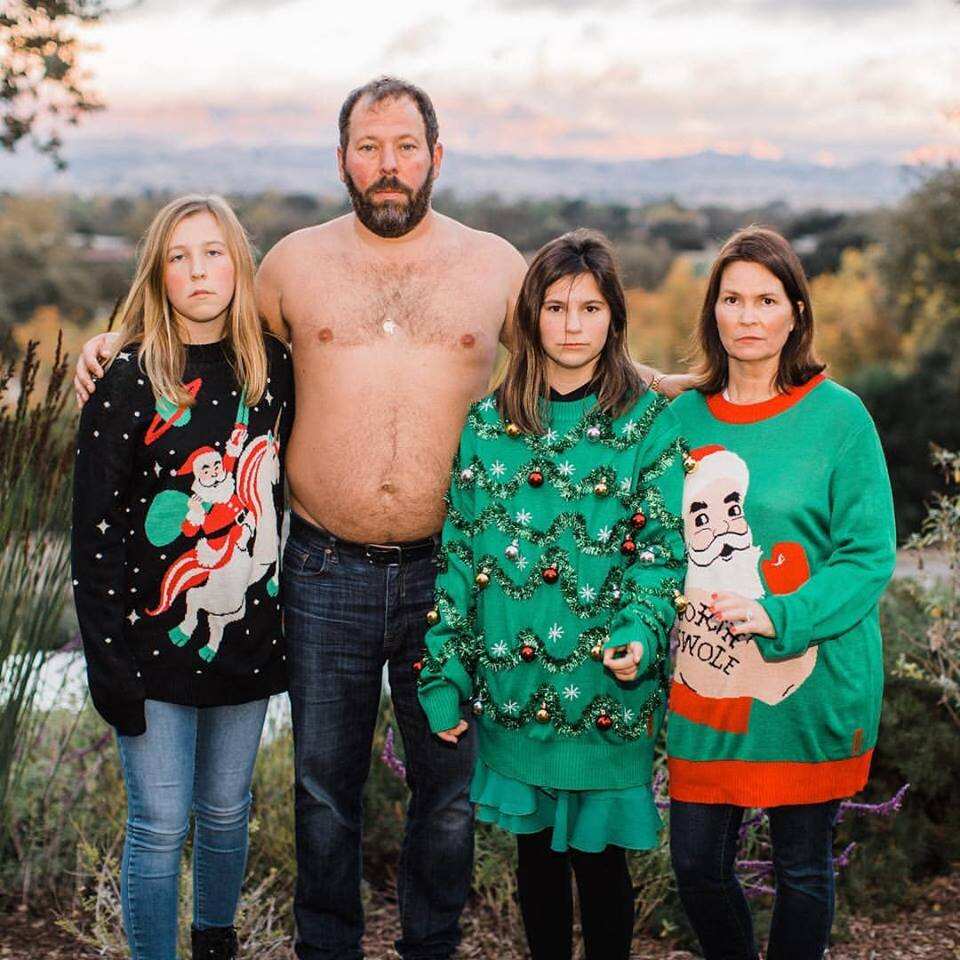 The relationship of LeAnn and her husband can be a subject of envy for everyone. The couple supports each other in everything, has the joint podcast and joke at each other on Twitter. In addition, the vast majority of comedian's jokes is explicitly devoted to his wife and their life. LeAnn Kreischer also has a podcast in which her husband was a guest.
Bert Kreischer net worth
Having begun his journey to fame with an article in the Rolling Stone magazine, Bert has achieved incredible success. Today, he is in the very thick of the comedy world, as well as at the top of his career. In addition to the immense love of the public and the army of fans, he also earned a nice wealth.
READ ALSO: Actor Jason Genao bio: birthday, age, height, nationality
It always turns out tricky to track celebrities net worth, and for this reason, different figures come out. For example, according to celebnetworthtoday.com, the comedian's earnings are estimated at 1.2 million US dollars. Another website celebworth.net has a detailed invoice of his net worth and salaries per year month and even hour. It estimated his net worth at 2 million US dollars.
No matter what figure is closer to reality, it is quite considerable. Bert Kreischer's participation in various TV-shows, comedian and YouTube activities earn him a lot. The most apparent fact is that his work is obviously multiplying his net worth each second.
Bert Kreischer weight loss story
The leading principle of life "there should be a lot of a good man" has outdated for Bert Kreischer one day. A usual twitter joke from his comrade Tom Segura has led to the uprising of a new challenge on weight loss. The competitive side of it took Bert on the path of a healthy lifestyle, and he went for different activities to become fitter.
The comedian even challenged himself to take part in a triathlon marathon. Although this undertaking turned out to be a bad egg for Kreischer, he inspired other people to start doing sports and get rid of extra weight. Nevertheless, the comedian did not manage to become both tall (Bert Kreischer height is 184 cm or 6'0'' ft) and fit, but it is not his appearance that earns him fame and respect of the audience. We love him the way he is.
This man is truly surrounded by love. Bert Kreischer wife loves him, his kids love him, and his fans love him. It is obvious, as it is impossible not to like Bert. Of course, all of them get mutual feelings from him. We, his audience, receive his gratitude in the form of comedian's creative work. He does not stop making more and more content.
READ ALSO: Alice Kim Cage bio: age, height, son, cheating accusations
Source: Legit.ng