Actress Season Hubley now: bio, age, net worth, son
The name Season Hubley takes us back on a 1970's – 1980's time journey. It was a period when the American film industry was blessed with the crème de la crème in acting. Season Hubley is considered as one of the outstanding actresses that mastered the craft of acting to a masterpiece level. Her beauty and delivery in acting stole people's hearts making her appear in numerous 70's- 80's big screen movies and television shows. Read on to learn exciting facts about the actress.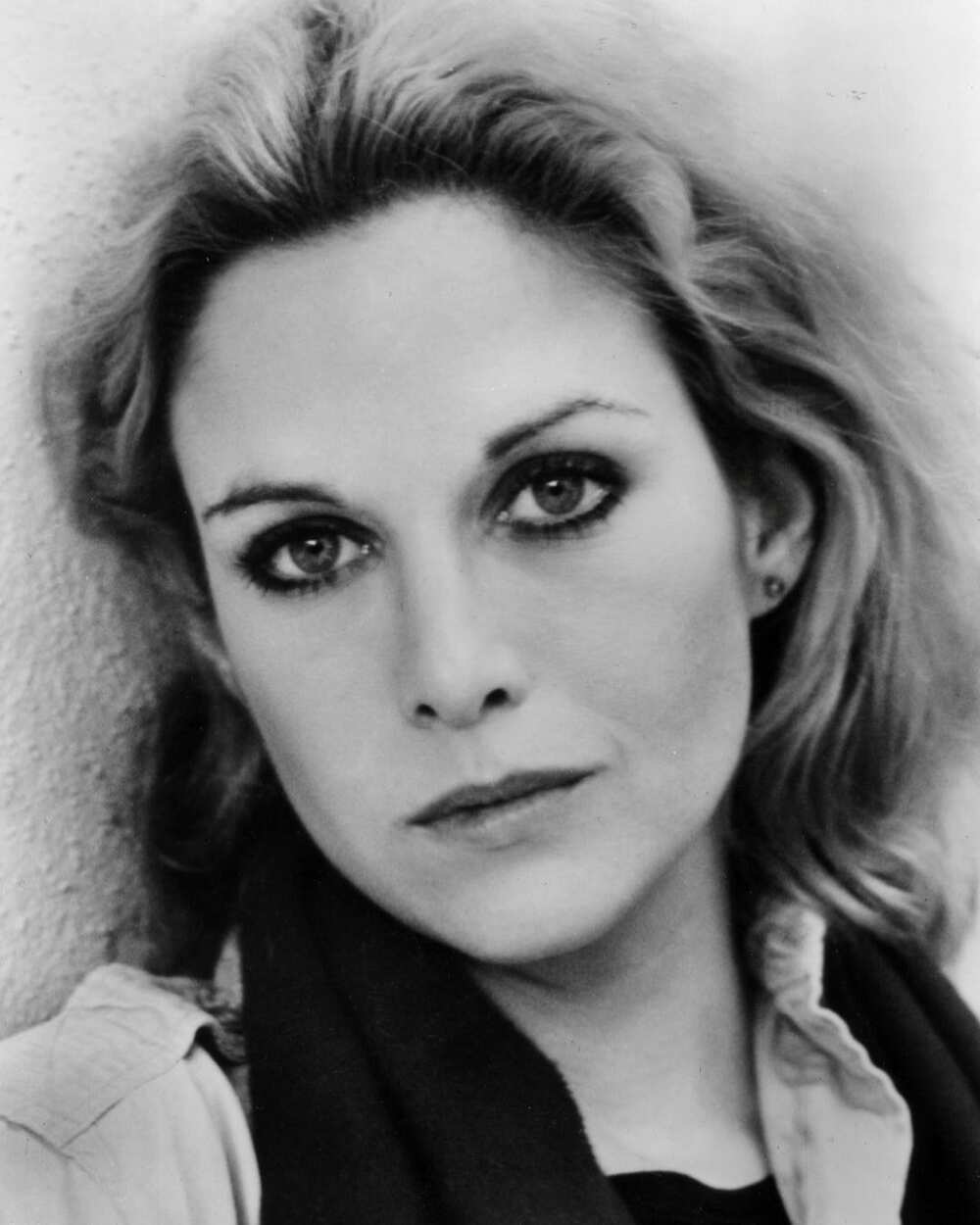 Her name, Season, compliments her acting nature that perfectly fitted in the different supporting roles she played. She is popularly known for acting as the wife to Elvis (Priscilla Presley) in the classic documentary movie "Elvis." Her flexible personality enabled her to be featured in numerous movie scenes hence correctly executing her roles as a supporting actor and essential character. Let us take a close look into Season's bio, acting history, all the way to Season Hubley today.
Season Hubley bio
Season Hubley is one of New York's finest actresses and singers to have ever graced the American film history. She was born and raised in New York City alongside her siblings with their loving parents. Her birthday occurs every year on March 14 ever since 1951. Season Hubley age is 67 years. She happens not to be the only actor in her family. Her younger brother, Whip Hubley is also a successful, talented actor. Season has two sisters namely Sara Hubley Beeken and Julie Simpson Levy.
Did you know that "Season" is not her real name? Her birth name is Susan Hubley. So, how did the name come up? She owned the name "Season" is based on her childhood character. It all started when she was just 12 years. According to Peoples magazine published on 19th February 1979, Hubley states that one of her friends jokingly nicknamed her the name "Season." This was based on her nature of changing her attitude from time to time. Ever since that day, her close friends referred to her as "Season," and the name stuck to her stardom.
Just like most families in the early 1970's, Season Hubley came from a middle-class background. Even though her family's source of income fluctuated from time to time, her parents managed to provide efficiently for her and her siblings. Her late father's name was Grant Hubley. In his prime years, the father worked as a professional writer and part-time as a financial broker. On the other hand, the actress describes her mother Julia Kaul to have persevered her father's financial situation hence a good housewife. After her father's death, her mother decided to remarry therefore settling down with another man.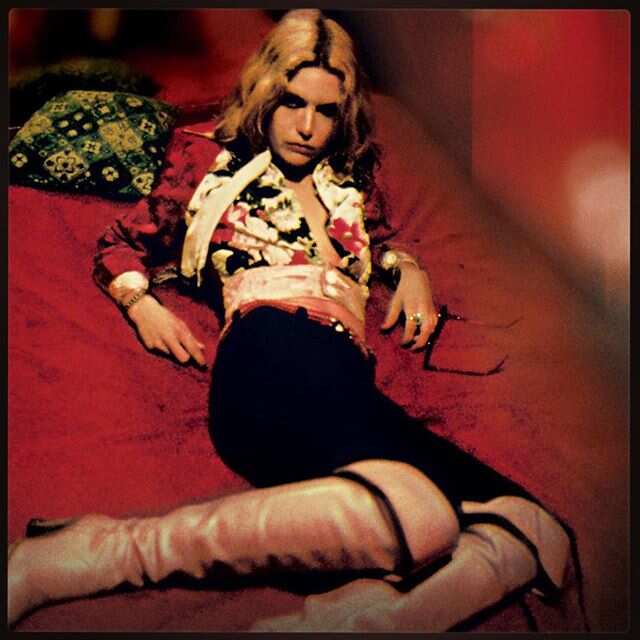 Season Hubley net worth
Even though Season Hubley acting career has not been awarded by various movies and awarding showbiz shows, her name is highly regarded when talking about some of the pioneer and influential actresses. She has also not given any leads concerning her current net worth. Some sources estimate her to be worth about $4 million and earn extra payments annually based on her movies.
What happened to Season Hubley?
Season Hubley had to adjust to having a stepfather. When she reached 14 years, Season rebelled from her family and decided to start life on her own. She left New York City and decided to move to Greenwich Village. Greenwich is historically famous for being the cradle of the United States "Counterculture Movement" in 1960 that was led by youths who were termed to break norms and values. As an inexperienced teenager, she says that she experimented with alcohol and other harmful substances and relationships. Unfortunately, she ended up losing her close friend Jimi Hendrix due to addiction.
Actress Season Hubley
According to Season, her experiences while in Greenwich taught her that she was naturally not into street life but rather a conservative person who believed in traditional life values and lifestyle. As a result, she backed to school and managed to graduate from her high school student life. After high school, she decided to follow her heart, to pursue her passion, to follow her acting ambitions.
Her first platform and opportunity for acting were through her friend who was already in acting. Her friend connected Season to a known agent who was looking for actors. The lady easily passed the auditions and was selected to be a lead actor in a local television movie. The movie was called "Bobbie Jo & The Big Apple Goodtime Band." She later moved to Los Angles after being diagnosed with pneumonia as a result of the cold weather in New York. While there, the actress lived with her friend in a car, a Ford Galaxy (1965).
Season Hubley breakthrough in acting
Season's patience in the film industry paid off as she was selected to be a cast in the movie "The Lolly-Madonna War X*X*X." She earned favour through Joyce Selznick, the movie director. The director introduced the actress to her officiating crew where Season met Kurt Russell. Her talent and passion for acting made her a favourite hence being involved in various movie scenes.
A career in the movie/film
Season Hubley 1970's acting career in the movie industry was majorly based as a supporting actress. She got to work with the film director George C. Scott in the movie "Hardcore." She made her debut in the film industry by playing the role of Priscilla Presley in the movie "Elvis" and also in "Escape from New York" that was a science fiction movie. She was also featured in another reality-based film as she played as Lolly Madona, which happens to be the movie's name. Her skills enable her to fit in a cult related movie known as Vice Squad (1982) where she acted as a prostitute alias princess.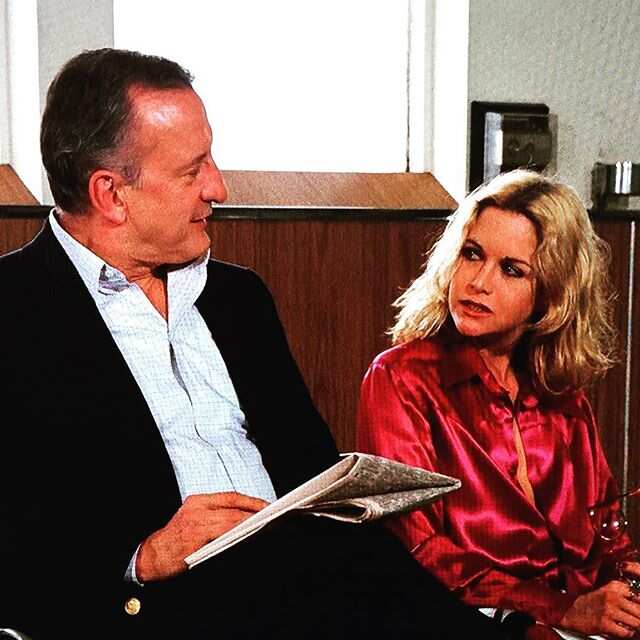 A career in television shows
In 1972, Season Hubley appeared in different scenes in the show "The Patridge Family" where she perfectly executed her role as a princess. One year later, she acted in "She Lives" as Pam. In 1977, she was featured in the movie "Kojak" where she played the role of a nun. She was also featured in numerous episodes of "Family" drama. She also acted as "Starsky's lady" in the movie called "Starsky and Hutch." Her professionalism earned her the role of Angelique Marick in the drama "All My Children" (1991-1994) among other television programs.
Season Hubley and Kurt Russell
Season Hubley got married to Kurt Russell. Their couple's first encounter was during a movie shoot. They also have co-acted in the movie "Elvis." Kurt Russell is a son of the famous Bing Russell. The couple dated for quite some time before deciding to get married in 1979. They pushed through their marriage life and broke up after four years (1983).
Season Hubley son
During their married life, Season Hubley and Kurt Russell were blessed with a son. They chose to name him as Boston Oliver Grant Russell. His date of birth was on 16th February 1980. He was born in Los Angeles, California, United States. Both his parents remarried with his father Kurt Rusell marrying another actress known as Goldie Hwan.
After the breakup, Season Hubley also decided to get married to David Hayball (1992). Two years later, the marriage also came to an end (1994). Later on, Season quitted her professional role as an actress in 1998 after an appearance in the series 90210 (Beverly Hills).
Season Hubley where is she now
Season Hubley now is based in New York City. As a mother, she is significantly focused on her son's education and career in acting. She lives a private life far away from the paparazzi. Ever since her last marriage, she is currently believed to be single with no news concerning any developing relationships. Her social media platforms are entirely dormant making it hard for her fans to keep up with her private life. If you were wondering what is Season Hubley doing now? It is safe to say she is enjoying the riches that she made during her acting career and being a good citizen like you and me.
Source: Legit.ng