Vivian Liberto profile: who was the Johnny Cash's first wife?
Vivian Liberto is a celebrated figure, an author of "I Walked the Line." She was famously known as the first wife of Johnny Cash, a country music artist. She had four children and was a homemaker who mostly spent her time behind the scenes from the fame of her husband. Do you want to learn more about this wonderful lady?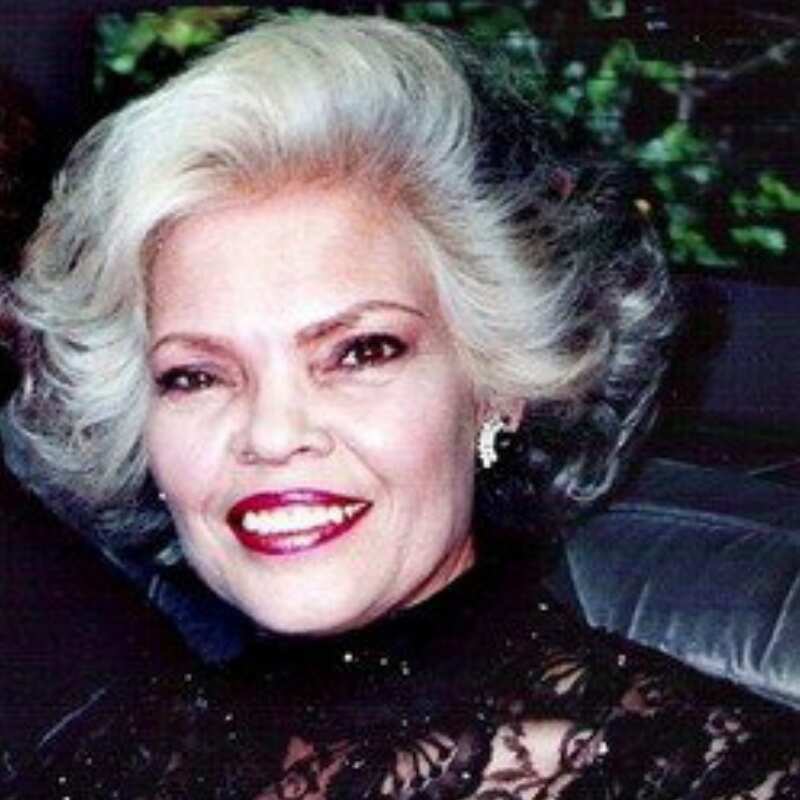 It was her first book, "I Walked the Line: My Life with Johnny," that gave an insight into what has been going on in Vivian Liberto's marriage. Through the book, her fans were able to learn about her bittersweet marriage life with the ex-husband. The gracious and humble Vivian Cash was always surrounded by friends and family who she was profoundly attached to throughout her lifetime. It was only after the release of the 2005 Oscar-winning film, 'Walk the Line,' based on Johnny Cash's two autobiographies, that Liberto told her side of the story by writing an autobiography.
Regardless of all her misfortunes, this independent woman was always cordial towards Cash who broke up with her to wed June Carter. However, she never displayed behaviours of a broken behaved wife. Instead, she dedicated herself to working for the benefit of her community. She was a president for three terms for Garden Club of San Buenaventura and also indulged in volunteering for a home for unwed mothers in Los Angeles, the County Hospital among other charities.
Who was Johnny Cash first wife?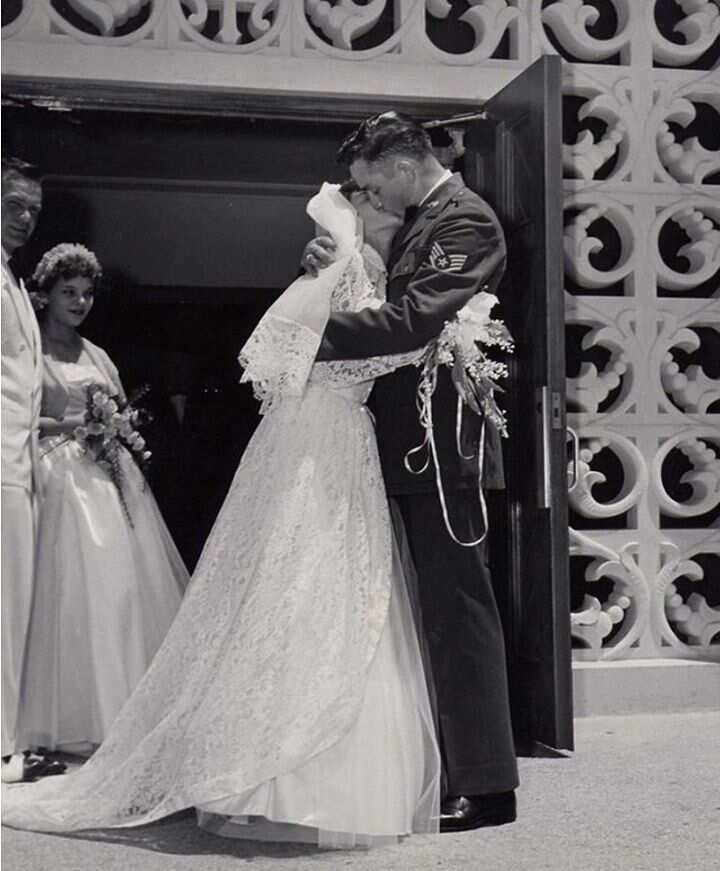 Johnny Cash's first wife was Vivian Liberto. The two met at a skating match when Vivian was only 17 years old. Vivian was remembered as the wife and woman whom Cash pledged to remain faithful to forever but broke the promise. Their marriage was shattered, but their romance still lived on.
Vivian Liberto bio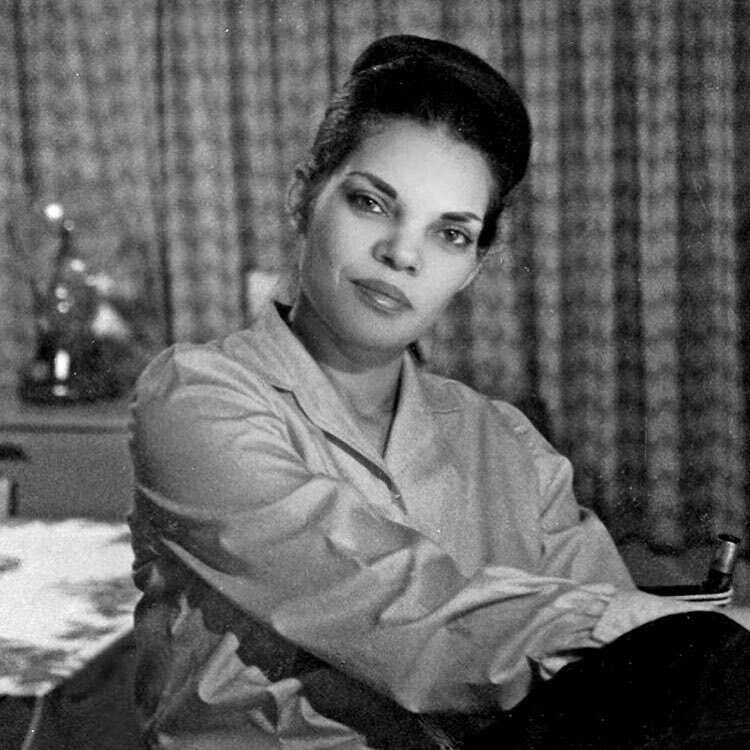 Vivian Liberto was born in 1934, on the 23rd of April. She grew up in Antonio Texas, USA, but her origin is in Italy. She was the only daughter in her family and was raised in a Catholic household with her brother Raymond Alvin Liberto.
One day, on a skating tournament, she met the 20th-century music legend, Johnny Cash. The two started a relationship and had a three-week long courtship before Johnny was deployed to Germany by the US Air force. The couple kept their relationship going by sending letters back and forth until Johnny returned from Germany. They later had a private wedding ceremony attended by close family and friends.
However, Vivian Liberto Cash later filed for divorce, citing prolonged drug abuse and extramarital affairs by Johnny Cash. In 1966, she was granted the divorce. She then got married to a police officer known as Distin and spent her retirement with him in Ventura.
Vivian Liberto, what race is she?
Vivian Liberto ethnicity has always been a controversial topic ever since she got married to Johnny Cash. Although she identified herself as Italian-American, a Weekly Dated 1950 made suggestions that she was black. Stories about Vivian Liberto race made her and Johnny Cash a target to a group of white racists, who made claims that Johnny cash used the money from his hit music sales to acquire drugs and black commercial s*x workers.
Their southern fans would later make them targets of hate campaigns after a photo of the couple leaving a courthouse was released to the public. Johnny had just left the court after a postponed ruling where he had pleaded guilty of being in possession of drugs. He would later start getting death threats which made their situation worse.
Vivian Liberto net worth
It had never been revealed accurately what her net worth was. There are various reports however showing that she always had flowers, friends and plenty of food in her house.
Vivian Liberto: cause of death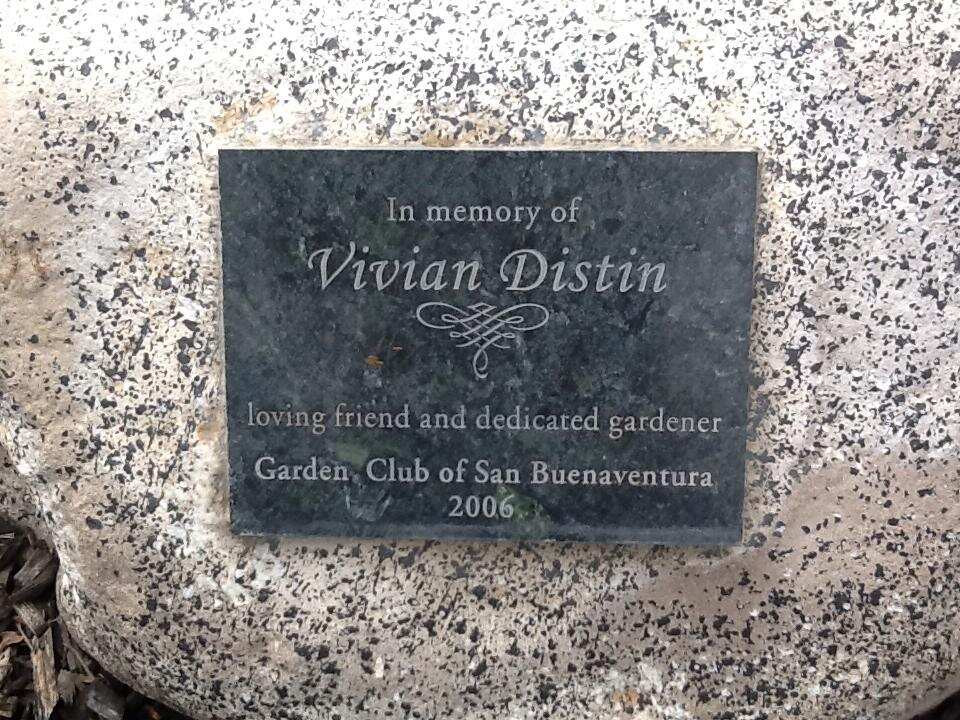 Vivian Liberto, Johnny Cash's first wife and the woman he had pledged to remain faithful to in his hit song, 'I Walk the Line" passed on Tuesday, May 24, 2005, at the age of 71 due to complications after surgery for lung cancer. At the time of her death, she was surrounded by family, her parish priest, and friends at Community Memorial Hospital in Ventura. She left behind her second husband, daughters, sons-in-law and many grandchildren. A memorial Mass was later conducted at Sacred Heart Church located in Ventura.
When she was alive, Vivian Liberto dedicated her life into raising her children as well as taking care of her home, unlike Johnny Cash's second wife who is always at the limelight. She wrote her memoir intending to clarify controversial issues revolving her marriage to Johnny Cash. The memoir described the difficulties she faced in her marriage before being granted the divorce. The title of her autobiography was a reminder to many people of the many promises made by Johnny Cash in his 1956 song. Those who knew Vivian spoke of her highly, some portraying her to be kind, generous, humble, very social, a great homemaker and a great hostess.
Source: Legit.ng