Robert Redford wife Sibylle Szaggars bio: top 10 facts about the artist
The principle of pure art is not to portray but to evoke. Sibylle Szaggars is one of the few real artists whose flawless painting has gained the attention of many viewers. Sibylle has also grabbed the limelight as the wife of actor Robert Redford. Ever since she was young, she exhibited so much passion in drawing and making paintings about nature and things that destroy the environment.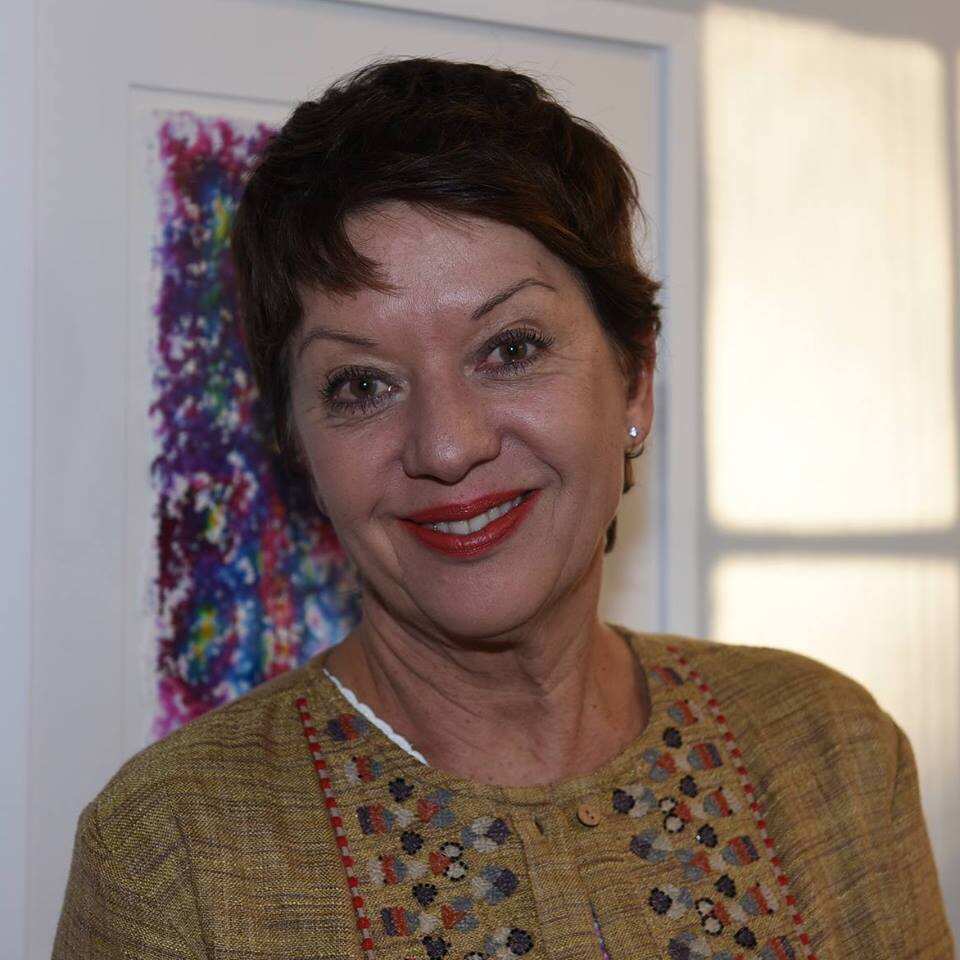 Sibylle Szaggars Redford is an environmental artist. She was born in Germany and has dedicated her career to Mother Nature. Her work has been showcased in almost every part of the world including Europe, Peru, Japan, Suriname, Europe as well as the United States of America. She gets most of her inspiration from the environment and old age culture. One of her famous work is "Rainfall" that exhibited her deep love for the environment.
Sibylle Szaggars later made a film based on her paintings named "The Way of The Rain". When she was young, her family made several trips to Malaysia, Morocco and Europe, which cultivated her inventiveness as an artist.
READ ALSO: Who is Candice Crawford: Top 10 facts about Tony Romo wife
Sibylle Szaggars bio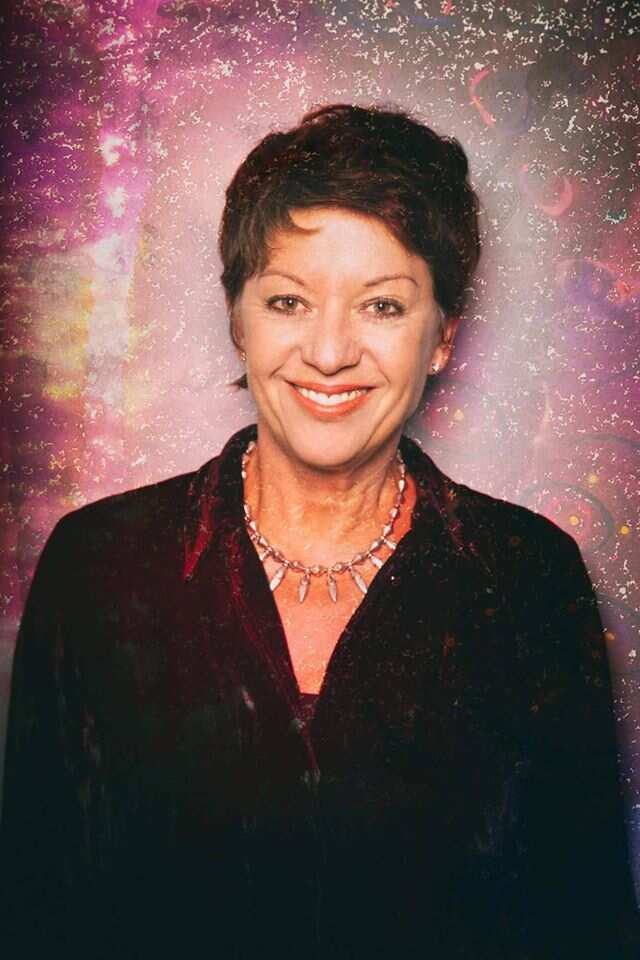 Her creativity as an artist spreads across decades, starting from oil sketches and pictures of her travels to Moroccan travels, canvas expressions derived from her visits to the American Indian Pueblo and huge oil paintings which she explores "The shape of colour". Her most recent work is an abstract known as watercolour created by the monsoon rains of Santa Fe, New Mexico and California
Szaggars has been in the environmental field for more than four decades, and she has desired to make art that goes beyond languages, words, politics as well as culture. She creates art intending to speak to the entire world's consciousness that is closely attached and dependent on the universe and its surroundings. She joined the world of performance art to find a stronger voice, as a way of honouring the collective elements and an artistic medium for actions in the environment.
In the year 2013, together with a composer and musician from Iceland known as David Thor, she designed a model for a staged piece known as "The way of the Rain". This performance brought together various forms of dance, series, light, music spoken word and her initial designed stage backdrop of "Rain Painting Skills" symbolising the falling of water from the skies.
During her career as an artist, she has worked with different composers worldwide, choreographers and performers giving presentations in different parts of the country, Stem auditorium at Camegie Hall and The United Emirates of Abu Dhabi.
She is also the founder of The Way of The Rain, Inc. This is a nonprofit organisation whose goal is to develop, produce and give educative and artistic performances. The activities of the organisation are themed and designed to enhance public awareness to support the protection of Mother Nature.
READ ALSO: Nia Renee Hill: top 10 facts about Bill Burr wife
Ten facts about Sibylle Szaggars
Below are ten facts you did not know about Sibylle Szaggars:
Her nickname is Sibylle Szaggars- Redford
Her favourite colours are pink, purple and blue
She loves eating chicken
She hails from Hamburg, Germany
Her favourite place to be is Germany
Sibylle Szaggars shape is slim
The colour of her hair is brown-dark
The colour of her eyes is brown-dark
Sibylle Szaggars ethnicity is white
Her occupation is an environmental artist
Sibylle Szaggars art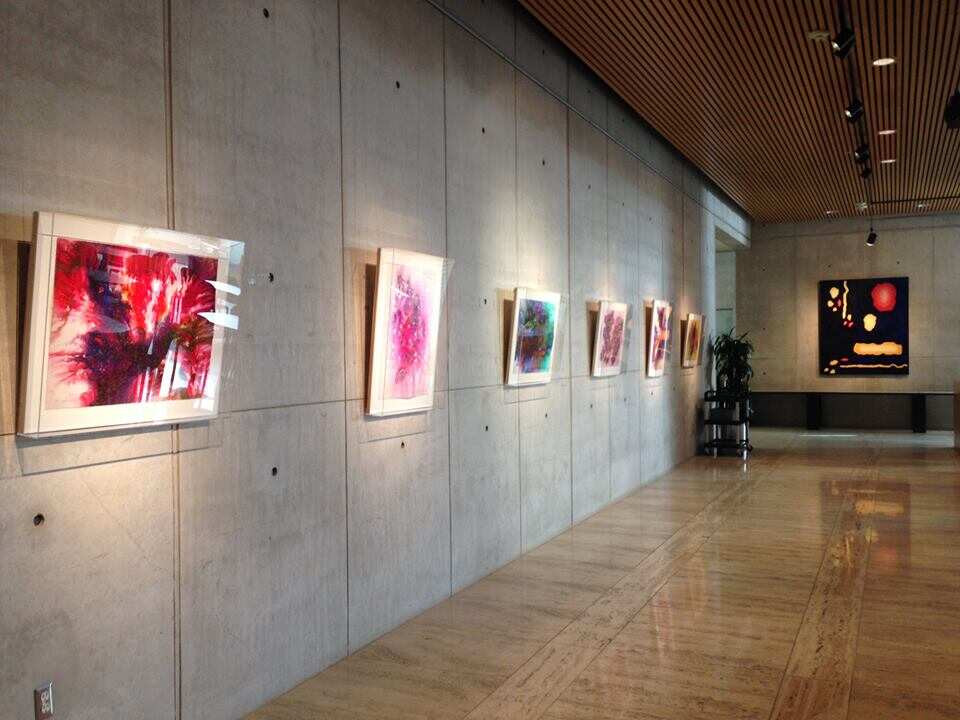 How many painters is it possible to meet in one life? A few maybe. The art and imaginative people see the world differently and are very susceptible and thoughtful. They put their focus on the things we fail to notice. Sibylle Szaggars is one example of such insightful artists.
Sibylle had committed her life to making different forms of the art concerning the relationship between nature, land, life and the universe. Her actions and art try to make people and the world conscious of the environment hazardous activities. She gets inspiration from things surrounding her. These include antiques and Mother Nature.
Her first partnership was with Nina Kotova, a cellist. It was a large oil painting series named, "Shape of Color". The painting was exhibited at the International Classical Music Festival held in Italy and Singapore in 2008.
Sibylle Szaggars age
The great environmentalist was born on 14th April 1957 in Germany. She is 62 years old as of 2019, and her birth sign is Aries. She belongs to the Caucasian ethnicity and holds German nationality.
READ ALSO: Cynthia Blaise: top 10 facts to know about former Keegan-Michael Key spouse
Is Robert Redford married?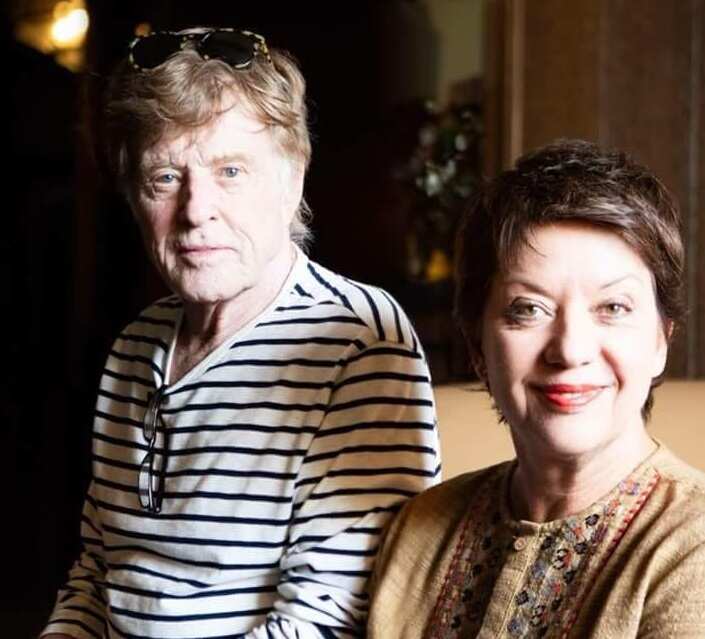 Many people keep asking, "Who is Robert Redford married to?" Robert Redford has married twice in his life. His first wife was Lola Van Wagenen whom he married in 1958. They later divorced in 1985. They had four children together, one of whom is an actress in America. He later married Sibylle Szaggars on 11th July 2009. Apart from the two wives, he has had different relationships with three other women. Robert Redford wife is Sibylle Szaggars.
It is no doubt that Sibylle Szaggars Redford earns a good amount of money from her work. She has, however, never disclosed her earnings or net worth. It is assumed that her net worth is beyond a seven-digit figure. Robert Redford, on the other hand, has an estimated net value of $170 million. The couple has purchased many properties together. Robert Redford and wife live a very bountiful life in a huge beautiful home in the USA.
READ ALSO: Joe Rogan wife Jessica Rogan: age, height, family life
Source: Legit.ng