Liquid soap making procedure and ingredients in Nigeria
Various types of liquid soap are in wide use all around the world, and today we will tell you how to prepare liquid soap in Nigeria. You will see that it is easy to make.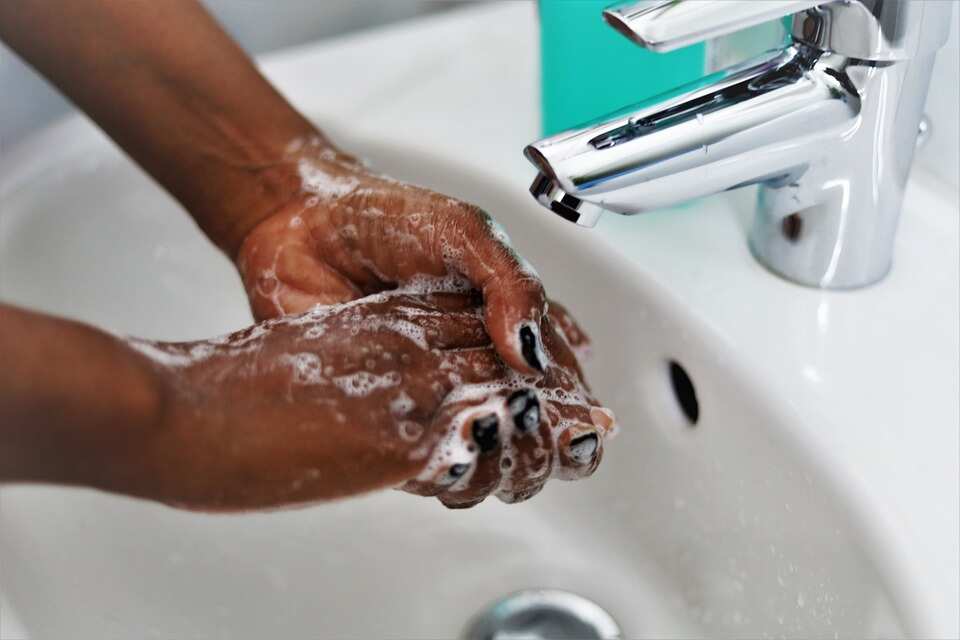 You can wash hands, kitchen utensils or clothes with such kind of soap. Today it is not a problem to produce the soap even at your home. The ingredients are available and also safe.
Does your home run out of liquid soap too quickly? Shopkeeping can cost a lot of money, especially if you use soap made only from natural products. Why pay a lot for a bottle when you can make your own liquid soap at home? Read on to learn how to make liquid soap from scratch.
The making of soap can also become your business, and you don't need mush investments to start the production. We have prepared for you the best method of preparing liquid soap, just follow the instruction.
How to prepare liquid soap?
First, prepare all the necessary items:
1. Cans;
2. Spoon;
READ ALSO: How to make black soap at home
3. Measuring bowl;
4. Water;
5. Bottles.
When you have all the items, it is time to get all the ingredients.
Sodium Laurate Sulphate (SLS) - 5-10 teaspoons;
Carboxymethyl cellulose (C.M.C) - 480 g.;
Texapon - 15 teaspoons;
Sulphonic Acid - 2 l.;
Caustic Soda - 165 g.;
Soda Ash - 245 g.;
Sodium Tripolyphosphate (S.T.P.P) - 10-15 teaspoons;
Formalin - 7-15 teaspoons:
Colorant and perfume.
Liquid soap making process
The first step is to make the caustic soda soft, for this purpose you need to mix it with 2 liters of water and leave it for one hour or even for a whole night.
After that take sulphonic acid and add texapon and perfume for a pleasant smell. After this step, it is time to add around 10 liters of water and stir it. SLS and STPP should be softened with 1.25 liters of water.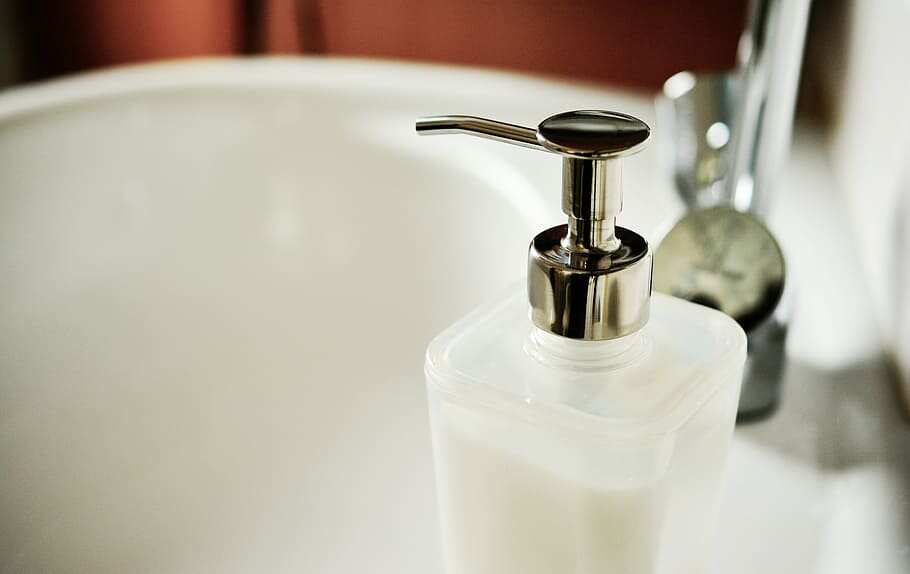 Add soften soda ash, and caustic soda, nitrosol and mix it all. If you desired to use formalin add it at this stage. Add soften SLS, soften S.T.P.P. You can correct the color of soap with a colorant. Add some more water to fix the texture of the soap.
Then leave the soap for one day, and it is ready to use. If you decide to make a cosmetic variation of liquid soap you can add different types of oil or alkali solution to the soap. All these ingredients are natural and provide good skin care.
As you see the liquid soap recipe is available, you can find all the ingredients and prepare the soap at home. Now you know how to make liquid soap so just start the preparation process.
You can make a lukewarm soap for yourself or as a gift for friends or relatives. Many people make liquid soaps for sale and thus start their own business. In any case, it's worth trying to make this product yourself.
READ ALSO: Dudu osun soap benefits you'd love to get
Source: Legit.ng