Rachel Maddow girlfriend Susan Mikula bio: age, net worth, and art
Susan Mikula is perhaps one of the most proficient self-taught photographers. Unlike most modern photographers and artists, she chooses the mechanics of her art. She is not restricted by any moderations, unlike other typical artists. Her pieces of art are breathtaking and are bound to leave your mouth agape due to their awe-inspiring nature. Mikula's art career has remained consistent and has received major recognition in various exhibitions in the United States. This is a clear indication that she has made her stand in the artistry world and is one of the forces to be reckoned with.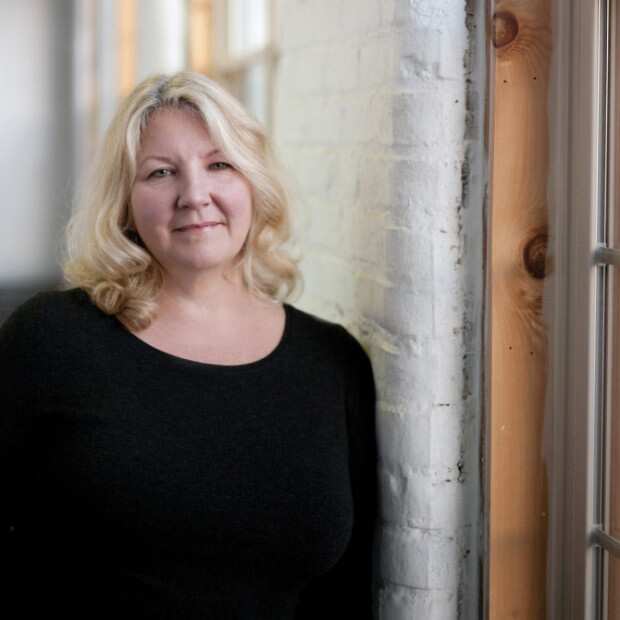 In this article, you will get to familiarise with the one and only Rachel Maddow girlfriend, Susan Mikula, get to know her biography, age, net worth and get a glimpse of some of her unique art.
Susan Mikula profile summary
Nationality: American
Spouse: Rachael Maddow
Profession: Photographer
Age: 61 years
Net worth: Not disclosed yet
Children: None
Education: Hampshire College
Who is Susan Mikula?
She is a well-known and skilful American photographer and artist. The lady was born in the state of New Jersey. However, when she was still young, she relocated to New Hampshire. She went to the Hampshire College in Amherst, Massachusetts. Her passion for photography revealed itself at her tender age. She was rather curious and therefore taught herself photography at her young age.
Susan used to work in the art industry as a stint on an art jury. However, in 1998, she managed to make a breakthrough since she had her first solo exhibition. In 2007, the artist displayed 'large-scale digital Duraflex prints' at the New York State House. This was very significant in her artistry career because, in the following year, she opened her first show in New York City. Later in 2009, Mikula organised an exhibition at the TJ Walton Gallery in Provincetown, where she invited some iconic faces such as her spouse Rachel Maddow and Suzanne Westenhoefer.
In the following year, that is 2010, Mikula organised for her first photography show in San Francisco which was called the American Device Recent Photographs. After the photography show, Mikula went ahead to release a three-part industrial landscape series by the name American Bond in 2011. This series portrayed traverse images of America, from Texas to California, and finally to Massachusetts. In 2013, she released her other series u.X. This series was inspired by the Lascaux cave paintings.
Later in 2015, Mikula released another series called Photo Book which comprised of psychologically bewildering pigment prints. Her fantastic artwork never went unnoticed. Some of her fascinating works were bought for Permanent Collections by the United States Embassy Art in Embassies (Nuevo Laredo Mexico). This has made her work to be recognised in major cities such as Miami, New York City, Los Angeles, and San Francisco in both solo and group displays.
What is there to know about the artist Susan Mikula?
There is more to art than just a pretty picture. Although in most scenarios fans have been known only to admire the work of artists, sometimes artists learn more on communicating through the art, in addition to just portraying a cute picture. The artistry style of Mikula is unique. Mikula uses her skill as a channel of displaying the one-of-a-kind movement of time and light. Even more fascinating is the fact that she utilises older technology to produce her breathtaking photographs. Some of the older tools she uses are the pinhole cameras and Polaroid cameras.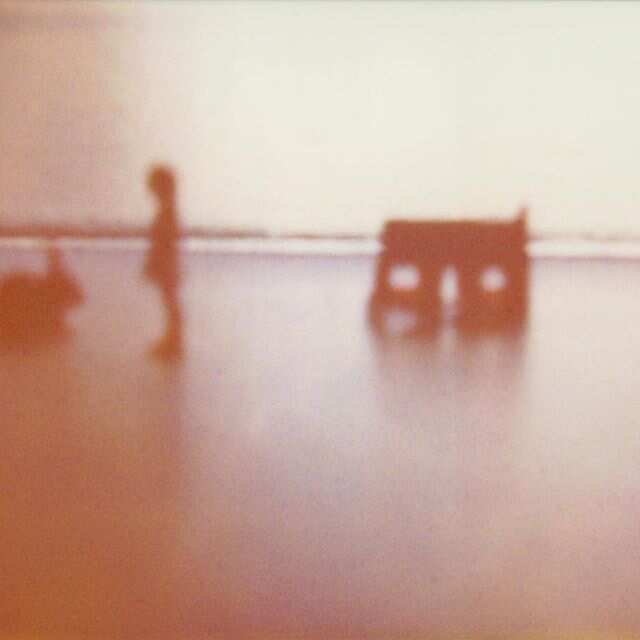 In order to produce consistency in her heart-stopping art, Susan has acknowledged that she finds inspiration from other amazing painters. When she sat down for an interview with The Advocate, Mikula specifically named some of the artists whom she tends to acquire her inspiration from. These artists are Julian Schnabel, Cy Twombly, Agnes Martin, Joan Mitchell, and Gerhard Richter. She also mentioned some of her local influencers who were Maggie Mailer, Ward Schumaker, Charlie Hunter, and TJ Walton.
How old is Susan Mikula?
Susan was born in 1958. However, she has never disclosed any other information regarding the month or the date she was born. This leaves her fans unable to predict her birth sign, or the zodiac sign as it is commonly known. Susan Mikula age as per 2019, therefore, ranges between 60 and 61, due to the lack of knowledge regarding the exact month she was born. However, her age never seems to affect her fantastic artwork. Instead, she seems to be only getting better and creative as time passes by.
Susan Mikula net worth
There are no confirmations on the internet regarding the net worth of Mikula. In fact, she has also never come forward to disclose her net worth. However, this is not the case for her spouse Rachel Maddow who is estimated to make $7 million annually and has a net worth of $20 million.
A glimpse at some pieces of Susan Mikula art
Given that various influential faces have recognised Mikula's work in the world such as the United States Embassy Art in Embassies (Nuevo Laredo Mexico), it is evident that she is quite talented. Her amazing pieces of art will leave you questioning why you gave up the old Polaroid cameras. She takes impressive shots which tend to receive massive appreciation from fans all over the world.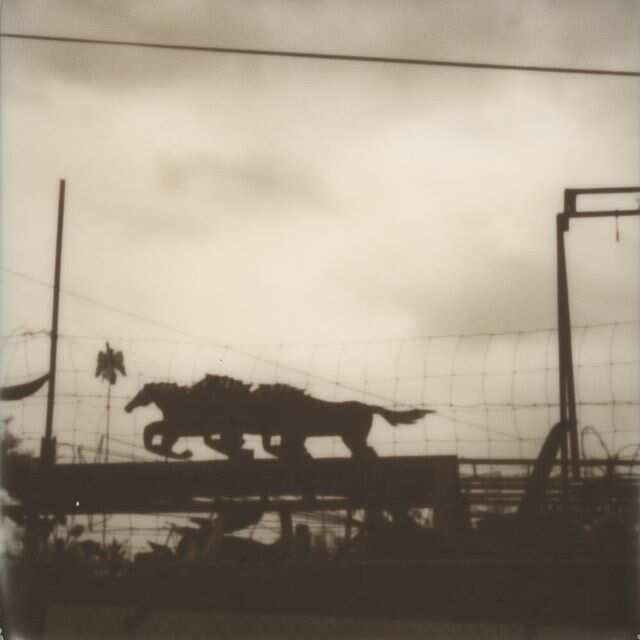 Rachel Maddow partner Susan Mikula
Rachel Anne Maddow is among one of the most popular American actresses. She is well known for her amazing roles in The Ides of March, which was released in 2011, the TV series House of Cards (2013), and 30 Rock released in 2006.
Maddow and Mikula met in 1999 during the period which Mikula was doing her doctoral dissertation. She went ahead to hire Maddow to work on her yard, a move that sparked the beginning of their relationship.
Maddow and Mikula enjoyed their first date at a gun range. This was the 'Ladies Day on the Range' event that had been set up by the National Rifle Association. They went on to date for some period before deciding to tie the knot. Mikula is Rachel Maddow wife, and the two currently live in Western Massachusetts in a pre-civil war farmhouse, and Manhattan, in an apartment in West Village. Rachel Maddow Susan Mikula relationship seems to be getting stronger day-by-day.
Rachel Maddow Susan Mikula age difference
Rachel Maddow and Susan Mikula are among some of the American couples with a significant age difference. Rachel Maddow girlfriend Mikula was born in 1958. Therefore, as per 2019, her age is presumed to be between 60 and 61. On the other hand, Rachel Maddow was born on the 1st of April in 1973. Her age as per 2019 is therefore 46 years. If one were to calculate the age difference between the two assuming Mikula was 60, then their age difference would be 14 years.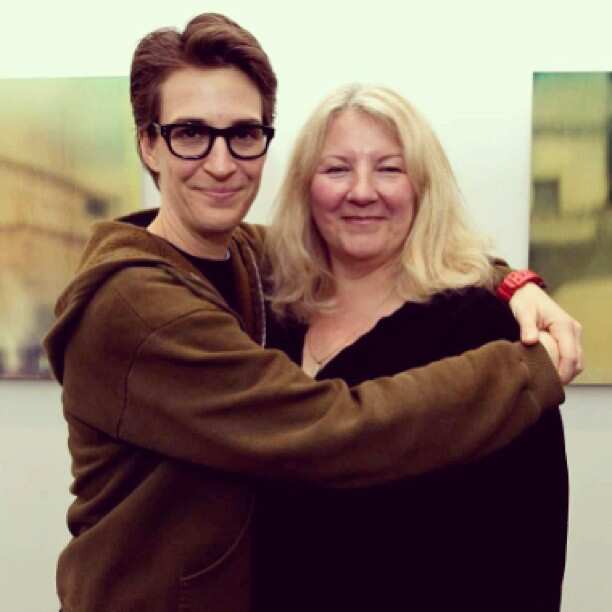 However, this age difference does not seem to be stirring anything negative in their relationship. In fact, this seems to be only making their union stronger. They are among the top 10 lesbian couples who do not seem to be affected by their age difference.
Among all the celebrated artists and photographers, Susan Mikula seems to be receiving most of the attention. She not only uses her Polaroid and pinhole cameras to produce stunning shots, but also one-of-a-kind art that is uncommon in this modern era. She is definitely one artist to watch out for in the artistry world.
Source: Legit.ng