Is someone you know going to sit their exams in the near future? We all know how stressful the exam period is! So encourage him or her by sending them the best exam wishes for good luck. If you are going to sit an exam yourself, still go on reading, because with the help of the following exam success wishes, you may discover a new way to success!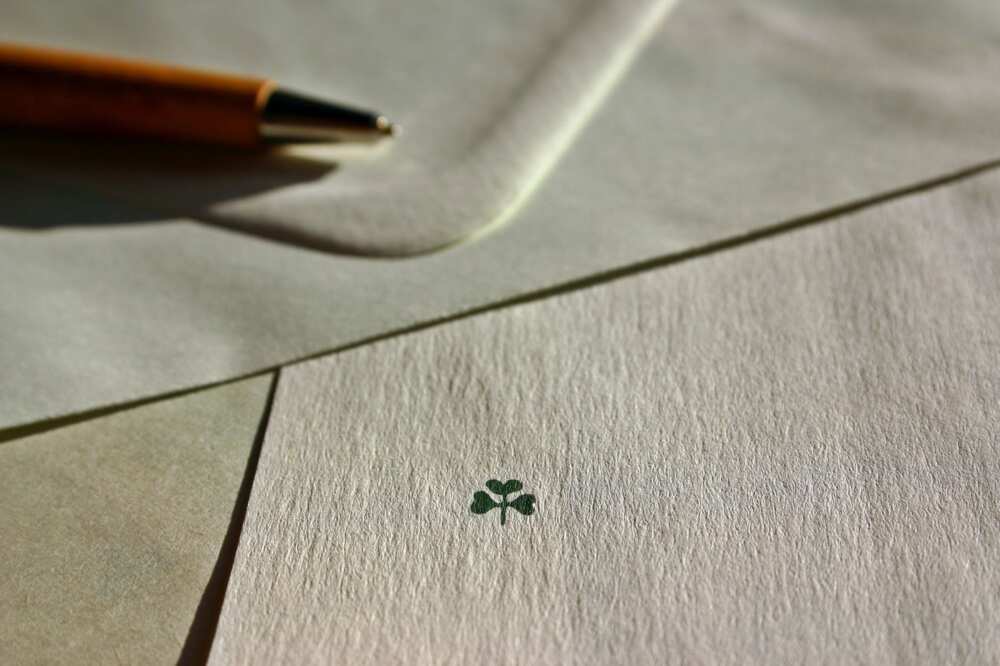 Such famous people as Emily Dickinson, Thomas Jefferson, Douglas William Jerrold and many others definitely knew something about success and luck. So we gathered their best quotes and introduced them into wonderful examination wishes that not only wish you a fortune but also explain how luck possibly works.
What are the best exam success messages?
One may read the following quotes to reach calmness before a test or send them as exam success SMS to friends or beloved.
Michael Korda once said: "Luck can often mean simply taking advantage of a situation at the right moment. It is possible to make your luck by being always prepared." So do not worry. You are prepared, and your luck is in your hands!
John Dewey told the right thing: "Luck, bad if not good, will always be with us. But it has a way of favoring the intelligent and showing its back to the stupid." So you have nothing to worry about. Luck will be with you!
It is Mark Warner's phrase: "My success was due to good luck, hard work, and support and advice from friends and mentors. But most importantly, it depended on me to keep trying after I had failed." Think about it. And even if something goes wrong during your test, do not give up. Keep on trying, and you will get what you want and deserve!
Meg Rosoff once claimed: "Every day a piano does not fall on my head is good luck." As you can see, life is also an exam where something or someone may fail. Remember that you are already lucky to live, so do not cause stress because of some minor testing, you will get through it, I am sure!
READ ALSO: Best exams wishes for girlfriend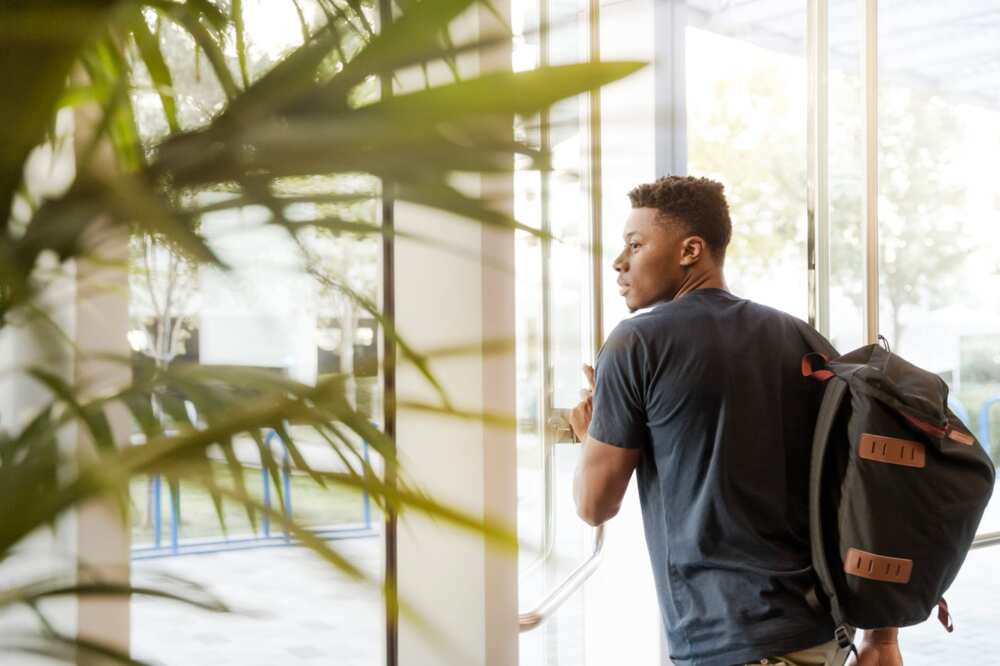 "Luck is not chance; it is toil. Fortune is expensive smile is earned." – Emily Dickinson claimed. I know that you worked hard and deserve the highest score. So now it is time to do and get it. Good luck!
For Michel Foucault "Chance does not speak essentially through words nor can it be seen in their convolution. It is the eruption of language, its sudden appearance. It is not a night twinkle with stars, an illuminated sleep, nor a drowsy vigil. It is the very edge of consciousness." So do not look for luck, do not hope for better luck, but just go for it, concentrate and take an exam, the chance will go with you!
Douglas William Jerrold's words: "Some people are so fond of bad luck they run half way to meet it." Do not be one of them. I wish you a benevolent atmosphere in the class, but the rest depends on you. And you will succeed, I have no doubts about it.
Jean Cocteau joked: "I believe in luck: how else can you explain the success of those you dislike?" So luck exists! I believe in your powers and knowledge, and also believe that you will succeed.
Thomas Jefferson claimed: "I'm a greater believer in luck, and I find the harder I work the more I have of it." You worked hard enough, so nothing but exceptional success is waiting for you ahead.
Brian Tracy noticed: "I've found that luck is quite predictable. If you want more luck, take more chances. Be more active. Show up more often." So do not worry, because worries influence your thinking. Relax and do not keep silence when you are asked. Show yourself from the best side, and the luck will be with you.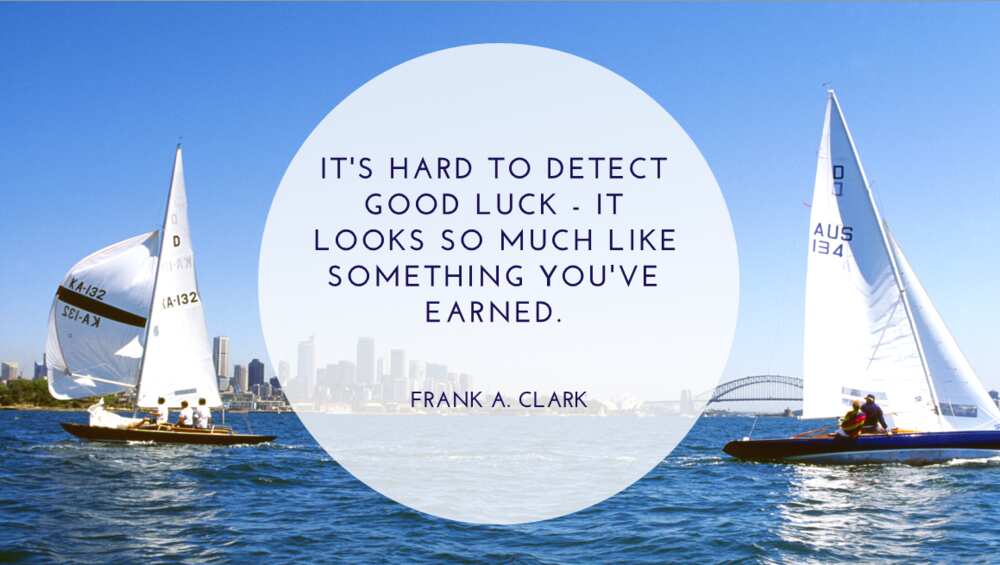 Mark Twain once said: "Name the greatest of all inventors. Accident." Never lose your hope for success because all the best things happen accidentally. Good luck with your test!
James Vila Blake said: "Luck, good or bad, is the invisible play of mind upon affairs, the effect of mental aptitudes and habits which are not in sight, but which work and bring forth their due issues." Stop worrying and think about good things, tune on success and let luck be with you!
There are right words by Robertson Davies: "What we call luck is the inner man externalized. We make things happen to us." I hope that you will demonstrate yourself from the best side during your finals. All is in your hands. Good luck!
"Don't say you don't have enough time. You have exactly the same number of hours per day that were given to Helen Keller, Pasteur, Michelangelo, Mother Teresa, Leonardo da Vinci, Thomas Jefferson, and Albert Einstein." – H. Jackson Brown Jr. So, no excuses my, friend. You will cope with this exam for sure!
Roman poet Ovid said more than two thousand years ago: "Luck affects everything; let your hook always be cast; in the stream where you least expect it, there will be a fish." I wish you to get a good score even if the situation seems hopeless!
Seneca`s attitude to luck was as follows: "Luck is what happens when preparation meets opportunity." You already have preparation; you will have an opportunity, so the only thing left is luck. I wish you good luck, darling!
R. E. Shay remarked: "Depend on the rabbit's foot if you will, but remember it didn't work for the rabbit." I do not know if a rabbit`s leg works, but I know for sure that you have to succeed. I wish you a bright head and good ideas during your test!
Samuel Goldwyn said: "I think luck is the sense to recognize an opportunity and the ability to take advantage of it. The man who can smile at his breaks and grab his chances gets on." I wish you take your chances and do not waste precious time! Revise everything, take a deep breath and get ready to get your high scores. I believe in you and hope that we will celebrate your results together!
"Do you know that luck is tenacity of purpose?" — Elbert Hubbard's words. So I wish you to stay persistent on the way to the desired score. If you have a purpose, luck will be with you.
Edward Gibbon mentioned: "The winds and waves are always on the side of the ablest navigators." I wish to such an able knowledge navigator as you to have lucky winds and clear thoughts!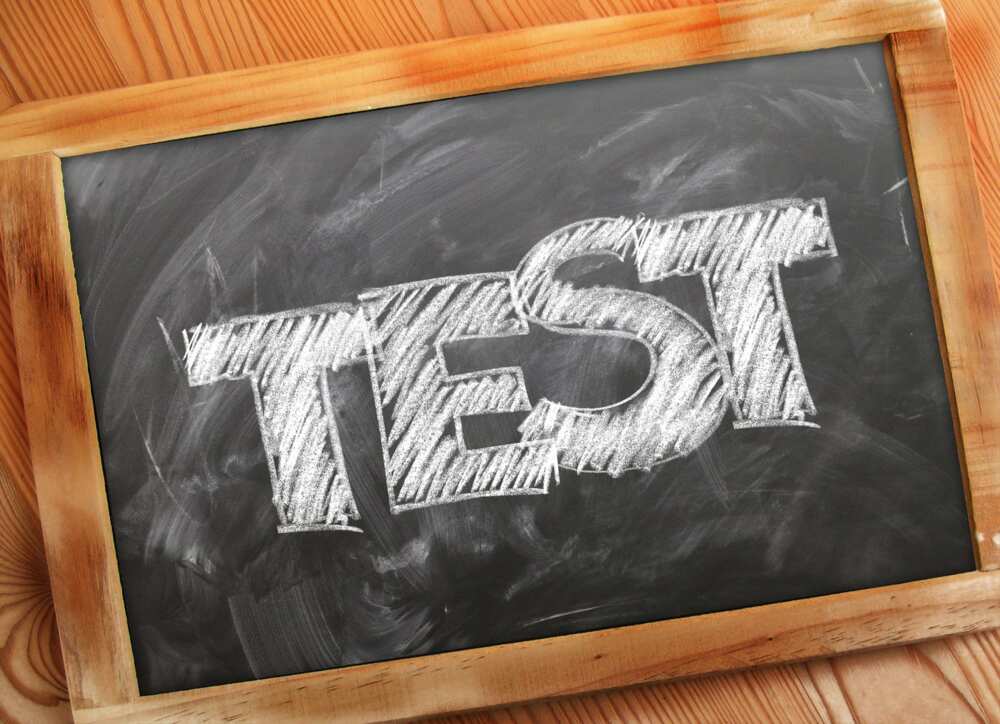 Barbara Sher said a good phrase: "The amount of good luck coming your way depends on your willingness to act." I see that you want to act and get a good result. Therefore, I wish you a crazy amount of good luck because you deserve it in full!
You must have heard in a proverb that Better an ounce of luck than a pound of gold. So I wish you a pound of success in your examination, and later one more pound of gold at work!
Arab proverb claims that if you throw a lucky man in the sea, he will come up with a fish in his mouth. I wish you to be a particularly lucky person today and in the stormy sea called "examination" catch the biggest fish among others!
Red Blaik said: "The champion makes his own luck." I wish you to be a champion today and may luck and calmness be with you at your examination!
"Pray for intestinal fortitude, work hard, and keep the faith. Oh, and pray for good luck; you're gonna need it." – Jerry Reed. Indeed, below you will find some words to pronounce to pray for good luck. So go on reading.
READ ALSO: Top motivational SMS for success
What are the most powerful exam success prayers?
Not only exam success messages may help you. The following prayers can be used if you are searching for God's support and care in stressful for you and your beloved one at such a situation as an exam.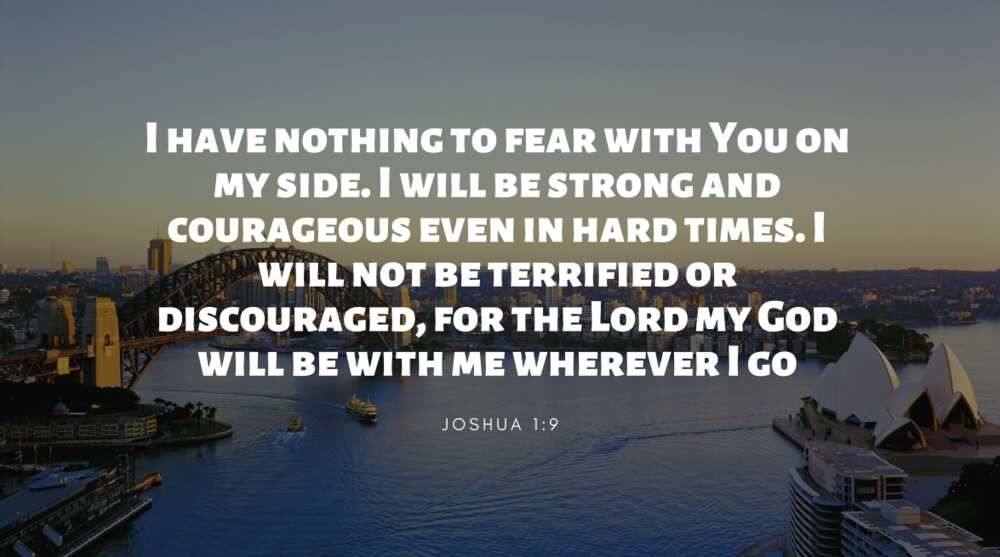 Dear Lord! It is a stressful period for me, and I had and have a lot of work to do. However, I feel that I need your help. From the Bible, I know that when I put my faith in you, even when it is as small as a mustard seed, miracles will happen. I am endlessly thankful to you because you have given me an ability to study, to grow and to gain experience, but I still ask you for help. Please, help me to go through the massive to-do lists, help me to cope with all the tasks I have to accomplish, and, after all, help me with my challenging exams. Blanket me in your peace, lessen any anxieties, calm my thoughts and help me to focus on tasks. I pray that I would be comforted by your proximity. Please, let your support be with me. May you be glorified, Lord. Amen.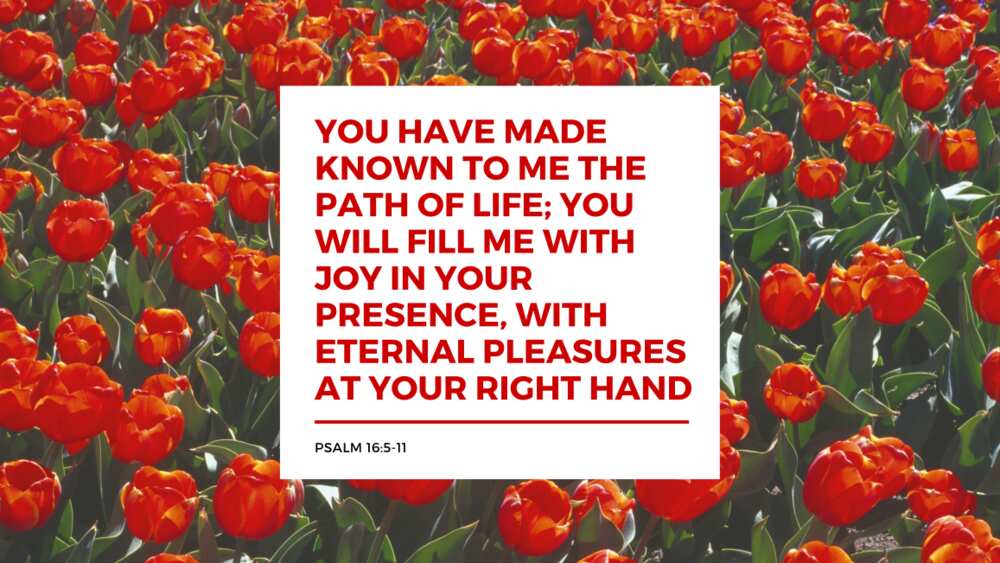 My Father, I am endlessly thankful because you are always with me when I need it. I pray and know that you hear me and it comforts me a lot. However, this time I need your help and protection more than ever in the essential and challenging period of my life. Give me wisdom and help me to prioritise all I do. Do not let me turn away from the light path of education and help me to cope with any laziness that may occur. Keep me away from being careless and frivolous. Give me a spirit to deal with all the tasks I will have to do and make my teachers less subjective and benevolent. Thank you for all I have, my Lord. Amen.
If you are a loving mother whose child is about to have an exam, you may address God with the following prayer:
Dear Lord, today is a new day and a new start for my lovely child. I am endlessly thankful to you for having such a wonderful and intelligent child. But today I beg you to give him/her confidence in his abilities so that he/she can answer all the questions of the teacher without getting confused. He/she studied hard and spent a lot of effort in learning, acquiring the necessary knowledge. Therefore, help him/her pass this test. Enlighten his/her mind and awaken intuition, give him/her patience and prudence. Please, Lord, hear my request and do not refuse a mother`s plea. Become support and help for my child, do not leave him/her in difficult and stressful times. In your precious name, Amen.
It is important to send exam wishes messages or say soothing words to those who are going to take an exam. These people are usually under so much stress, and it negatively influences performance, so you have to calm them down a bit. Use exam success wishes and quotes to prove to them that luck exists.
READ ALSO: Never give up quotes