How to do a self introduction in interview
A well-prepared plan of self-introduction is the key to success in a job interview. The initial impression determines the further attitude of the recruiters towards you. Regardless of whether it is your first job or you have a long experience in your sphere, you will face this question anyway. Unfortunately, many applicants overlook this part of the interview.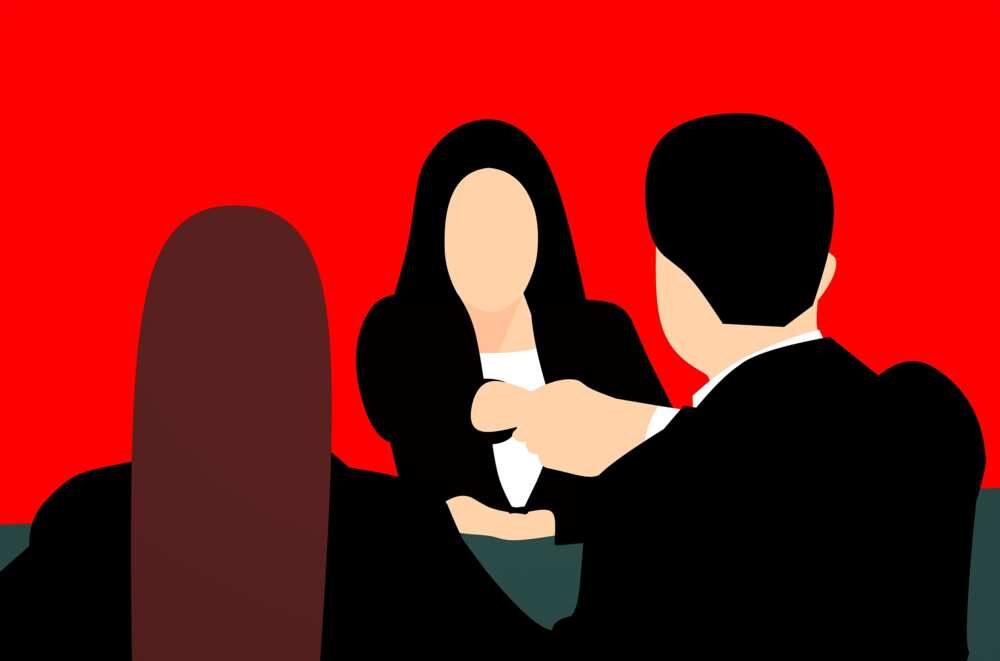 Introducing yourself does not mean reading your CV from top to bottom. It is a chance to show your creativity, interpersonal skills and the desire to get the job. You should not consider the self-introduction part as a difficulty one. When the employer gives you the floor, the future is in your hands: only you change the tone of conversation from strictly official to informal or even friendly in some moments.
How to introduce yourself in the interview: the best way
Before compiling your speech read the following pieces of advice and analyse them. They will help you to avoid common mistakes and improve the chances of getting a job.
READ ALSO: 'Why do you want to work with us' answer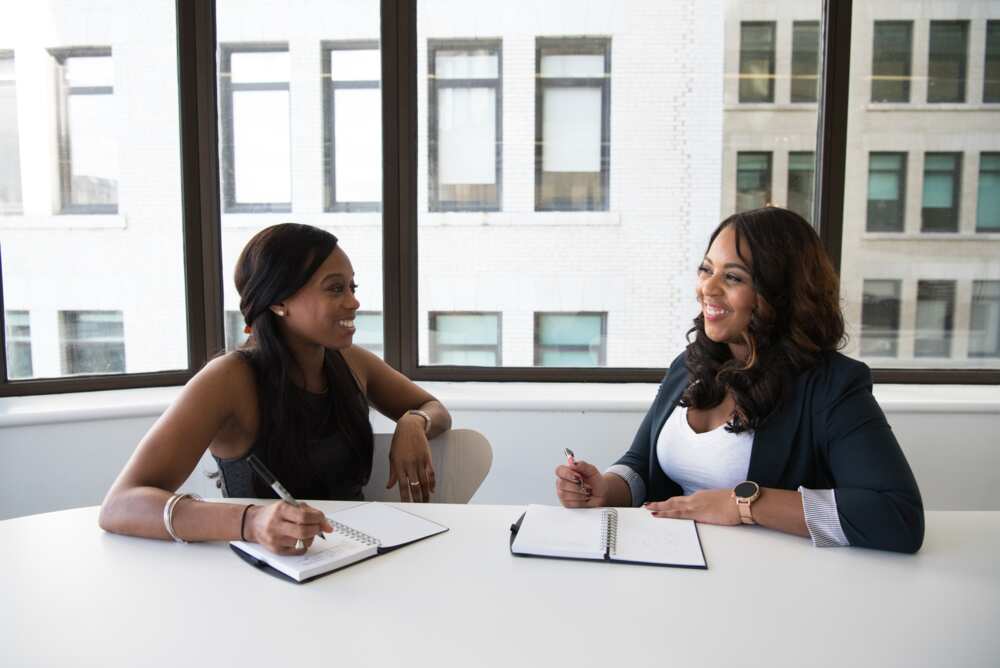 You should always remember about time. This means that your speech may last 2-3 or 4 minutes at most. Compose the text for your self-introduction beforehand, learn it by heart and rehearse several times to be self-confident.
The introduction should not be too brief as well as too wordy. Do not deepen into useless details of your private life; dry descriptions of biographical facts and previous places of work will also not help you. Your task is to create a short text and show all your motivation and interest in this job.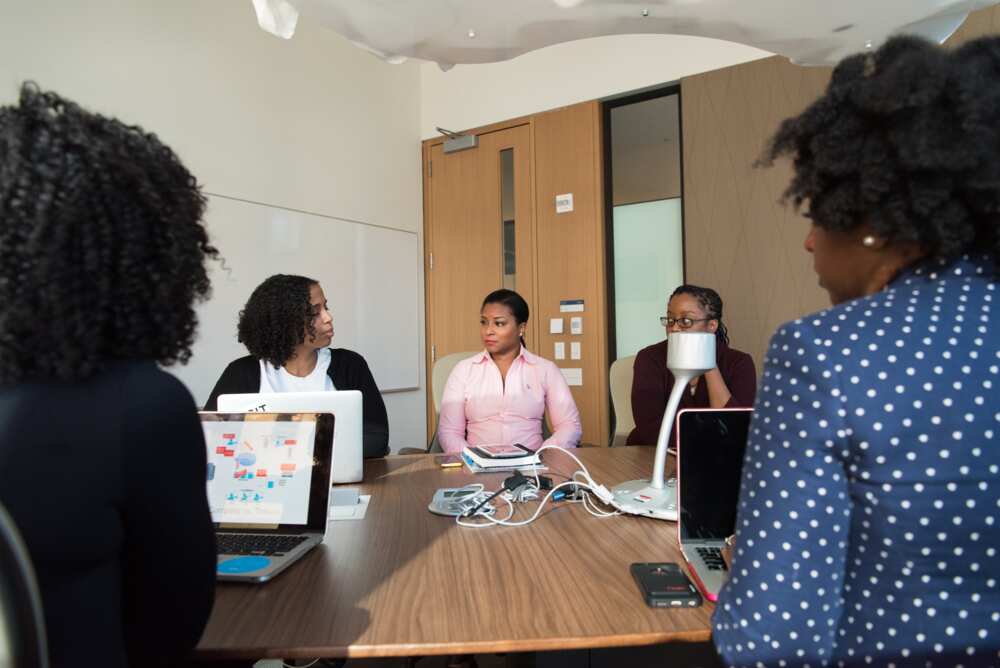 Responding to questions with counter-questions reveals your skills of self-presentation and professionalism. The right applicant always has something to tell, and the employer will not extract information from you with force.
These three tips are essential, but you are the one to choose whether to use them or not. You can compose the text for introduction by yourself or using the formula below. It is hard to work out the ideal guide on how to introduce yourself in a job interview because each employer has his requirements and vision for the perfect candidate.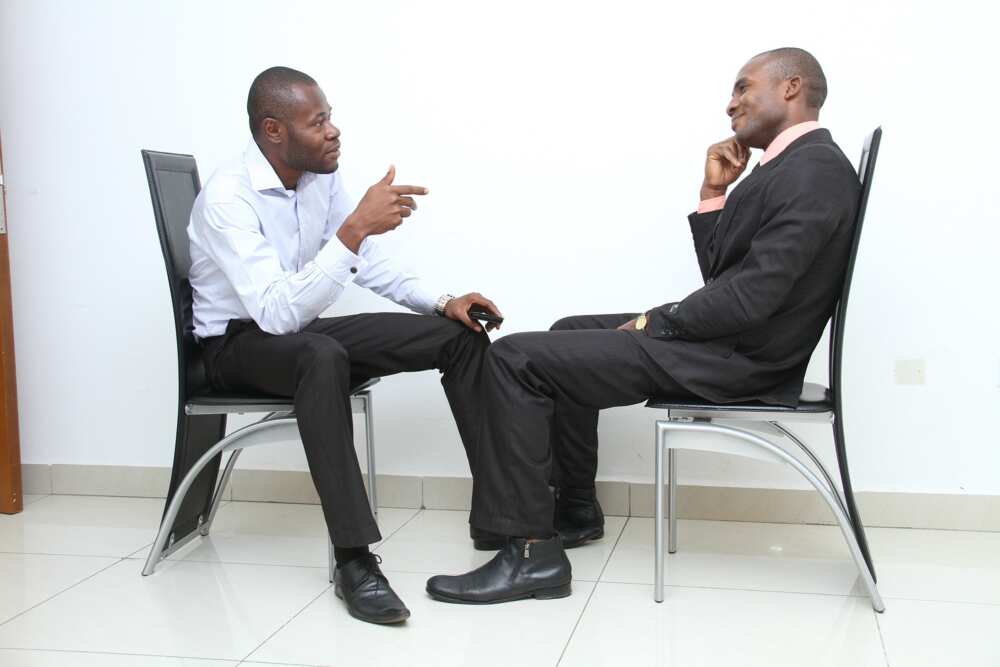 So, if you want your speech to be an example of a perfect answer to the "tell me about yourself" question, follow the next guideline. According to this principle, a proper self-introduction must contain three components:
Description of who you are from the vocational point of view. It is the first 2-3 sentences of your speech. Talk about your profession, how many years you have been engaged in it and mention your strong suits. Do not start it as an autobiography, telling where you were born, studied and other unimportant facts; the excess information will not make you better in the eyes of the recruiter.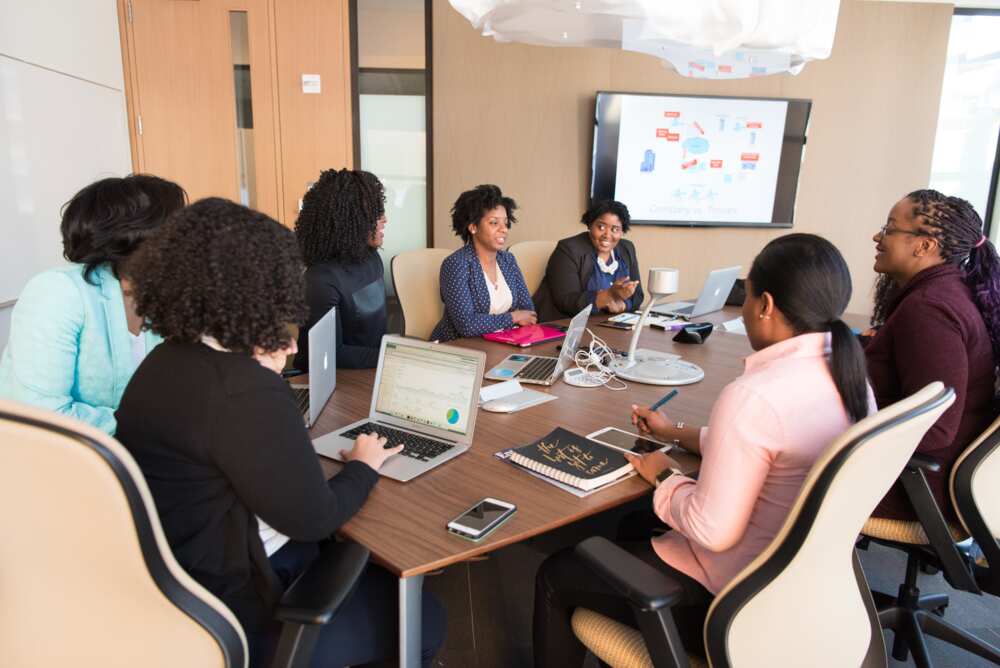 Include in-depth information about your qualifications and competencies; it will make you look professional in the eyes of the interviewers. But it does not mean that you search the list of characteristics for the ideal specialist in your sphere and blindly copy them into your CV and speech.
You should analyse your personality and your work, then single out several features and present them to the employer. Although the self-presentation stage goes after the recruiter looks through the CV, to omit this information in the oral presentation will be a complete waste.
This is the most exciting stage for all employers. Here you should explain why exactly you should occupy this vacancy. Show all your motivation and professionalism and highlight your self-confidence. The main task here is to impress the panel.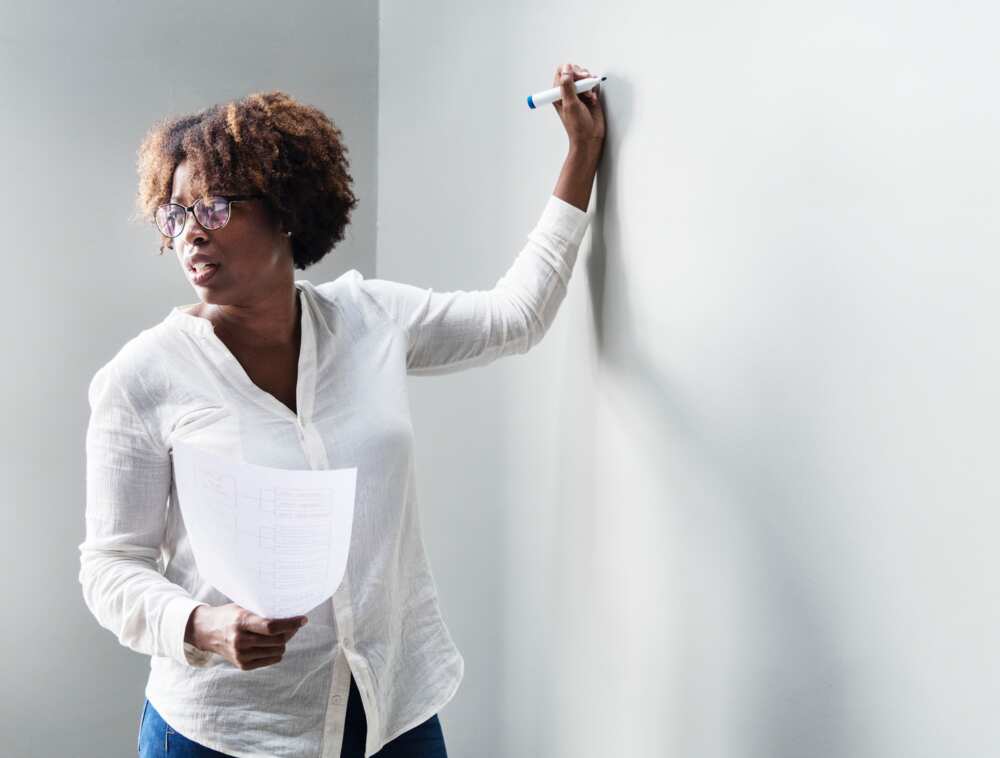 READ ALSO: Top 10 free job posting sites in Nigeria
Know that the recruiter may ask additional questions if you forgot to mention something or if any fact interested him. Think ahead; it would be a pity to complete the self-introduction correctly and fail in the follow-up question.
Remember that a job interview is a dialogue. Prepare a short list of questions for your recruiter; they may concern aspects not described in vacancy or it can be information you want to know about the job and company as a whole.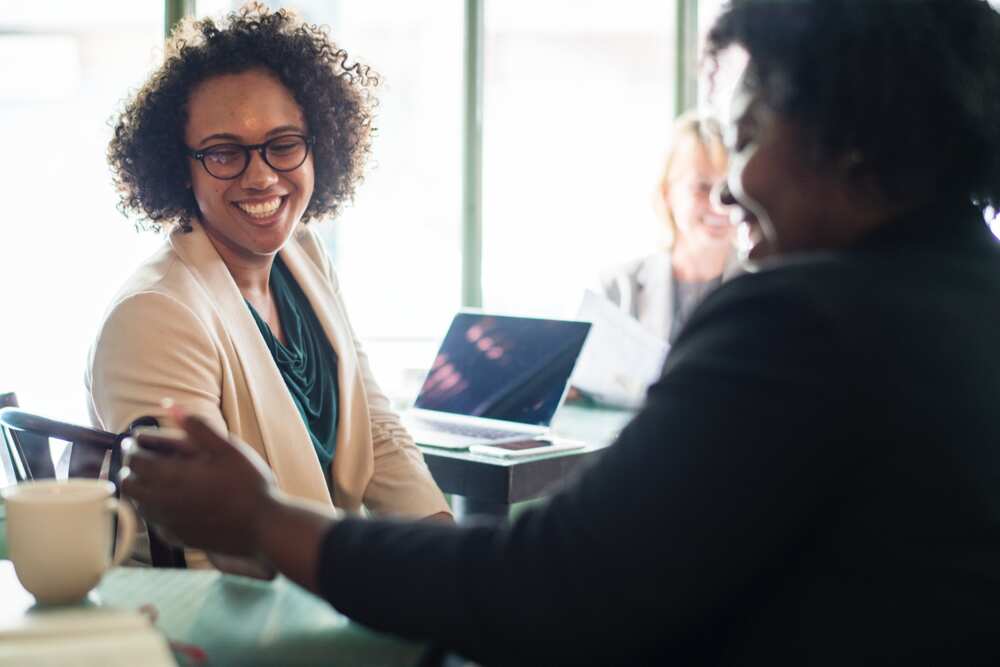 Tips for the perfect presentation of self-introduction in an interview
Writing the text to introduce yourself, hook and impress the employers is half the success. because delivering this text is a particular art. No matter how perfect the speech may be, if a person can not unhesitatingly convey it to the listener, all efforts are worthless.
So, the following tips are indispensable for those who want to pass an interview successfully.
First of all, keep smiling and always be affable, even if you are worried. Such behaviour shows the interviewers that you are a self-confident and experienced person; it is a smooth start for the interview, and as we know, the right beginning is the key to success.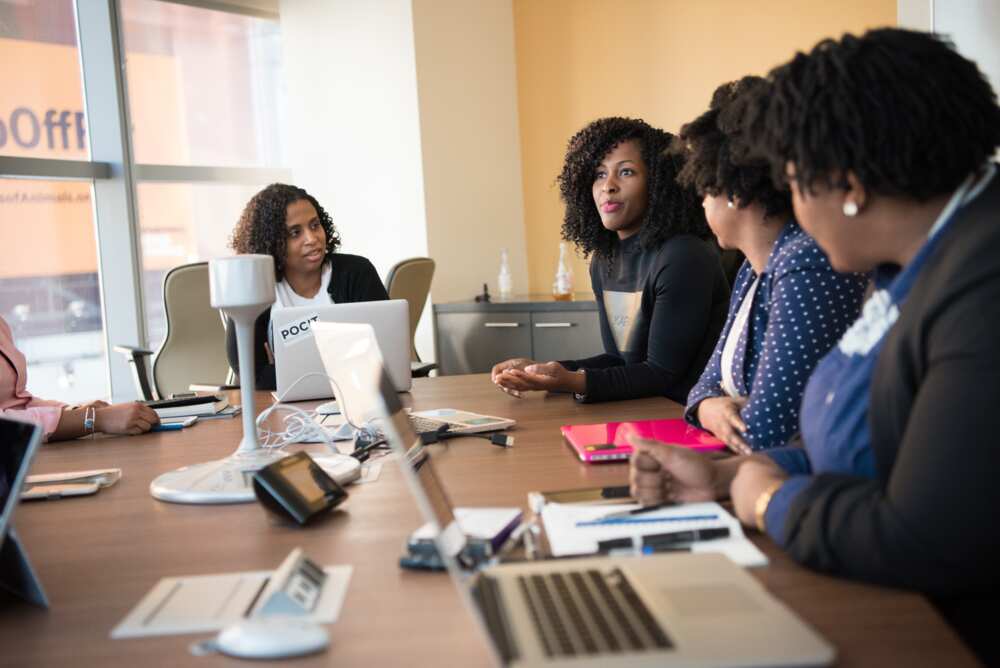 Work on your speech; it must be clean and articulate. This point is vital for people having some problems. Use tongue twisters or repeat your text while sitting in front of a mirror. Try to make your speech and appearance perfect so that they will not show your nervousness.
Do not forget about body language, because your moves always show the tension and fear that you experience. Learn more about this point and choose several postures which will express calmness, interest, and reassurance.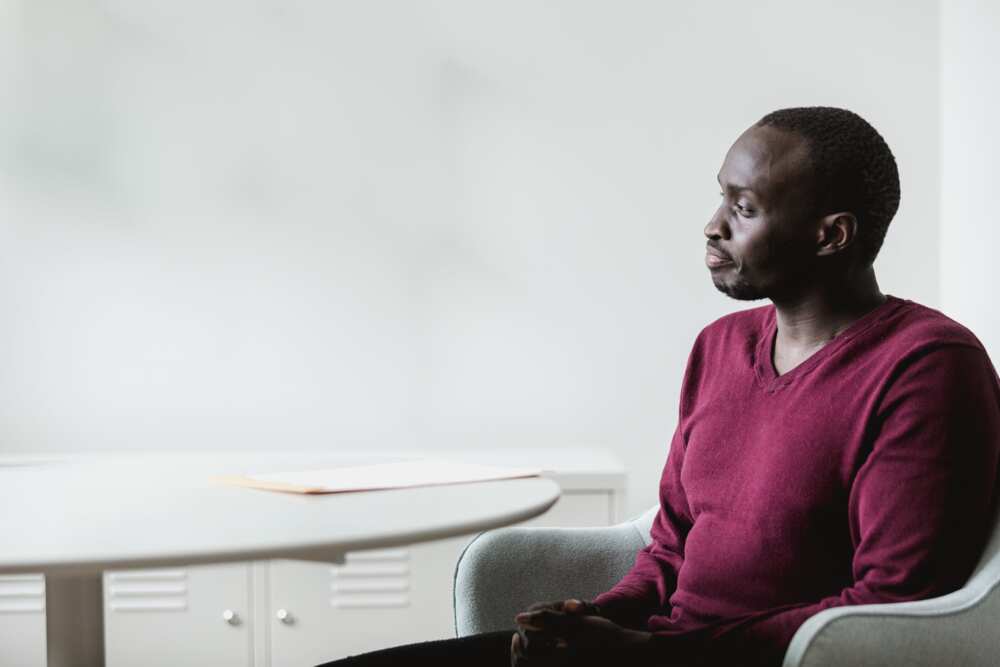 Establish eye contact, because it contributes to better communication between people. This way, your interlocutor feels at the centre of attention and becomes more attentive to what you say. The ability to make eye contact is a sign of courage, strength, and confidence, which is vital in these situations.
Analysing all given information about the importance of self-introduction in interview becomes readily understandable. You should realise that an introductory speech requires serious preparation.
READ ALSO: How to write an application letter for job vacancy?
Source: Legit.ng