How to answer the what makes you unique interview question
What makes you unique? This is one of the most challenging interview questions you can ever come across. Not only will you have to come up with multiple positive attributes of yourself but you will also need to explain how they make you the best candidate for the job. Encountering this question when you least expect it can cause your interview to take an unpleasant turn, especially when you do not have a well-worded answer.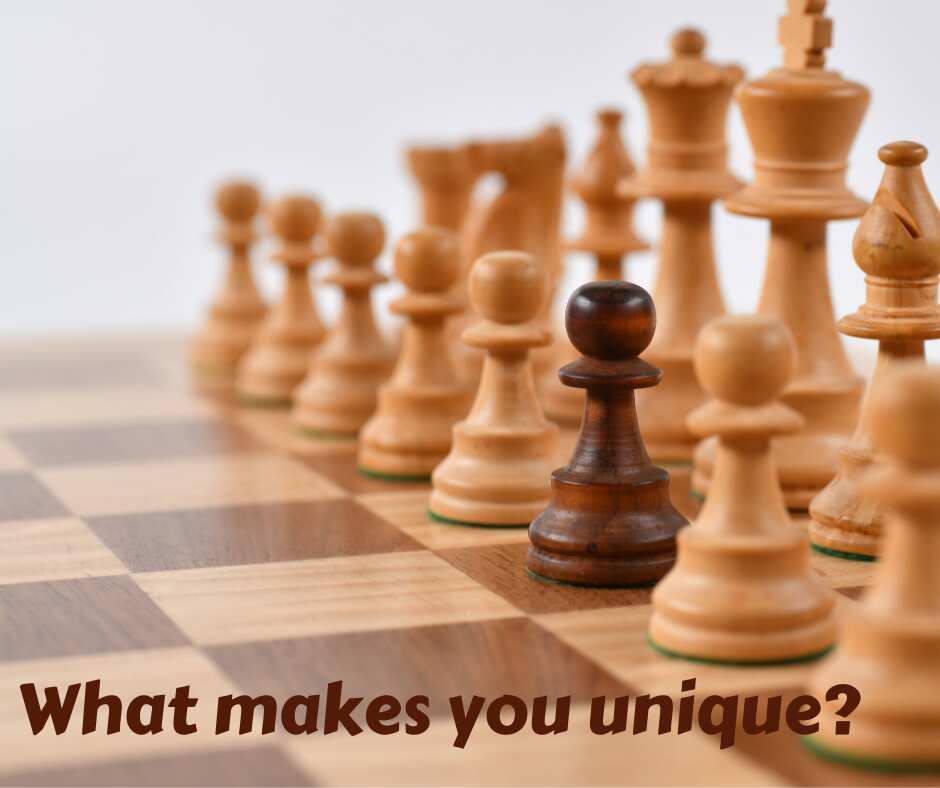 In order to give an adequate response to this interview question, you ought to have a high level of self-awareness and you must have the ability to pass your message across in concisely and intelligently. While preparing for this, take some time to think critically and ask yourself, "what makes me unique"? Are you aware of your strengths, skills, and abilities? Can you identify your weaknesses and deal with them before they interfere with your success?
Understanding who you truly are is the primary step. Next, you will have to figure out the best way to communicate your message to the interview panel. Remember that a well-intended message can leave the wrong impression if it is not well delivered.
How to answer what makes you unique question in an interview
After brainstorming and self-introspection, you will come up with several ideas that put you above the rest. How do you make sure that you answer this query in the correct manner?
1. Match your response to the job description
After thinking critically, you may have a list of positive qualities. You may consider listing them all to the panel so that they know what a great asset you can be to the firm. This is the worst strategy you can take.
Narrow down to the attributes that are most relevant to the position. If the company needs a personal secretary, point out how organized you are. If they are interviewing you for an editorial position, describe how detail-oriented you are.
In fact, it is common practice to tailor your resume to fit the job description. This ensures relevance and makes your candidature stand out from the rest. Applying this technique during the interview is a great idea.
2. Rehearse
It is never a good idea to go unprepared when speaking in front of any audience. Interviews require eloquence and precision. Rehearsing will help you sound more confident, so that when the question is posed, you are ready to give the best answer.
Be careful not to overdo it. If you have answers readily available for each question you are asked, the interview will turn into a monologue instead of a conversation.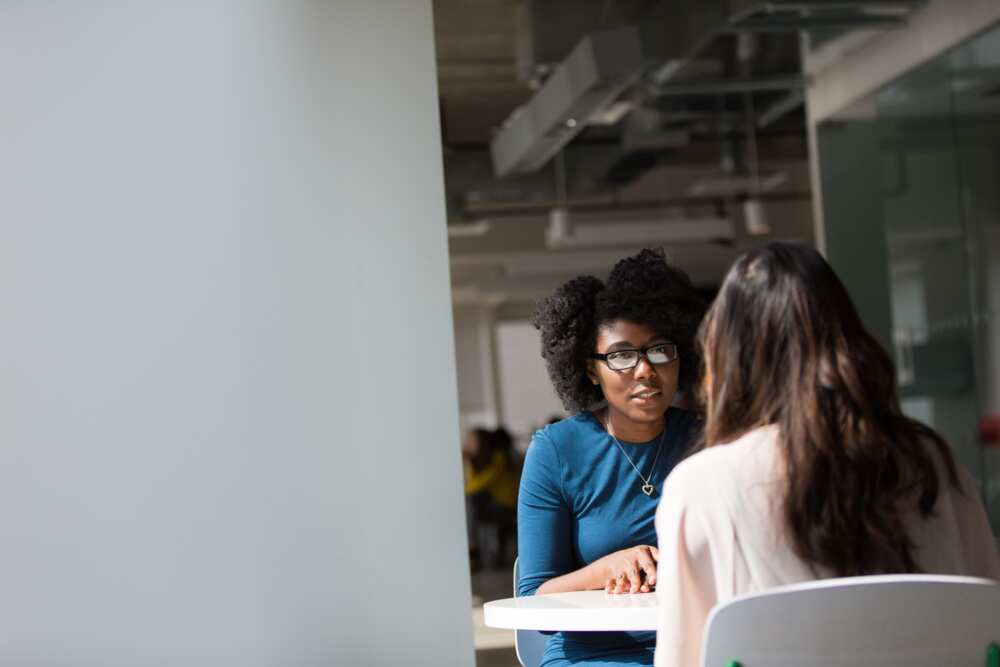 3. Figure out how to answer what makes you unique in a few words
When it comes to interviews, time is of the essence. Each of your answers should not go beyond 60 seconds, for the sake of holding the panel's attention. Have short clear sentences that pass your point across.
Resist the temptation to give your entire life history and experience. Being verbose will hurt your chances of landing the job. Also, you do not need to list all your skills and entire job history, keep it simple and succinct.
4. Keep it interesting
Interviews do not have to be boring. Your ability to deliver your answer in an interesting manner that captivates the interviewers will make you stand out from other candidates. You do not have to be funny or use tongue twisters, except the job is about comedy or children's entertainment.
5. Get an outsider's opinion
Have someone listen to your likely response to the question and give you honest feedback. Usually, you will have to change a thing or two about your response. If the person thinks you have done well, you are good to go.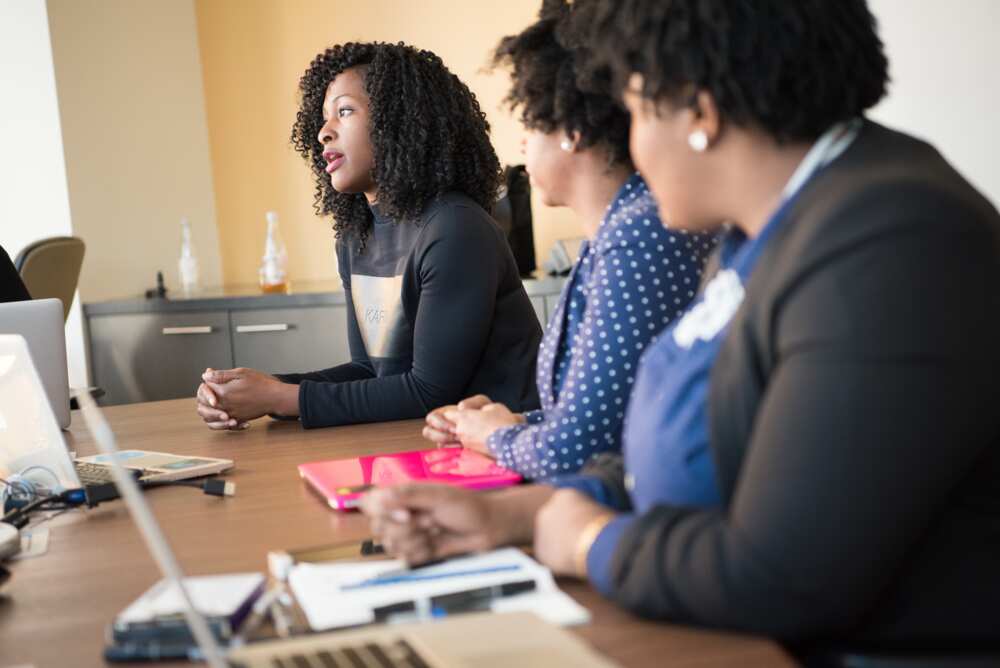 What makes you unique sample answers
A brief what makes you unique sample answer could be:
I am a go-getter who does not wait for anything to be handed on a silver platter. While doing my internship, I taught myself Web Design. I have since attained an Adobe Expert Certification.
I have a strong work ethic which makes me fit in with most teams in the workspace.
I volunteered for two charities in Haiti. This experience changed my approach to product placement and advertisement because I developed an empathetic view of the less fortunate.
I am a skilled caregiver for the aged. My experience ties into my teaching career because I take the time to teach my students how to give a helping hand to the elderly.
I know how to de-escalate tense situations. I can effortlessly create amicable solutions for workplace conflicts. This makes me a great addition to the workplace.
When asked, "tell us what makes you unique", you should always go for the most straightforward response. Note that the panellists might challenge you to elaborate on your response. These examples show how you can explain your answer without being too wordy:
"I am uniquely qualified for this job because I take being organized seriously. I use a daily planner for both official and non-official duties. In my previous role, I was always busy answering calls and replying to emails. Due to my meticulousness, superiors never missed any important call or message."
"I began my career path as a journalist after being a literature teacher for five years. Because I started at an entry-level position, I know what it takes to build a career from the ground up. My experience makes me a great mentor for young professionals who are struggling to reinvent themselves.
When you are getting ready for an interview, you should expect all sorts of questions. You might be asked, "What makes you unique?" Keep in mind that you should have a definite, interesting and relevant answer to this question. With the pointers in this article, you can identify and use your uniqueness to your advantage when looking for a job.
Source: Legit.ng